What Percentage of Americans Have a Perfect FICO® Score?
You'll never guess how many Americans have a perfect 850. 
A FICO® Score, or a score under the formula created by the Fair Isaac Corporation, is one of the most widely used credit scores by lenders. The scoring scale runs from 300 to 850, with 850 considered a perfect score. 
Most people don't have a perfect FICO® Score, though. In fact, according to a recent report from Experian, just 1.2% of Americans have a perfect 850 score. This is a big increase compared to how many people had a perfect score in the past. In fact, the number of consumers with a score of 850 has actually gone up by 63% over the past decade. 
Still, it's a very small number of Americans. The good news is, having a perfect FICO® Score isn't really necessary, even if you want to get the most favorable borrowing terms.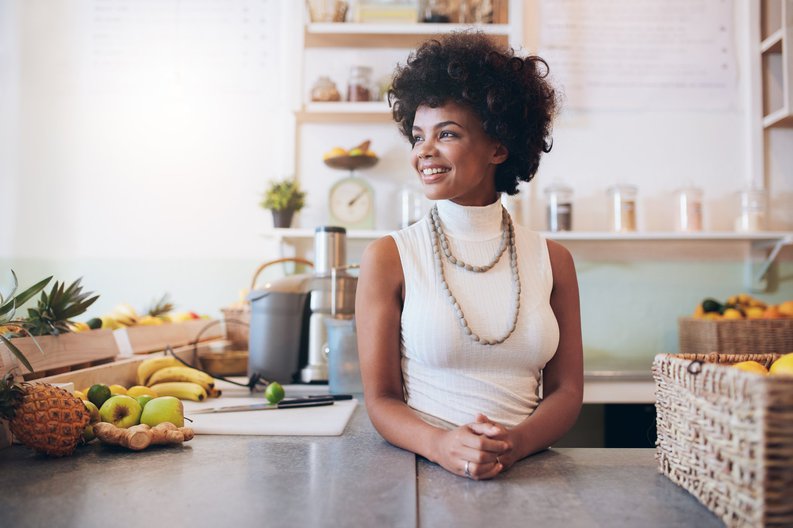 Do you need a perfect FICO® Score?
While a perfect FICO® Score may get you bragging rights, you don't really need one to qualify for the best rates, access to the best rewards credit cards, or maximize your loan approval chances. A score of 800 or higher is considered to be exceptional, while a score of 740 to 799 is classified as very good.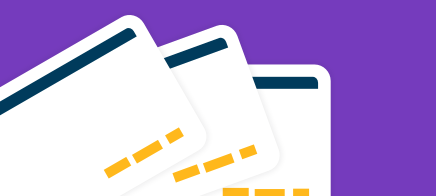 The Ascent's best cash back credit cards
Our expert's scoured hundreds of credit card offers and our top picks deserve the title. From up to 5% cash back, no annual fees, and long 0% intro APR offers, these cards are stacked, to help you rake in the rewards.
See the picks
In 2019, 45% of all American consumers had scores that were classified as either very good or exceptional, while an additional 21% of consumers had scores considered to be good. This means that a majority of Americans shouldn't have a difficult time borrowing at good rates, even if they aren't one of the elite few with an 850 score. 
How to get a perfect FICO® Score if you want one
Even though you don't technically need a perfect FICO® Score, you may still want one. If you do, there are a few key things you can do to try to get the highest possible score:
Always pay your bills on time. A single late payment will make a perfect score all but impossible to achieve. 
Keep your credit utilization ratio as low as possible. This is the amount of available credit used versus the amount available. While keeping it below 30% avoids hurting your score, those with the best FICO® Scores have an even lower utilization rate. 
Avoid getting too many inquiries on your credit report. When you apply for credit, you get a new hard inquiry that stays on your report for two years. Recent hard inquiries or an excessive number make it difficult to get a perfect score. 
Keep old credit cards open. The older the average age of your accounts, the higher your score should be.
While doing these things won't necessarily mean you earn a perfect score, they're essential prerequisites if you want one. Ultimately, it will take time and a lot of responsible borrowing behavior to get an 850 score. 
A good credit score is essential for financial success 
While you don't necessarily need a FICO® Score of 850, you do need at least good credit for many aspects of your financial life. The good news is, most Americans have achieved this objective -- and you can become one of them if you follow the tips above for boosting your score. 
Don't pay credit card interest until nearly 2022
The Ascent just released a free credit card guide that could help you pay off credit card debt once and for all. Inside, you'll uncover a simple debt-cutting strategy that could save you $1,863 in interest charges paying off $10,000 of debt. Best yet, you can get started in just three minutes!