Does Refinancing a Starter Home Make Sense?
Many or all of the products here are from our partners that compensate us. It's how we make money. But our editorial integrity ensures our experts' opinions aren't influenced by compensation. Terms may apply to offers listed on this page.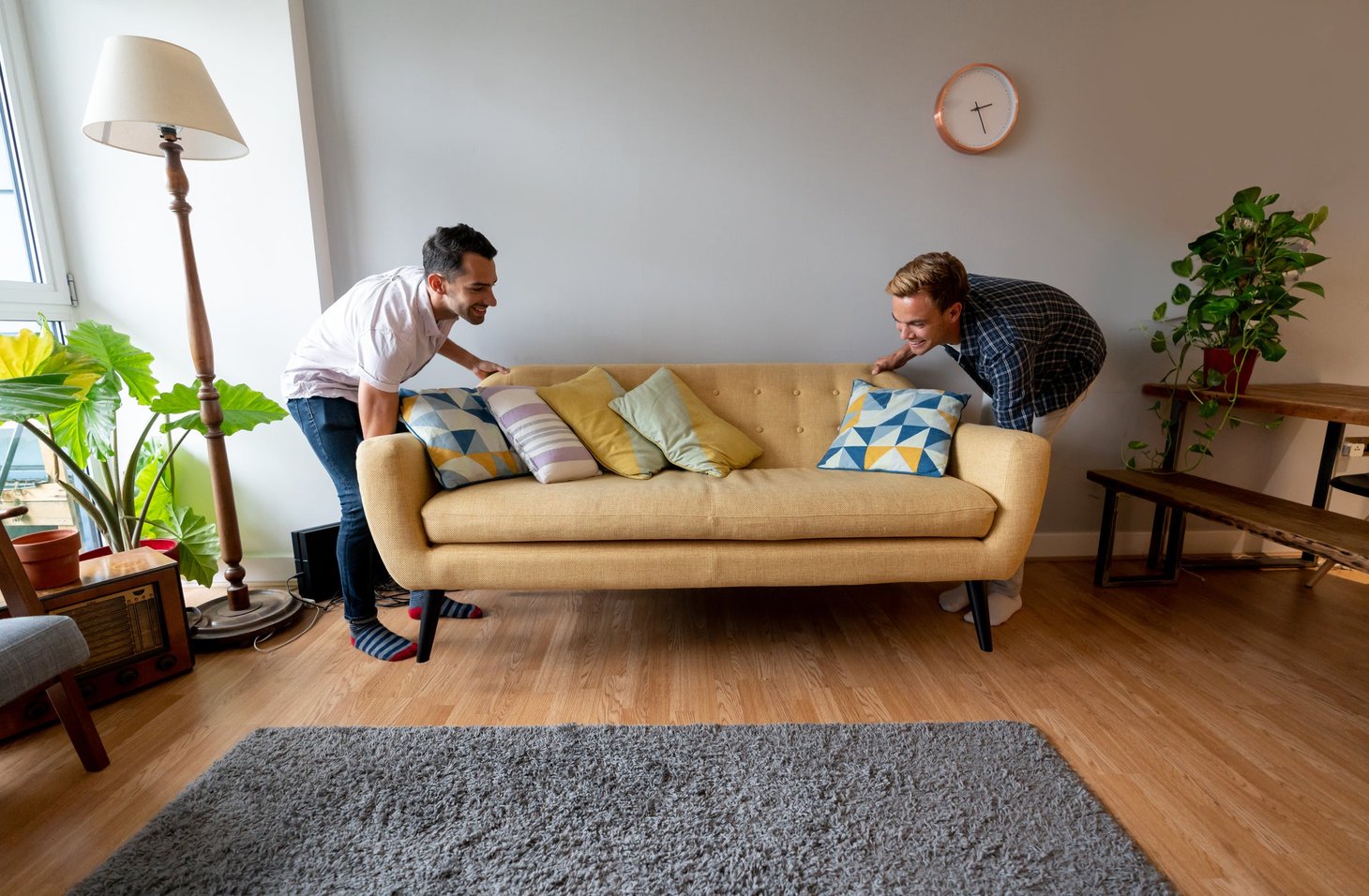 In some cases, refinancing a starter home could be a smart move.
---
Key points
Buying a starter home is a great way to enjoy the benefits of homeownership without paying for a larger home.
While refinancing a starter home often won't make sense, in some cases, it can be a wise financial move.
---
If you're a first-time home buyer, you may not want to spend a fortune on a larger home, or perhaps you're not yet in a position to afford one. That's where starter homes come in.
A starter home is a home that's usually on the small side. Some starter homes are more updated than others, and the general thought behind getting a starter home is that you'll stay in it for a few years and then upsize to a larger or more updated space.
If you bought a starter home a few years ago, you may be wondering if it pays to refinance your mortgage on that home. Today's refinance rates are quite attractive, and you could lower your monthly mortgage payments by swapping your current loan with a new one.
While refinancing a mortgage on a forever home can be a smart move, with a starter home, it can be riskier. To see if refinancing your starter home makes sense, you'll have to answer one key question.
How long are you planning to stay?
If refinancing didn't come with closing costs, then the decision to do it would be much simpler. But when you refinance a mortgage, you're required to pay a host of fees to finalize that loan. Those fees could easily total 2% to 5% of the mortgage you're taking out. When you're thinking about refinancing, you'll need to make sure you intend to stay in your home long enough to recoup your closing costs and come out ahead.
That's a trickier thing to do when you're dealing with a starter home since, by nature, people who buy these homes tend to leave after a shorter period of time. If you're thinking of refinancing the mortgage on your starter home, ask yourself how many more years you intend to stay put. Then, run the numbers to see if refinancing makes financial sense.
Imagine you're being charged $4,000 to refinance your mortgage, but that doing so will lower your monthly payment by $200. That means it will take you 20 months to break even, and on your 21st month of staying in your home, you'll actually start saving money. If your plan is to stay in your starter home for three more years, refinancing makes sense. But if you're hoping to move on after a year and a half, it doesn't.
When your starter home becomes your forever home
Some people buy a starter home thinking they'll stick around for a few years and then get a bigger place. But it's more than possible for your starter home to become your forever home.
If you fall in love with the neighborhood or come to realize you're managing just fine on less space, you might make the decision to stick around for the long haul. If you have many more years of living in your home to look forward to, then it pays to see what savings you can reap from refinancing your mortgage.
Of course, the higher your credit score is at the time of your refinance application, the lower the interest rate you're likely to snag on your new mortgage. Similarly, be sure to shop around with different lenders if you're refinancing your mortgage. Each lender not only sets its own rates, but determines its own closing costs, so comparing offers is an important step in getting the best deal.
Pay attention to your credit score
Regardless of whether you're looking to get a new home loan for a starter home or a forever home, your goal in refinancing should be to lower your interest rate enough for your closing costs to make sense. But if your credit score isn't all that great, you may not snag a low enough interest rate for refinancing to be worth it.
If your credit score could use a lift, it pays to work on boosting it and then apply to refinance. You can do so by paying incoming bills on time, correcting credit report errors, and eliminating some of your existing credit card debt.
We're firm believers in the Golden Rule, which is why editorial opinions are ours alone and have not been previously reviewed, approved, or endorsed by included advertisers. The Ascent does not cover all offers on the market. Editorial content from The Ascent is separate from The Motley Fool editorial content and is created by a different analyst team.