I Can Afford to Buy a Home Outright. Should I Still Get a Mortgage?
by Maurie Backman | Updated July 19, 2021 - First published on June 7, 2021
Many or all of the products here are from our partners that pay us a commission. It's how we make money. But our editorial integrity ensures our experts' opinions aren't influenced by compensation. Terms may apply to offers listed on this page.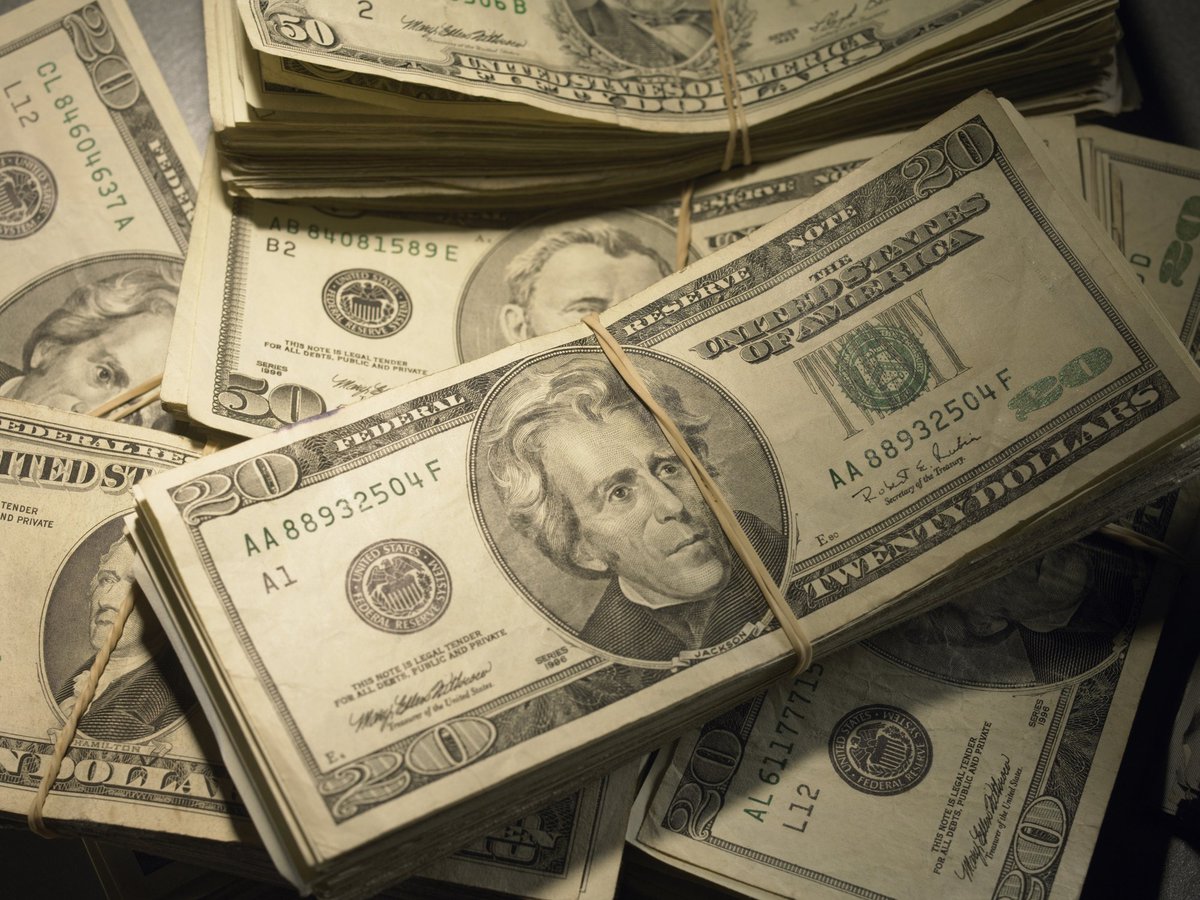 Some people have plenty of cash on hand. If you're one of them, should you even bother with a home loan?
Most people can't simply walk up to a home seller, make an offer on an available house, and pay for it in cash. That's what mortgage loans are for. But in today's housing market, there's very limited housing inventory and lots of competition, and one tactic some buyers are using to get their offers accepted is paying for homes in cash.
Now to be clear, many people don't have this option. If you're buying in a pricey neighborhood where the average home costs $600,000, paying cash may not be anywhere near feasible. But what if you happen to be in a position to pay for a home in cash? Maybe you received an inheritance that allows you to do so. Maybe you just plain worked hard and saved your money for many years, and now you have enough to buy a modest home outright.
If that's the case, you may be tempted to skip the hassle of applying for a mortgage. Here's what to think about before you make that call.
Should you get a mortgage if you have the cash to pay for home?
Let's get one thing out of the way. Most people apply for a mortgage before they close on a home. But it's possible to pay for a home in cash and then get a mortgage on that property afterward. The upside of paying cash is that you're more likely to get an offer accepted, especially in a tight housing market, because your seller doesn't have to worry about your loan falling through or any closing-related delays.
With that in mind, should you bother with a mortgage if you can pay for a home in cash? Well, it depends. If you were really sitting on a ton of cash and have plenty left over, then tying up some money in a house may not be the worst thing. That way, you don't have to deal with a mortgage application, and you avoid paying interest on a loan you don't really need.
On the other hand, one thing you must remember is that a home is a pretty illiquid investment. This means that if you need money, it can take a long time to turn a home into cash. In other words, if you own stocks and need to sell one, that's something that can happen very fast. But selling a home takes time, so there's a danger in tying up the bulk of your assets in a home. If that's the situation you're in, then a mortgage makes sense.
Another thing to keep in mind is that right now, it's super cheap to borrow money for a home. Mortgage rates are extremely competitive on a historical basis, and if you take out a mortgage, you'll give yourself a chance to invest the money you otherwise would've tied up in your home.
For example, as of this writing, the average 30-year mortgage is sitting at a little over 3%, which is very low. You may not need a mortgage, but if you get one, you'll then have a chance to invest the money you'd otherwise spend on your home and perhaps generate a 7% or 8% return (a reasonable assumption based on the stock market's past performance). That means you would come out ahead financially with a mortgage, despite having to pay interest on your home loan.
While most people can't buy a home outright, that may be a possibility for you. And if that's the case, it could pay to get a mortgage -- even if you don't need one to move forward with your purchase.
The Ascent's Best Mortgage Lender of 2022
Mortgage rates are at their highest level in years — and expected to keep rising. It is more important than ever to check your rates with multiple lenders to secure the best rate possible while minimizing fees. Even a small difference in your rate could shave hundreds off your monthly payment.
That is where Better Mortgage comes in.
You can get pre-approved in as little as 3 minutes, with no hard credit check, and lock your rate at any time. Another plus? They don't charge origination or lender fees (which can be as high as 2% of the loan amount for some lenders).
We're firm believers in the Golden Rule, which is why editorial opinions are ours alone and have not been previously reviewed, approved, or endorsed by included advertisers. The Ascent does not cover all offers on the market. Editorial content from The Ascent is separate from The Motley Fool editorial content and is created by a different analyst team.