4 Ways to Increase Your Chances of Getting Approved for a Mortgage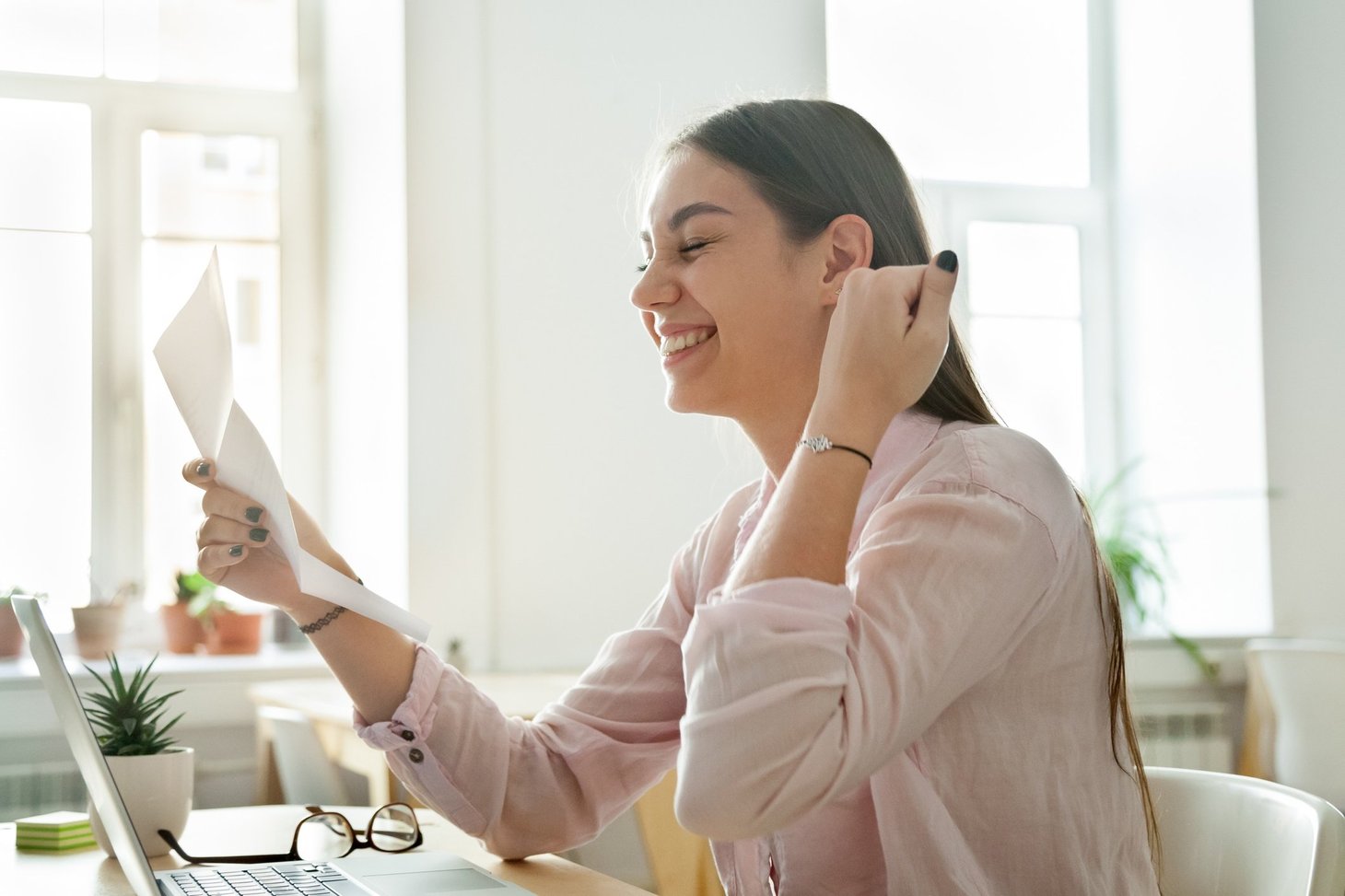 Many or all of the products here are from our partners that compensate us. It's how we make money. But our editorial integrity ensures our experts' opinions aren't influenced by compensation. Terms may apply to offers listed on this page.
Mortgage lenders don't just give out money left and right, but these moves could help you snag a mortgage loan.
Years ago, getting a mortgage was simple. But since the housing crisis came to a head in 2007, lenders have gotten much more strict with their borrowing requirements. If you're looking to secure a mortgage, there are certain steps you can take to increase your chances of success and avoid getting shut out.
1. Boost your credit score
Credit scores range from 300 to 850. Usually, you'll need a minimum score of 620 to qualify for a traditional mortgage. But that doesn't mean you're guaranteed approval with a 620, nor does it mean you'll get the best rates out there. That's why Tiffany Aliche of The Budgetnista advises, "Achieve the highest credit score you can get. Anything above 750 is the most ideal." Mortgage lenders, she explains, tend to reserve their most favorable rates for borrowers with a credit score of 750 or above.
Of course, boosting your credit may be easier said than done, but Aliche has some tips. "Your credit score is like a GPA," she says. "The more good grades you have, the more it will go up." As such, she advises to find a credit card you have with a $0 balance, and put one small recurring charge on it, like a streaming service or phone bill. Make that your only bill on that card, and pay it off consistently. Better yet, set up an automatic payment with your bank to avoid accidental missed payments.
For this tactic to work, though, Aliche insists that you must avoid swiping your card on anything else or racking up a balance. "Make sure to leave this card at home to avoid temptation," she says.
2. Pay off some debt
Paying off debt can help you get a mortgage in two ways. First, the less revolving debt you have (meaning, that of the credit card variety), the more your credit score can improve. Secondly, one factor mortgage lenders pay attention to debt-to-income ratio. This measures your monthly obligations (bills, debt payments, etc.) relative to your income. The lower your monthly costs, the more appealing a loan candidate you'll be. If you have the means to pay off some debt -- do it.
3. Secure a steady job
Mortgage lenders don't take kindly to borrowers with unstable income. After all, without a steady job, how can you be expected to keep up with your mortgage payments? This is the time to plant some professional roots. Then, apply for a mortgage once you've been with the same employer for several months.
What if you're self-employed with a variable income? See if any of your clients will agree to an ongoing contract -- a contract you can then present to a mortgage lender as proof of income stability.
4. Come up with a higher down payment
The higher your down payment, the lower your loan. Putting more money down also lowers your loan-to-value ratio, which is a measurement the size of your loan relative to the value of the home you're buying. The higher that ratio, the more risky your mortgage becomes from a lender perspective. But if you're able to make a more sizable down payment, there's less risk involved for the lender, so your chances of approval are greater.
Chances are, you can't buy a home outright; you'll need a mortgage to make it happen. Follow these tips, and with any luck, you'll secure a home loan that makes it possible to buy a place of your own.
We're firm believers in the Golden Rule, which is why editorial opinions are ours alone and have not been previously reviewed, approved, or endorsed by included advertisers. The Ascent does not cover all offers on the market. Editorial content from The Ascent is separate from The Motley Fool editorial content and is created by a different analyst team.