Refinancing Now Accounts for Almost 6 in 10 of All New Mortgages. Here's Why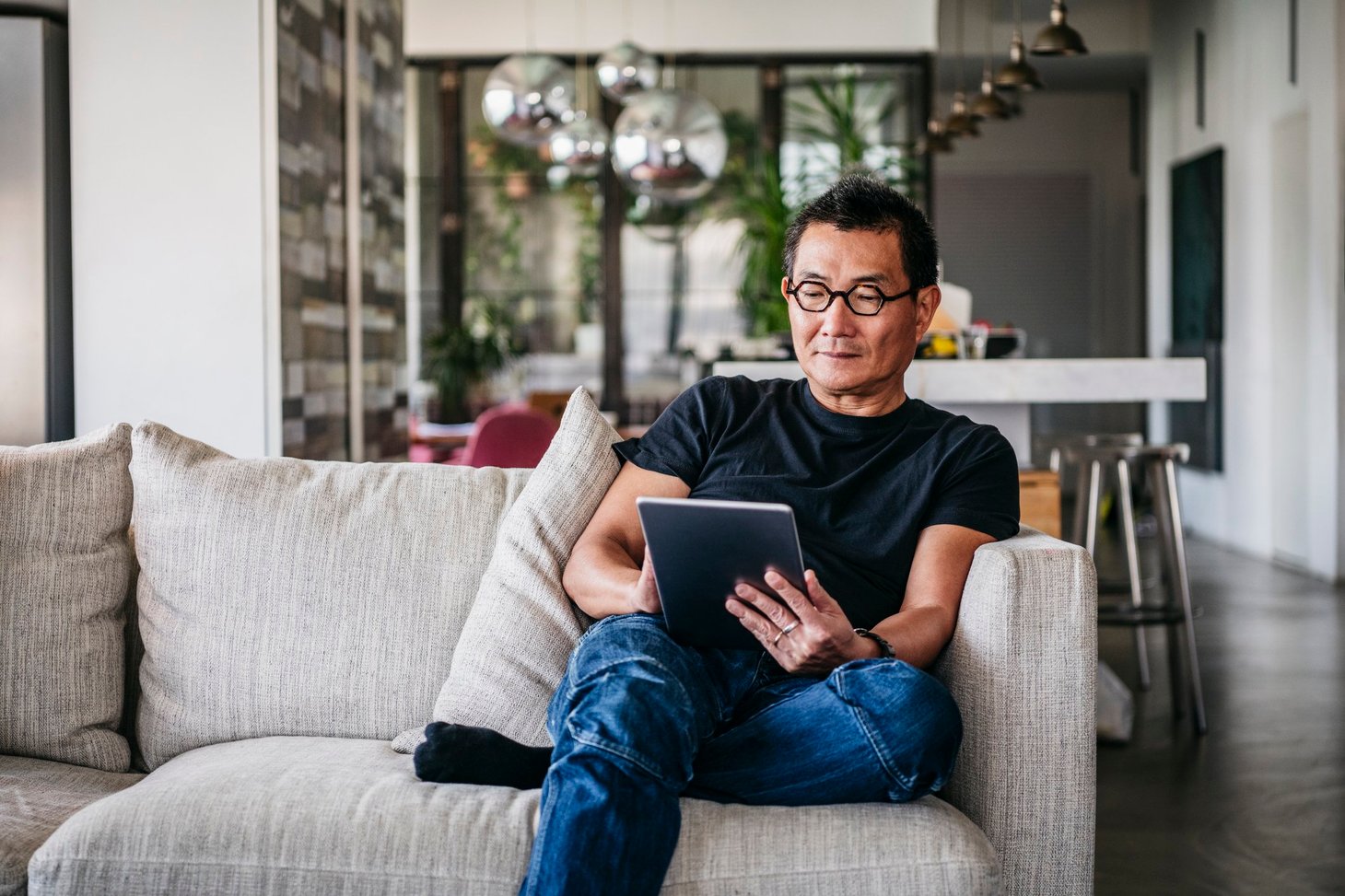 Many or all of the products here are from our partners that compensate us. It's how we make money. But our editorial integrity ensures our experts' opinions aren't influenced by compensation. Terms may apply to offers listed on this page.
Mortgage rates are really low right now, but current homeowners may be best positioned to take advantage of the bargains.
In recent months, home mortgage rates have repeatedly hit new record lows. There hasn't been a better time to secure an affordable loan since Freddie Mac began tracking rates in 1971.
With such unprecedented bargains available, it's hardly surprising demand for mortgage loans is so high. But what may come as a surprise is how many of the new loans are refinance loans taken out by existing homeowners, as opposed to new loans for first-time buyers.
Mortgage refinance loans account for most new mortgages
Mortgage refinance loans have become the most common type of home loan, by a substantial margin. According to recent data from the Mortgage Bankers Association, refinances accounted for 65.6% of total new loan applications last week.
There has undoubtedly been a big increase in new home mortgage loans as well. The same data shows the number of 30-year mortgage loans was up 24% this year compared with the same week last year. But demand for refinance loans has far outpaced new home mortgages, with a 44% increase in refinance loans year over year.
Why are there so many more refinancing loans than new mortgages?
There are a few big reasons why refinance loans account for so many more new mortgage applications.
One of the biggest reasons is housing availability. There are very few homes on the market right now, which creates a serious supply and demand problem. People want to buy homes, but they just can't find them.
Affordability is another concern. Property values are skyrocketing -- home prices jumped 5.9% in August. Many people who might want to buy a home may not have the money to do so or simply prefer to wait until it's not such a seller's market. And that's understandable, as even an extremely affordable mortgage rate may not be enough to bring the price of an expensive home within your budget.
Finally, there are challenges associated with getting approved for mortgages right now. Many lenders are imposing stricter credit requirements for would-be borrowers. Lenders are concerned about the possibility of continued economic turmoil and are being more selective about who they issue loans to. Refinancers are already homeowners with a proven track record of paying their loans. As such, they may find it easier to qualify for a new home loan than people who don't already have a proven history of on-time mortgage payments.
These challenges explain why just 54% of would-be homeowners think now is a good time to purchase a home.
Should you refinance (or buy a new home)?
There's a good reason so many people are refinancing right now: Rates have never been this low. Millions of homeowners could refinance and potentially reduce their interest rates and monthly payments. Be aware that this does mean paying up-front closing costs. But if you can drop your rate substantially and/or if you'll be staying put in your home for a while, the savings over the life of the loan often make it worthwhile.
If you're thinking about buying a new home, however, the question is more complex. In most parts of the country, you're likely to be buying in a seller's market. As a result, you may pay a slightly higher price for your home.
Of course, the affordability of your mortgage can offset some of that added cost. You may still decide to buy so you don't pass up the chance to lock in a loan at previously unimaginable rates. You'll need to carefully consider your financial situation, though, and make sure you're really ready to buy a home and are making a sound financial choice.
The very fact that there are both pros and cons to purchasing a new home clearly illustrates why refinance loans are so much more common. It can be difficult to weigh up the benefits of locking in a low rate on your home loan against potentially buying at an inopportune time. In contrast, there are few downsides to dropping your interest rate on an existing loan.
We're firm believers in the Golden Rule, which is why editorial opinions are ours alone and have not been previously reviewed, approved, or endorsed by included advertisers. The Ascent does not cover all offers on the market. Editorial content from The Ascent is separate from The Motley Fool editorial content and is created by a different analyst team.