Why Ramit Sethi Says Buying a Home 'Will Be a Terrible Financial Decision' for Him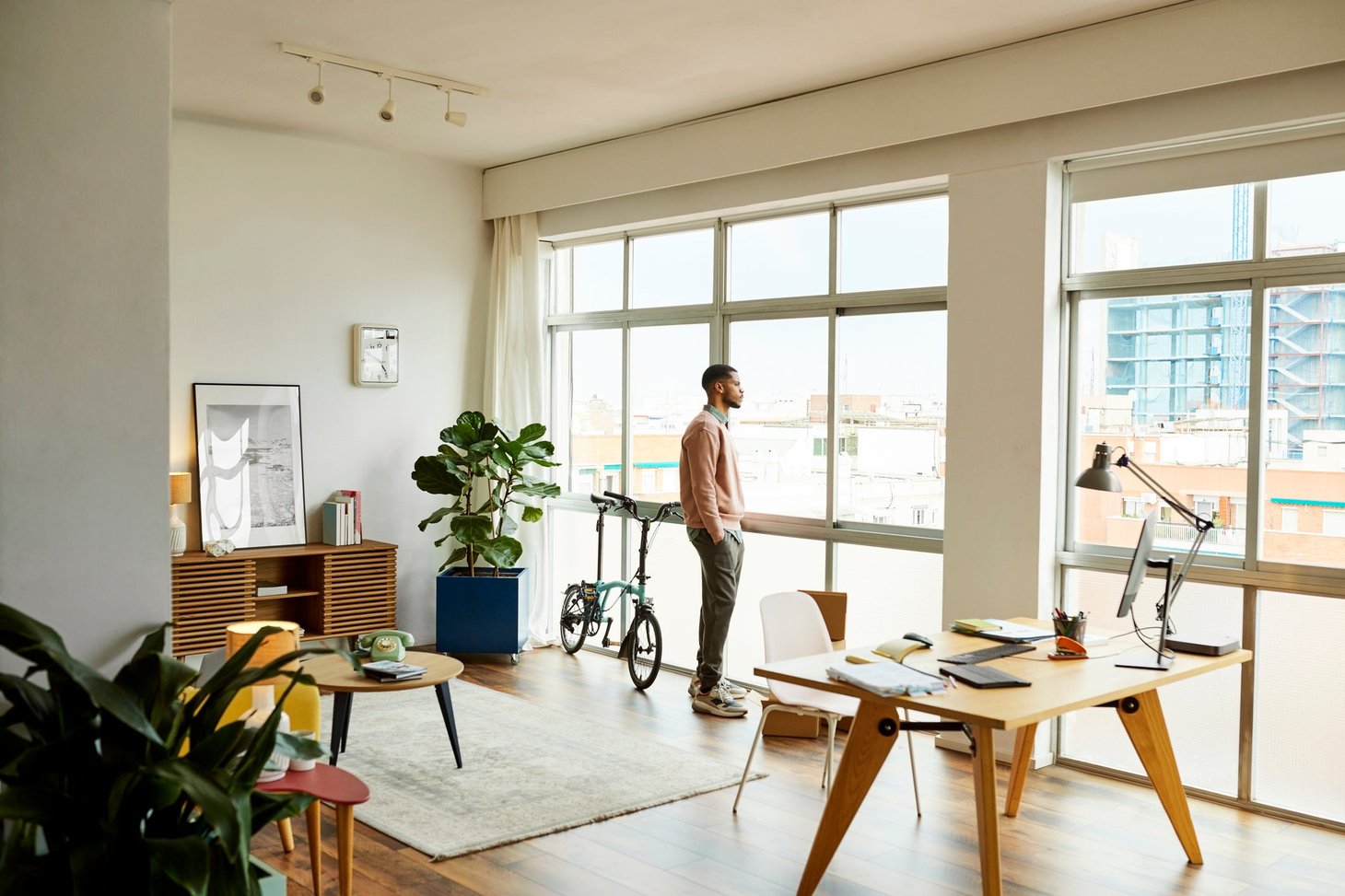 Many or all of the products here are from our partners that compensate us. It's how we make money. But our editorial integrity ensures our experts' opinions aren't influenced by compensation. Terms may apply to offers listed on this page.
Homeownership isn't a good financial choice for everyone.
Ramit Sethi is a personal finance expert best known for his blog, I Will Teach You To Be Rich. Recently, Sethi took to Twitter to explain why purchasing a home -- although he likely will purchase do so -- is actually a terrible financial decision.
This idea may come as a surprise, since real estate is often painted as a wise purchase that can improve your net worth as you build equity in your home. But Sethi has some good reasons for why a home purchase isn't a good investment for him. Here's what he had to say.
When buying a home isn't a smart money move
Sethi explained in a Twitter thread in March that he's "rented by choice" for more than 15 years in major cities including San Francisco, New York, and Los Angeles. He's made the decision to do that, in large part, because of the "phantom costs" that eat away at any perceived gains when housing prices rise.
Specifically, some of those phantom costs he mentioned include:
The down payment required to purchase a home
Maintenance expenses
The time spent managing the property
The opportunity cost of using money for a home purchase instead of investments
The finance expert explained that after factoring in all of these expenses -- which people often don't think about -- the actual return on investment homeowners get when selling is much smaller than it originally appears.
Sethi also made clear that while costs are guaranteed for renters, that's not the case with homeownership. When you rent, a landlord is responsible when things go wrong. For homeowners, on the other hand, a mortgage is the minimum cost of housing. Those who buy property may get hit with many other homeownership expenses, too, such as covering large repairs.
He also dispels several common arguments about renting, including that you're throwing money away and paying your landlord's mortgage. Sethi points out that people don't think this way about other expenditures like dining out. And he adds that landlords can charge only the rent the market bears, and they don't always make a big profit.
While Sethi explains that he will likely purchase a house eventually, his motivations will be because of other factors such as wanting to design a home with a partner, his parents moving in, having children, or a simple desire to become a homeowner. He won't buy a home as an investment, but rather as a luxury purchase.
Is buying a home a terrible financial decision?
Now, this position makes sense for people who will use their money to invest in other assets that can provide a better return. But many people who aren't as financially savvy as Sethi struggle to invest in the stock market or other assets, but they do prioritize paying a mortgage. As a result, their home turns out to be the best way to build wealth in a practical sense.
Still, anyone considering buying a home does need to take Sethi's points into account. Homes can come with unexpected costs, and they aren't necessarily the best investment. This is especially true because you can't cash in on your asset until you're ready to move out of the home, and your return on investment may be low over time.
Buying a house may make financial sense for some people. But it's important not to justify spending too much on a home because it's an "investment" -- and to keep phantom costs in mind when deciding if ownership is the right step for you.
We're firm believers in the Golden Rule, which is why editorial opinions are ours alone and have not been previously reviewed, approved, or endorsed by included advertisers. The Ascent does not cover all offers on the market. Editorial content from The Ascent is separate from The Motley Fool editorial content and is created by a different analyst team.