Why You Don't Need to Track Mortgage Rates Every Day
Many or all of the products here are from our partners that pay us a commission. It's how we make money. But our editorial integrity ensures our experts' opinions aren't influenced by compensation. Terms may apply to offers listed on this page.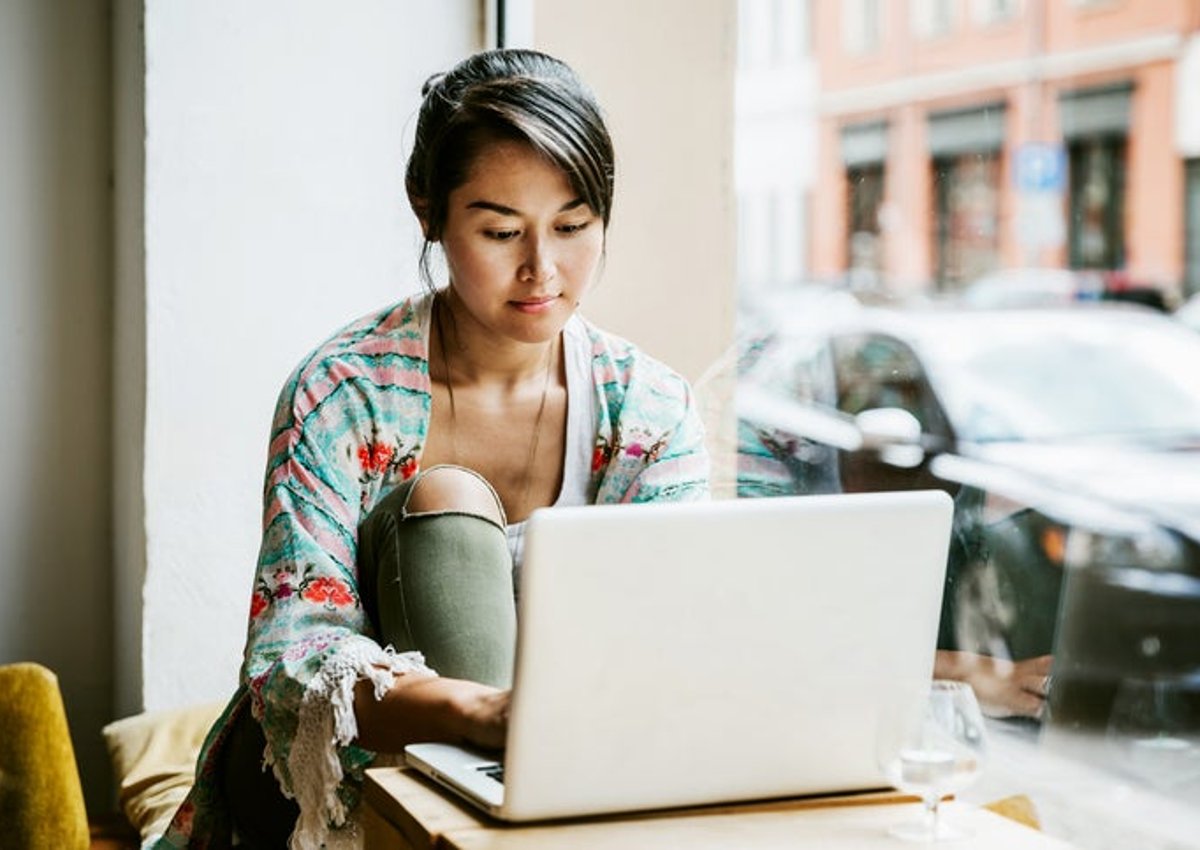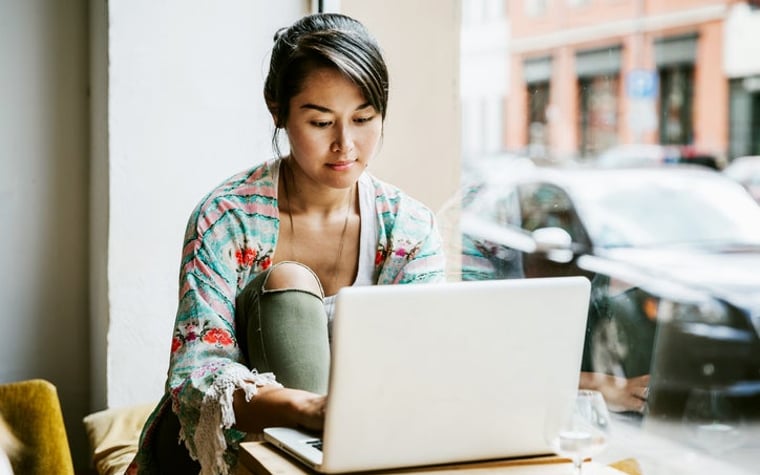 Looking to buy a home? Here's why you shouldn't get too worried about mortgage rate fluctuations.
If you're in the market for a new home, your goal may be to secure the lowest mortgage rate possible on a loan. After all, the lower your rate is, the more affordable your monthly mortgage payments will be.
During your home search, you may be inclined to keep tabs on mortgage rates. That way, you'll know what offers you may be eligible for. But it actually doesn't pay to track those rates every day. Here's why.
Don't stress over changing rates
It's common for mortgage rates to fluctuate from day to day. And it can be upsetting to see rates at a certain level one day only to watch them climb the next. But ultimately, changing mortgage rates shouldn't worry you for one big reason: Minor changes won't make a significant difference in your monthly mortgage payments.
Say that you're looking at signing a 30-year, $200,000 mortgage. The average rate for that loan may be 3.10% one day and 3.15% the day after. On a monthly basis, the difference in principal and interest with those two rates is only $5. And the difference between 3.10% and 3.20% is a difference of $11 a month. Neither is really an amount worth stressing over.
In fact, rather than spin your wheels tracking mortgage rates, a better bet is to put yourself in a position to snag the lowest rate possible. You'll increase your chances of locking in an affordable rate by boosting your credit score (unless your score is in the upper 700s or higher, in which case you're probably already in a position to snag the best rates). You can also get a better rate by paying off existing debt to lower your debt-to-income ratio and socking away more money for a down payment.
What about changing rates over time?
While day-to-day mortgage rate changes may not impact your monthly payments so much, rates can change more substantially over longer periods of time. For example, you may be able to get a mortgage at 3.10% today, but if you don't end up buying a home for three or four months, by the time you're ready to apply for a loan, rates could be sitting at 3.40% or 3.50%.
That change in interest rates will make a difference in your monthly payments. But one thing you should know about rates today is that they're extremely competitive, historically speaking. For context, any 30-year rate you lock in under 4% is a good deal. So if you're struggling to find a home right now, don't push yourself to buy one that isn't perfect just to lock in an attractive rate.
Mortgage rates could stay low for quite some time, so you're better off taking whatever steps you need to find the most suitable home at the right price. If you end up with a slightly higher mortgage rate in the process, that may not be ideal, but it also shouldn't be a dealbreaker.
We're firm believers in the Golden Rule, which is why editorial opinions are ours alone and have not been previously reviewed, approved, or endorsed by included advertisers. The Ascent does not cover all offers on the market. Editorial content from The Ascent is separate from The Motley Fool editorial content and is created by a different analyst team.