3 Personal Loan Scams to Avoid

Don't fall for these crafty tricks.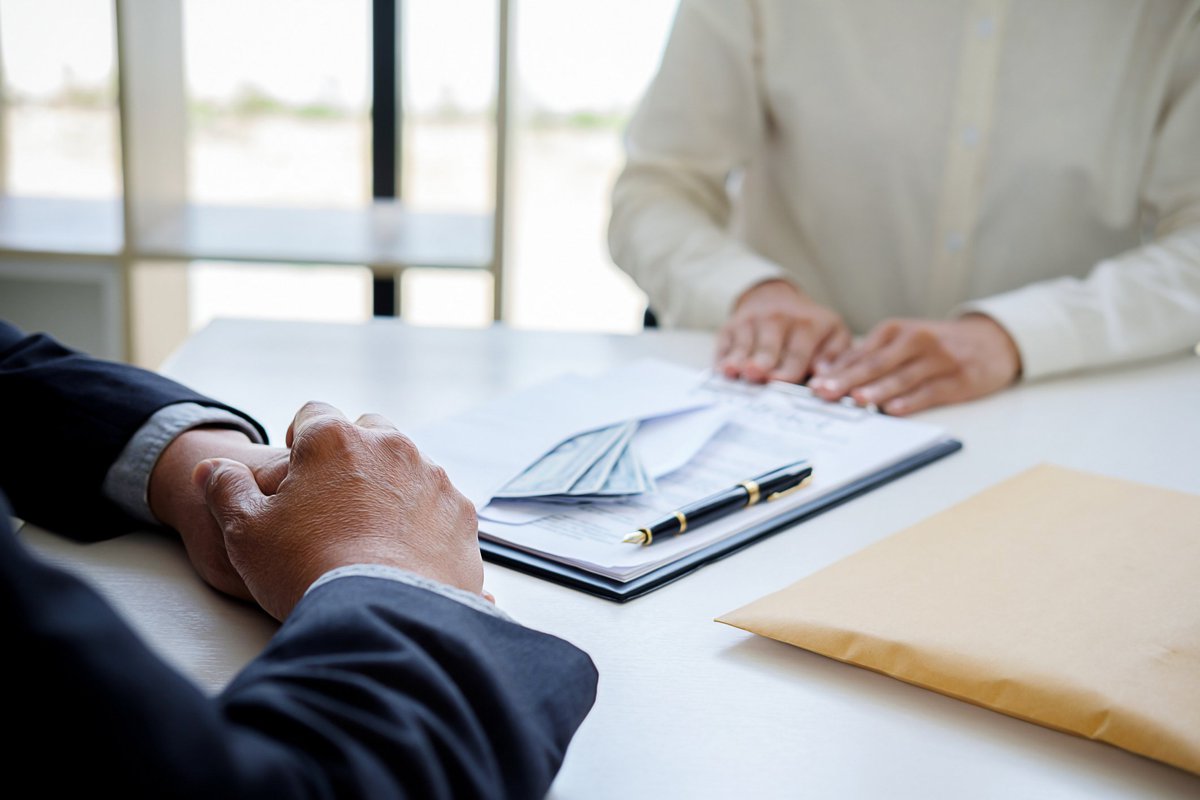 When shopping for a personal loan, you probably focus on interest rates, fees, and repayment terms. But there's one thing that's more important than all of them -- making sure you're dealing with a legitimate company. Scammers often pose as personal loan providers to trick those in need of money into giving up their cash instead.
They're not always easy to spot because many of them sound convincing, but by understanding the most common types of scams and their warning signs, you can avoid becoming another of their victims. Here are three of the most common personal loan scams you might come across.
1. No-credit-check personal loans
No-credit-check loans are appealing to borrowers with poor credit who may struggle to secure loans with legitimate companies. Some are so relieved to find a company willing to work with them without asking any questions about their past that they don't do their due diligence before signing up. It is only after they hand over their personal information and possibly some fees to the scammer and never receive the funds they were promised that they realize their mistake.
All lenders assess your credit when you apply for a loan. It's essential because it tells the lender how responsible you are with your money and how likely you are to pay back what you borrow. Lenders may charge higher rates to or refuse to work with borrowers with poor credit because there's a greater risk that they won't get their money back. And without any collateral, that money is probably gone for good.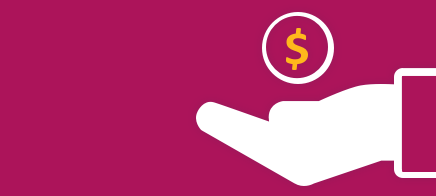 The Ascent's picks of the best personal loans
Looking for a personal loan but don't know where to start? The Ascent's picks of the best personal loans help you demystify the offers out there so you can pick the best one for your needs.
See the picks
Some legitimate lenders work with borrowers with poor credit, but they still run a credit check and use it to determine your interest rate. If you come across a lender offering a personal loan with no credit check, avoid it. Try applying for a secured credit card instead or work on improving your credit by making regular, on-time payments and keeping your credit card usage low. Then reapply for the loan again when your credit improves.
2. Personal loans with upfront fees or collateral requirements
Legitimate personal loan providers charge origination fees, which are a small percentage of your loan balance. But these fees are paid out of the loan amount so you don't actually get the full amount you borrowed, but you also don't have to write the lender a check in order to receive your funds.
Some scammers capitalize on the fact that not everyone knows this by requesting victims send in money as an origination, application, or processing fee before the "lender" will release their funds to them. What actually happens is that the scammer takes the money you give them and disappears before you realize what happened. 
3. Unsolicited personal loan offers
You may receive legitimate personal loan offers through the mail, especially if you've applied for a personal loan in the past. But scammers may also throw their letters into the mix in the hope that you'll mistake them for a real company. They may also reach out to you via phone or email and gutsy scammers may even show up at your door to sell the lie.
No real personal loan companies will attempt to contact you in these ways with unsolicited offers, so that's a pretty sure sign of a scam. But other things to watch for are links to fake websites, requests for personal information, high-pressure sales tactics, and grammatical and spelling errors in any documents you receive.
What to do if you think you've come across a personal loan scam
If a personal loan offer sets off alarm bells in your head, there's probably a good reason for it. Don't hand over any money or personal information to the company until you've taken steps to verify the company's reputation. 
First, check if the company is registered to do business in your state by contacting your state attorney general's office. The Federal Trade Commission (FTC) requires all legitimate lenders to be licensed in every state where they conduct business, so if it's unlicensed in your state, that's a sure sign you're dealing with a scam. 
The Ascent's picks for the best debt consolidation loans
Want to pay off debt faster? Check out our shortlist of the best personal loans for debt consolidation and cut your monthly payment with a lower rate.
Pay off debt faster
You should also check out the company's website. All websites that request financial information should be secured to prevent hackers from stealing it. You can tell if a site is legitimate by looking for "https" at the start of its URL. If the "s" is missing, that's a sign the company isn't taking steps to protect your financial information and you shouldn't work with them.
Run a search for the company online as well to see if any negative information shows up and try to track down an address for the company. A missing address is another red flag. Some scammers may pretend they work with a legitimate company, so compare the emails, websites, and phone numbers the scammer gives you with the ones that come up during your internet search. 
If you do come across a scam, report the company to the FTC, your state attorney general's office, and your local police. Give them as much information as you can about the scammer, including the name they went by, the phone number they used, and copies of any correspondence you received from them. This will help these agencies track down the scammer and prevent them from hurting others in the future.
What to do if you're a victim of a personal loan scam
If you're a victim of a personal loan scam, you should still report the scammer to the agencies listed above. Some people are reluctant to admit to having fallen for a scam. But refusing to report it leaves thousands of other people at risk of falling for the same trap. 
You also need to protect your other financial information if you gave any of it to the scammer. Pull your credit reports and check for any unusual accounts or activity you don't recognize. If you see any, notify the financial institution and the credit bureau and put a fraud alert on your account so that lenders know to take extra steps to verify your identity before opening a new credit account in your name. 
You may not get your money back, but you can avoid losing even more money by taking the above steps. Personal loan scammers are never going to rest, but if you're wise to their tricks, you can keep yourself and maybe even your family and friends from suffering a financial loss at their hands.
We're firm believers in the Golden Rule, which is why editorial opinions are ours alone and have not been previously reviewed, approved, or endorsed by included advertisers. The Ascent does not cover all offers on the market. Editorial content from The Ascent is separate from The Motley Fool editorial content and is created by a different analyst team.