Does Refinancing Your Personal Loan Make Sense in 2022?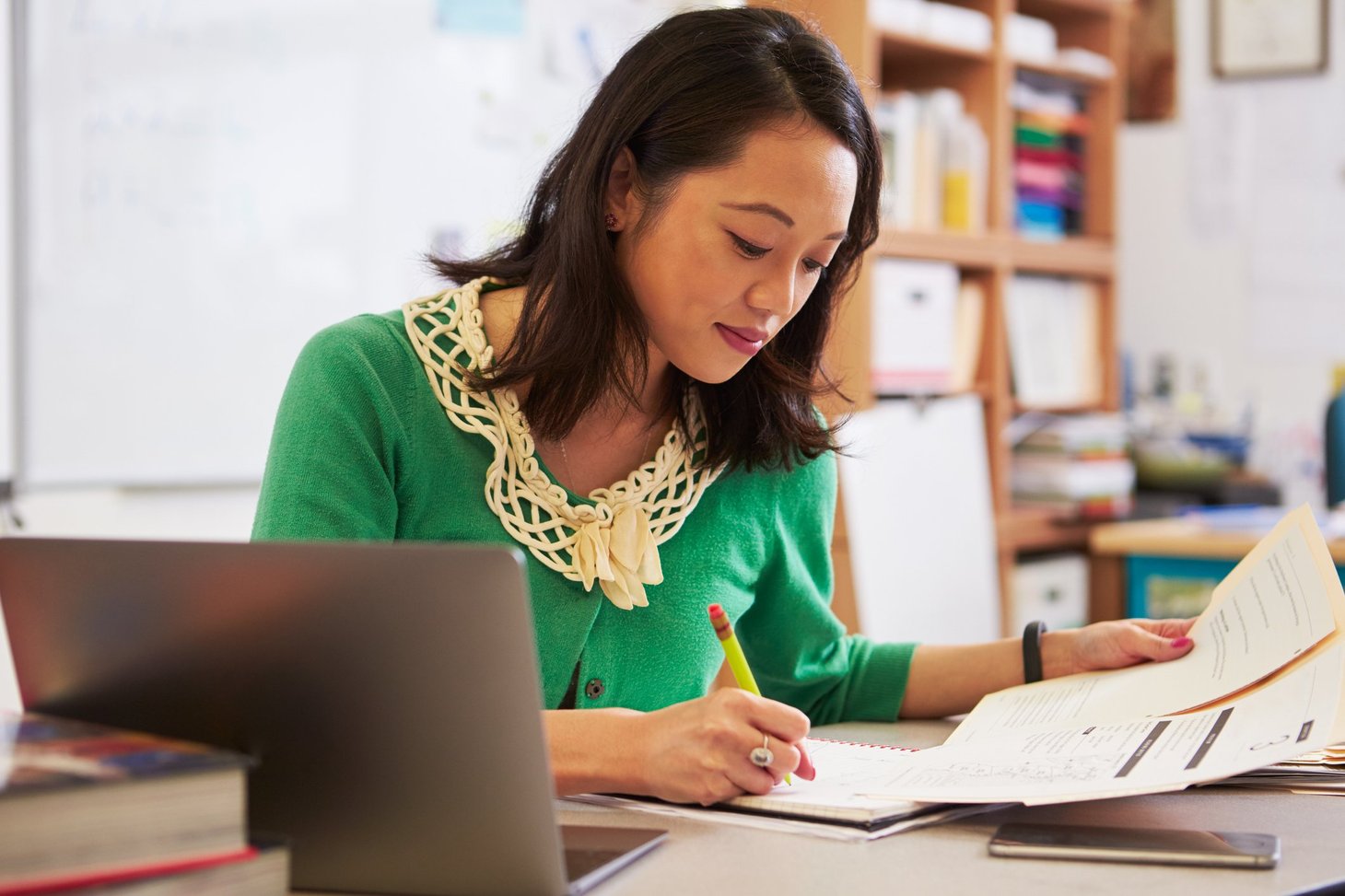 Many or all of the products here are from our partners that compensate us. It's how we make money. But our editorial integrity ensures our experts' opinions aren't influenced by compensation. Terms may apply to offers listed on this page.
Refinancing can pay off, but only under the right circumstances.
---
Key points
Personal loans can be refinanced by securing a new personal loan.
You can use the proceeds of your new loan to pay off your existing debt.
This could make financial sense this year if it makes the loan more affordable.
---
If you have an existing personal loan, you may be surprised to find you aren't necessarily stuck with the current loan terms you've agreed to. You may be able to refinance your personal loan, just as you can refinance a mortgage.
Refinancing takes some effort, since you'll need to apply for a new personal loan that you'll use to pay off the old one. But it can be worth your while in certain circumstances. To help you decide if refinancing your personal loan makes sense, ask yourself these key questions.
1. How much do you still owe on your personal loan?
Refinancing your personal loan can take time, as it will require submitting an application, providing financial details, and waiting for approval. It also requires some effort, since you'll need to obtain funding from your new loan and then use it to repay existing debt.
If you don't owe very much money on your current loan, refinancing may not be worth the effort. You may instead just want to focus on paying extra to your loan and getting it paid off ASAP.
2. What's your current interest rate?
Interest is the cost you pay to borrow. It virtually never makes sense to raise the interest rate you're paying on your debt unless you can't afford your monthly payments with your current loan, or unless you have a variable-rate loan and are worried rates will rise during your repayment period.
To decide if you should refinance in 2022, you'll need to know what your current rate is and whether it can change. Gathering these two pieces of information can help you make an informed choice on whether to refinance. You can find them by looking at your original loan paperwork or asking your lender.
3. Can you qualify for a loan at a lower rate?
Once you know the interest rate on your current debt, you'll need to compare that to the rate you could qualify for on a refinance loan. If you have better financial credentials than you did when you first borrowed, or if you initially took out your loan when rates were higher, then you may be able to get a new loan at a lower rate.
If you can drop the interest rate on your current loans with your new refinance loan, this is a strong point in favor of refinancing. By reducing the rate you're paying, less of your hard-earned money will go toward interest. Each payment will result in more money going toward principal, reducing your loan balance faster.
4. How long do you have left to pay off your loan?
Finally, you need to consider the remaining repayment timeline on your current loan and compare it to the loan repayment periods on any refinance loan you're considering.
If you don't have much time left to pay off your current loan, then refinancing could end up meaning you stretch out your payoff time. A longer repayment period means you'll pay interest for longer. This can result in higher total costs, even if you get a lower interest rate on the refinanced loan.
By considering all four of these issues, you can decide if refinancing your personal loan is going to pay off by saving you money -- or if it will backfire. You'll want to make the right choice, so be sure to carefully research your options before moving forward with refinancing in 2022.
We're firm believers in the Golden Rule, which is why editorial opinions are ours alone and have not been previously reviewed, approved, or endorsed by included advertisers. The Ascent does not cover all offers on the market. Editorial content from The Ascent is separate from The Motley Fool editorial content and is created by a different analyst team.