Here's What Happened When I Asked My Credit Card Company to Waive My Annual Fee
I didn't get the answer I expected -- so I persisted. 
Some of the best credit cards have annual fees. I was reluctant to sign up for one for a long time, but I did the math and finally figured out that extra rewards and cardholder perks can sometimes make paying a fee worth it. That didn't mean I was happy about paying the fee, though.
When I recently got notified that my fee was due, I decided to ask my credit card company to waive it. I'd read about people getting their fees waived with a simple request, and I figured I could become one of them. 
It wasn't as easy as I expected.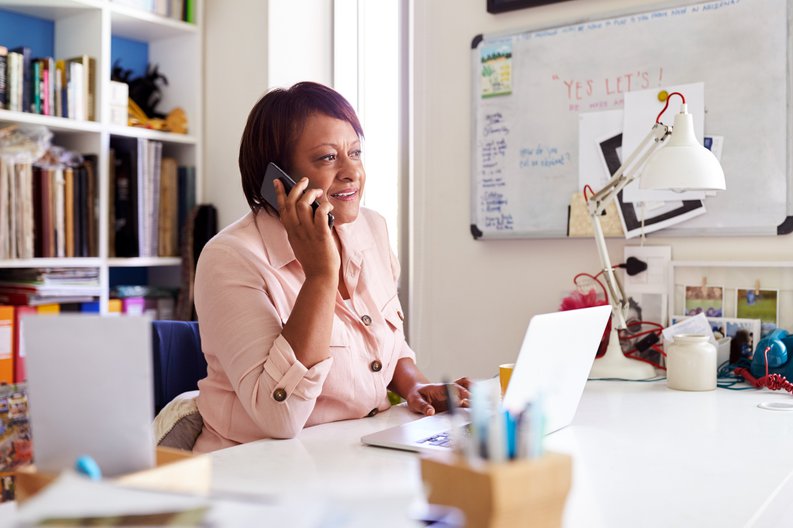 My first call wasn't a success
When I first got in touch with a customer service representative after 10 minutes on hold, I explained that I had received notification of my annual fee. I told them I was enjoying using the card, but wasn't sure it was worth the fee, especially in light of the other credit card offers I'd received recently. I asked if they would be willing to waive the fee to keep me as a cardmember.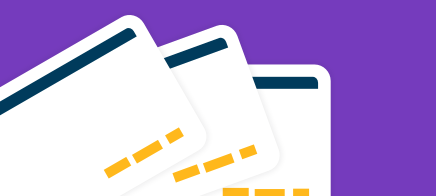 The Ascent's best cash back credit cards
Our expert's scoured hundreds of credit card offers and our top picks deserve the title. From up to 5% cash back, no annual fees, and long 0% intro APR offers, these cards are stacked, to help you rake in the rewards.
See the picks
The customer service representative immediately said no. I asked him to reconsider, explaining I'm a pretty big spender since I charge everything, and reminding him I had other options. He put me on hold to check with a supervisor, then came back and said they couldn't waive the fee for the card because of all its benefits. 
I gave up and thanked him for his time. 
When at first you don't succeed, try again
I wasn't quite ready to take no for an answer, so I called back a few days later. This time, I was more prepared. I had details, including the specifics of what I'd spent on the card in the last year, as well as the names of two other credit cards offering similar benefits without charging an annual fee, or waiving it for the first year.
I told the customer service rep I use the card often. I referenced the amount of spending I'd done, and mentioned the other cards by name. I said I just couldn't justify paying the fee when there were so many good offers out there. This time, after putting me on hold for a few minutes, the rep came back and said they'd waive the fee for the year.
It took two phone calls and about 25 minutes of phone time, but I was ultimately successful. 
The need for the second call is an important reminder that different customer service reps may be much more willing to work with you than others. If you call your credit card company for any reason, you should always be prepared to try again if you don't get the answer you're looking for. This also underscores the need to be prepared with details about why you're asking for fee removal. Be ready to justify your request. 
Can you get your credit card annual fee waived?
While I was ultimately able to get my annual fee waived, the failure of my first call showed that it's not a given that you'll be successful simply because you make a request. But why not try? You may need to call back a few times, and you should be prepared with a good speech when you do. But since you could save quite a bit while still getting great cardholder perks, you've got nothing to lose.
Compare the top cash back cards to find your fit
Wish you could compare cash back and rewards offers? Now you can with our picks of the best cards for 2020. Find the right offer for you, from market-topping cash back rates, great sign-up bonuses, 0% intro APR, and more.
Compare cards now
Don't pay credit card interest until nearly 2022
The Ascent just released a free credit card guide that could help you pay off credit card debt once and for all. Inside, you'll uncover a simple debt-cutting strategy that could save you $1,863 in interest charges paying off $10,000 of debt. Best yet, you can get started in just three minutes!