3 Benefits of Fixed-Rate Loans Over Adjustable-Rate Mortgages
Many or all of the products here are from our partners that compensate us. It's how we make money. But our editorial integrity ensures our experts' opinions aren't influenced by compensation. Terms may apply to offers listed on this page.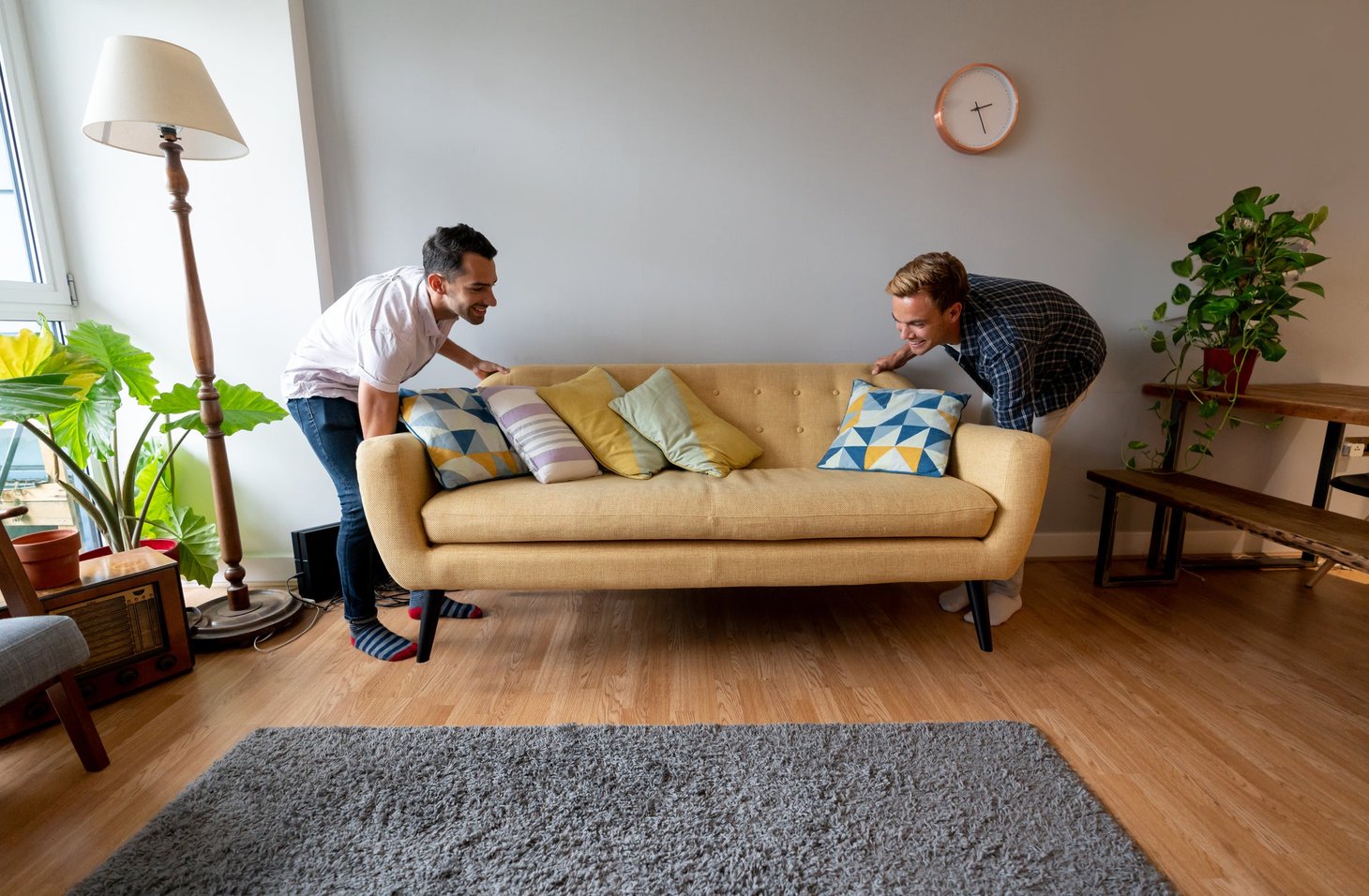 Adjustable-rate mortgages may seem like a better deal, but here are three reasons to choose a fixed-rate loan instead.
When you apply for a mortgage, you'll have a choice of a fixed-rate or an adjustable-rate loan. In most cases, adjustable-rate mortgages, or ARMs, have lower starting interest rates. That means they come with more affordable payments and can be easier to qualify for.
But while they may look attractive, appearances can be deceiving. Fixed-rate loans are almost always the better option -- and these three big benefits reveal why a fixed-rate loan is probably the way to go.
1. You'll know loan costs up front
A fixed-rate mortgage, unsurprisingly, has a fixed interest rate. It won't change for the whole time you have your loan, whether you choose a 30-year loan, 15-year loan, or some other repayment timeline.
You'll know from the start what your principal balance is (the amount you borrow) and your interest rate. So you'll know exactly what your mortgage loan will cost you for the entire time you're paying it back. There won't be any surprises about how much money you'll spend on your loan payments -- and you can decide if the purchase price makes sense for you to pay.
On the other hand, the interest rate on an adjustable-rate mortgage, as the name suggests, eventually adjusts. The original rate you're offered will only be locked in for a limited time (such as five years with a 5/1 ARM or seven years with a 7/1 ARM). Since the rate can change, your loan costs can change. This gives you much less predictability since it's impossible to know from the start if or how much rates will rise.
2. You avoid the risk of your payment going up
As mentioned above, your interest rate can go up on an ARM but not on a fixed-rate loan. If your rate rises, it's not just your total loan costs that will become more expensive. Since your repayment timeline won't change but you'll owe more interest, you'll have to pay more each month to pay down your loan balance.
Rising rates could sometimes make your monthly payments much more expensive and, in some cases, they could even make loan payments unaffordable. You may not want to take this risk, and you won't have to worry about this problem if you choose a fixed-rate loan.
3. You won't have to worry about refinancing before your rate changes
Most people who get an ARM plan to move or refinance before their rate starts adjusting upward and they face the unpredictability of not knowing what their mortgage payment will be from year to year.
The problem is, it may not always be possible to refinance when you want to. Property values may have fallen since you bought your home and your house may not be worth enough. Or your income or credit score may have changed making it so you might not qualify to refinance. Or rates may end up being much higher than they were when you initially applied for a loan. And in that case, refinancing could make your housing costs much higher.
If you don't want to worry about having to face higher payments or having to change your loan by refinancing, steer clear of an ARM. A predictable fixed-rate loan can often be the much better choice -- for your wallet and your peace of mind.
We're firm believers in the Golden Rule, which is why editorial opinions are ours alone and have not been previously reviewed, approved, or endorsed by included advertisers. The Ascent does not cover all offers on the market. Editorial content from The Ascent is separate from The Motley Fool editorial content and is created by a different analyst team.