How to Borrow a Lot of Money

What if you need to borrow a big sum of money? Read on to find out.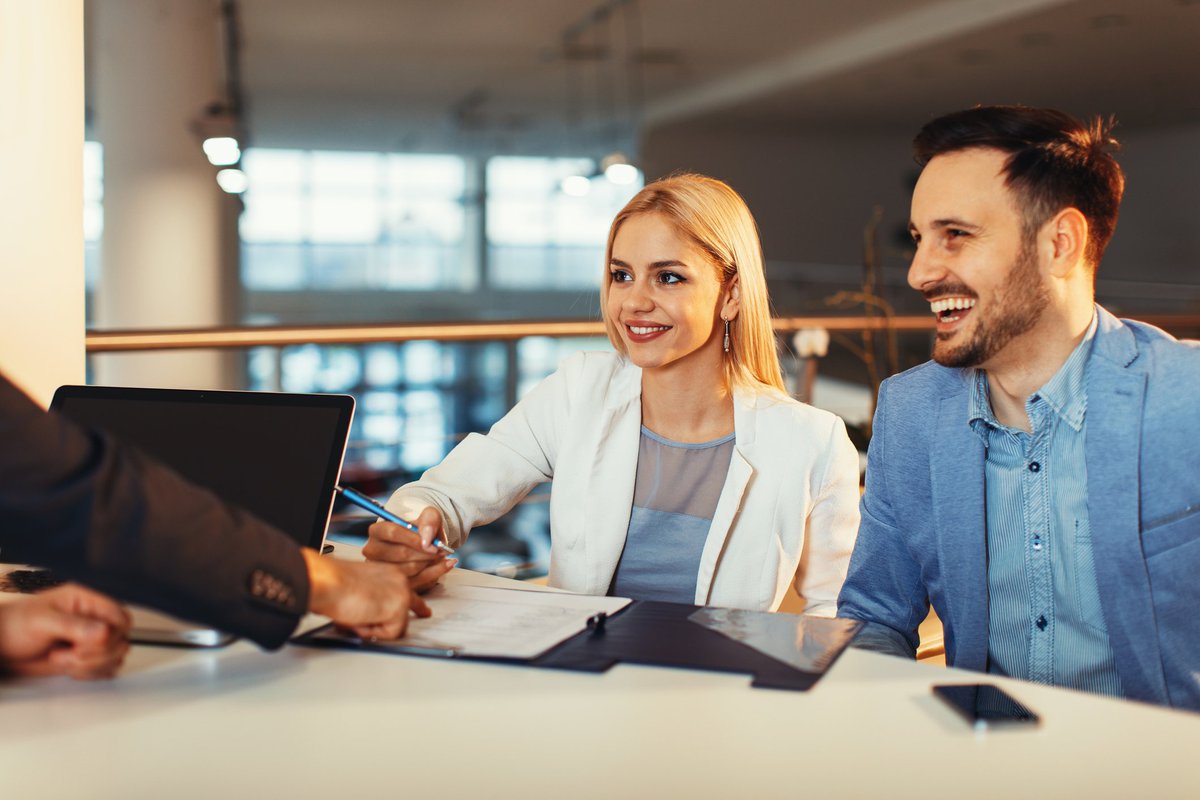 Most personal loan lenders limit the amount you can borrow. It's common for lenders to offer loans up to $40,000 or $50,000, for example. While these loan limits are high enough for most people looking for financing, there may be times when you need to borrow a bigger amount.
So what should you do if you need to borrow a lot of money? First and foremost, you need to make sure you're a well-qualified borrower. You'll need a great credit score and proof you've got enough income.
You'll also need to explore different loan options for securing enough financing, including:
finding personal loan lenders that loan higher amounts,
taking out multiple loans, and
taking out specific types of loans that allow you to borrow larger sums.


How can you borrow a lot of money?
Your options for borrowing a lot of money vary depending on your current financial situation, the assets you own, and your qualifications. Some of the options available to you include the following: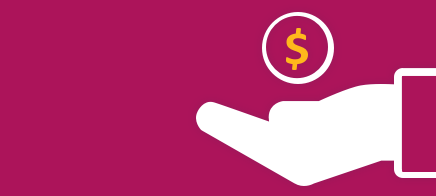 The Ascent's picks of the best personal loans
Looking for a personal loan but don't know where to start? The Ascent's picks of the best personal loans help you demystify the offers out there so you can pick the best one for your needs.
See the picks
A personal loan from a lender offering high-dollar loans
Although you have fewer options, there are lenders out there that offer large personal loans. Some lend $100,000 or more. It will take you more research to find these lenders, and you'll have fewer choices. So it may be harder to find a loan you can qualify for at a reasonable rate.
Still, if you can find a high-dollar personal loan from a lender that will approve you, this can be the simplest way to borrow a lot of money.
Multiple loans
Getting multiple loans from different lenders is another option if you need to borrow a lot of money. Instead of getting one $80,000 loan, for example, you might get two $40,000 loans from different lenders.
There are a few downsides to this. First, it could be hard to qualify for the second loan, especially if you recently got approved for the first one. The second lender may be wary that you're getting in over your head if you borrowed another big sum of money recently.
Your income may also be too low for the lender to feel confident you can afford to make payments on all of your current debt plus the new loan.
And you'll have multiple payments -- and lenders -- to deal with. This can make repayment more of a hassle.
Other loan options
You may be able to qualify more easily for a larger loan that isn't a personal loan. If you're a homeowner with a lot of equity in your home, for example, you might be able to qualify for a large second mortgage or home equity loan. Or you might take on a cash-out refinance loan.
The Ascent's picks for the best debt consolidation loans
Want to pay off debt faster? Check out our shortlist of the best personal loans for debt consolidation and cut your monthly payment with a lower rate.
Pay off debt faster
However, your ability to do this is restricted by the equity you have in your home.
Let's say you're allowed to borrow up to 80% of your home's value. If your home is worth $500,000 and you owe $100,000 on your current mortgage, you could borrow as much as $300,000. But if your current home is worth $200,000 and you owe $100,000 on it, you wouldn't be able to borrow more than $60,000.
There may be other kinds of loans available too, depending on what you hope to do with the money. If you're borrowing for college, for example, you can often borrow a lot of money by taking out loans. This would involve taking out multiple separate loans, though.
Can you qualify to borrow a lot of money?
When you borrow a large sum of money, you present a greater risk to the lender. After all, if you default on a $40,000 loan, the lender stands to lose less than if you default on a $100,000 loan. Because of the risk that high-dollar loans present, many lenders only give these loans to the most well-qualified borrowers.
To prove you're creditworthy, you'll need an excellent credit score. You'll also need a stable employment history and income that's high enough to make the payments. Lenders look at how much you make and other debts you owe. If your debt-to-income ratio (the amount you owe relative to your income) is too high, lenders won't approve you.
If you cannot get approved for a large enough loan on your own, you may be able to increase your chances of getting financing by having a cosigner apply for funding with you. The cosigner's credit and income are also be considered because the cosigner shares legal responsibility. If he or she is well-qualified, you could improve your loan approval chances.
Is borrowing so much really a good idea?
Think carefully about whether borrowing such a substantial sum really is a good idea. After all, a larger loan means you'll have much larger monthly payments. And you'll pay a lot more in interest over the life of the loan.
Unless borrowing such a big amount is truly necessary -- and you're confident you can afford the payments on it without adversely affecting other financial goals -- you may wish to scale down your expectations and borrow less.
We're firm believers in the Golden Rule, which is why editorial opinions are ours alone and have not been previously reviewed, approved, or endorsed by included advertisers. The Ascent does not cover all offers on the market. Editorial content from The Ascent is separate from The Motley Fool editorial content and is created by a different analyst team.