Finding the best CD rates can be complicated with the endless offers on the market. But you'll quickly discover the best CD rates by comparing roughly 4,800 banks and credit unions using the partner comparison table below. Simply enter basic CD details and your location to get a rundown of the best CD rates.
Compare other high-yield bank accounts
Uncover the names of the select few savings accounts that landed a spot on our shortlist. Find out if one of these accounts is a good parking spot for you cash.
Our savings comparison center scours the market to help you uncover the highest-yield savings accounts for your cash.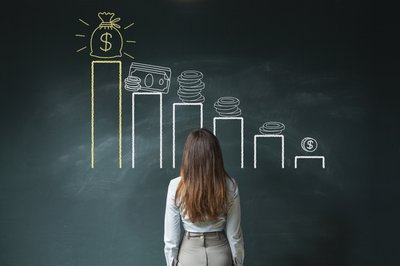 High-yield money market accounts can help you get more value for your money. So put your mind at ease with an FDIC-insured money market account.
Rate information is provided to The Motley Fool and managed by BankRate. Best classification based on Bankrate provided tables. For more information on how BankRate populates this table click here. The Motley Fool does not endorse any included banking provider. BankRate and the banks listed here have compensation relationships and The Motley Fool may be compensated for leads and clicks generated from this page. Read our disclosure policy to learn how we make money and click here to learn how we pick the best banking providers.