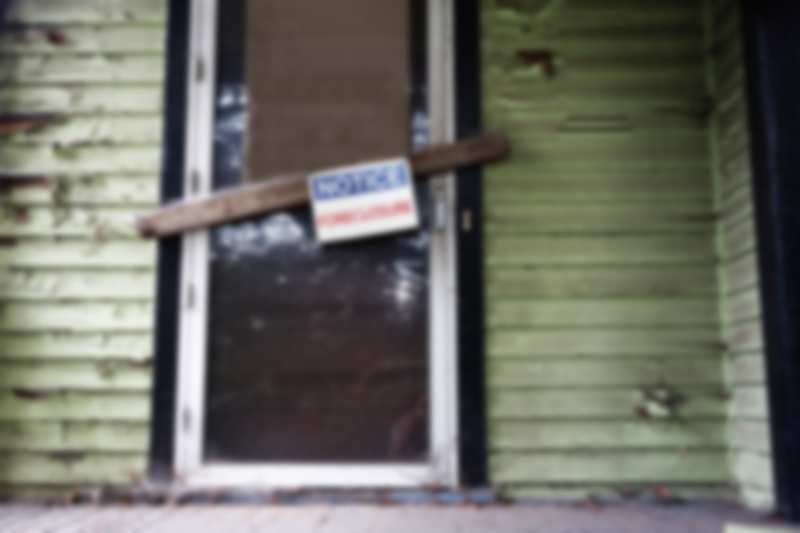 If you're on the hunt for low-cost, high-potential investment properties, real estate owned (REO) foreclosure listings are one of the best places to look.
Unlike foreclosures purchased at auction or from sheriff's sales, REOs offer you bargain-basement prices without the whole "sight-unseen" risk. You can tour the property, see the home for yourself, and really get a feel for what you're buying (and what it could be worth).
Even better? Since they've already been claimed back by the bank, they typically come with clean titles (including HOA-related ones) and, get this: cleaned-out interiors, too. Imagine that: no post-foreclosure junk removal!
For discerning real estate investors, these properties can be a veritable goldmine -- especially considering how eager lenders usually are to unload them.
Sound intriguing? Here are some places to do a quick REO property search in your area:
Most large banks also have their own REO foreclosure listings, too:
You can also enlist a local real estate agent to help you with your REO property search. Just make sure you choose one with experience in REO foreclosures. (Many brokerages have divisions entirely devoted to them, so it shouldn't be too difficult.)
Once you do find that high-potential REO listing, don't be afraid to play hardball. The lender has already foreclosed, tried to sell the home at auction, and still has the home on their books. They're the definition of motivated to sell, so use it to your advantage -- and get a great deal.
We do receive compensation from some partners whose offers appear here. Compensation may impact where offers appear on our site but our editorial opinions are in no way affected by compensation. Millionacres does not cover all offers on the market. Our commitment to you is complete honesty: we will never allow advertisers to influence our opinion of offers that appear on this site.