Investing in Video Game Stocks
The video game industry is a large, fast-growing market that still has lots of potential. Top players in the space have thrived this year amid conditions created by COVID-19, and the impressive performance has highlighted gaming's appeal as a resilient growth industry. Despite social-distancing and work-from-home measures creating new challenges to game development, player engagement is soaring.
Companies that can continue adapting to -- and shaping -- players' demands for interactive electronic entertainment could be poised to deliver great returns for shareholders. With that in mind, Capcom (OTC:CCOEF), Take-Two Interactive (NASDAQ:TTWO), Tencent Holdings (OTC:TCEHY), Activision Blizzard (NASDAQ:ATVI), and Electronic Arts (NASDAQ:EA) stand out as top gaming stocks for the long term.
1. Capcom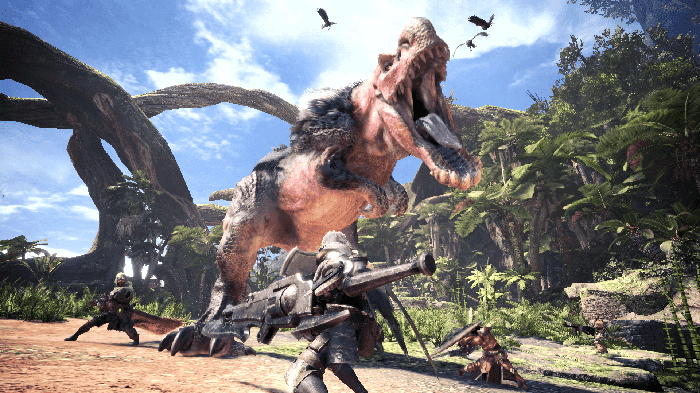 Video game developer and publisher Capcom (OTC:CCOEF) is thriving thanks to successful releases that have strengthened its key franchises. Hit titles in its Resident Evil and Monster Hunter franchises have driven impressive sales and earnings growth, and the company has a strong set of properties beyond those two core pillars. It owns franchises including Mega Man, Devil May Cry, and Street Fighter in addition to a deep library of lesser-known but beloved classics.
There are many reasons to like this long-standing Japanese business, which has been an industry stalwart for decades and created some of the medium's most memorable experiences.
Capcom also pays a dividend, and aims to return roughly 30% of its annual profits to shareholders through dividend payments. Earnings can be erratic in the video game industry, but management has established returning cash to shareholders as a core part of stock ownership.
2. Take-Two Interactive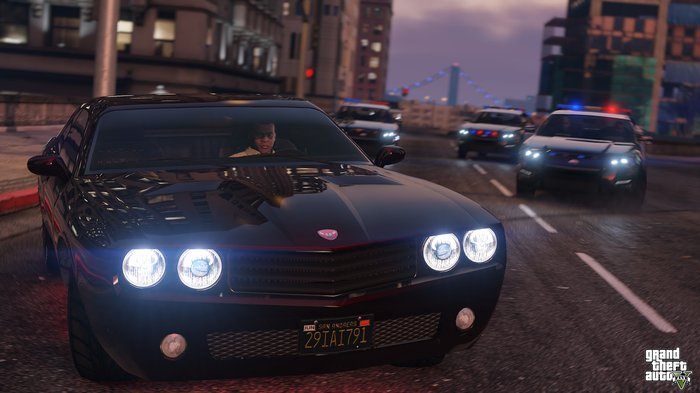 Take-Two Interactive (NASDAQ:TTWO) has grown rapidly thanks to stellar performance from its core franchises, and the business looks well positioned to continue delivering strong results over the long term. Grand Theft Auto is the company's biggest and most important property -- and one of the most profitable series in all of entertainment. But the game maker has also been making commendable progress building its overall slate. Take-Two's Red Dead Redemption series has proven to be a huge draw. Its NBA 2K basketball series is a leader in the sports-game category. And the company has a variety of smaller series and other development initiatives that could help drive growth.
Game development is typically complicated and resource-intensive, but Take-Two's top development studios have repeatedly risen to the task and delivered products that delighted players and recorded high levels of engagement and in-game spending. With its fantastic development talent and trio of highly profitable core franchises creating a strong foundation, the company has room to pursue new growth opportunities in categories including mobile games and esports.
3. Tencent Holdings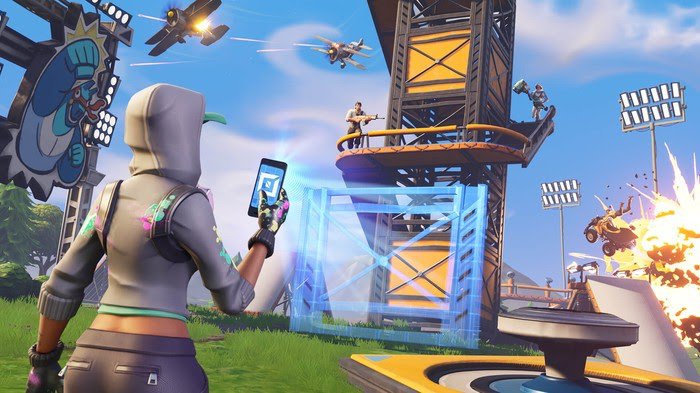 Tencent Holdings (OTC:TCEHY) is a Chinese multimedia conglomerate that's also the world's largest video game company by revenue. The company's strength in multimedia, its dominant WeChat social network, and its holdings in other gaming companies make it uniquely compelling as a diversified investment in technology and content.
Tencent's hit game League of Legends has been going strong since its release in 2009 and stands as a top draw in esports, and the company is also responsible for the hugely popular mobile game Honor of Kings. In addition to Tencent's internally produced and operated titles, the company owns substantial stakes in video game publishers including Epic Games, Supercell, Activision Blizzard, and Ubisoft (OTC:UBSFF).
4. Activision Blizzard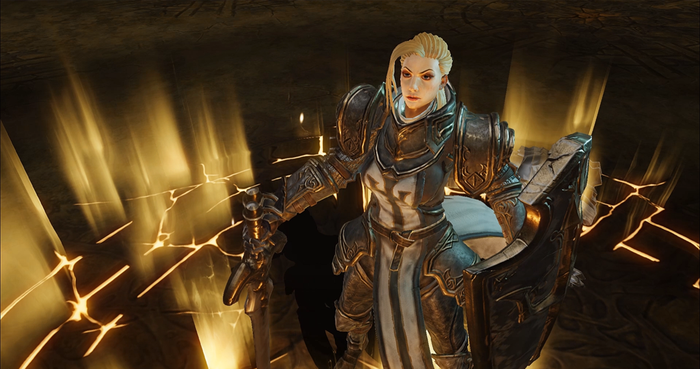 Activision Blizzard (NASDAQ:ATVI) is America's largest video game software company by revenue and combines three main developing and publishing divisions: King Digital mostly does mobile games, Activision has primarily been focused on console platforms, and Blizzard has been responsible for some of the biggest hits in PC gaming. All together, the company has one of the most bankable collections of video game properties in the industry, and it has shaped and benefited from trends including the rise of digital distribution and the sale of in-game items.
The publisher is responsible for big game franchises including Call of Duty, Overwatch, World of Warcraft, and Candy Crush Saga, and it's also an early leader in the esports space. Under the leadership of CEO Bobby Kotick, Activision Blizzard has a great track record of releasing games that have staying power and keep existing fans engaged while attracting new players, and the company has consistently paid a dividend since 2010.
5. Electronic Arts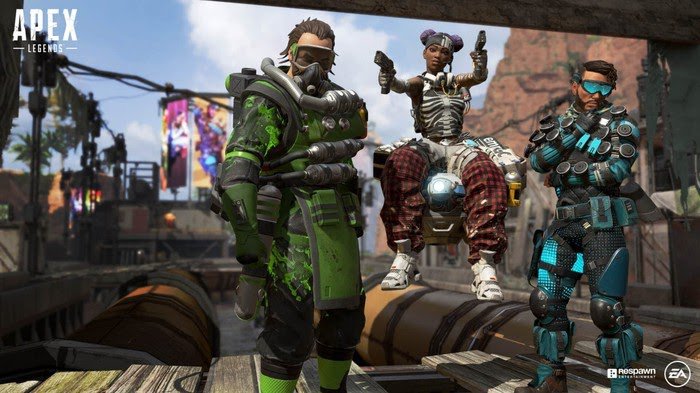 Founded in 1982, Electronic Arts (NASDAQ:EA) has played a defining role in the progression of the interactive entertainment industry and is the U.S.'s second-largest video game company by revenue. The company has a leading position in the sports-game genre thanks to popular licensed franchises such as Madden NFL and FIFA, and it's also got a stable of high-profile original properties including The Sims, Apex Legends, and Battlefield.
The global popularity of video games will likely continue to grow in coming decades, giving leading publishers opportunities to reach new players and expand sales in emerging geographic markets. EA's dependable lineup of gaming franchises and experience developing and marketing titles that resonate with players should help it tap into that growth, and continued expansion for digital software distribution and the sale of virtual items should help boost sales and margins as well.
Related topics
Video game investing looks like a long-term winner
People love entertainment, and video games offer a range of experiences that can prove uniquely compelling. Leading companies in the video game biz should continue to benefit from growth trends that are helping the market to expand around the world and have the potential to deliver strong performance for shareholders.
While video game companies will probably be hit with some unexpected twists and turns, there's a great chance that global demand for games will continue to grow. There's still huge potential in the world of interactive entertainment, and for growth-seeking investors, this dynamic means that it's worth adding some gaming stocks to your portfolio.
You might like: