Investing in Video Game Stocks
The video game industry is a large, fast-growing sector that still has significant expansion potential. The top companies in the industry have benefited from the strong surge in demand COVID-19 has created, and their stocks' impressive performances prove that video gaming is a resilient, consistently growing industry. Player engagement is soaring, even as social distancing and work-from-home measures presented new challenges for game developers.
Top video game stocks
Companies that continue adapting to players' demands and shaping their tastes for interactive electronic entertainment are well-positioned to deliver great returns for shareholders. Capcom (OTC:CCOEF), Zynga (NASDAQ:ZNGA), Take-Two Interactive (NASDAQ:TTWO), Activision Blizzard (NASDAQ:ATVI), and Electronic Arts (NASDAQ:EA) stand out as top gaming stocks to buy as long-term investments. Let's more closely examine each of these companies:
1. Capcom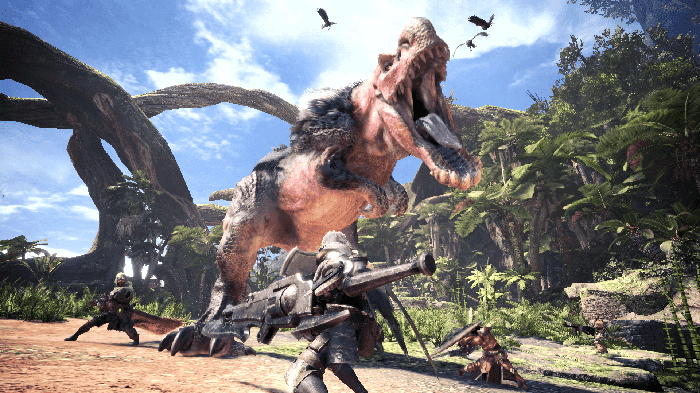 Video game developer and publisher Capcom (OTC:CCOEF) is thriving, thanks to successful releases that have strengthened its key franchises and produced impressive sales and earnings growth. In addition to its Resident Evil and Monster Hunter franchises, the company's properties include Mega Man, Devil May Cry, and Street Fighter. Capcom also has a deep library of lesser-known but beloved classic games.
There are many reasons to like this long-standing Japanese business, which has been a video game industry stalwart for decades and created some of the medium's most memorable gaming experiences.
Capcom pays a dividend and, through its dividend payments, aims to return roughly 30% of its annual profits to shareholders. Earnings can be erratic in the video game industry, but Capcom's management clearly prioritizes returning cash to shareholders.
2. Zynga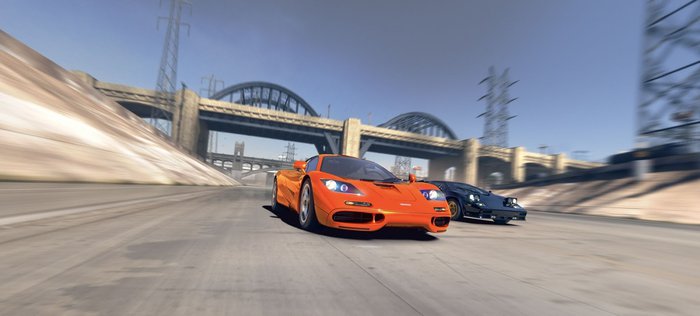 Zynga (NASDAQ:ZNGA) is a mobile-focused video game developer and publisher that got its start with browser-based games on Facebook (NASDAQ:FB). When mobile-based games surged in popularity, the company struggled but managed to successfully pivot its business. Zynga is once again expanding its sales and earnings as a result of its ability to monetize its core franchises.
Zynga's recent string of successful acquisitions is also driving its strong financial performance. The California-based video game company has been buying development studios in order to bolster both its development resources and its portfolio of titles. Zynga now owns several popular games, including CSR Racing, Toon Blast, and Empires & Puzzles, and some of the company's early properties, such as Zynga Poker and Words with Friends, are still engaging many people. Zynga has plenty of cash despite acquiring several companies, and it's likely to continue creating new hits and purchasing other development studios.
3. Take-Two Interactive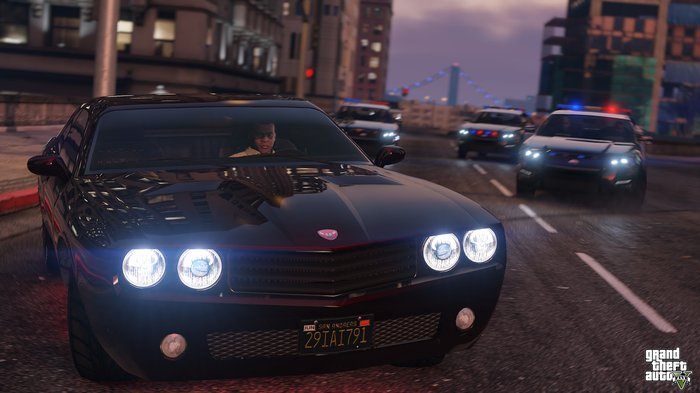 Take-Two Interactive's (NASDAQ:TTWO) valuation has grown rapidly, thanks to stellar performances by its core franchises. Grand Theft Auto is the company's biggest and most important property and, as a series, one of the most profitable in all of gaming entertainment. Take-Two's Red Dead Redemption series is being well-received, and its NBA 2K basketball series is a leader in the sports game category. The company also owns a variety of smaller series and other development initiatives that help to drive growth.
Game development is typically complicated and resource-intensive, but the development studios of Take-Two's top franchises have repeatedly delivered outstanding products. Take-Two is skilled at delighting players and sparking high levels of both engagement and in-game spending. The company's strong financial position enables it to aggressively pursue new growth opportunities in categories such as mobile games and esports.
4. Activision Blizzard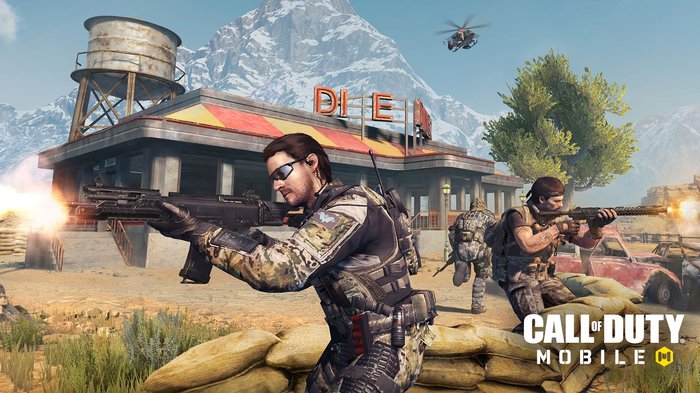 Activision Blizzard (NASDAQ:ATVI) is the largest video game software company by revenue and consists of three main divisions. King Digital develops and publishes mostly mobile games, Activision is focused on developing console platforms, and Blizzard has produced some of the biggest hits in PC gaming. Combined, the company's video game properties are among the most valuable in the industry, and Activision Blizzard both benefits from and shapes the evolution of gaming.
The publisher is responsible for well-known game franchises, including Call of Duty, Overwatch, World of Warcraft, and Candy Crush Saga, and Activision Blizzard is also an early leader in the esports space. Under the leadership of CEO Bobby Kotick, this video game company boasts a strong track record of releasing successful games, and the company has consistently paid a dividend since 2010.
5. Electronic Arts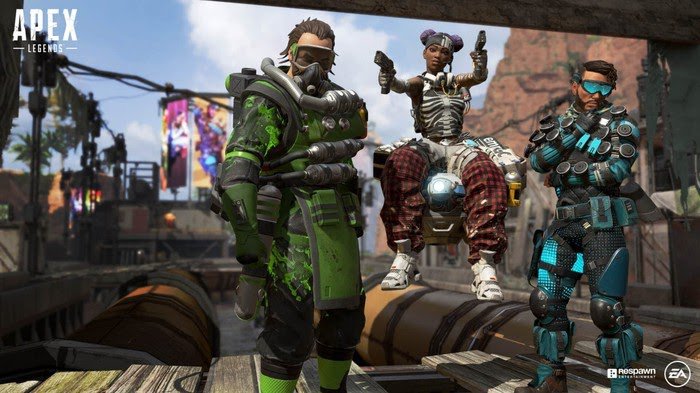 Founded in 1982, Electronic Arts(NASDAQ:EA) has played, and continues to play, a defining role in the progression of the interactive entertainment industry. It's the second-largest video game company by revenue and maintains a leading position in the sports game subgenre of gaming.
The pioneering game publisher owns popular licensed franchises, including Madden NFL and FIFA, in addition to a stable of high-profile original assets, including The Sims, Apex Legends, and Battlefield. Electronic Arts' June 2021 acquisition of Glu Mobile signals that the company is now aggressively focusing on expanding into mobile games.
Related topics
Video gaming is likely to continue to grow
People love all kinds of entertainment, and video games offer a broad range of experiences that can be uniquely compelling. The global popularity of video games will likely continue to grow in the coming decades, providing leading game publishers with many opportunities to reach new players and expand sales in both developed and emerging markets.
While not all video game companies will continue to produce popular franchises, those leading the development and growth of video games themselves are likely to benefit the most from the ongoing rise of gaming.
You might like: