5 Food Delivery Stocks to Watch
The COVID-19 pandemic has caused explosive growth in demand for food delivery services. With dine-in service banned or severely restricted in many parts of the U.S. over the past year, restaurants have increasingly turned to third-party delivery services to stay afloat. And, with consumers avoiding trips to stores, online grocery delivery and pickup services have thrived.
Companies that have benefited from the boom in food delivery, at least in the form of higher sales, include DoorDash (NYSE:DASH), Uber (NYSE:UBER), Domino's Pizza (NYSE:DPZ), Target (NYSE:TGT), and Walmart (NYSE:WMT).
While demand for food delivery services has skyrocketed, turning that demand into profits has proven difficult for some companies. Profitably delivering meals from restaurants is a tough nut to crack, even during the best of times.
With that in mind, here's a look at the top food delivery stocks.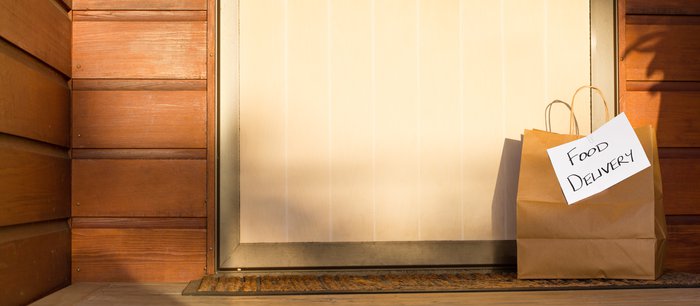 Top food delivery stocks
Food delivery companies include restaurants with in-house delivery operations, third-party restaurant delivery services, grocery stores that deliver, and meal kit companies.
1. DoorDash
DoorDash is the leading third-party delivery service in the U.S., with a market share of roughly 50%. If you order from a restaurant that doesn't do its own delivery, there's a good chance that DoorDash delivers your meal.
DoorDash makes money from charging fees to both restaurants and consumers. Restaurants struggling to survive have had little choice but to pay those fees during the pandemic, and DoorDash's income has increased accordingly. Revenue more than tripled in 2020 to nearly $3 billion.
If you want portfolio exposure to the third-party restaurant delivery business, DoorDash is the stock to own. However, it's important to note that DoorDash is not yet profitable. Even amid the best possible conditions for third-party restaurant delivery, DoorDash is still losing money as it prioritizes growing its business.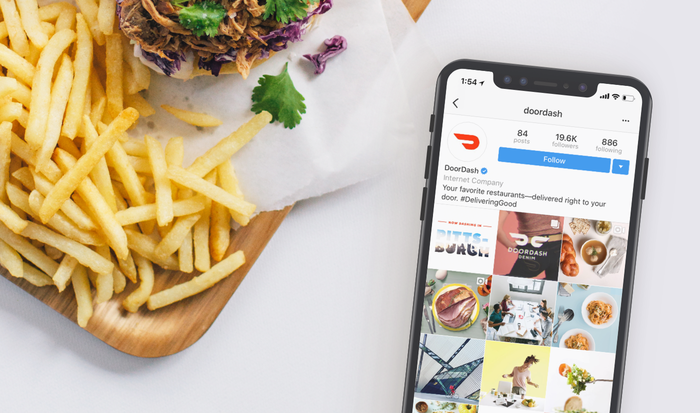 2. Uber
Ride-share giant Uber has doubled down on restaurant food delivery during the pandemic, bolstering its Uber Eats service with the acquisition of Postmates. Revenue from the company's delivery business more than tripled in the final quarter of 2020, helping to offset pandemic-related declines in the ride-sharing business.
Uber faces the same profitability challenges as DoorDash, with its delivery business still hugely unprofitable even as its revenue is rapidly rising. Figuring out how to turn a profit in the third-party delivery business appears to be an industry-wide problem.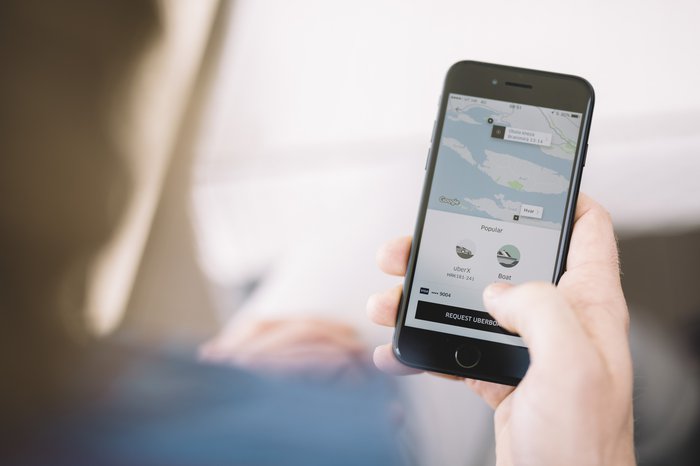 3. Domino's Pizza
Fast food pizza chain Domino's eschews third-party delivery partners and has its own delivery operations. This saves the company money in fees and gives it complete control over the delivery process and customer experience.
The pandemic has been good for business at Domino's, with same-store sales in the U.S. surging by 11.5% in 2020. The company realized that growth despite the vast increase in restaurant delivery options enabled by third-party delivery services such as DoorDash.
Domino's growth will likely slow once the pandemic has passed, but the company's in-house delivery operation is a competitive advantage. Domino's stock is a good bet if you're looking to invest in a restaurant delivery company that already turns a healthy profit.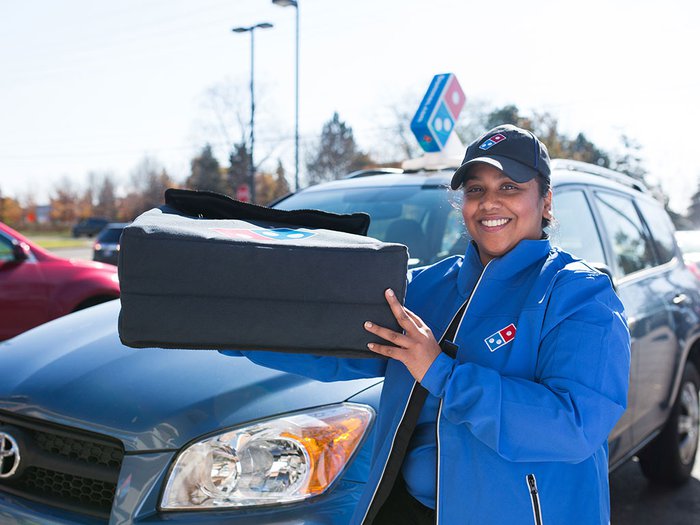 4. Target
Grocery delivery has also grown in popularity during the pandemic, and Target has been one of the key beneficiaries. The company acquired delivery service Shipt a few years ago, enabling it to offer convenient pickup options in addition to delivery. Target offers delivery memberships as well as one-off deliveries for a fee.
Customers are flocking to Target's various online offerings, and, as a result, sales from same-day pickup and delivery services soared more than 200% in 2020. Combined with strong in-store sales, Target was able to increase its total revenue in 2020 by more than it enhanced sales during the previous 11 years combined.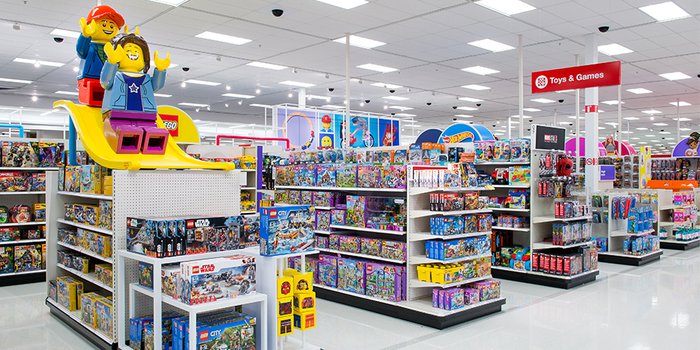 5. Walmart
Like Target, Walmart has embraced grocery delivery during the pandemic. The retailer's grocery pickup services have been popular in recent years, but with the launch of the Walmart+ membership service, the company is betting big on grocery delivery.
For a monthly fee, Walmart+ members get free same-day delivery of groceries and general merchandise, along with some other perks. Walmart uses third-party delivery partners to operate this service, so it's not delivering goods itself.
For consumers looking for convenience and the low prices for which Walmart is famous, the company's grocery delivery service will likely continue to be a popular choice even after the pandemic has passed.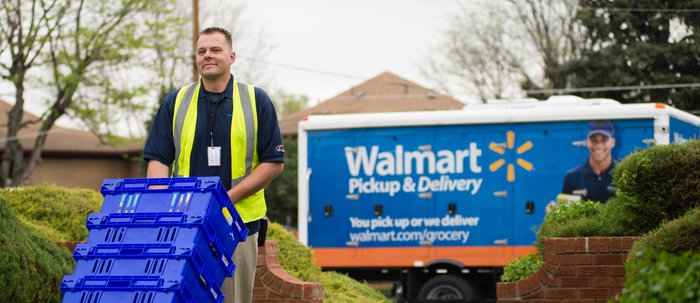 Related Investing Topics