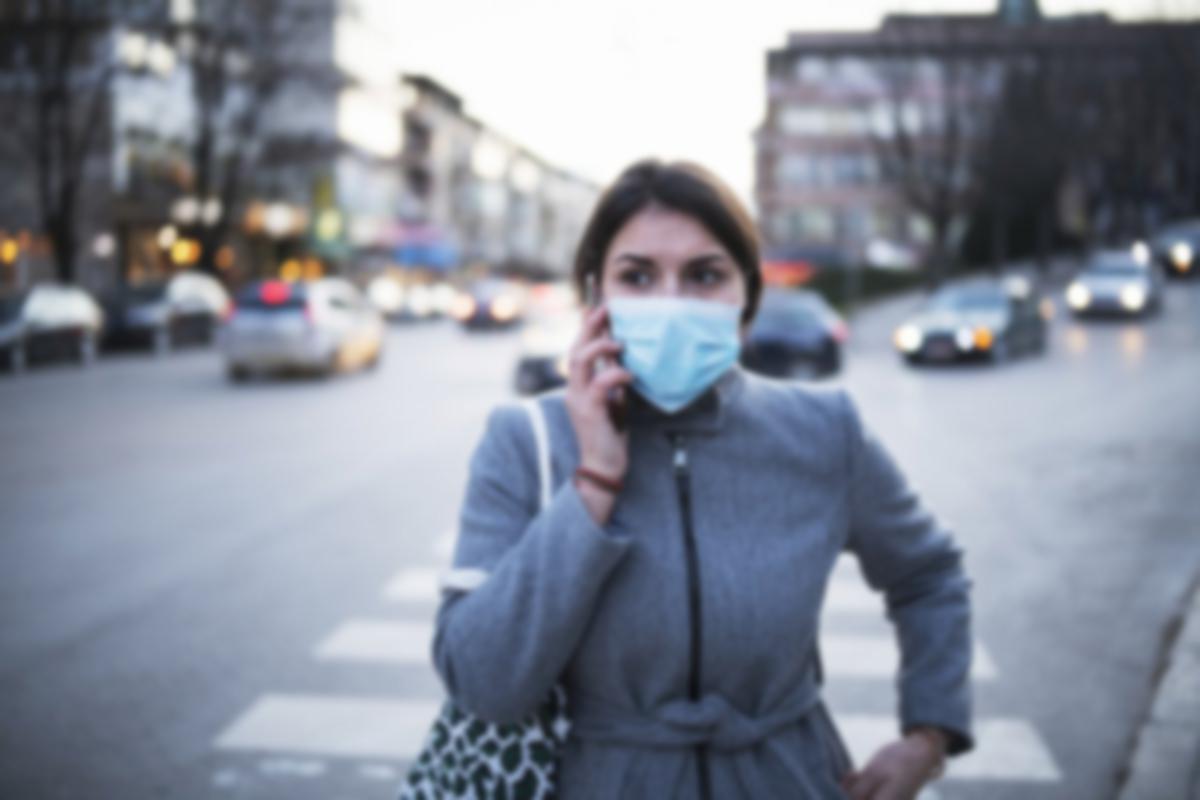 How the Coronavirus Could Impact the American Real Estate Market
No one truly knows how the coronavirus may impact the U.S. real estate market, but that doesn't stop us from trying to figure it out. Here are my predictions.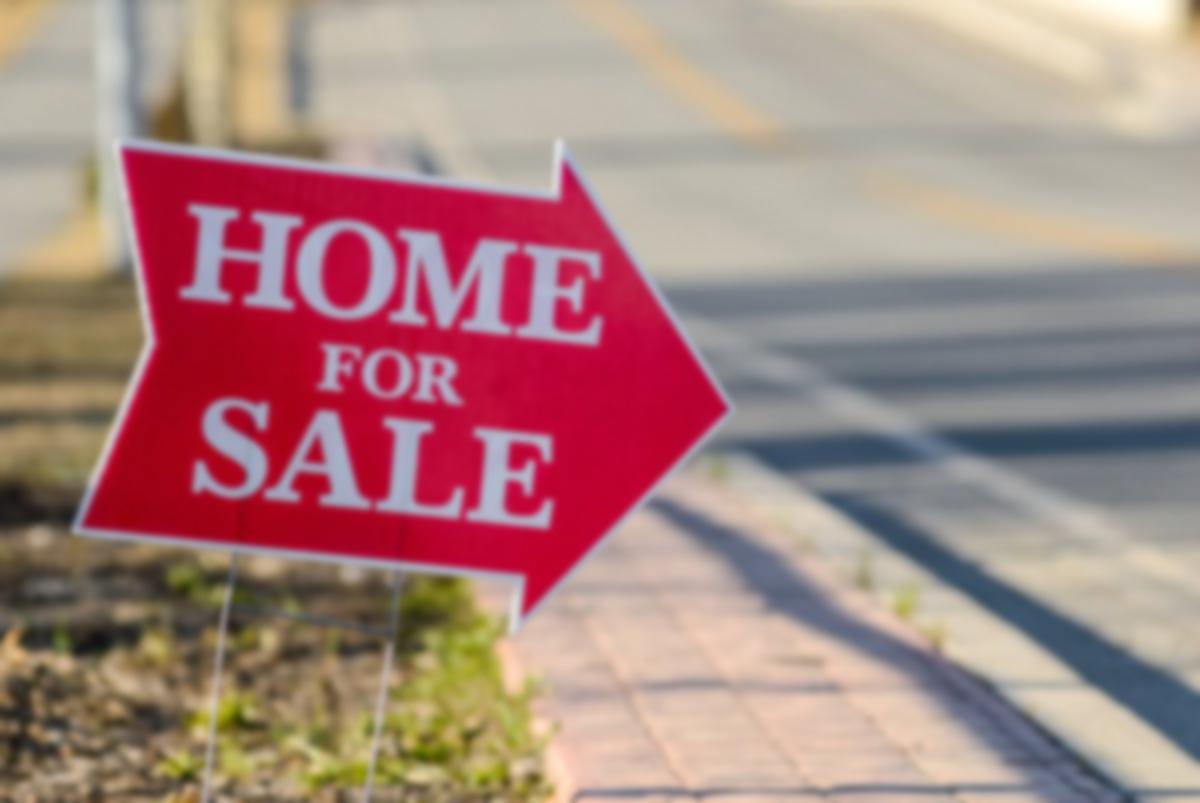 Is Listing Your Home During the COVID-19 Outbreak a Bad Idea?
Putting your home up for sale right now is a pretty mixed bag.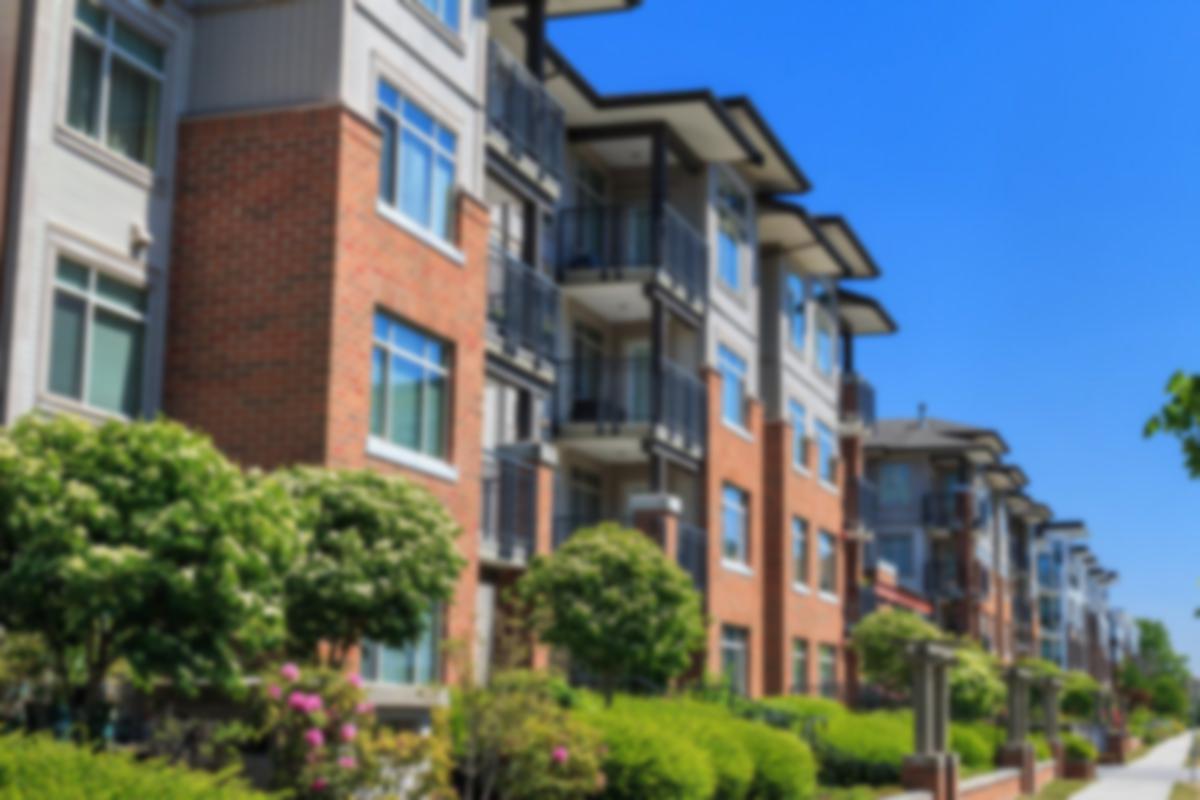 Problems That Arise When Tenants Are Home 24/7 Due to COVID-19 Concerns
Living with a lot of neighbors may be doable in most cases, but during a crisis when everyone is home, it can turn into a nightmare.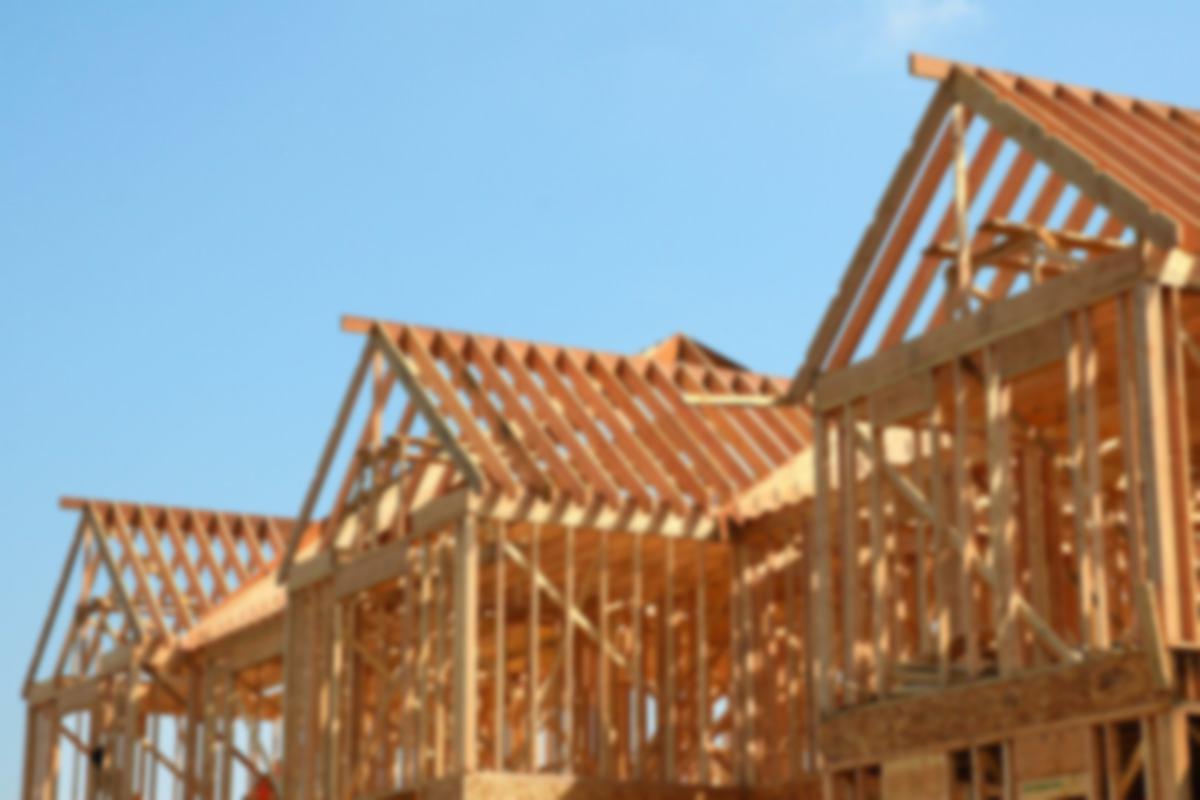 Homebuilding Is Primed for Growth -- Will Coronavirus Change That?
Strong numbers for building permits could mean a busy construction season.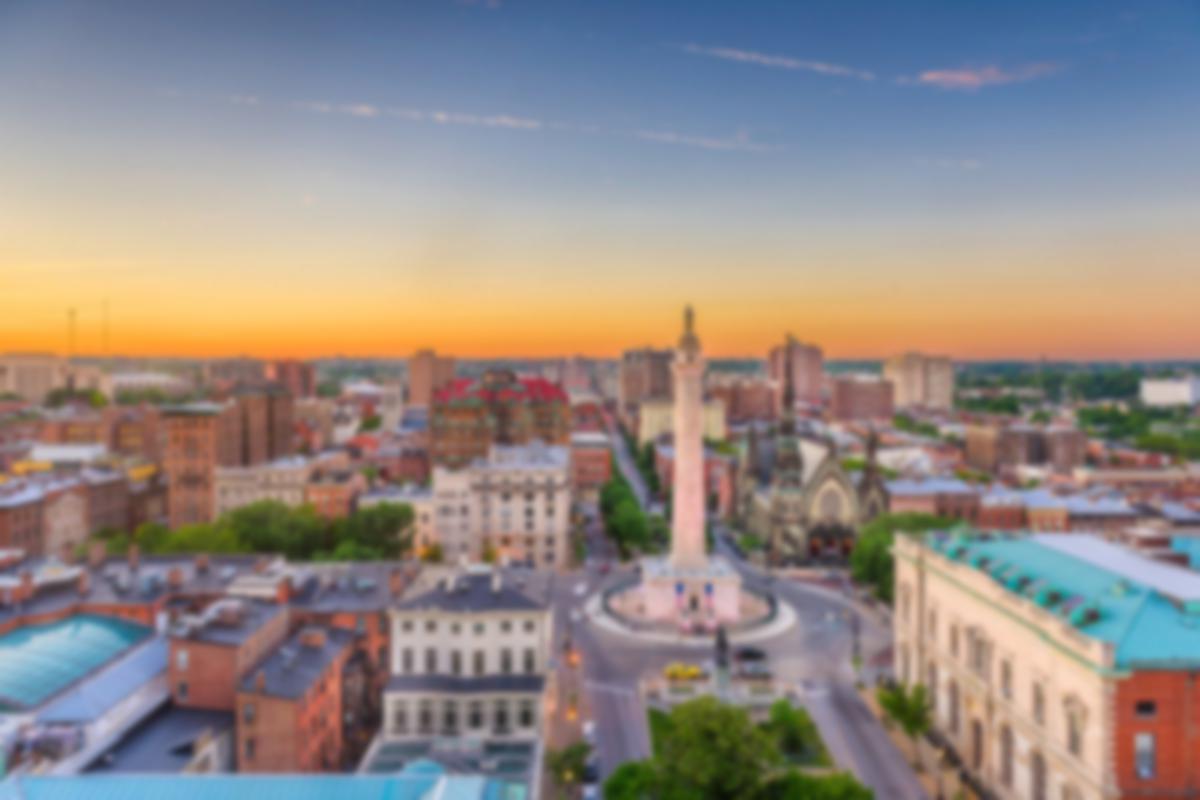 NAR Reports Waning Homebuying Interest as COVID-19 Spreads
Trade group says February was strongest since 2007 and inventory remains poised for post-pandemic recovery.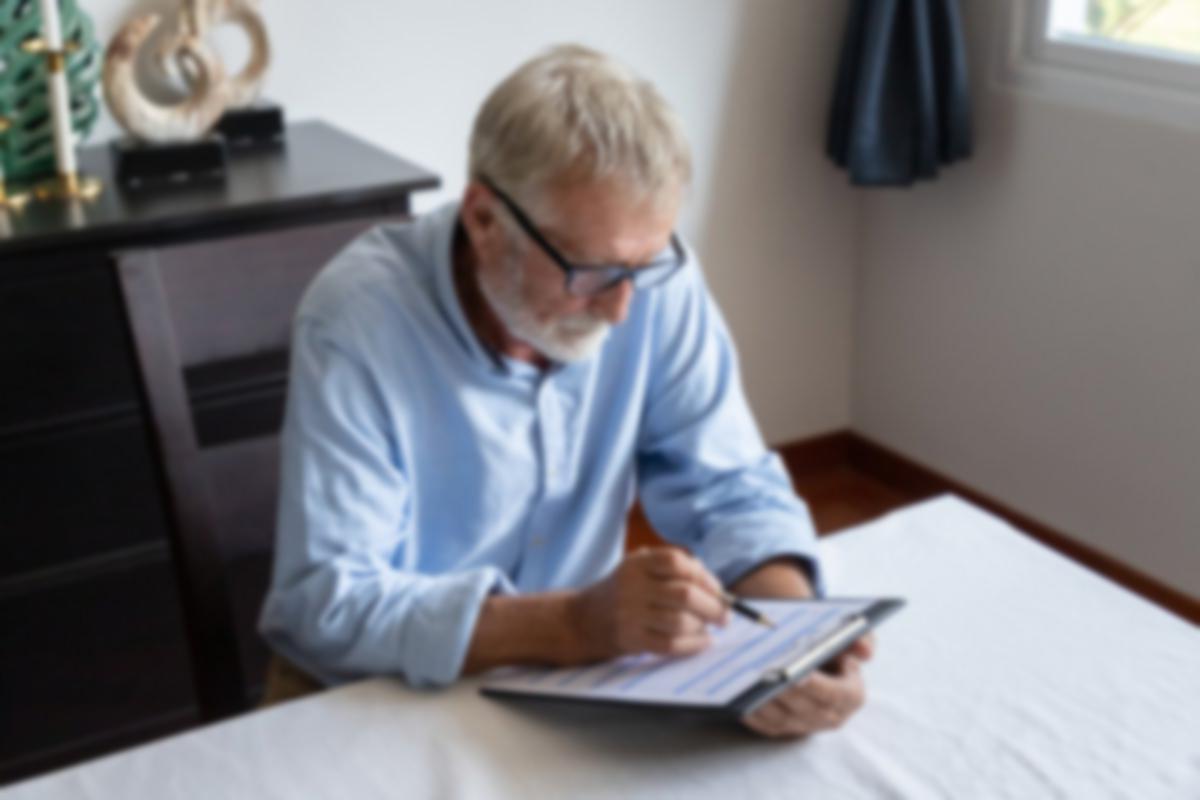 Mortgage Rates Are Down Due to COVID-19. Should You Refinance?
Refinancing could make sense, depending on your long-term plans for your home.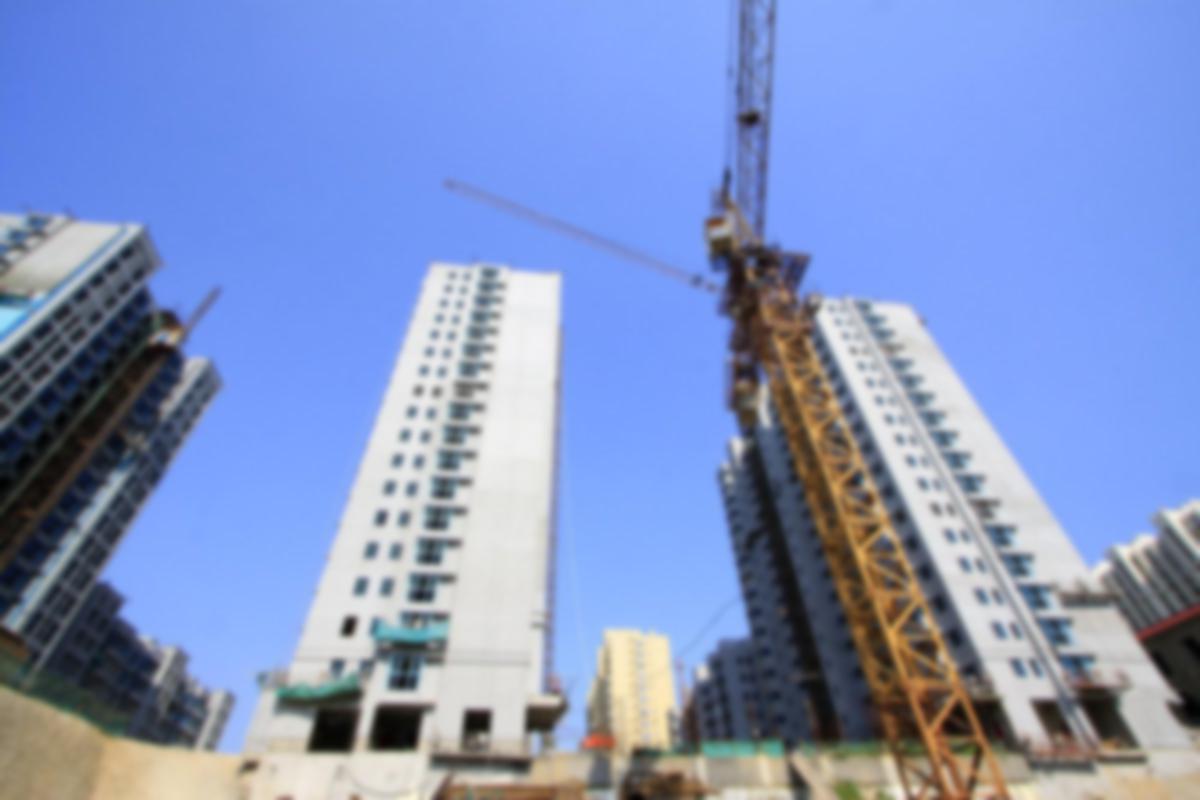 Where is Construction on Pause due to COVID-19?
Is construction an essential service? It depends on your state and local government.
We at Millionacres wish you and your family remain safe and healthy throughout this crisis.
---
Popular Articles On Millionacres