Here's the Return Policy at These 7 Top Retailers
By Demitrios Kalogeropoulos - Dec 26, 2017 at 7:26AM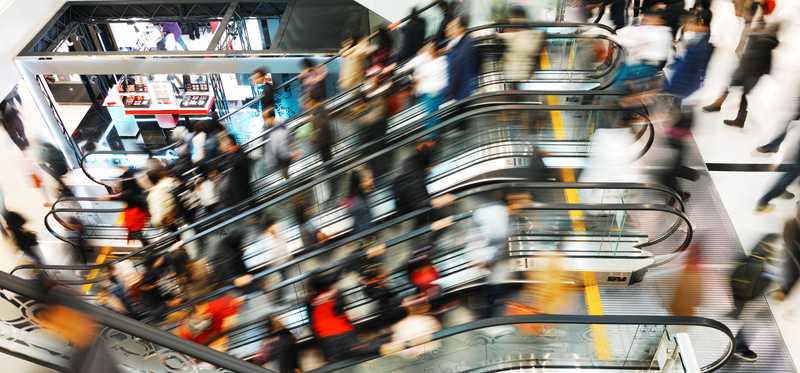 Here's the Return Policy at These 7 Top Retailers
Need to return some Christmas gifts?
Those hectic holiday shopping days are behind us, but now it's time for store visits that are often more stressful for consumers as they seek to return unwanted merchandise.
Policies for returns and exchanges vary widely among retailers, and many companies have special rules that only apply toward holiday purchases. That's why we compiled the key deadlines to know if you're planning to make product returns in the coming days and weeks.

Macy's
Macy's (NYSE: M) allows full refund returns for most items within 180 days of purchase. The product must be in "original" condition, and having a receipt helps this process. But the department store chain can also track down proof using the credit card that made the purchase or the price tag that was on the product.
Without proof of purchase, you'll have to settle for store credit corresponding to the current selling price of the item. There are many exceptions to this 180-day policy, especially around electronics, so review Macy's list of special cases to make sure your purchase qualifies.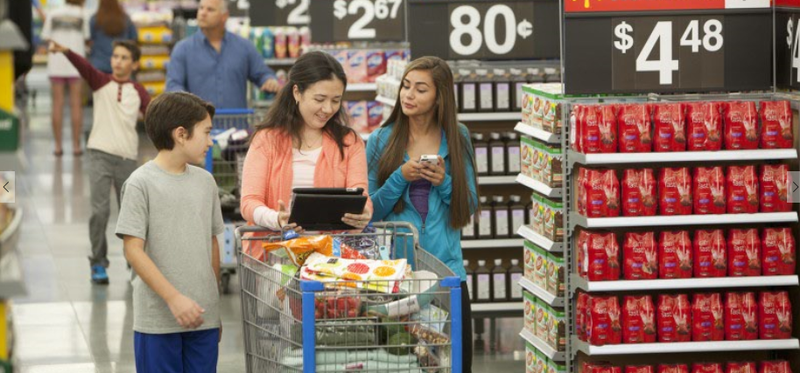 Wal-Mart
Wal-Mart's (NYSE: WMT) standard return policy allows for full refunds within 90 days of purchase, or, in the case of an online order, the date that you receive the item. There are two big exceptions to this rule. First, there are products that must be returned within 15 days, including electronics like digital cameras, drones and video game consoles. Second, there are items that must be returned within 30 days, such as video game software and bulky equipment like lawn mowers, generators, and pressure washers.
The megaretailer extends the deadline for these categories over the holidays. As long as it was purchased between Nov. 1 and Dec. 25, 15-day returns will be accepted all the way until Jan. 10, 2018. You'll have until Jan. 25, 2018 to take back 30-day products, too.
ALSO READ: Wal-Mart Has Invested Heavily in Its U.S. Workforce. Is It Working?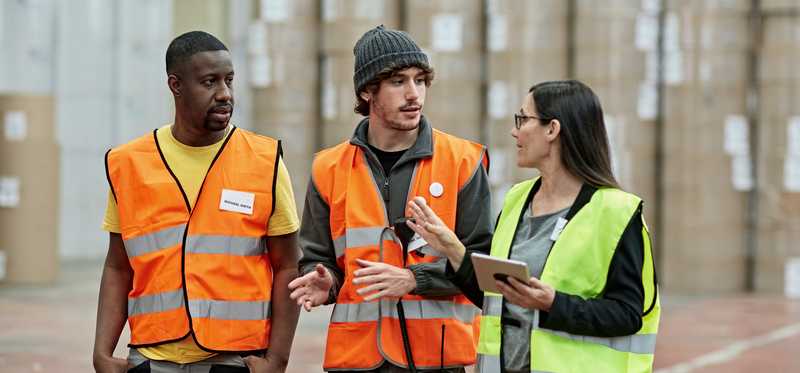 Costco
Warehouse retailing giant Costco (NASDAQ: COST) doesn't have a special holiday return policy, but that's likely because its standard one is so generous. There are no return deadlines for most purchases and no requirements that the product be in excellent condition. Subscribers don't need to bring their receipts, either, since customer service representatives can track down the purchase details using your membership card.
As usual, there are exceptions. But even electronics -- including digital cameras and computers -- will be accepted within 90 days of purchase, compared to the 30 days that many other retailers allow.

Best Buy
Best Buy (NYSE: BBY) has a relatively complicated -- and often expensive -- holiday return policy. Most purchases made between November and December can be returned by Jan. 14, 2018, but that date shifts to Jan. 29, 2018, if you're an "elite" status member, meaning you spend at least $1,500 per calendar year. The next-level membership status requires a $3,500-per-year spending spree, and it qualifies you for holiday returns all the way until Feb. 13, 2018.
Best Buy also charges return fees in some cases, amounting to $35 for cellphones and other devices that can be activated. Restocking fees of 15% apply to a few popular purchase categories, too, including digital cameras and drones.

Target
Target's (NYSE: TGT) standard 90-day return policy (and 30 days for electronics and entertainment items) is relaxed over the holidays. Rather than the return clock starting on the date of purchase, it begins on the day after Christmas for any product you bought between November and December.
That means you'll have until Jan. 19, 2018 to return things like cameras and video game consoles, with most other products not due back until March 26, 2018.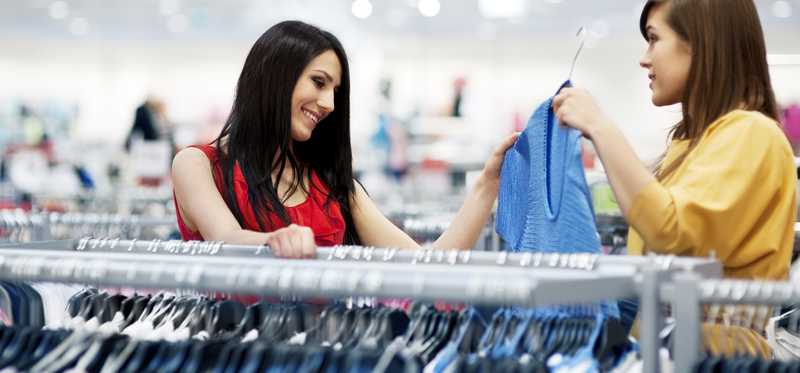 TJ Maxx
Not happy with the clothes or jewelry gift you received from TJ Maxx, owned by the TJX Companies (NYSE: TJX)? A standard receipt will get you a full refund up until Jan. 23, 2018 in what qualifies as a slight relaxation of the retailer's standard 30-day return policy. A gift receipt, or no receipt at all, meanwhile, will mean you'll have to settle for store credit.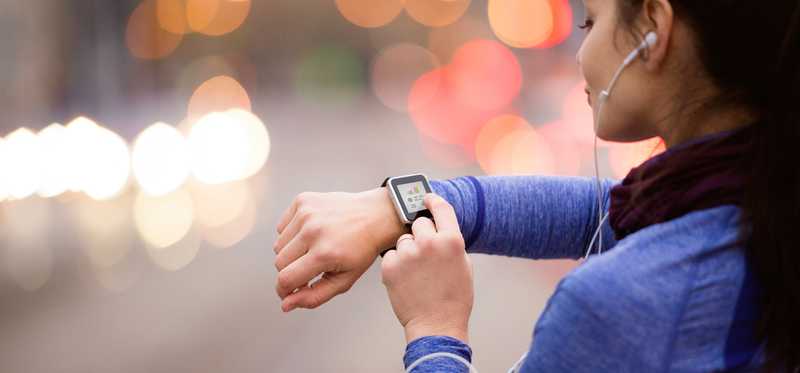 Apple
Apple (NASDAQ: AAPL) has a relatively short return window that will likely catch a few people by surprise, given that millions of its smartphone, tablet, computer, and smart watch devices will be purchased over the holiday season. The consumer electronics giant's standard return policy is 14 days from purchase, and that quick deadline is extended just slightly over the holiday season. For products received between Nov. 15 and Dec. 25, in fact, returns will be accepted only through Jan 8, 2018. So be sure to log plenty of early play time on your new Apple device to make sure you want to keep it before the deadline passes for a full refund.
Demitrios Kalogeropoulos owns shares of Apple and Costco Wholesale. The Motley Fool owns shares of and recommends Apple. The Motley Fool has the following options: long January 2020 $150 calls on Apple and short January 2020 $155 calls on Apple. The Motley Fool recommends Costco Wholesale and The TJX Companies. The Motley Fool has a disclosure policy.

Premium Investing Services
Invest better with The Motley Fool. Get stock recommendations, portfolio guidance, and more from The Motley Fool's premium services.