10 Cities Where You Can Rent an Apartment for $750 or Less
Author: Maurie Backman | May 03, 2018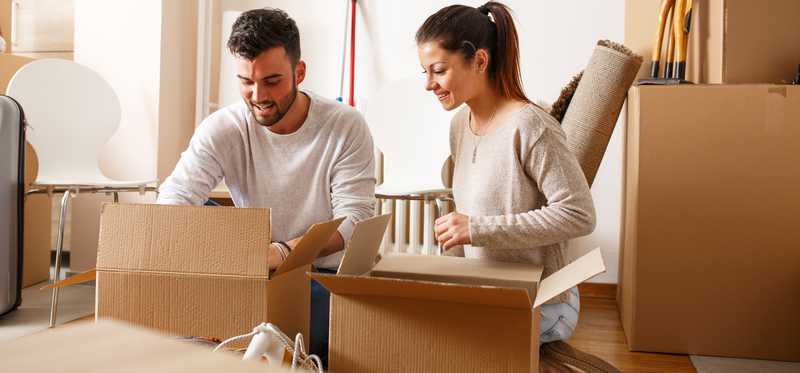 It's all about location, location, location
Many working Americans find housing to be their single greatest monthly expense, and that holds true for property owners and renters alike. Unfortunately, millions of adults get in way over their heads to the point where they can't actually afford their homes. The good news, however, is that if you're in the renters' camp, you don't need to break the bank to snag a decent apartment. Here are 10 cities where you can rent an apartment for $750 or less, leaving you with more money left over for life's numerous expenses.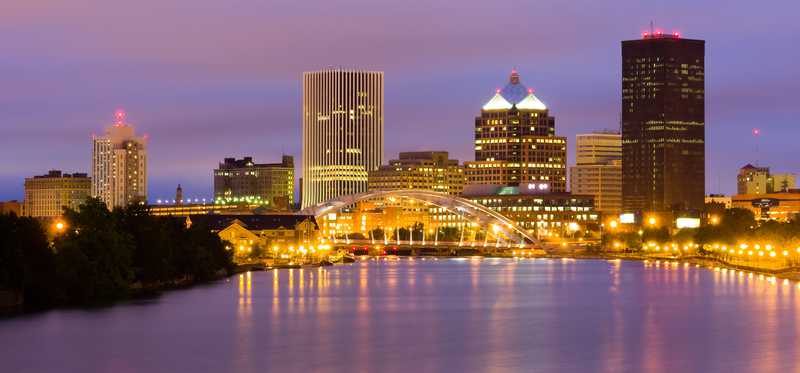 1. Rochester, NY (1-bedroom median rent: $747.50)
Rochester is the third most populous city in New York state, and though it's clearly cheaper housing-wise than New York City, it's also more economical than nearby Buffalo. Job opportunities are plentiful in Rochester -- the area is home to a number of large businesses, most notably Eastman Kodak Company (NYSE: KODK). Furthermore, the city has a thriving downtown with trendy restaurants and shops. Just be aware that winters can be quite harsh, so you may need to budget in some snow tires.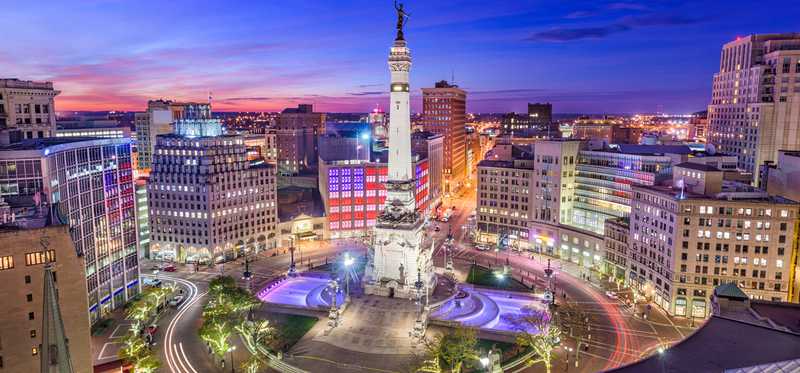 2. Indianapolis, IN (1-bedroom median rent: $740)
Looking for big city amenities with a small city feel? Then come to Indianapolis, where theaters, galleries, museums, and performance centers abound. The city is home to several professional sports teams, and if you're looking for work in the healthcare or insurance fields, it could be the right spot for you to settle down.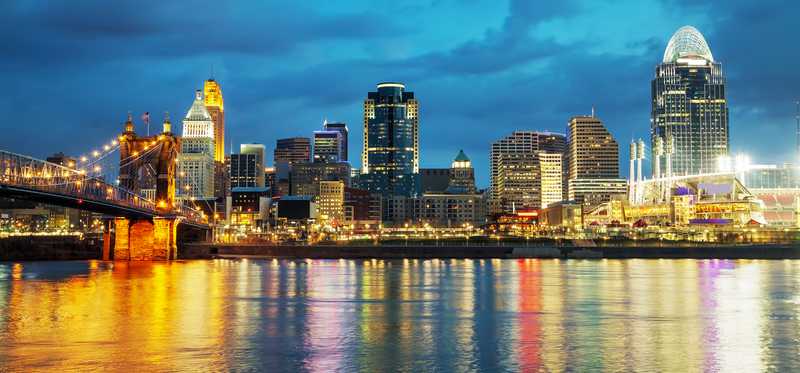 3. Cincinnati, OH (1-bedroom median rent: $665)
Back in 2016, Cincinnati was declared the largest metropolitan economy in Ohio, and the fact that it's cheaper to rent a home there than in Cleveland or Columbus is an additional draw. Cincinnati's major industries are education, financial services, and insurance, so if you're looking for a job in those areas, you're in luck. Furthermore, Cincinnati is an extremely walkable city, so you could save a bundle by not having to own a vehicle.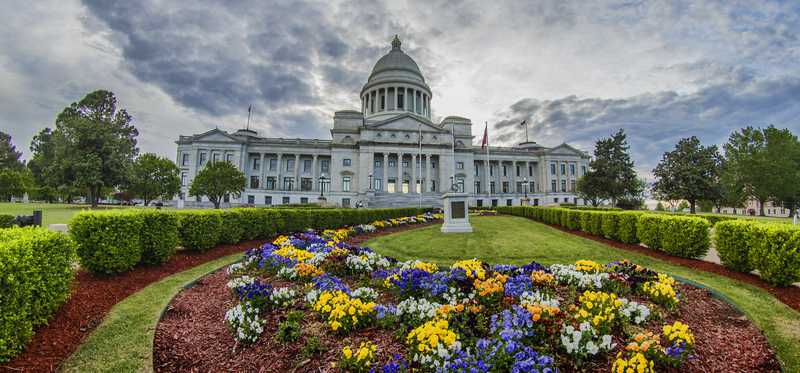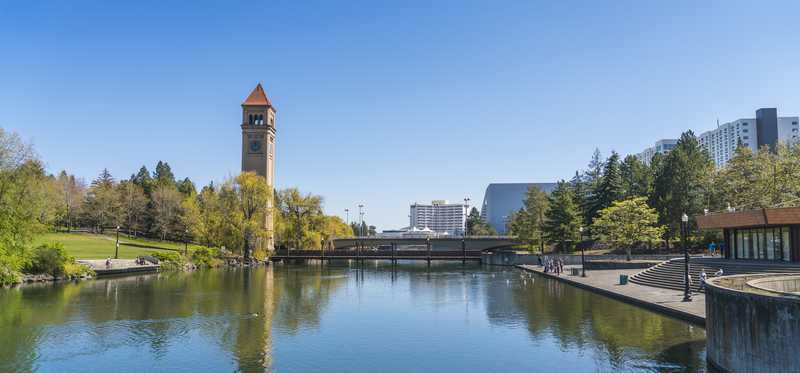 5. Spokane, WA (1-bedroom median rent: $595)
If you love the idea of living in Washington but don't want to pay a premium for a cramped Seattle apartment, try Spokane instead. The city offers numerous job opportunities. Not only is it home to one of the most thriving mining districts in the country, but also to numerous jobs in the telecommunications, transportation, and financial services industries. Another perk? Access to nearby lakes means plenty of opportunity to enjoy boating, fishing, and other forms of outdoor recreation.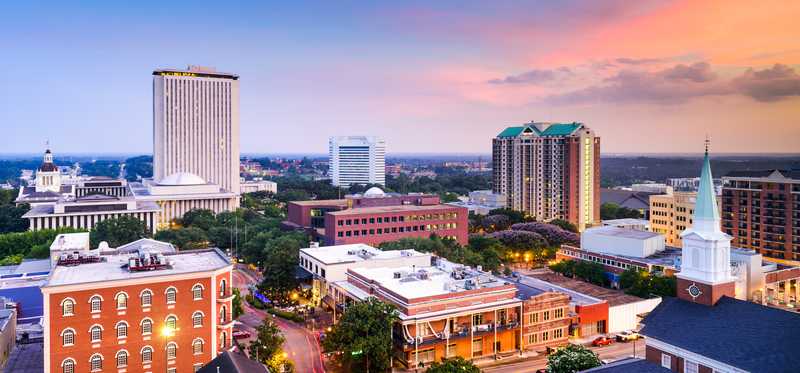 6. Tallahassee, FL (1-bedroom median rent: $625)
Florida's capital is a great place to live if you're eager to relocate to the Sunshine State but can't swing the much higher rents in larger cities like Tampa and Miami. Tallahassee is home to several colleges and universities, most notably Florida State University and Florida A&M University, and is well-suited for job seekers in the technology and education fields.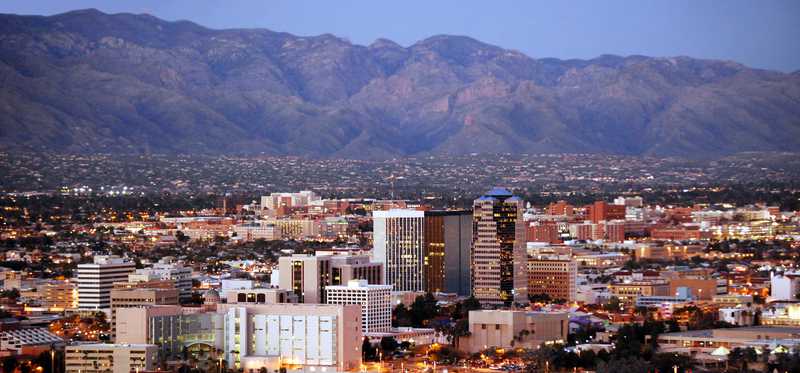 7. Tucson, AZ (1-bedroom median rent: $575)
Want access to great shops and restaurants while surrounding yourself with mountains in every direction? Then head to Tucson, where you'll enjoy not just city life, but a host of outdoor activities like hiking and rock climbing. Tucson's major employers are the University of Arizona, Davis-Monthan Air Force Base, and army base Fort Huachuca. Another plus? Tucson is one of the most bike-friendly cities in the country, so you'll save money by not needing a car. Just beware the heat -- 110-degree summers are par for the course.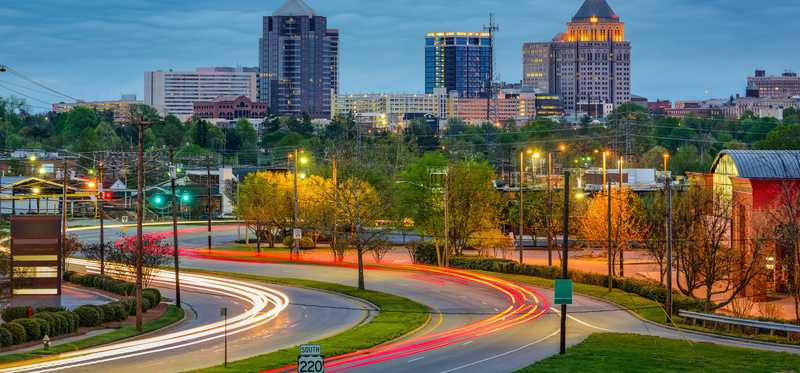 8. Greensboro, NC (1-bedroom median rent: $655)
Greensboro, along with nearby High Point and Winston-Salem, is part of a flourishing metropolitan area known as the Triad. The city has an active arts community and offers ample employment opportunity in the technology, education, and transportation fields.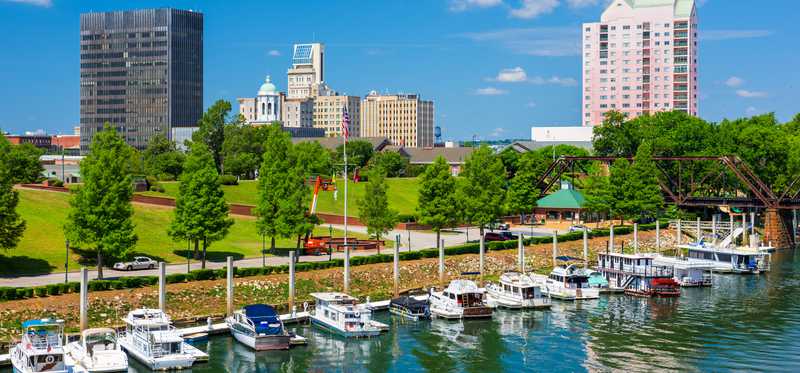 10. Augusta, GA (1-bedroom median rent: $614)
Great public parks and trail systems make Augusta a prime city for outdoor lovers. Home to the annual Masters golf tournament, Augusta is a regional hub for biotechnology, medicine, and cyber security. And Augusta University, the state's only public health sciences graduate university, employs over 7,000 people


Maurie Backman has no position in any of the stocks mentioned. The Motley Fool recommends FedEx. The Motley Fool has a disclosure policy.