10 Companies That Are Hiring for the Summer
Author: Jeremy Bowman | May 01, 2018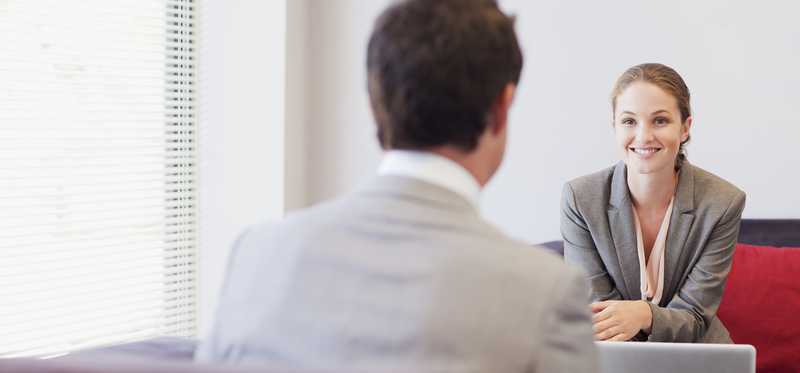 Where the opportunities are
The summer job is a rite of passage in the U.S. Many of us got our first taste of the working life during a summer in high school or college when we were bussing tables at a restaurant, keeping watch as a lifeguard at a local pool, or looking after kids at a camp.
But a summer job isn't just an opportunity for teenagers. The spike in hiring that comes when people go on vacation and outdoor activities become popular is an opportunity for Americans of all ages to break into the job market or get their foot in the door at a specific company they're targeting.
Click through to see the 10 companies that are hiring this summer.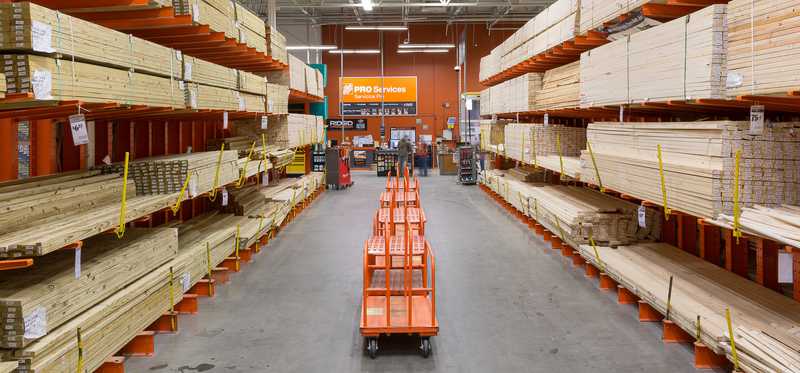 1. Home Depot
Spring and summer tend to be the prime home improvement months of the year and with many parts of the country just warming up after a long winter, the building season is only just beginning. Home Depot (NYSE: HD) said back in February that it would hire 80,000 seasonal staff members for the spring and summer, similar to what they took on last year. Older workers looking for a job are in luck as Home Depot has a reputation for hiring such employees, especially if they have experience or knowledge related to home improvement.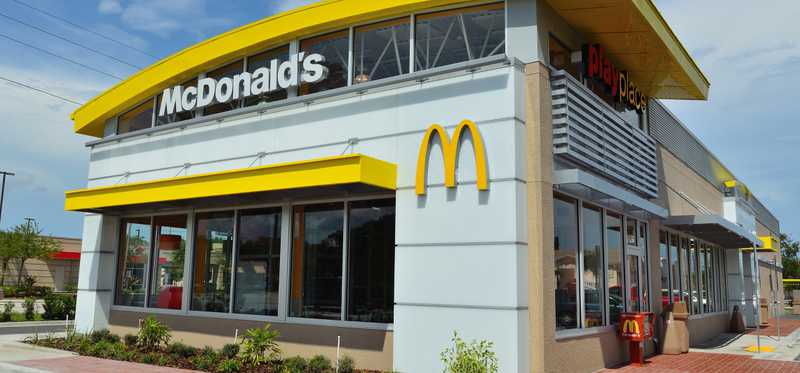 2. McDonald's
Summer is generally the busiest time of year for restaurants as kids are out of school, families take vacations, and the warmer weather beckons people outside. McDonald's (NYSE: MCD) has not yet made an announcement about summer hiring, but last year the Golden Arches planned to add 250,000 new workers over the summer at both franchised and company-owned locations, making a push for new recruits on Snapchat. More than half the employees McDonald's hires are between ages 16 and 24, and for many it's their first job. The company can take advantage of students who have the summers off or teens who are graduating high school and need a job.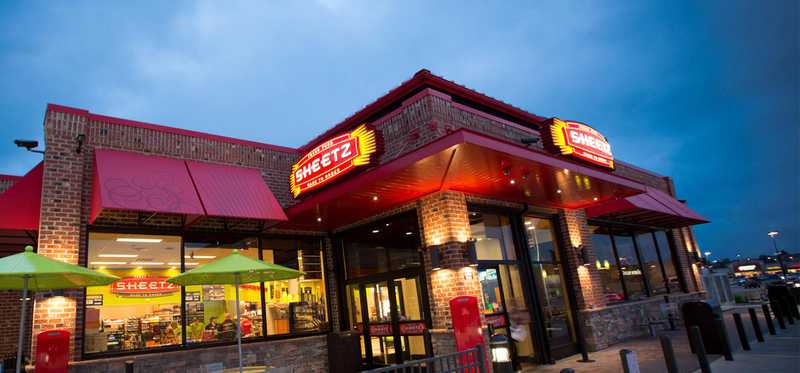 3. Sheetz
If you live in the Appalachian region you're likely familiar with Sheetz, the convenience store-gas station chain that blankets the mountain ranger from Pennsylvania down to North Carolina. Sheetz announced recently that it was trying to fill 2,500 jobs at its 568 stores as, like many chains, the company is struggling to fill openings in a tight labor market. The summer travel season tends to lead to a rise in customers at such businesses and the opportunity could be particularly appealing to prospective applicants as Sheetz said it never lays anyone off due to seasonality.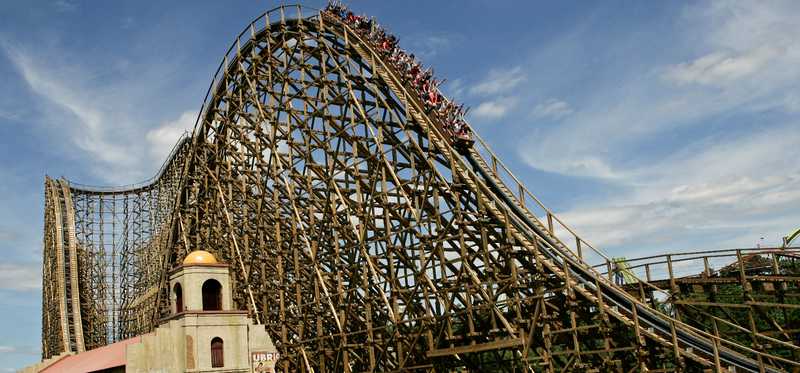 4. Six Flags
There are few businesses that are more seasonal than theme parks as the ones in temperate climates close during the winter. That means a hiring spike every spring and summer for companies like Six Flags (NYSE: SIX) The owner of Great Adventure and other parks across the country is holding its Hiring Palooza on May 7, and the company plans to hire 4,000 seasonal workers at its New Jersey location and thousands more at others.
ALSO READ: Six Flags Takes on Disney and Universal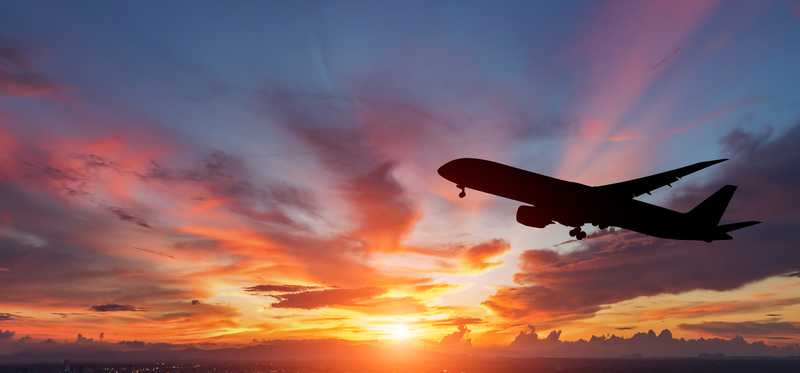 5. Delta Airlines
Air travel spikes in the summer meaning this time of year is often the best time to look for a job in the airline industry. In recent years, Delta Airlines (NYSE: DAL) has usually added thousands of employees in the second quarter, though the total employee count tends to decline by the end of the third quarter when the summer ends. The company handles as many as 6,000 flights a day during the summer, and employees deal with unique challenges such as thunderstorms and heavy air traffic.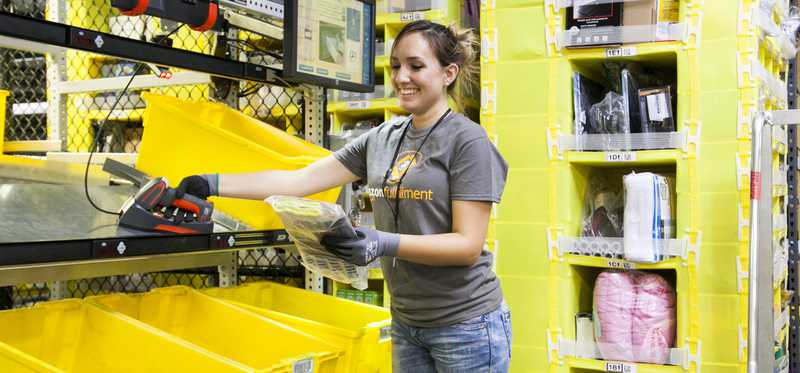 6. Amazon
No company is adding more workers than Amazon (Nasdaq: AMZN), and while the summer isn't the company's peak season as that comes during the holidays from the spike in gift-giving, the warmer months are still a good time of year to look for a job at the tech giant as it hires new graduates and is constantly opening new warehouses. Last year, the company added 130,000 jobs, and so far this year it has already announced plans to add thousands of jobs in places like Las Vegas, Ohio, and Boston. If the company names a site for its second headquarters, which could come this summer, that could also lead to a hiring boom.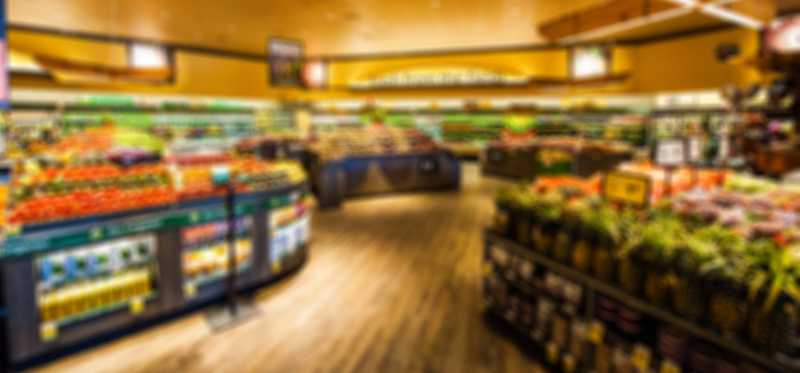 7. Kroger
The nation's biggest traditional operator and the parent of banners such as King Sooper's, Ralph's, and Harris Teeter said last month that it would hire 11,000 new employees. Kroger's (NYSE: KR) decision isn't related to seasonality as Americans need groceries all year round and the summer tends to be modestly slower due to vacations, but the company is increasing hiring as competition has intensified in the industry. Kroger is focused on improving customer service and efficiency in the face of improvements by Amazon/Whole Foods and Walmart and expansion by European discounters Aldi and Lidl. The company also said it was focused on improving its current store base rather than adding new stores.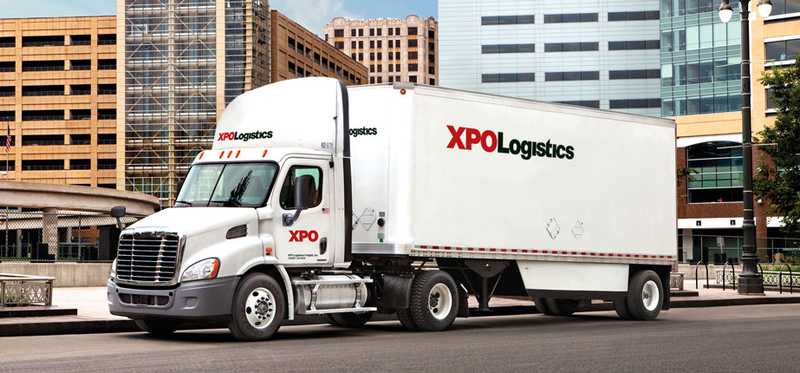 8. XPO Logistics
You may not have heard of XPO Logistics (NYSE: XPO), but if you haven't seen one of their trucks on the road you probably will soon. The fast-growing provider of logistics, freight, and transportation services is the leader in delivery of heavy goods like furniture and appliances and is a favored partner of companies like Amazon, IKEA, and Wayfair. With the steady growth in e-commerce, demand for delivery drivers continues to grow, and XPO announced in April that it was hiring 5,000 new employees in part to support the coming peak food-and-beverage season.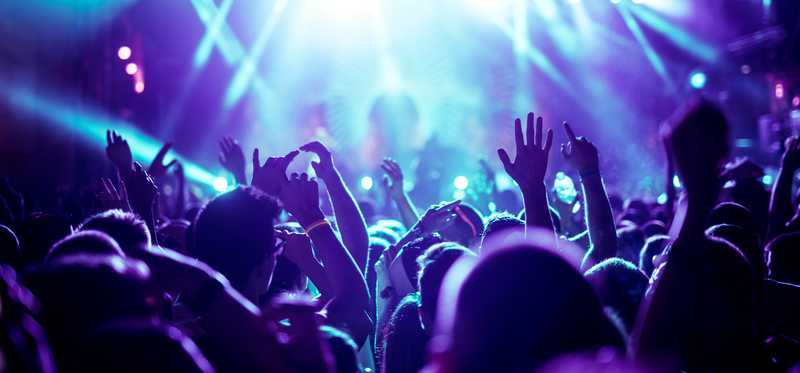 9. Live Nation
It wouldn't be summer without a few outdoor concerts. Live Nation (NYSE: LYV), the country's largest organizer of concerts and events, ramps up hiring every spring to support the outdoor concert season. The company has held job fairs at nearly 40 cities across the country, looking for thousands of workers to handle security, ticketing, cleaning, and general operations. With dozens of venues and clubs in the U.S., chances are the Ticketmaster-owner is hiring somewhere near you.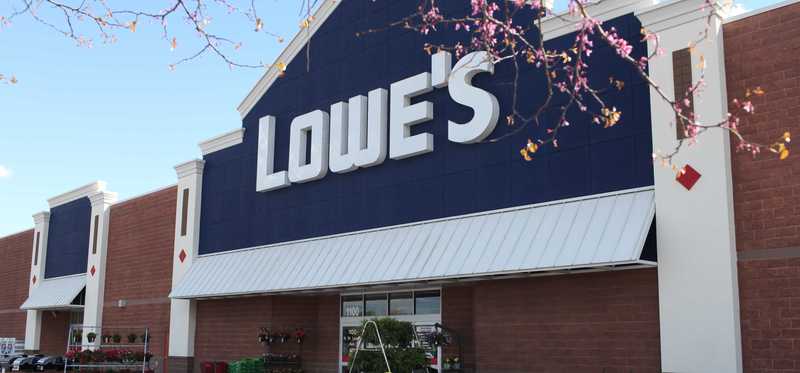 10. Lowe's
Like its larger rival, Lowe's (NYSE: LOW) is also ramping up hiring for the busy summer season as it says it plans to add 53,000 new workers this spring and summer, on top of its current total 250,000 employees. Lowe's seasonal positions generally last between March and September, but the company is also hiring for full-time and part-time positions. They are searching for positions including customer service associates, cashiers, and stockers.

Plenty of options for job seekers
With the unemployment rate near record lows, a number of industries are experiencing labor shortages such as construction and homebuilding. Workers with particular skills that are in demand during the summer will likely have an easier time finding a job and getting a better wage than they've been able to in a long time. It's a great time to be a job seeker.

John Mackey, CEO of Whole Foods Market, an Amazon subsidiary, is a member of The Motley Fool's board of directors. Jeremy Bowman owns shares of Kroger. The Motley Fool owns shares of and recommends Amazon and Wayfair. The Motley Fool has the following options: short May 2018 $175 calls on Home Depot and long January 2020 $110 calls on Home Depot. The Motley Fool recommends Home Depot, XPO Logistics, Live Nation Entertainment, and Lowe's. The Motley Fool has a disclosure policy.