10 Companies Hiring for the Holiday Season
Author: Daniel B. Kline | October 23, 2018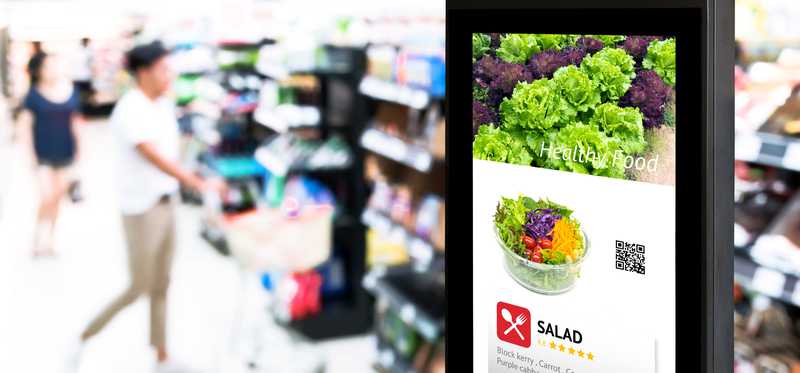 A great market
The job market in the United States now has more open positions than it has workers to fill them. That's a problem exacerbated by companies offering hundreds of thousands of seasonal positions.
Some of those, of course, will go to the already-employed -- people who take on a second job for a few months. Still, it's a great time to be a worker looking for a seasonal position. A whole bunch of big players are hiring and that gives workers leverage and choice when it comes to picking where to work. 
If you're willing to work -- whether it be full or part-time -- during the holiday season, you should have a lot of options. Here are some of the biggest companies hanging out help wanted signs along with a look at what types of jobs they're filling.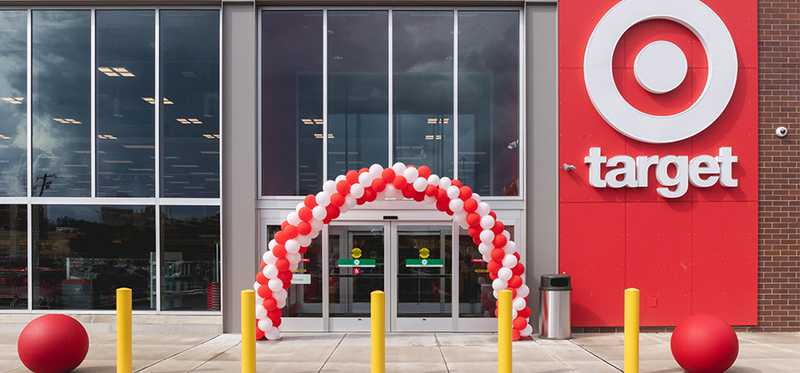 Target
Target (NYSE: TGT) plans to hire 120,000 seasonal workers -- a 20% increase over last year. To entice people to sign on the company has raised its wages and increased the discounts offered to employees. Seasonal workers will receive the same pay increase (at least $12 an hour) and discount, as well as holiday pay differentials as permanent employees.
"Adding 120,000 people to our current team will make the holidays easier and more convenient for our guests -- whether they're in our stores, picking up their Drive Up orders or having a package delivered to their home," said Chief Stores Officer Janna Potts in a press release.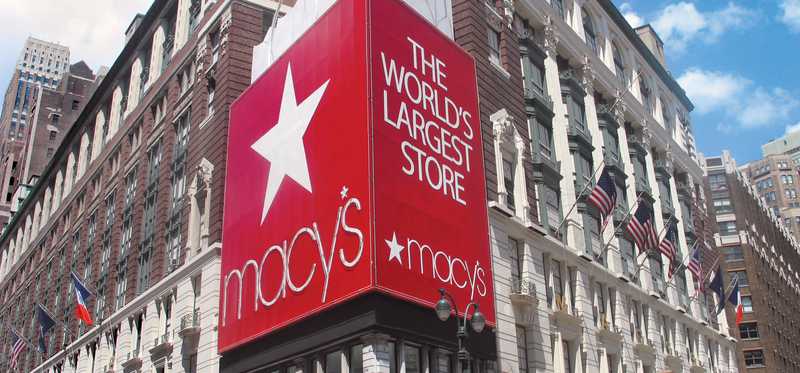 Macy's
Macy's (NYSE: M) plans to add 80,000 seasonal workers. Over 23,000 of those will be working in fulfillment centers working to meet an increased demand for orders placed online.
"Seasonal colleagues play an especially important role in the Macy's holiday shopping experience, whether in a store, a fulfillment or distribution center, or in a call center," said Macy's Chief Stores Officer John Harper in a press release. "We're thrilled to offer seasonal colleagues flexibility, competitive hourly income, and a merchandise discount. Additionally, the majority of our colleagues, full-time, part-time, and seasonal, are eligible for our Path to Growth Incentive in 2018."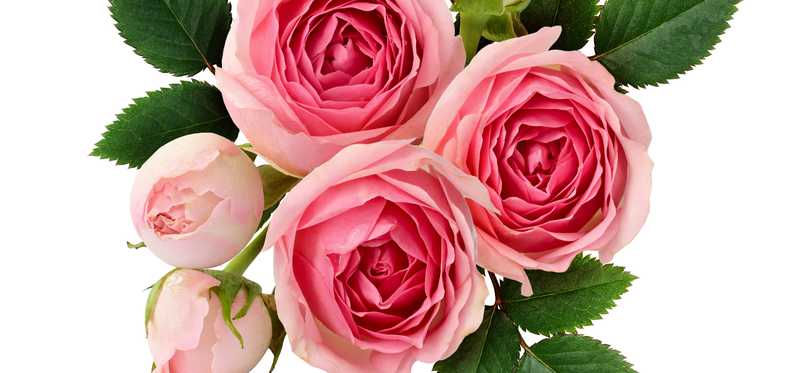 1-800-Flowers.com
While your first thought for seasonal employment may not be 1-800-Flowers.com (NYSE: FLWRS), the company plans to add 8,000 full and part-time jobs to support sales at its Harry & David, Cheryl's Cookies, and Popcorn Factory brands. "Available positions vary by brand and include full-time and part-time roles in high-volume areas such as production, gift assembly, and retail stores, as well as call center, distribution, and fulfillment center operations," the company said in a press release.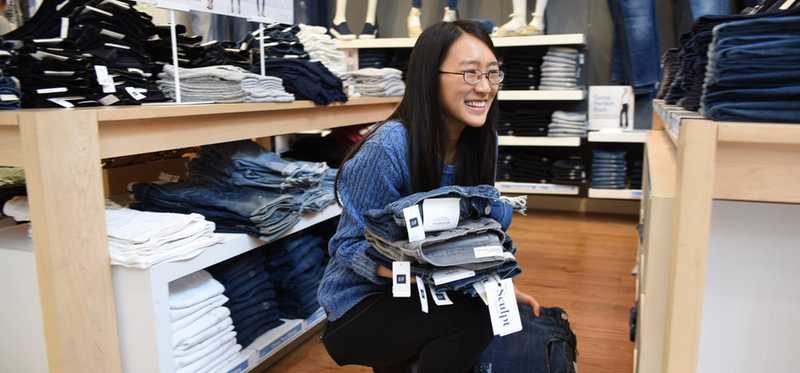 Gap
While Gap's (NYSE: GPS) namesake store may be struggling, the company still plans to hire 65,000 seasonal workers across its Gap, Gap Outlet, Banana Republic, Banana Republic Factory, Old Navy stores, and select distribution and call centers. Positions being offered include "serving customers on the sales floor at Gap, Banana Republic, Athleta, and Old Navy stores," according to a press release. "... Non-store positions can involve coordinating shipments from our distribution centers to stores, fulfilling customers' orders from online, via mobile or in store, and handling the high volume of calls at customer call centers."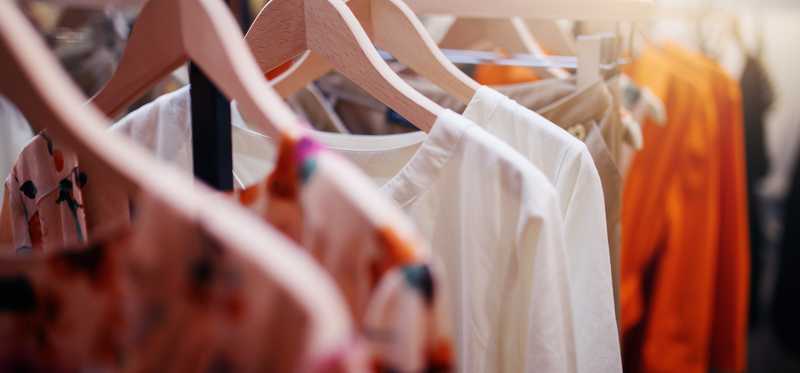 Kohl's
Kohl's (NYSE: KSS) has been one of retail's success stories. The company has adapted well to an omnichannel model and the company plans to add 90,000 seasonal workers to help it deal with the holiday rush. The jobs will be in its stores, distribution centers, and in its credit operations.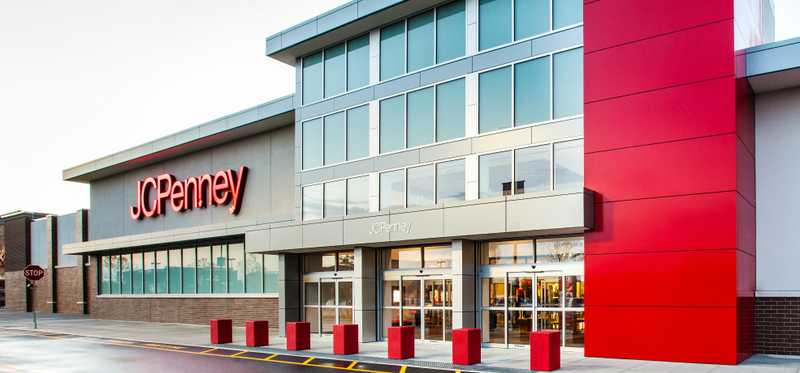 J.C. Penney
Things have not been going all that well for J.C. Penney (NYSE: JCP). The company has struggled to make its turnaround efforts work and to lure customers back to its stores. Despite that, the retailer has high hopes for the holiday season and plans to add 39,000 temporary employees. Positions are being offered in stores and at distribution centers, as well as in customer service.

ALSO READ: The Sears Bankruptcy Is J.C. Penney's Last Best Chance to Recover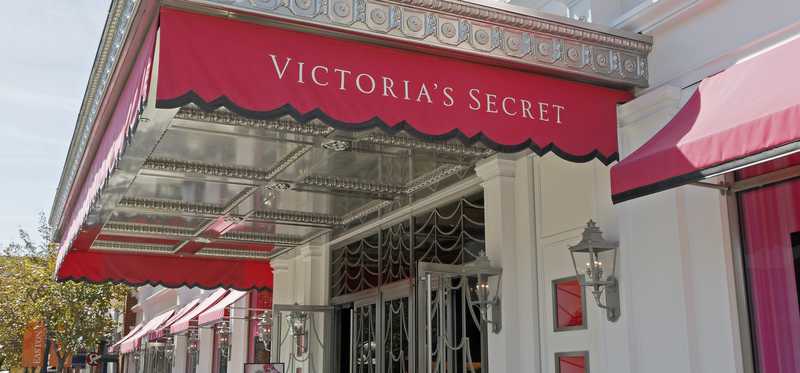 L Brands
L Brands (NYSE: LB), which owns Victoria's Secret and Bath & Body Works among other brands, plans to hire about 4,000 seasonal workers. That's a modest amount compared to many of its retail rivals, but it's still an opportunity for anyone looking for a foot in the door at the mall-based chain.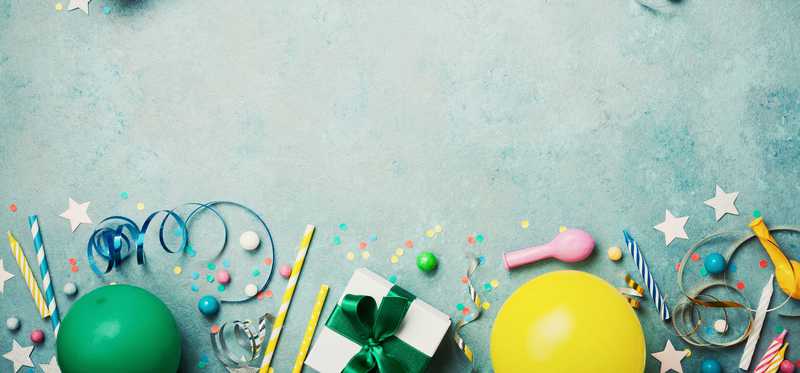 Michael's
Michael's may have a lower profile than some of the other big retailers on this list, but the arts and crafts chain has big holiday plans. The chain expects to add 15,000 seasonal workers and it might be a good choice for people looking for a permanent job.

"Last year, Michaels hired more than 40% of seasonal positions into regular roles following the holidays," according to a press release. "Seasonal positions are being offered in more than 1,200 stores across 49 states in the U.S. and Canada."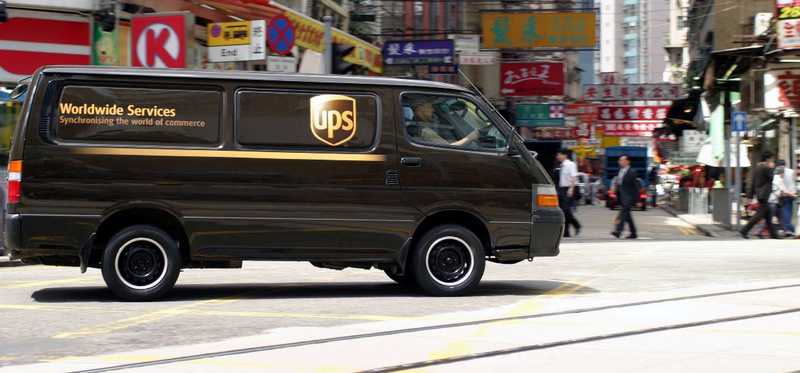 UPS
Like its chief rival, FedEx, UPS (NYSE: UPS) also has big holiday hiring plans. The company has already begun adding workers for the holidays with a plan to add about 100,000 total.
"The full- and part-time seasonal positions -- primarily package handlers, drivers, and driver-helpers -- have long been an entry point for permanent employment at UPS," according to a press release. "Many senior UPS executives, including Chief Executive Officer David Abney and other members of the company's senior leadership team, started their UPS careers as part-time employees."
ALSO READ: 4 Reasons to Take on a Seasonal Job
Daniel B. Kline has no position in any of the stocks mentioned. The Motley Fool recommends FedEx. The Motley Fool has a disclosure policy.