10 Lessons My Clients Learned From Claiming Social Security -- So You Don't Have To
Author: Dan Caplinger | June 12, 2019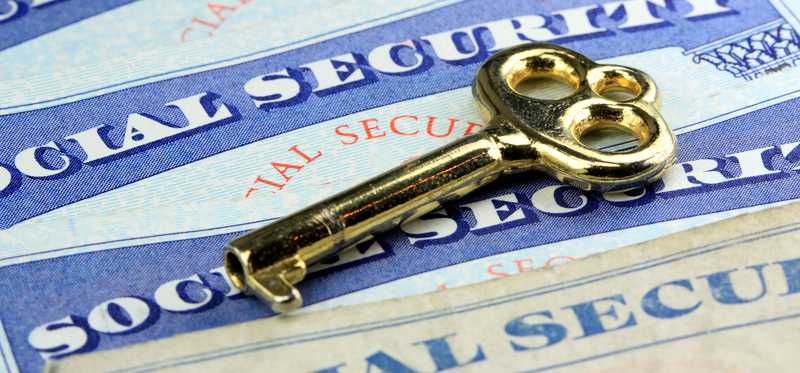 Get the most from Social Security
To have a financially secure retirement, making the most of your Social Security benefits is important. For most people, claiming Social Security is a once-in-a-lifetime decision, so you want to make sure you get it right. Below you'll find some lessons that my clients have learned through claiming Social Security over the years, and they can help you avoid mistakes and maximize what you receive from the program.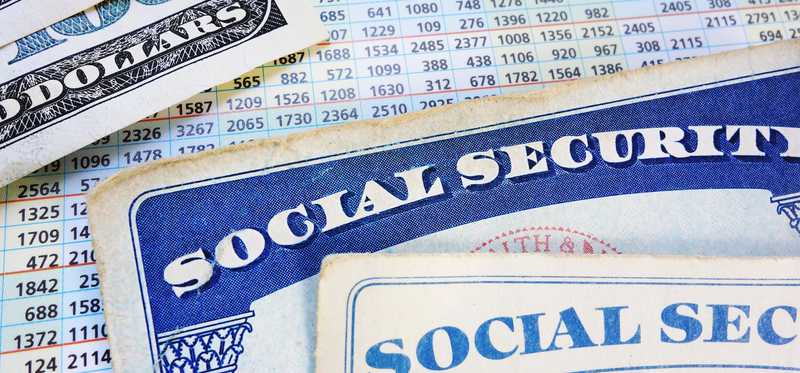 1. To get retirement benefits, you have to be eligible
Before you make a claim, it's important to know whether you're eligible to receive retirement benefits from Social Security in the first place. Recipients need to have worked at a job in which employers withheld Social Security payroll taxes for at least 10 years, and the amount received needs to have been enough to have accumulated at least 40 Social Security work credits. Without that work history, you'll need to pursue other types of benefits in order to get money from Social Security.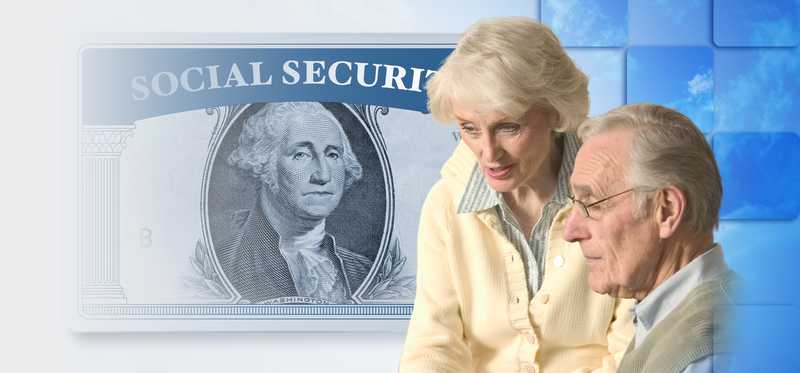 2. Rules for spousal benefits can get complicated
Regardless of whether you have your own work history, if you're married, you can qualify for spousal benefits if your spouse is eligible for Social Security. However, you can't claim spousal benefits until your spouse actually starts receiving retirement benefits. Moreover, in most cases, you're no longer allowed to claim spousal benefits and your own retirement benefits at different times but instead must file for both at the same time -- receiving the larger of the two amounts.
ALSO READ: Here's How Your Marital Status Affects Your Social Security Benefits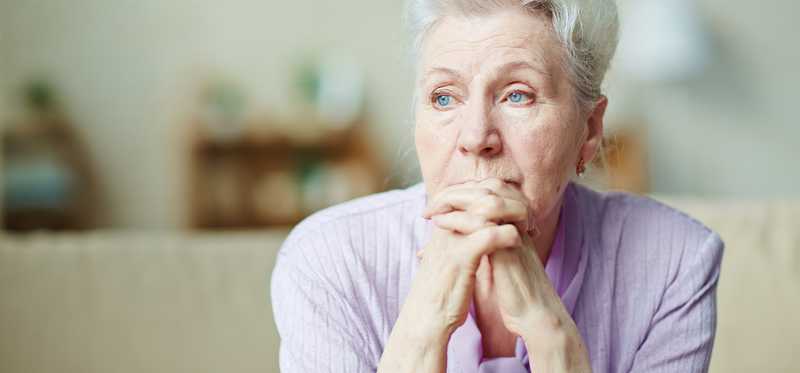 3. You have extra options with survivor benefits
Unlike spousal benefits, surviving spouses can make separate decisions about when to claim survivor benefits versus when they take their own retirement benefits. In some cases, claiming just one allows the other to grow, resulting in higher total payouts later in retirement. You'll want to be clear in your Social Security application if you want to claim only one benefit while leaving the other untapped for now.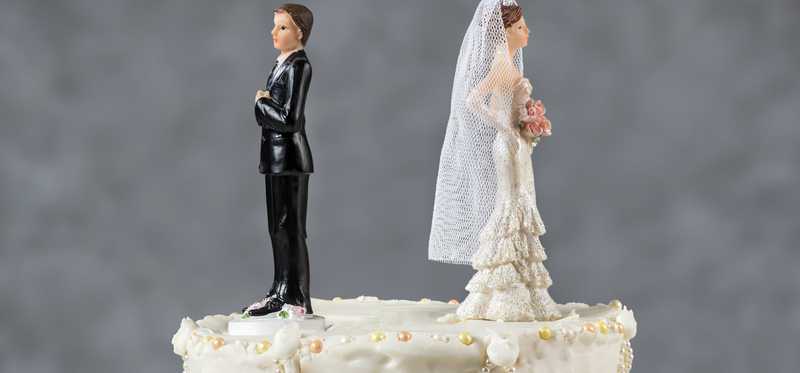 4. Social Security can have surprises for divorced couples
Many people are pleasantly surprised to learn that divorced spouses often have the right to claim spousal or survivor benefits on an ex-spouse's work history if they were married for at least 10 years. However, if you remarry, you'll lose the right to claim those spousal benefits, and those who remarry before age 60 lose survivor benefits as well.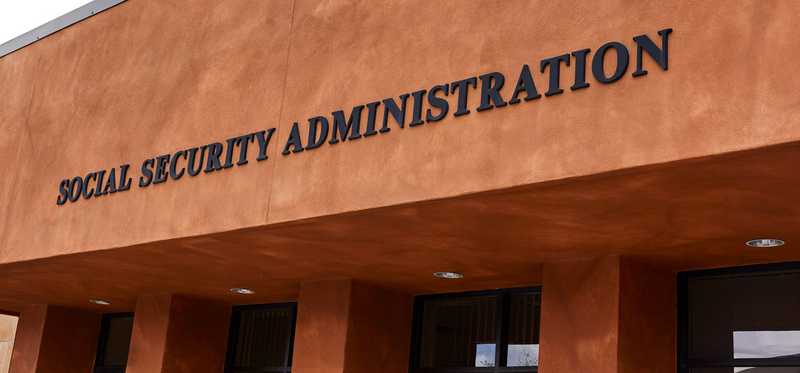 5. You get one do-over with Social Security -- if you're quick about it
Many people make choices that they later regret in claiming their benefits. Withdrawing your application to get a do-over requires filing Form SSA-521 and returning any Social Security checks you've already gotten. You can only do this once, though, and you only have 12 months to do so before your initial decision becomes unchangeable.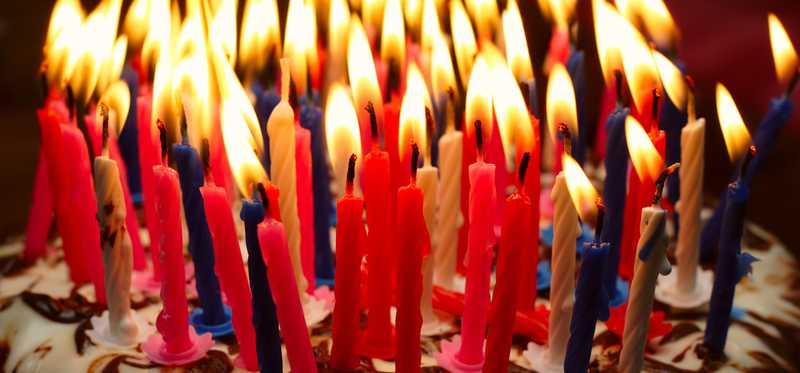 6. When you get your benefits each month depends on your birthday
The date each month that you receive your Social Security benefits differs depending on what day of the month you were born. Those born between the 1st and 10th get their benefits on the second Wednesday of each month. Those with birthdays between the 11th and 20th get paid on the third Wednesday, while those born on the 21st or later receive their checks on the fourth Wednesday.
ALSO READ: The Strangest Social Security Benefit You Can Get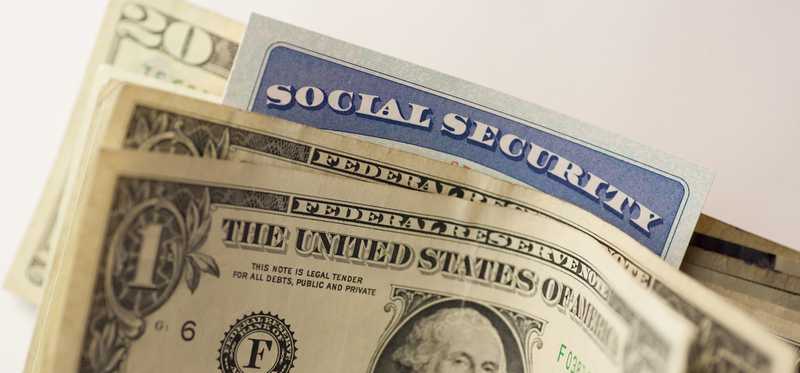 7. You can hit the pause button on your benefits
Even if you can't or don't want to get a complete do-over on your Social Security claiming decision, you can voluntarily forego receiving retirement benefits for a while in exchange for larger payments later on. By suspending your benefits, those who've already reached full retirement age can have their future payments adjusted higher. Just keep in mind that if your family is receiving spousal or children's benefits on your work history, suspending your benefit can force them to stop getting payments as well.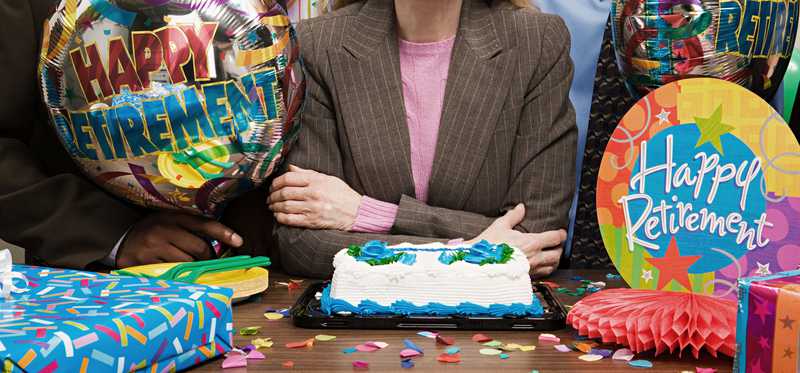 8. You won't get your first check right on your 62nd birthday
You're entitled to apply for Social Security retirement and spousal benefits when you turn 62, but that doesn't mean your checks will show up on time as an extra birthday present. The Social Security Administration pays checks starting in the month after your birthday.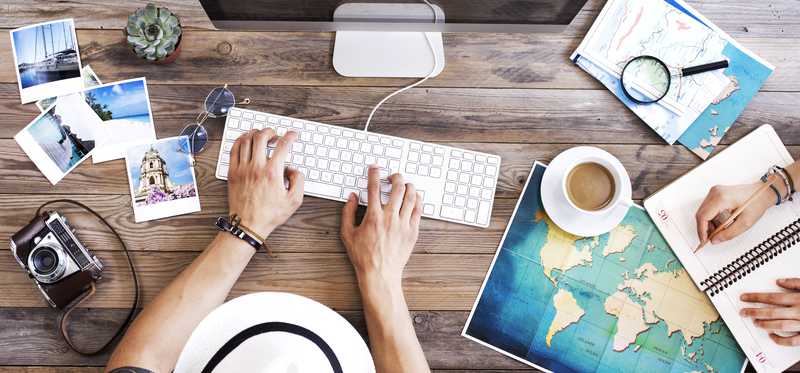 9. You can do a lot online with Social Security
The Social Security Administration offers a wide range of services on its website. You can apply for benefits online, and you can also look at your Social Security statement as well as take care of many other things related to Social Security. Phone and in-person help are also available, but many find the internet to be the most convenient way to interact with the SSA.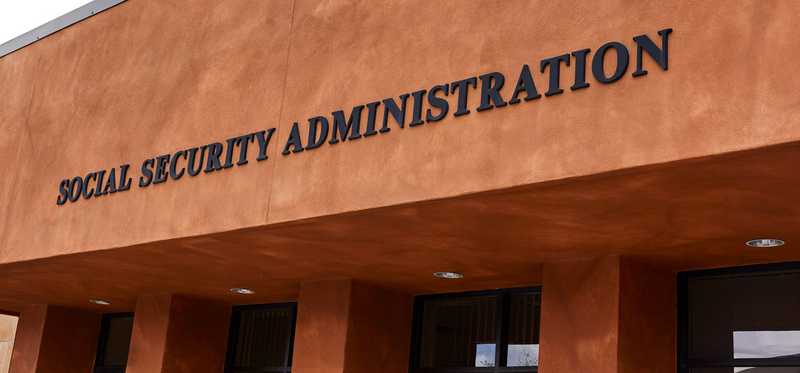 10. Don't rely solely on Social Security's customer service representatives for advice
Employees who work at the Social Security Administration are trained to know about Social Security benefits, and they'll do their best to assist you. But their job is not to give you advice tailored to your specific situation. A financial advisor with specific experience in Social Security issues is the best person to have on your team in evaluating your options and making the right choice.
ALSO READ: Will I Be Enrolled in Social Security Automatically?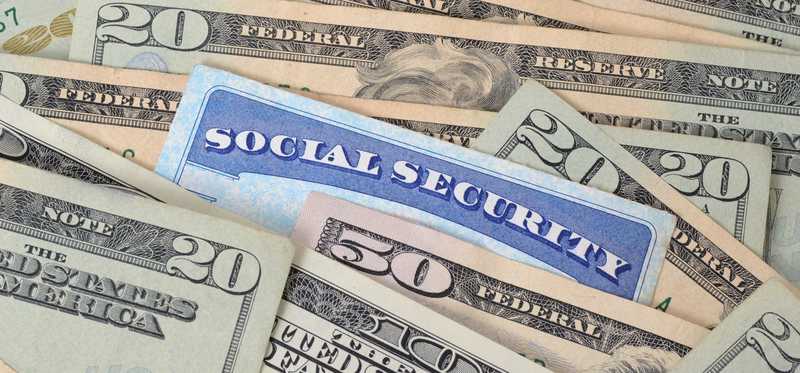 Learn your lessons well
Social Security is a key program for those looking to meet their financial needs in retirement. By steering clear of problem areas and making the most of your benefits, you'll put yourself in the best position to have a comfortable and secure retirement.
The Motley Fool has a disclosure policy.