10 Smart Ways to Make the Most of Your Tax Refund
By Dan Caplinger - Apr 10, 2019 at 7:40AM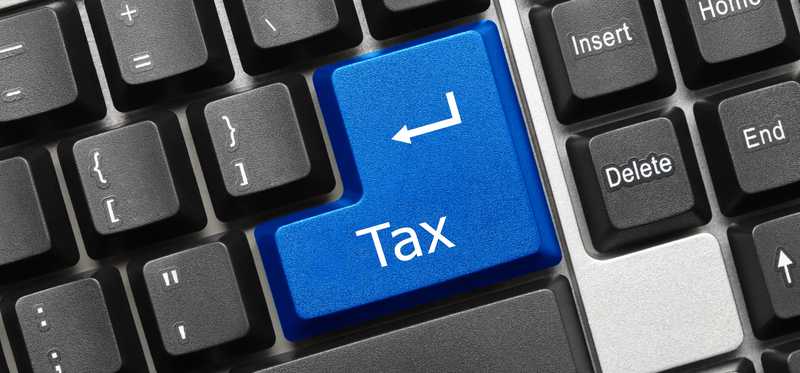 10 Smart Ways to Make the Most of Your Tax Refund
Put your refund to good use
You only get a tax refund once a year, and for many people, it's the biggest lump sum of cash they're likely to see. A tax refund therefore gives you an opportunity to make a lot of progress toward reaching your financial goals in one fell swoop -- but only if you don't squander the chance. Here are 10 ideas on what you can do with your tax refund that could dramatically improve your financial situation both in 2019 and over the long run.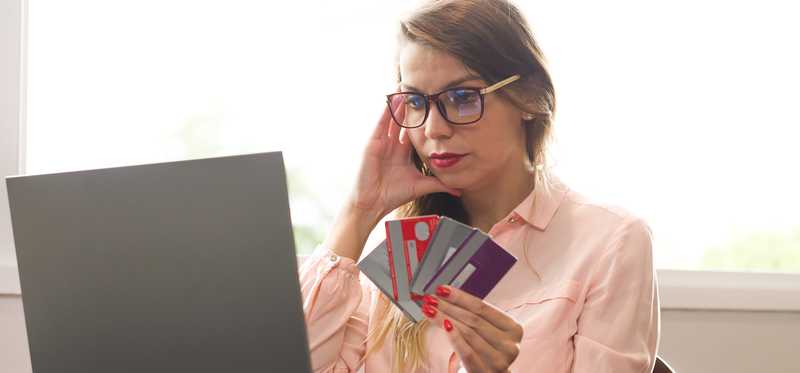 1. Pay off debt
It's common for people to come into tax season with a higher debt load than usual, especially if you've had an expensive holiday shopping season. Using a tax refund to pay down credit card balances is one of the best ways you can get yourself into better financial shape, because the finance charges you'll pay on most cards are exorbitant. Focus your attention on cards with the highest interest rates, and you'll save a bundle in the long run.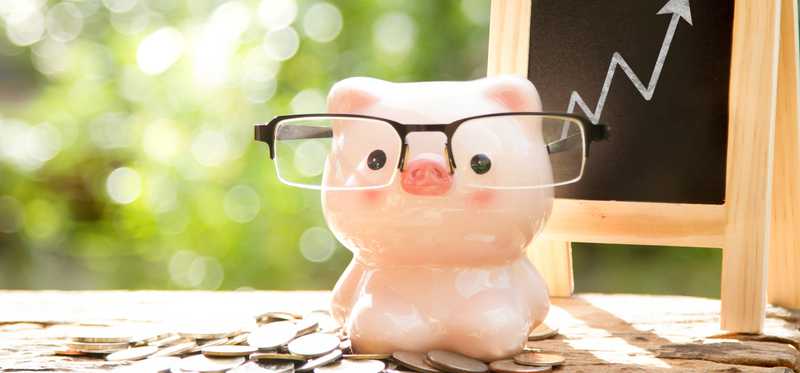 2. Set up or add to your emergency fund
If you've ever had a pipe break, your car break down, or an unexpected trip come up, then you know how hard it can be to come up with enough money to pay major expenses quickly. An emergency fund makes it so that you'll never have to worry about where to find that cash again, and devoting a tax refund toward starting or adding to an emergency fund is a good way to get it to be big enough to be truly useful.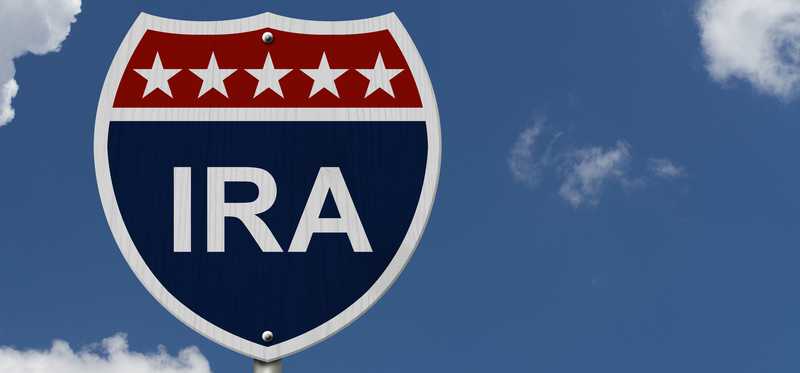 3. Open an IRA
Saving for retirement is important, but a lot of people feel like they don't have enough money to make saving worthwhile. A tax refund contributed to an IRA can be a great way to start, especially because with some IRAs, you'll get an upfront tax deduction that can make your tax refund next year even bigger. Most financial institutions will let you start IRAs even with small amounts, and it's worth it to get started toward thinking about your long-term future financial needs.
ALSO READ: Roth or Traditional IRA? Which One's Right for You?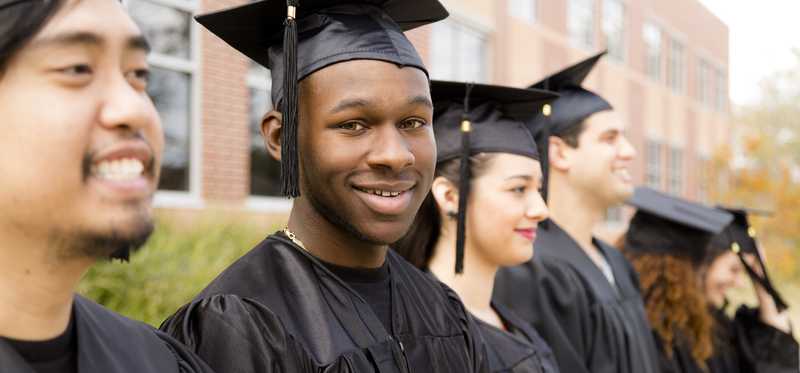 4. Save for a child's education
The cost of a college education is higher than ever, and millions of young adults have to resort to taking out student loans in order to afford tuition and other school expenses. By setting aside a tax refund in an investment vehicle like a 529 plan or a Coverdell ESA, you can help make a dent in those college bills and put your child on a more secure financial footing after graduation.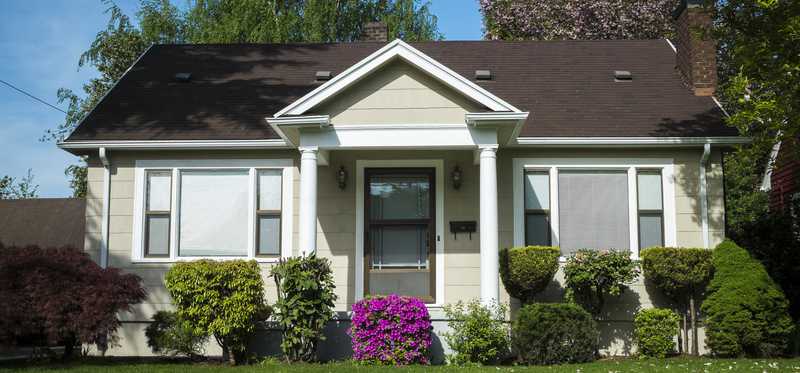 5. Save toward a down payment on a home
For many, the dream of home ownership is out of reach because of the difficulty in saving up enough as a down payment to get a mortgage loan. With many banks preferring to see people put 20% down, it can seem impossible to save enough to buy a home. But adding a tax refund can give your house fund a big boost that makes it more likely you'll be able to get the loan you need to make your dreams come true.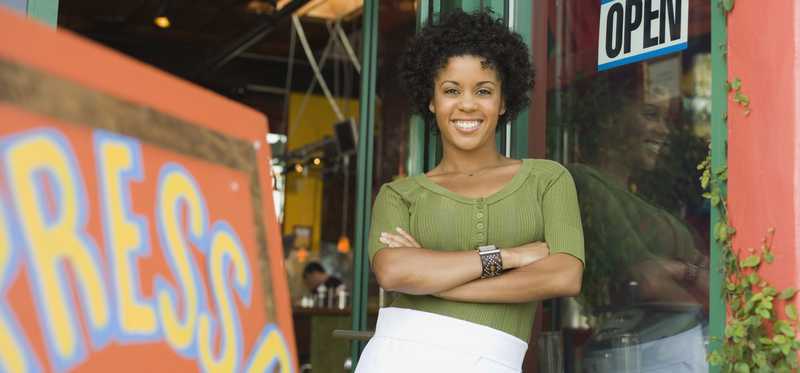 6. Start a small business
If you've ever been tired of working for someone else, then the thought of having your own business could sound great. Turning your interests into a paying profession takes a lot of work and at least some upfront capital, but you can start many types of businesses with a small initial investment. A tax refund could be just the boost you need to make good on your entrepreneurial aspirations.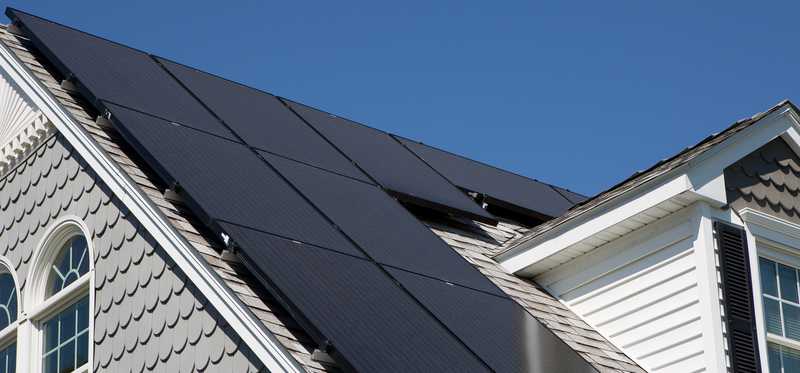 7. Make money-smart home improvements
If you own a home, there are countless ways you can imagine making it better. But it's smart to look at the things that could actually pay off over time with savings. For instance, installing solar panels in sun-friendly areas can have big long-term rewards, but they typically come with an upfront cost. Using your tax refund to cover those initial expenditures can pay dividends in the form of lower utility bills and higher incentive payments for years to come.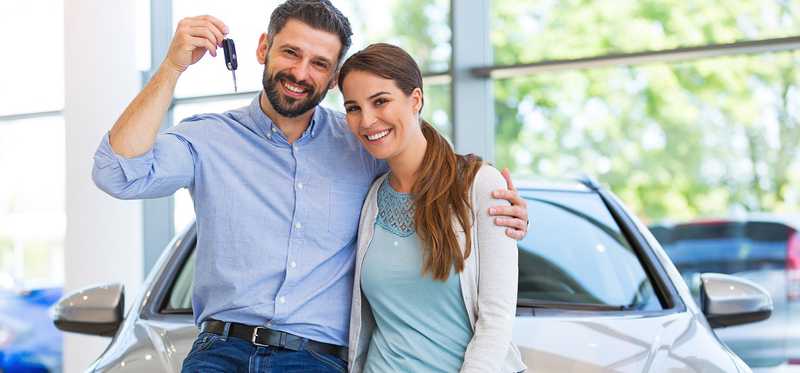 8. Get rid of your clunker car
Replacing your vehicle can seem like a splurge, but in some cases, it can be a smart financial move. If you're throwing away hundreds of dollars in repairs on a regular basis, then you might end up ahead by taking your tax refund and using it toward purchasing a later-model vehicle. Buying new isn't always necessary, as even a lesser-used car can bring big benefits in cost savings.

ALSO READ: 2 Tax Breaks That Were Supercharged by Tax Reform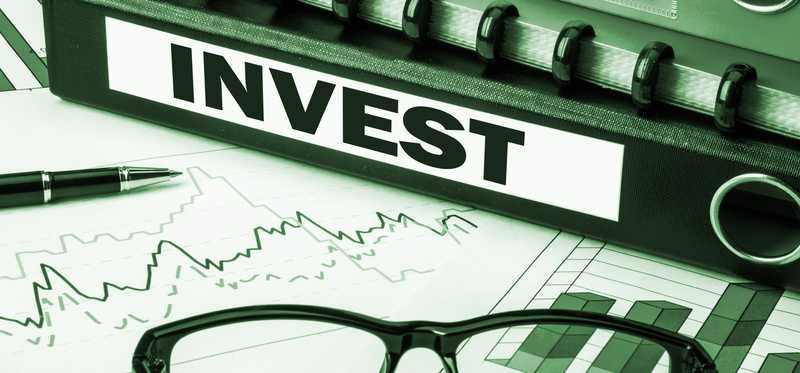 9. Buy a stock
If you want to get ahead, then investing is the path to long-term financial success. You might well have exposure to the stock market through a 401(k) plan at work, but with a tax refund, it's worth taking an extra step and considering buying an individual stock. Many find investing intimidating, but if you look at it as owning a piece of a business you already know, it can simplify things while still putting you on a path to prosperity.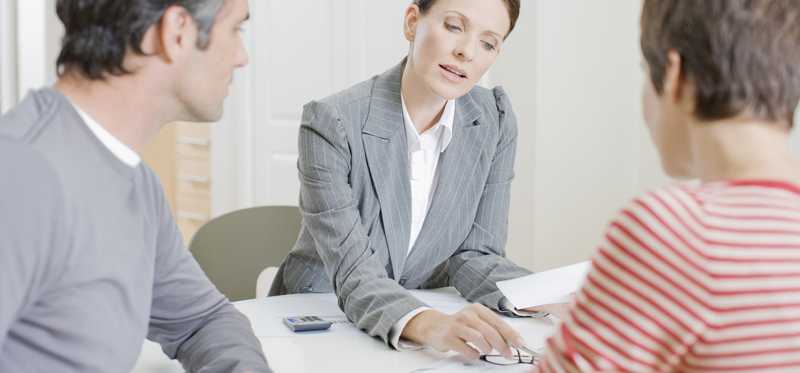 10. Get the help you need
It's great when you can take care of all your financial needs on your own, but many people need help, and it's important not to be afraid to get it. Rather than going with those offering what they call "free advice" -- which usually comes with a big catch -- spending part of your tax refund on a reputable professional can be the better choice, whether you're talking about getting financial advice, having a healthcare consultation, or finding career training.
ALSO READ: 3 Ways to Avoid Financial Advisors Who've Scammed Clients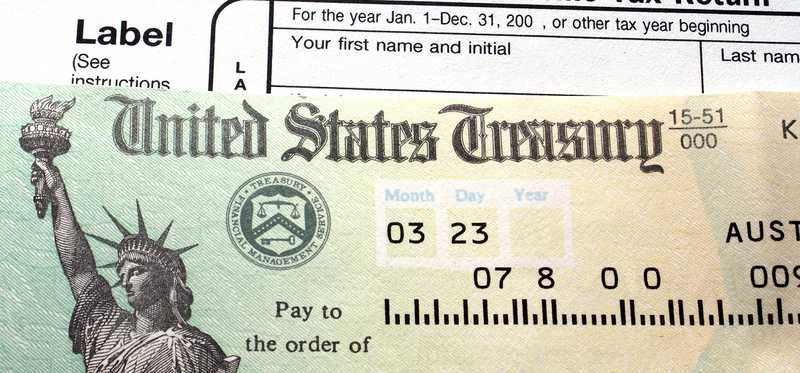 Get going today!
If you're fortunate enough to have a tax refund this year, recognize the opportunity you have to put it to good use. By not wasting your good fortune, you'll be more likely to use your tax refund in a way that will give you even more benefits well into the future.


The Motley Fool has a disclosure policy.

Premium Investing Services
Invest better with The Motley Fool. Get stock recommendations, portfolio guidance, and more from The Motley Fool's premium services.