11 Social Security Mistakes You Can Avoid
Author: Dan Caplinger | October 09, 2019

Maxing out your Social Security takes effort
Most people haven't saved as much for retirement as they'd like. That's why Social Security benefits play such a key role in a financially secure retirement, and making the most of the benefits you've earned can make a huge difference in your standard of living. Yet it's all too easy to make mistakes about Social Security that can cost you. Here, we'll reveal some of the biggest mistakes you can make -- and what you need to do to avoid them.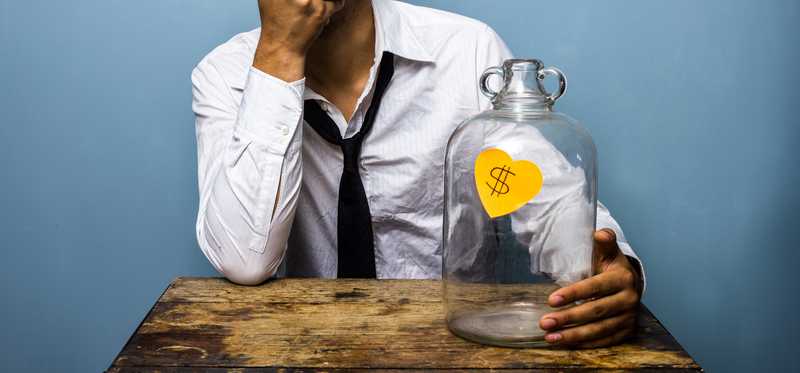 1. Trying to claim benefits before you're eligible to get them
There's a lot of controversy surrounding the best time to claim Social Security, but a lot of people make mistakes about when they can get benefits. Most know that for retirement benefits, age 62 is the first time you can file. However, for spousal benefits, you can't claim until your spouse has filed for Social Security -- regardless of how old you are. Moreover, survivor benefits are often available at age 60, or even earlier for disabled participants. Knowing the rules is crucial to avoid missing out on available benefits -- or the nasty surprise of finding out you can't get them yet.

2. Getting your full retirement age wrong
Most people still think of 65 as the typical retirement age, but for Social Security, that hasn't been true for a while. Those born in 1938 or later have a full retirement age that's higher than 65, and for those born after 1960, full retirement age will be 67. The higher your full retirement age is, the bigger the penalty for claiming early, so it's important to know exactly what your full retirement age is.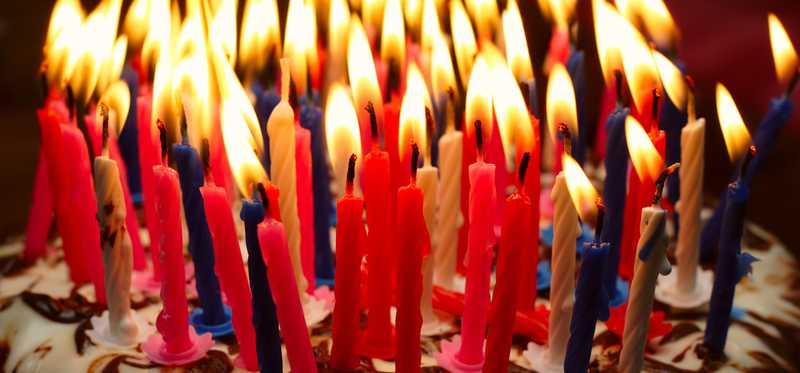 3. Claiming after age 70
Most people understand that waiting longer for Social Security retirement benefits can result in your monthly check being larger. However, the boost to retirement benefits from waiting ends at age 70, and so if you delay taking benefits beyond that, you're just leaving money on the table.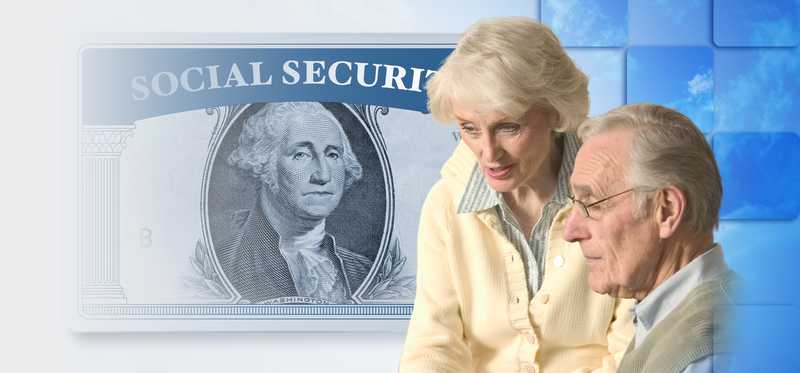 4. Thinking delayed spousal benefits work like retirement benefits
Nearly all advice on Social Security emphasizes the fact that waiting until age 70 can dramatically boost retirement benefits. However, if you're claiming spousal benefits, it's critical to understand that you get no additional money in your monthly check for waiting after full retirement age. Again, waiting beyond FRA if you're eligible for spousal benefits simply leaves you with less total money than you would've had otherwise.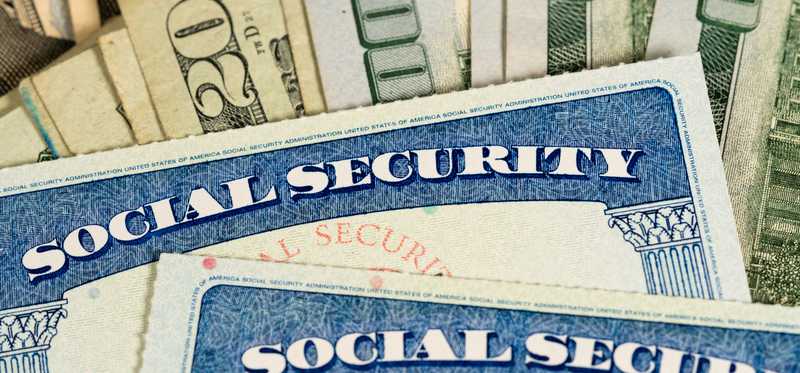 5. Missing out on your chance to set things right
It's important to make the right decision about when to claim your Social Security benefits. But you do get one chance at a fresh start if it turns out you've made a mistake. Within 12 months of claiming, you can withdraw your Social Security application by filing Form SSA-521. You'll have to pay back any money you received from the Social Security Administration, but the move lets you reset the clock and wait until the time is right to claim.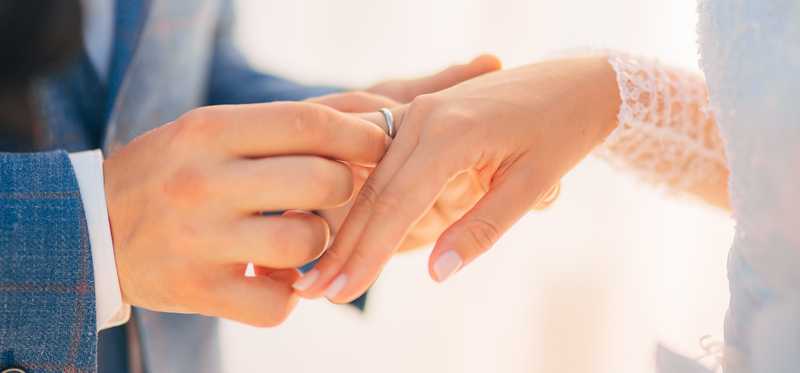 6. Losing your benefits by remarrying
Divorced or widowed spouses are often eligible to receive Social Security benefits on the work history of their former spouses. However, if you get remarried, you'll typically lose any spousal benefits you get via your ex-spouse's work history. The rules are more complicated for surviving spouses, as you can keep survivor benefits if you remarry after your 60th birthday but have to give them up if you tie the knot before that.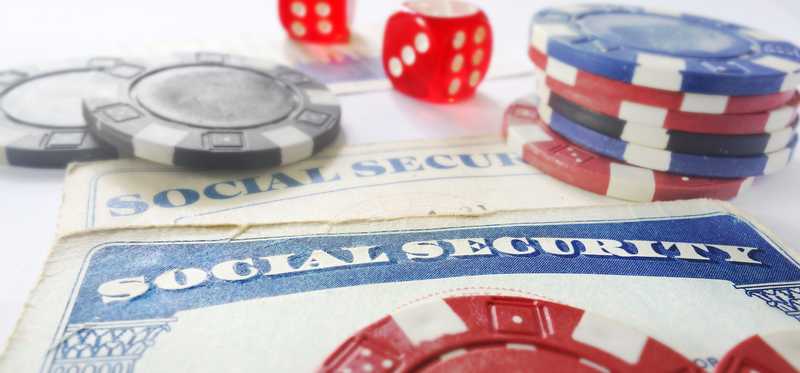 7. Fearing Social Security's destruction
There's a lot of concern about the Social Security trust funds running out of money in the future. Currently, demographic trends suggest that will happen in the mid-2030s. But rather than disappearing entirely, Social Security will still keep operating, and the trustees of the trust funds have estimated that payroll taxes and other revenue will still be enough to cover about 80% of benefit payments. Changing your plans solely because of fears about Social Security's solvency can lead you to make bad choices.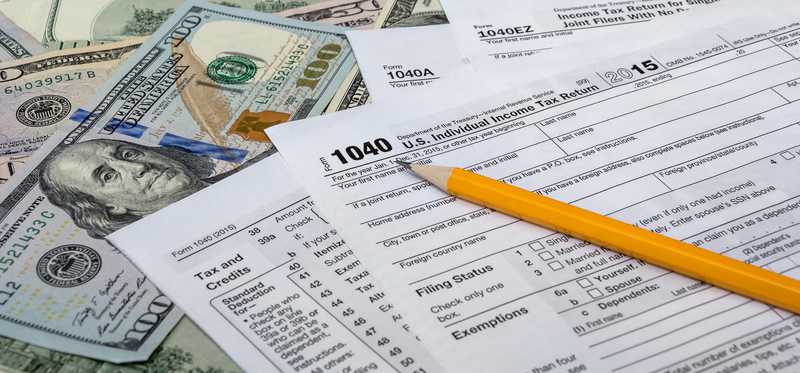 8. Forgetting about taxes on Social Security benefits
Many retirees have to include a portion of their Social Security benefits as income on their tax returns each year. Combine your income from most other sources and then add in half your Social Security, and if the total's higher than $25,000 for singles or $32,000 for joint filers, you might owe some tax. For retirees with higher total income levels, as much as 85% of benefits can be subject to income tax.
ALSO READ: Why the Heck Are Social Security Benefits Taxable?


9. Not claiming children's benefits
Most people think about Social Security as being for retirees and their spouses, so children's benefits often get overlooked. But if you're receiving retirement or disability benefits and have children who are either under 18, still in high school and no older than 19, or disabled, then they might be eligible for children's benefits. Missing out can cost families hundreds of dollars that could make a big difference in their ability to make ends meet.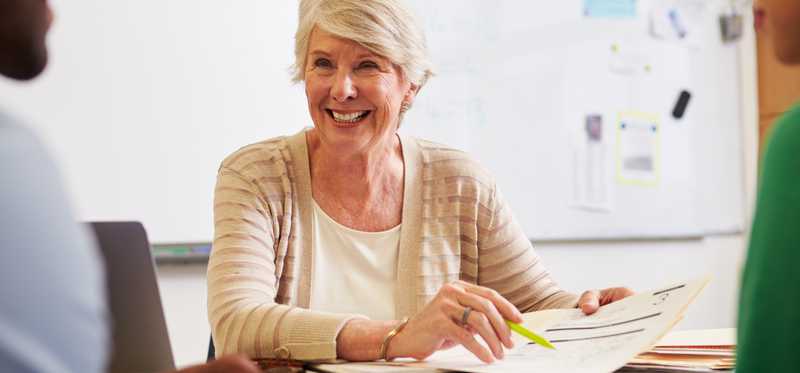 10. Not understanding how work affects Social Security.
If you claim early retirement benefits while you're still working, then you can end up losing a portion of your Social Security. Earnings above $17,640 in 2019 can cost you $1 in annual benefits for every $2 you make above the limit if you're younger than full retirement age all year long. You end up getting some of that money back, because for every month's worth of benefits you forfeit, you get credit for an additional month of work and will see a slight monthly payment increase at full retirement age. Nevertheless, losing benefits can come at an inopportune time, so it's important to anticipate it.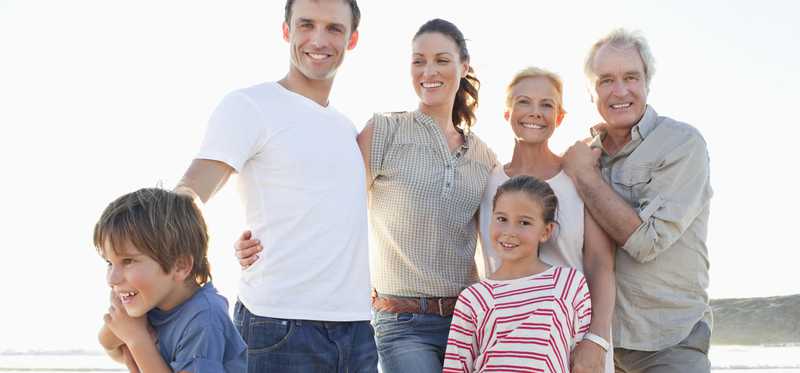 11. Failing to think about your family
Too many people focus on their own financial needs when they claim Social Security, but your claiming decision also affects how much your spouse and eligible children could receive. Only by taking a holistic approach will you ensure that everyone gets the most out of the program.
ALSO READ: Here's How Your Marital Status Affects Your Social Security

These mistakes are avoidable -- and you can win
There's no denying that Social Security is hard to understand. But just by knowing about potential mistakes, you can find ways to overcome them and get all the Social Security benefits you've earned over your lifetime.

The Motley Fool has a disclosure policy.