11 Things to Know Before Investing in Natural Gas
By Matt DiLallo - Oct 19, 2018 at 7:37AM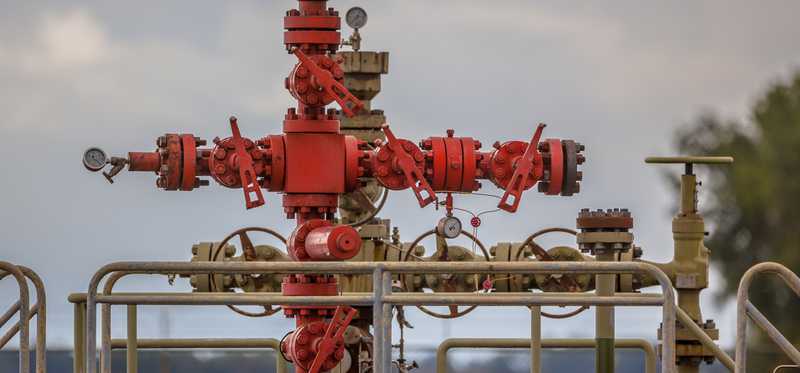 11 Things to Know Before Investing in Natural Gas
Educate yourself before diving into this growing market
Natural gas currently supplies about 23% of the world's energy needs. That's expected to rise to 26% by 2040. While that might not sound like much of an increase, with global energy demand expected to expand by 25% over that timeframe, it represents 40% growth in the natural gas market, which is a huge opportunity for investors. However, there are a few things they should know before jumping into this market.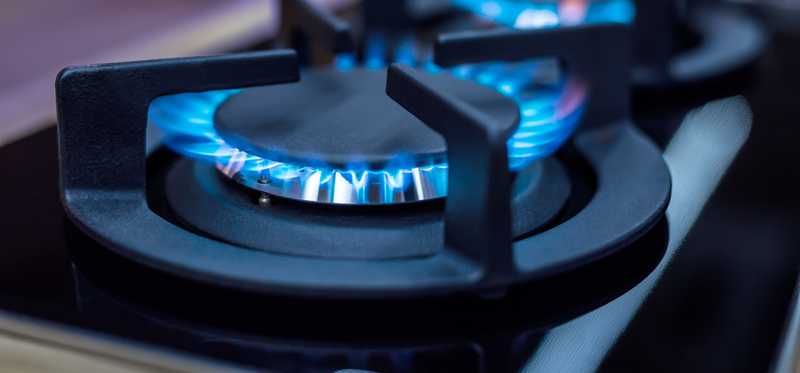 No. 1: Natural gas is a very versatile fuel
More than 70% of all the oil consumed in the U.S. is as a transportation fuel. Natural gas, on the other hand, has many uses. In 2017, 37% of the gas consumed in the country produced electricity, while industrial uses such as petrochemical manufacturing consumed 32%, 18% went into homes for heating and cooking, and the commercial sector used another 13%. That versatility is one reason why natural gas demand will grow at a fast pace in the coming years.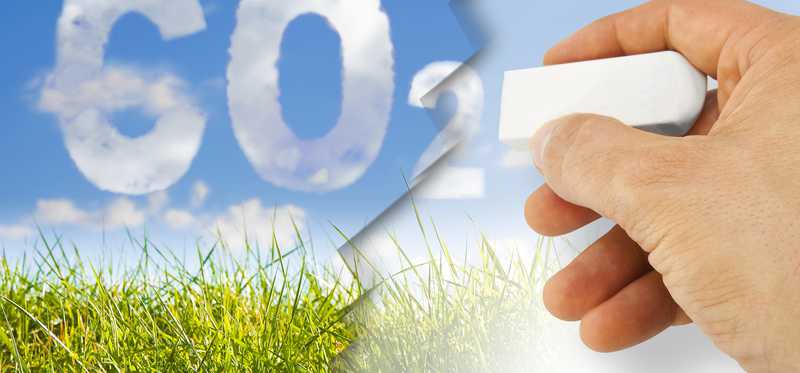 No. 2: Natural gas is the cleanest burning fossil fuel
Natural gas emits 20% less carbon dioxide when burned than oil and 40% less than coal, making it the cleanest burning fossil fuel. Because of that, countries can lower their emissions by replacing coal-fired power plants with those fueled by natural gas. That has been the case in the U.S. over the past several years. Emissions in the country have fallen 14% since the peak in 2005, two-thirds of which is due to a shift towards natural gas to generate electricity according to the U.S. Energy Information Administration. With climate change concerns rising, natural gas' ability to put a dent in emissions will be another factor fueling demand growth.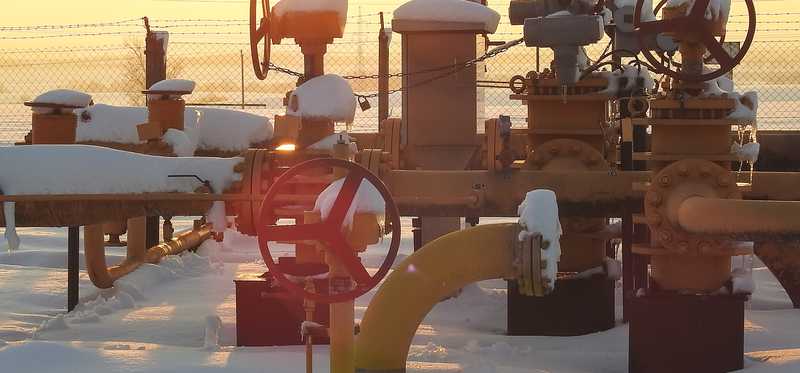 No. 3: Natural gas is vital for a more renewable future
While natural gas competes against renewables for a share of the energy market, the two sources are complementary in helping meet the world's energy needs while also reducing carbon emissions. That's because renewables can be intermittent sources since the wind doesn't always blow, and the sun doesn't always shine. Natural gas, on the other hand, produces power on demand, which gives it the flexibility to fill in the gaps when renewables aren't producing enough energy to meet demand. Further, it's much cheaper than battery-based energy storage options. Because of that, "natural gas has an important role to play in complementing low-carbon energy solutions by providing the flexibility needed to support a growing renewables component in power generation," according to the International Energy Agency. That's why investors shouldn't see renewables as a threat to natural gas but instead a tandem that works together to meet future global energy needs.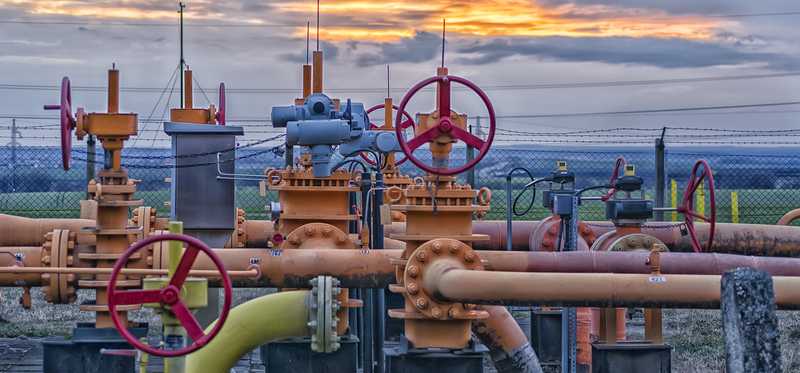 No. 4: Natural gas is abundant
The U.S. has 2.5 quadrillion cubic feet of recoverable natural gas resources, according to the latest report by the U.S. Energy Information Administration. That's enough to last the country about 90 years at the current consumption rate. Meanwhile, total global gas reserves are estimated at nearly 7 quadrillion cubic feet, with Russia the largest reserve holder. Because natural gas is so abundant, there's plenty of it to meet rising demand. Further, much of this gas can be accessed cheaply, which could enable producers to earn large profits.
ALSO READ: These 3 Oil Stocks Are Down 25% in 2018. Should You Buy Now?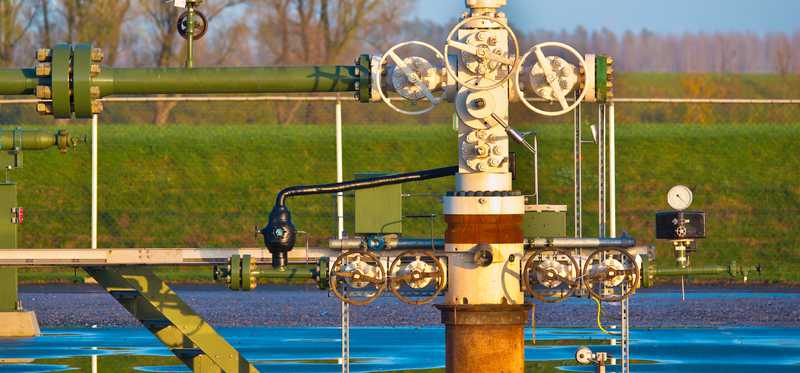 No. 5: These are the world's largest natural gas producers
U.S. is the largest gas-producing country in the world, contributing 20% of the global total, followed by Russia at 17.3%, Iran at 6.1%, and a tie between Canada and Qatar at 4.8%. Meanwhile, the largest gas producing company in the world is Russia's Gazprom (NASDAQOTH: OGZPY), which supplies 12% of the global total. In the U.S., EQT Corp (NYSE: EQT) is the largest gas producer after it vaulted past ExxonMobil (NYSE: XOM) -- which is the third-largest gas producer globally -- due to its acquisition of Rice Energy last year. Larger natural gas producing companies benefit from having greater scale, which enables them to produce gas for cheaper prices than most of their smaller rivals. Those lower costs should help them make more money, which is why investors should focus their attention on the top producers.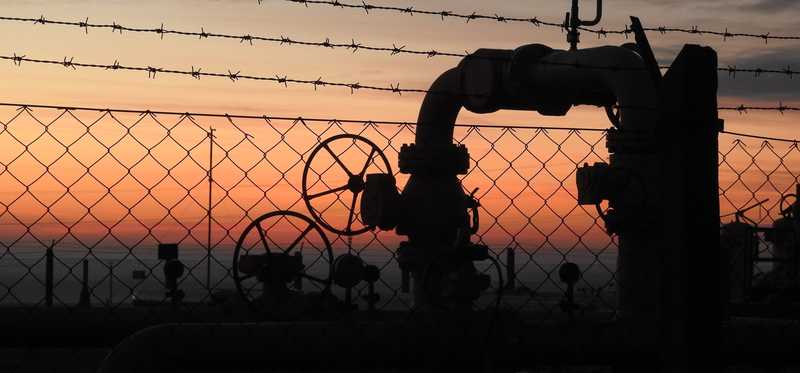 No. 6: The natural gas market is very localized
The oil market is global. In 2017, 68.8% of the oil produced flowed from one country to another, with the bulk of it transported by tanker on the open seas. China was the largest net importer at 9.1 million barrels per day (BPD) while Russia was the largest net exporter at 8.6 million BPD. The natural gas market, on the other hand, is much more localized since it can't move by tanker unless it's turned into a liquid, which requires a specialized process. Those transportation limitations can cause regions without enough infrastructure to suffer from lower prices in areas of abundant supplies while high demand areas could see higher prices. Because of that, investors need to pay attention to whether a natural gas company has access to adequate infrastructure. Otherwise, its stock could underperform rivals that can sell their gas to higher-priced markets.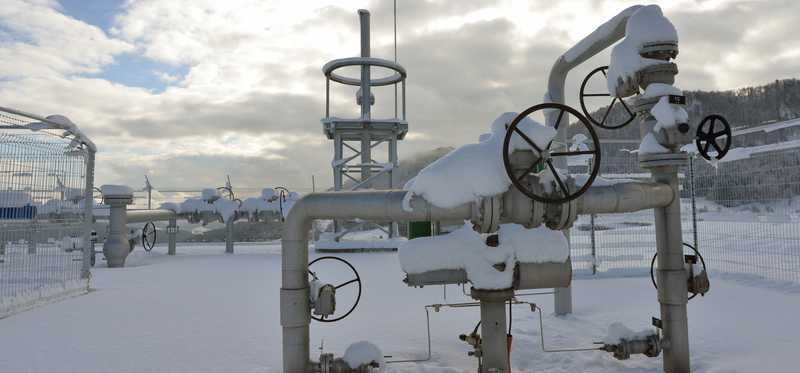 No. 7: Many factors impact the price of natural gas
Several things play a role in determining price of natural gas, though they tend to relate to changes in supply or demand. On the supply side, production levels and infrastructure constraints tend to be the biggest factors impacting the price of gas. If a region produces more gas than it needs, and there isn't enough pipeline or export infrastructure to move it to higher demand areas, the price of natural gas in that region will sell at a discount. Meanwhile, demand factors such as the weather and economic conditions can also impact the price of gas. Cold weather tends to fuel more demand for gas to heat homes and businesses, which can heat up its price, while an economic slowdown can mute demand for gas, pushing prices down.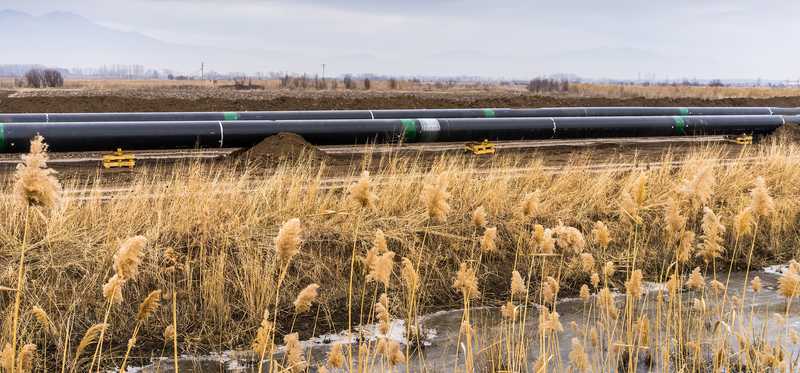 No. 8: Pipelines are crucial to the gas market
Oil can be easily transported by pipeline, truck, tanker, or rail. Natural gas, on the other hand, can only move through pipelines unless it's liquified. The U.S. has the largest network of energy pipelines in the world at 2.4 million miles. More than 300,000 miles of those are transmission pipelines, which act as an interstate highway system for gas, while distribution lines -- typically operated by utilities -- ship it into homes and businesses across the country. However, despite the already large network of pipelines, companies across North America need to invest more than $400 billion in building new natural gas infrastructure over the next 18 years, which is an opportunity-set that investors won't want to overlook.
ALSO READ: This Under-the-Radar Energy Stock Could Be a Big Winner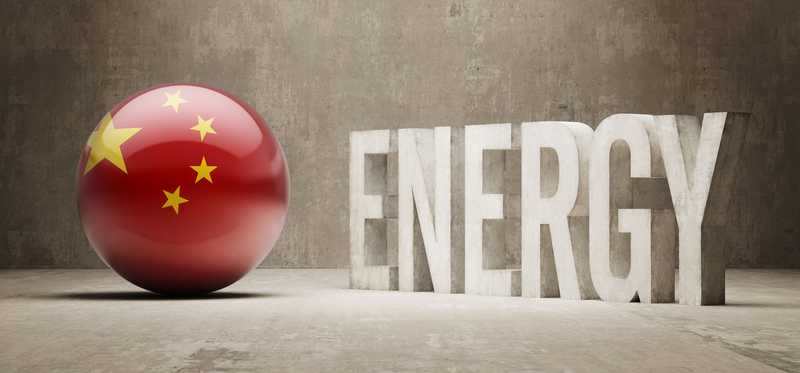 No. 9: America is the largest gas market, but China is driving demand growth
The U.S. consumed 20.1% of all the natural gas produced in 2017, nearly twice what Russia consumed, which was the second-largest market at 11.6%. However, China is one of the most important markets for gas in the coming years. The country's demand leaped 15% last year and is expected to expand nearly 200% by 2040, driven by its continued shift away from coal to natural gas and renewables to power its economy, which is expected to more than double over that timeframe. That high-octane growth is why investors should look for companies that can profit from supplying China with gas.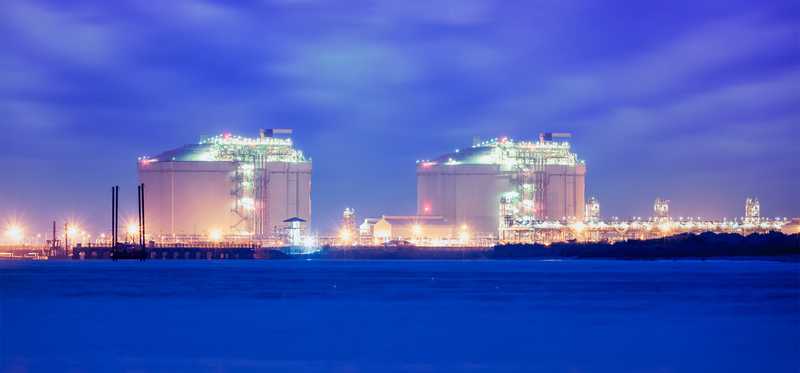 No. 10: LNG is globalizing the natural gas market
Natural gas can only travel by pipeline unless it's turned into liquified natural gas (LNG), which is a process that cools it to -260 degrees Fahrenheit and shrinks its volume 600 times. That allows the LNG to travel by gas-carrying ships to LNG import facilities where it undergoes a regasification process so that it can travel through local pipelines. While LNG facilities are expensive to build, fast-growing demand for gas in places like China are fueling a building boom around the world. However, despite that growth, the world could face an LNG shortfall next decade unless energy companies start building more LNG facilities soon. Given the need for LNG, investors should take a close look at companies involved in this market.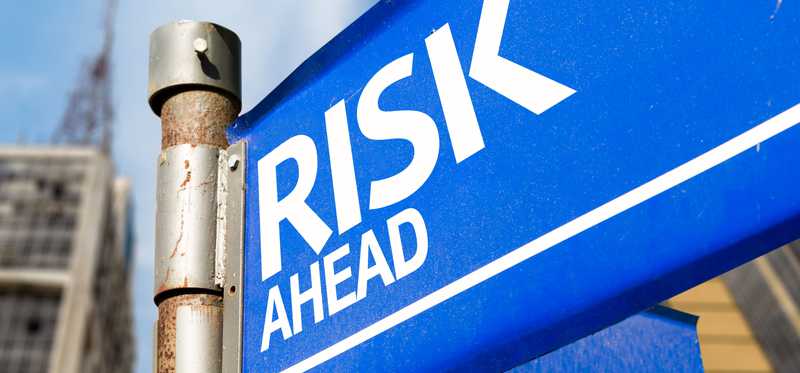 No. 11: Natural gas isn't without risk
The natural gas market has a unique set of risks that investors should monitor closely. Price volatility is at the top since it can fluctuate wildly due to the ebb and flow of supply and demand. If gas prices fall too far, it can dry up producer profitability. The industry also faces regulatory risk as governments can enact laws that make it harder for companies to get drilling permits as well as limit where they can drill. Further, natural gas isn't without its environmental concerns since issues like methane emissions and fracking earthquakes could derail the industry's growth. Meanwhile, in addition to industry-wide issues, investors need to be aware of company-specific risks such as balance sheet health, infrastructure constraints, and mismanagement, which have caused some gas producers to underperform their rivals over the years.
ALSO READ: 3 Overlooked Oil and Gas Stories Investors Need to Know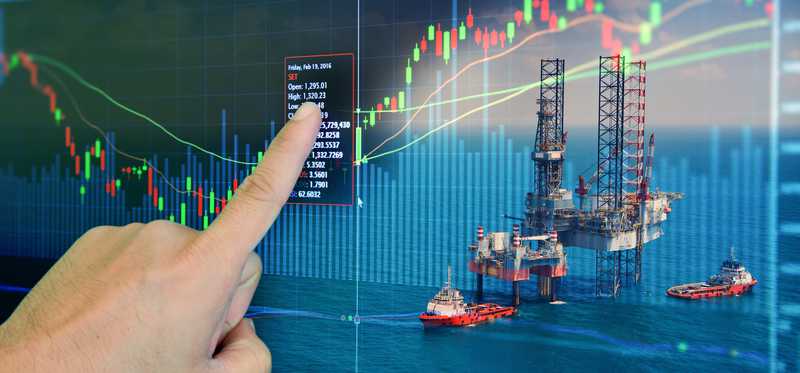 Investing in natural gas stocks could richly reward investors over the long term
Natural gas has a bright future. Because of that, investors should consider the place of natural gas stocks in their portfolio since they could fuel big-time returns. While those returns aren't without risk, well-run companies with access to global gas markets have the potential to make the reward well worth it in the long run.

Matthew DiLallo has no position in any of the stocks mentioned. The Motley Fool has no position in any of the stocks mentioned. The Motley Fool has a disclosure policy.

Premium Investing Services
Invest better with The Motley Fool. Get stock recommendations, portfolio guidance, and more from The Motley Fool's premium services.