11 Ways to Make Your Money Last Longer in Retirement
Author: Chuck Saletta | July 19, 2018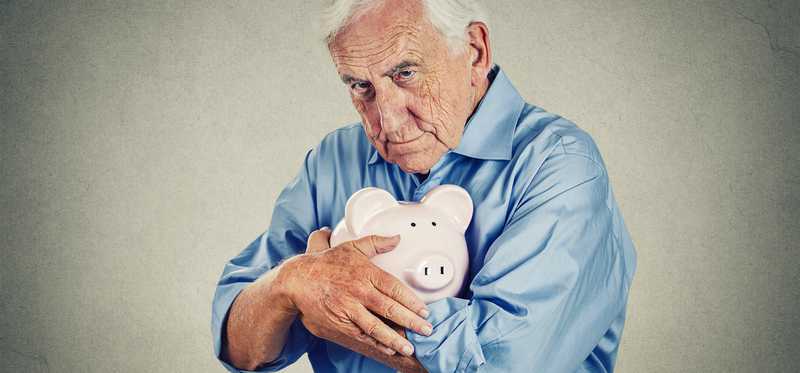 Take control of your savings
Once you retire, your paychecks stop. To cover your cost of living from that point onward, you'll largely be relying on some combination of Social Security, any pension you may receive, and your savings. That can be a scary thought, particularly if your Social Security check winds up smaller than you think and you either don't have a pension or you only get a small one that doesn't adjust for inflation over time.
The key to a successful retirement is setting yourself up in ways to stretch your savings as far as feasible. These 11 tips will help you structure your costs and your income to make your money last longer in retirement. With your money in control, you can better spend your time and energy on the people and experiences that really matter to you.
ALSO READ: This Retirement Savings Strategy Is Your Best Ticket to Riches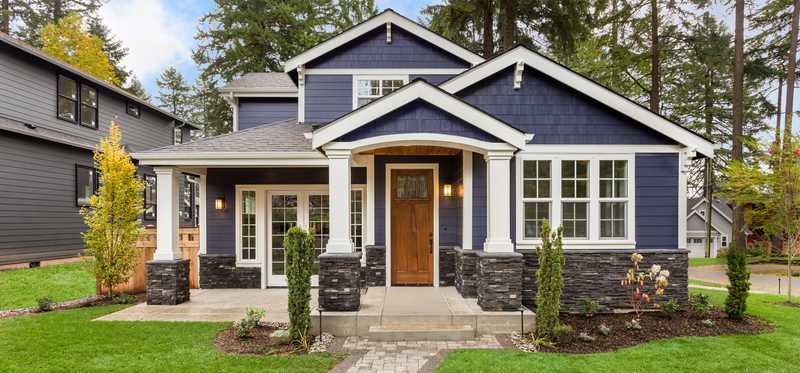 1. Downsize your house
As a general rule, the bigger your house, the more it costs to buy, operate, maintain, and insure. In addition, property taxes are typically based on the value of your home. A house that perfectly met your needs when you were raising a family may very well be bigger than you need once you're an empty nester.
By downsizing your house, you can very likely reduce the monthly costs of running your home. In addition, you may also be able to generate enough cash from the sale of your old place to improve your financial cushion as well, helping stretch your dollars further.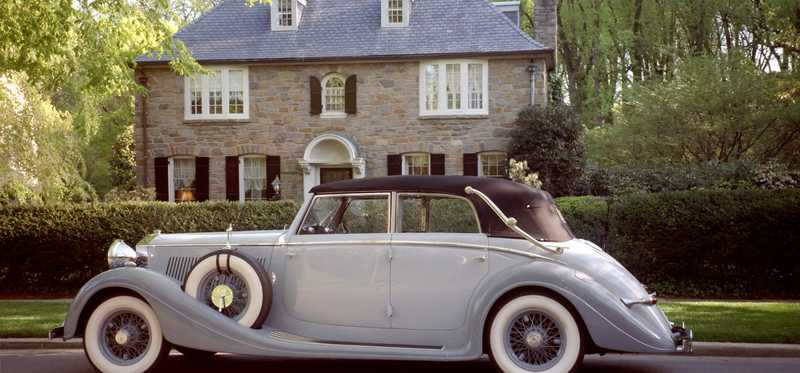 2. Pick a less expensive neighborhood
Since you're downsizing anyway, consider moving to an area where housing costs in general are lower. Many of the things that may have been important when you were working, such as the commute to work and a strong school district for your kids, no longer matter once they're grown and you're retired.
Safety remains an important priority, as does the ability to get to places like grocery stores and healthcare facilities. Still, take advantage of the freedom that comes from not being tied to a paycheck or a school district to find a house that's a better value for what really matters to you today.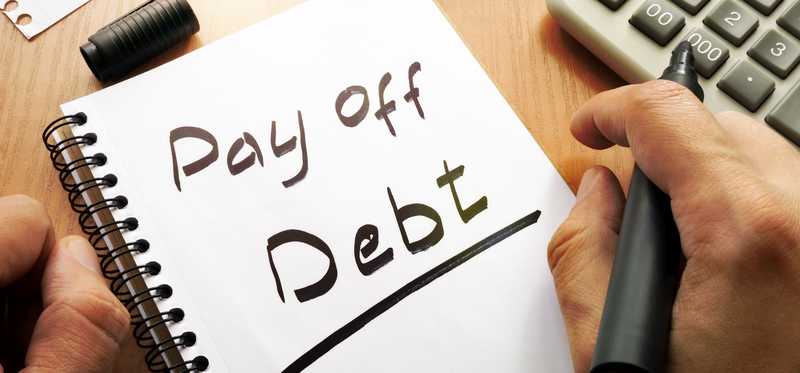 3. Pay off your debts -- and stay out of new debt
Money you're paying on debt service is money you're paying today for something you bought at some time in the past. Not only is that debt payment sucking up more of your cash flow every month, but any interest you're paying is also increasing the total cost of whatever it is you're paying for.
By getting out of debt, you reduce the monthly demands on your money, and as a bonus, you might even reduce your taxes and Medicare costs too. This is because you often need a larger income to cover higher costs, and higher incomes frequently trigger increases in taxes and may force you to cross a threshold to higher Medicare Part B premiums.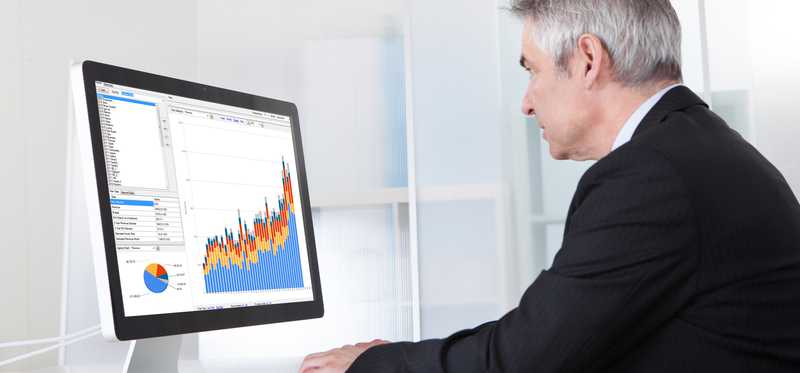 4. Consider a retirement job
Just because you're ready to give up the rat race doesn't necessarily mean that you're ready to be done working altogether. If you're willing and able to work a bit in retirement, you can bring more income in, reducing the amount you have to cover from your nest egg. In addition, working keeps you occupied and active, reducing the temptation to spend during that part of your day.
There's even some reason to believe that working longer can help you live a longer life. Particularly if you can find work that you love, even if it doesn't pay all that well, the combination of financial and health benefits that come from the structure and interaction work provides can be wonderful.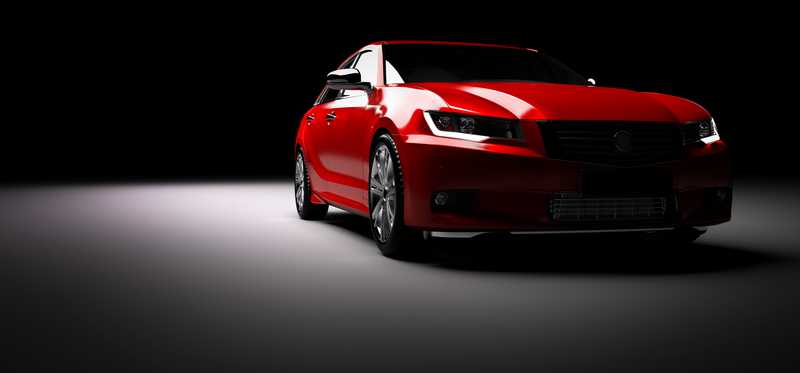 5. Cut your transportation costs
If you're not working, do you really need as many or as nice of vehicles as you had when you were collecting a paycheck? A two car household can much more easily downsize to one car if the need to be at a certain place at a certain time is reduced. A one car household could keep a safe, reliable, low cost car or potentially even consider dropping the car completely.
Many retirees find that they can largely get by with a combination of public transit, senior transportation services, ride sharing services, and these days, even grocery delivery services. On the rare occasion an actual car might be needed, options like Zipcar can often fill the need. The total cost of those alternatives to private vehicle ownership may be less than the all-in costs of buying, operating, maintaining, insuring, and otherwise caring for a car.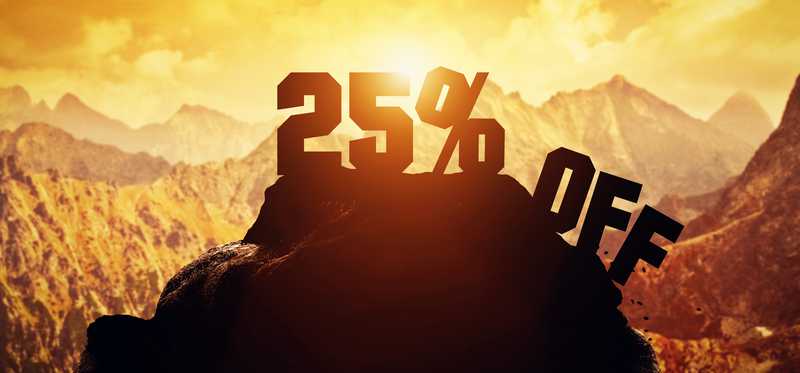 6. Take advantage of off-peak pricing
Airlines, vacation destinations, many restaurants, movie theaters, and other attractions often offer lower prices for people who are willing to use their services when they are otherwise less crowded. As a retiree, you're not bound by a work schedule to only partake in those services during peak dates and times, and you can use that fact to your advantage.
Off-peak prices are generally lower, which saves you money. Because you're dealing with off-peak timing, it usually means that whatever you're using is less crowded, too. As a result, you might find that you enjoy yourself more and save money at the same time. Not a bad combination, enabled entirely by your flexibility.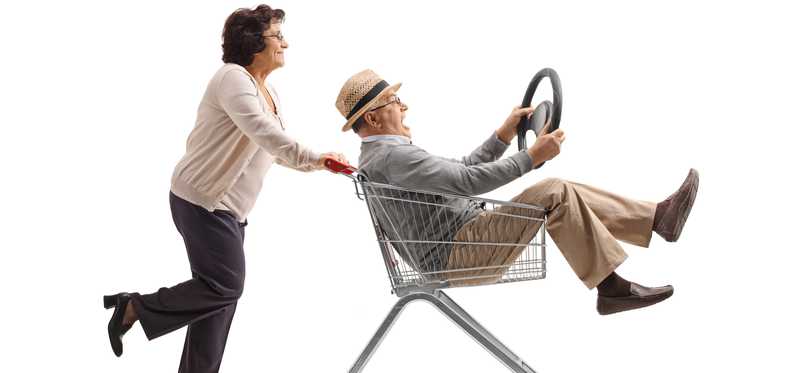 7. Get all the senior discounts you can
In addition to off-peak pricing, many places offer senior discounts as another way to get people in the door. Often, though, you'll need to ask for the senior special, and be prepared to show your ID to prove you qualify for the deal.
Senior pricing often goes beyond just restaurants and movie theaters. Many communities offer homestead exemptions to senior citizens that lower your property taxes if you own your home and have reached senior status. In addition, many states with income taxes offer some sort of relief for Social Security or other forms of retirement-related income, reducing the tax burden on retirees.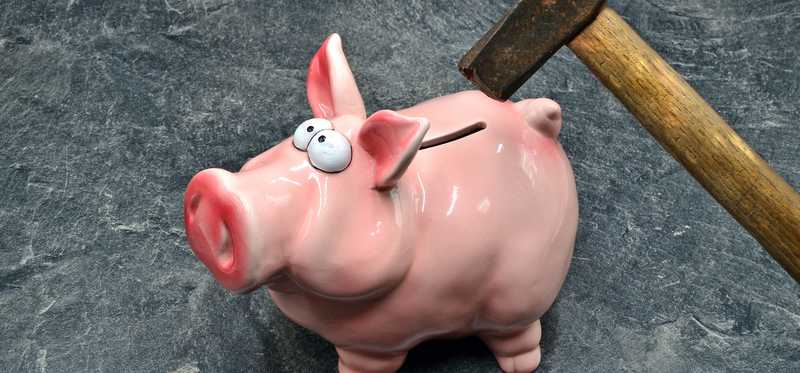 8. Plan your distributions in advance
One of the downsides of advancing in years is that Uncle Sam requires you to start taking money out of your traditional IRA and most employer-sponsored retirement plans once you reach age 70 and a half. If you've been a saver throughout your career, those required distributions can eventually force you to report and accept a higher income than you need to cover your costs. That can lead to higher taxes and Medicare Part B premiums, reducing the money you have available for yourself and your family.
The workaround for that is to perform Roth IRA conversions and/or to take larger withdrawals than are otherwise strictly needed earlier in retirement to get the money out of those accounts sooner. Yes, you'll pay more in taxes up front than you would by delaying your distributions, but over time, you might find that your total costs are lower thanks to moving the money a little at a time earlier.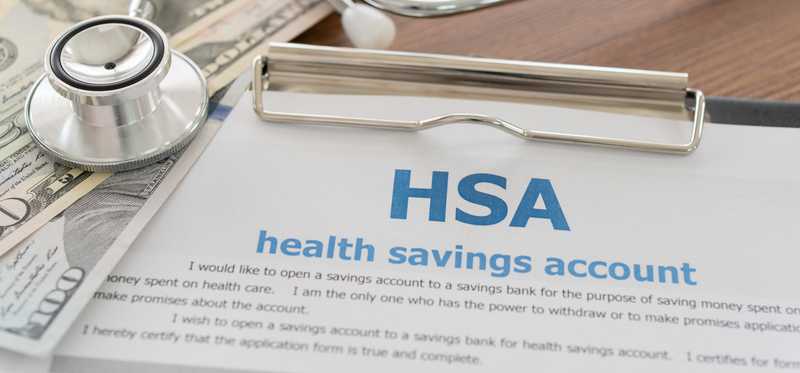 9. Consider a Health Savings Account if you're eligible for one
If you have a high deductible health insurance plan, you may be able to pair it with a Health Savings Account. Those accounts let you contribute money in a tax-deductible fashion, invest that money tax-deferred, and let you take the money out completely tax free when used for qualifying health care purposes. As healthcare tends to be a big driver of costs for seniors, the money you sock away in your HSA while you're younger and healthier can go a long way towards covering those costs.
Note that once you enroll in Medicare, you can no longer contribute to an HSA, but you still have access to the money already in your account. You can even pay for most Medicare premiums (but not Medigap plans) with your HSA money and have it qualify as a tax free use of that money.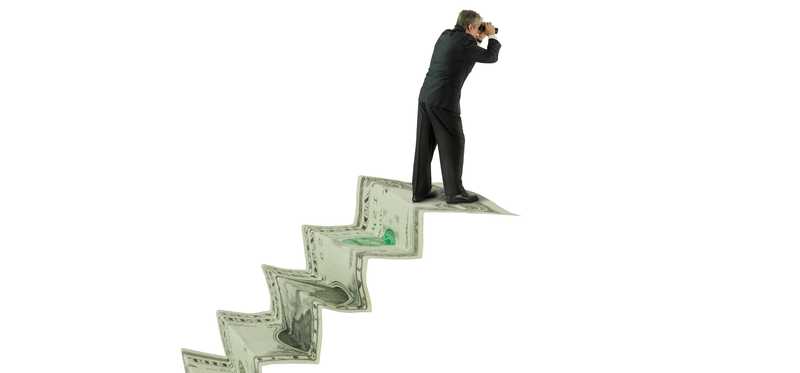 10. Remember that in retirement, you may still have a long-term future
Although you become more dependent on your savings once you've retired, you may still have a need for that money to last you decades. As a result, even once you've stopped working, you'll want to consider keeping the portion of your money you're saving for that longer term future in stocks. With a higher potential rate of return than bonds, those stocks could grow faster, helping your money last longer.
That said, money you expect to spend within the next five or so years does not belong in stocks, as the market is volatile and can drop substantially, particularly in the short term. With your nearer term needs covered by cash and short term bonds or a bond ladder, however, stocks remain a viable vehicle to attempt to grow the remainder of your nest egg to help it last that much longer.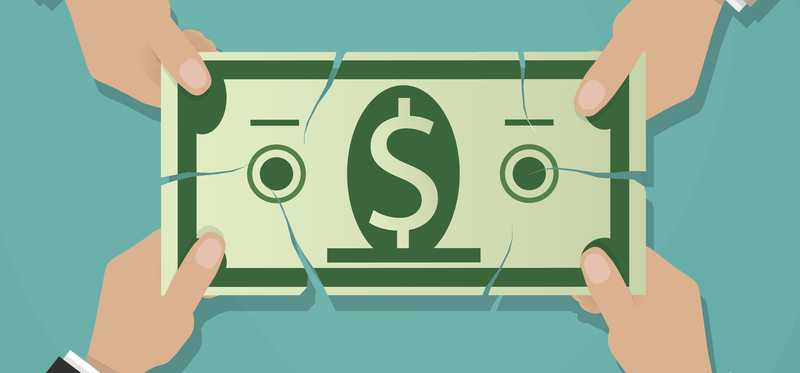 11. Keep your investing costs down
A well-respected rule of thumb in retirement planning circles is known as the 4% rule. That rule indicates that you can spend about 4% of the starting value of your nest egg in the first year of your retirement and adjust for inflation every year after that. If you keep your portfolio diversified between stocks and bonds, the odds are very good that you'll be able to see your money last throughout a 30-year retirement.
The challenge, however, is that the costs of investing your money need to be considered as some of the costs you're supporting with your cash. Retirement expert Michael Kitces indicates that a 1% fee might reduce your 4% safe withdrawal rate to around 3.6% or so, reducing the amount you can safely withdraw from your accounts. By keeping your costs down by investing in index funds and considering managing your portfolio rebalancing on your own, you can help your money last that much longer.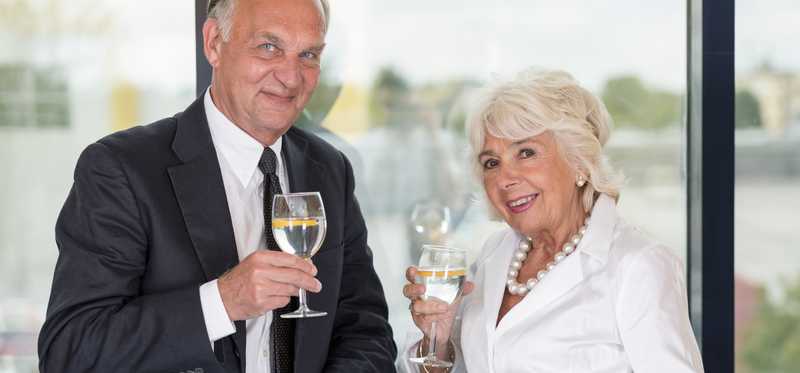 Keep your retirement costs covered as long as you can
You worked hard throughout your career to amass the nest egg that will help support you throughout your retirement. By taking advantage of these 11 tactics, you can help your money stretch that much further. The longer your money lasts, the longer a comfortable retirement you can sustain with it.
Your retirement should be about enjoying your friends and family and filling your time with things you want to do, not with worries about your money. While nothing can take away all your concerns, by setting yourself up with a strategy that keeps your money working for you longer, you can minimize your financial worries and spend more of your energy on the people and things that really matter to you.
The Motley Fool has a disclosure policy.