12 Huge Retailers That Are No Longer With Us
By Jeremy Bowman - Mar 8, 2018 at 7:39AM

12 Huge Retailers That Are No Longer With Us
Make way for e-commerce
As anyone who's been to a mall lately knows, the retail landscape is changing. In the e-commerce era, a wide range of brick-and-mortar retailers are being forced out of business, as consumers now have the luxury of buying nearly everything from the comfort of their homes. In what's been billed the "retail apocalypse," last year saw a record number of store closings, with an estimated 8,000 locations shutting their doors.
As e-commerce options advance, we're only likely to see more retailers head to the dustbin, and many like Sears Holdings are now on the brink of bankruptcy.
Click through to see a few formerly mighty chains that are now resting in the retail graveyard.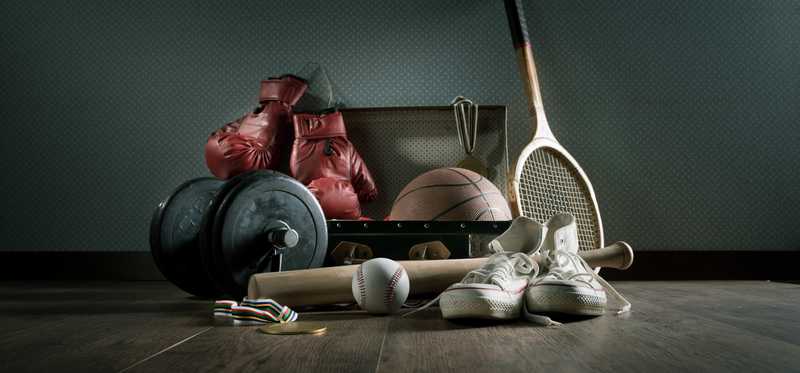 1. Sports Authority
A recent victim of the retail-sector slump, Sports Authority declared bankruptcy in March 2016, saying it would search for a buyer. However, it was unable to find one, and two months later it announced it would close all 450 of its stores.
The chain was once the country's largest sporting goods retailer, but it fell behind competitors including
Dick's Sporting Goods
and
Amazon
. Sports Authority's bankruptcy happened along with several others in the industry, including City Sports and the parent of Eastern Mountain Sports. The shutdown also had wide-ranging effects across the industry -- for instance, sales dropped at
Under Armour
, and Dick's acquired the Sports Authority brand and dozens of its store leases.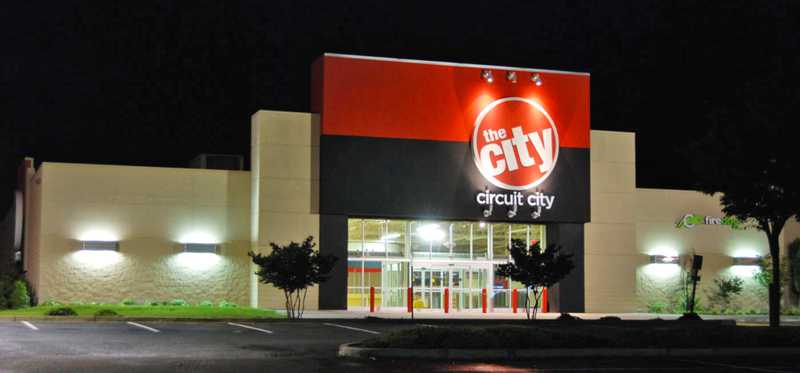 2. Circuit City
Electronics has been one of the sectors hit hardest by e-commerce, as computers, TVs, and other consumer tech devices can often be easily purchased on the Web, where reviews are readily available and prices are typically lower. Circuit City was an early victim of this shift, declaring bankruptcy and closing all of its stores during the height of the financial crisis.
Before it went under, Circuit City was the second-largest electronics retailer in the country behind Best Buy, and it shuttered its 567 stores after liquidating $1.7 billion worth of inventory. Circuit City was revived as an online brand earlier this year, and the owner has plans to open kiosks, stores-within-stores, and eventually its own locations.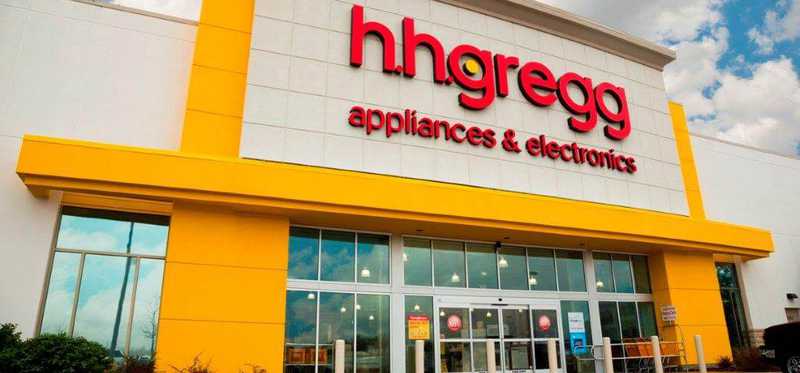 3. hhgregg
A more recent victim in the electronics sector, hhgregg closed all its stores last year after years of declining sales and mounting losses. After holding talks with more than 50 private-equity firms, hhgregg failed to find a buyer and ended up closing its 220 stores in May of 2017.
The bankruptcy came at the height the retail-apocalypse panic, when a number of other chains were declaring bankruptcy or shutting down altogether. Like Circuit City, however, hhgregg lives on as an online brand.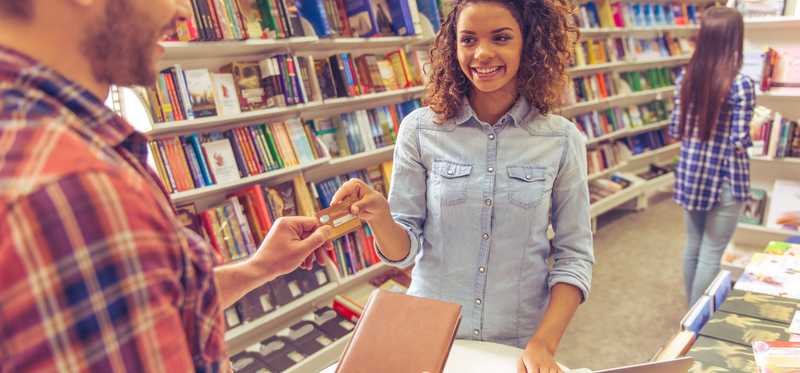 4. Borders
Like the other companies on the list, bookstores have not fared well in the age of e-commerce. Books were the first business Amazon focused on, and the company has built a near-monopoly on the sale of both physical books and e-books.
While Barnes & Noble has managed to survive, Borders, previously the nation's second-largest bookseller, was not as lucky, closing its last 399 stores in 2011 after having as many as 1,200 at one point. The company failed to establish a position in the fast-growing e-book and e-reader market, and it was also pressured by the financial crisis.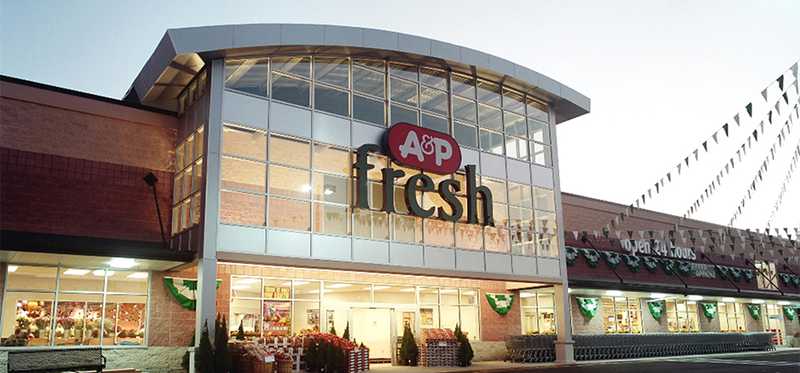 5. A&P
A&P, also known as the Great Atlantic & Pacific Tea Company, may not be your idea of a major retailer. However, the supermarket concern was the largest U.S. retailer from 1915 to 1965. Poor management, an inability to change with the times, and excessive leverage eventually torched this supermarket empire. At the end of 2015, A&P closed or sold all of its grocery stores, which included such chains as Pathmark, Waldbaum's, and A&P's namesake brand. By that time, the company had already shrunk to just 301 stores, down from a peak of 16,000 in the 1930s.
ALSO READ: 3 Stocks That Don't Care About the Retail Apocalypse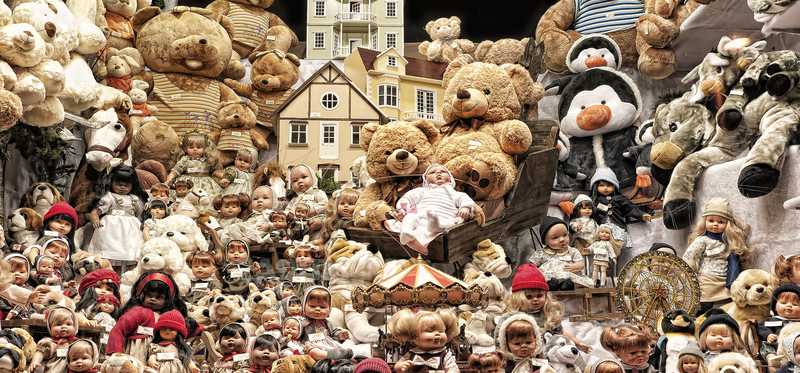 6. FAO Schwarz
Immortalized in the 1988 comedy Big with Tom Hanks, FAO Schwarz was a prized tourist destination for more than a century on New York's Fifth Avenue. In 2000, it had 40 locations across the country, but was forced to retrench, changing hands several times before Toys R Us bought the company in 2009. After a further decline, the New York flagship store and all other locations closed in 2015 amid tough times for the parent company. A new ownership group, ThreeSixty Group, bought the brand in 2016, and plans to open a new store in Rockefeller Center this fall.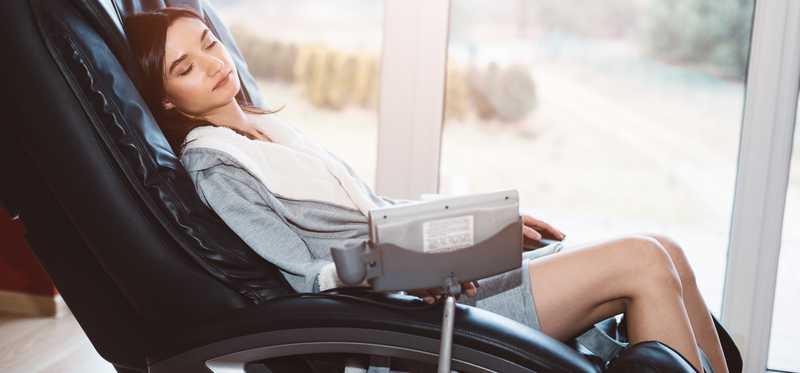 7. Sharper Image
Sharper Image, a once-popular retailer known for unique gadgets, toys, and electronics, once had more than 300 stores, but it was forced to close its last 86 stores in 2008 after declaring bankruptcy during the financial crisis. The brand has since been resurrected by the same private-equity firm that bought FAO Schwarz, ThreeSixty Group, which bought it for $100 million in 2016. ThreeSixty opened a pop-up location in New York's Times Square during the holiday season last year, but it's mostly focused on selling products online.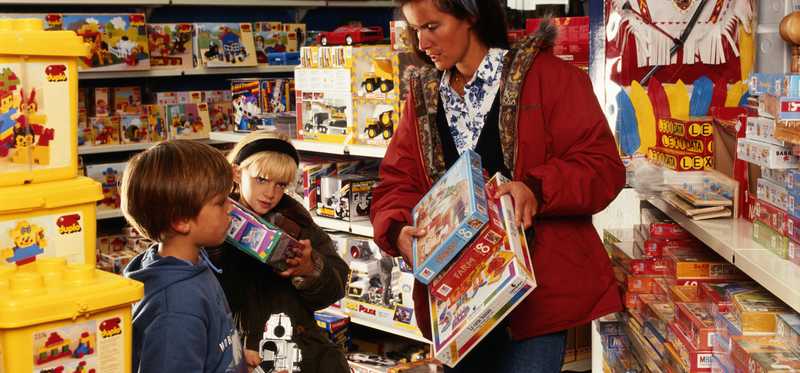 8. KB Toys
Like several other retailers on the list, KB Toys saw its retail empire go up in smoke during the recession, closing about 460 of its remaining stores after reaching 1,300 locations at its peak. In 2009, Toys R Us acquired the KB Toys brand but made limited use of it, and Toys R Us itself declared bankruptcy last year. It has since closed nearly 400 stores, showing the continuing problems in toy retail.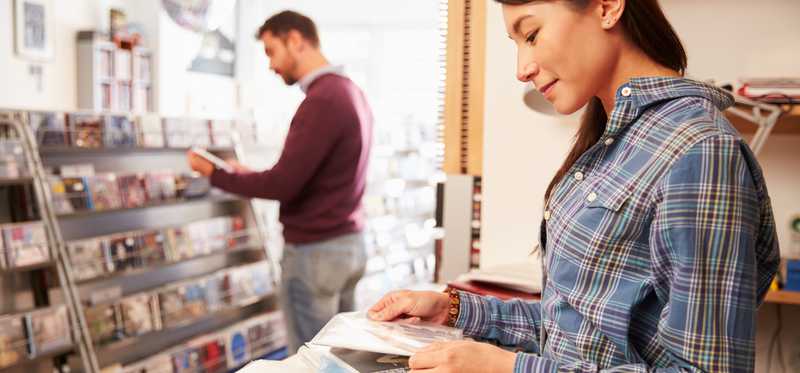 9. Tower Records
Record stores were once all over America's streets and malls, but the rise of the internet killed demand for physical media like CDs and tapes. Tower Records, perhaps the best known of the bunch, closed its remaining 89 stores in 2006, ending a 46-year run as one of the best-known record-store chains. While niche record stores have lived on, storefront CD sales have virtually disappeared. The Virgin megastore followed Tower into the dustbin in 2009 (though a few locations remain open in the Middle East and North Africa).
ALSO READ: 2018 Looks Good for Retail, but Not for Traditional Retailers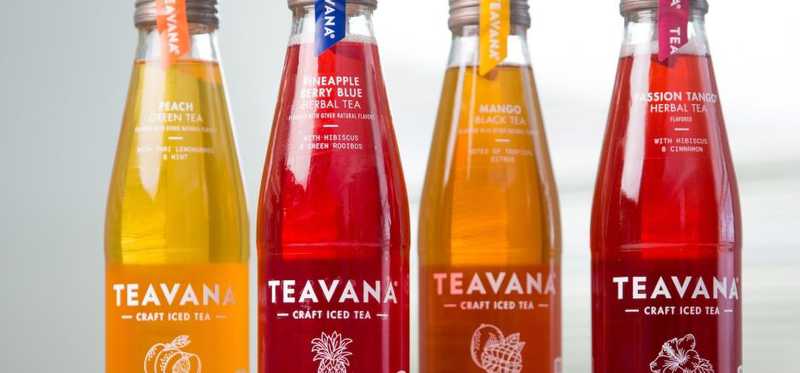 10. Teavana
In 2012, Starbucks (Nasdaq: SBUX) acquired Teavana, a retail chain devoted to selling tea (packaged, not freshly brewed) and related products. At the time, the deal seemed to make sense, as tea is a natural expansion from coffee. However, a persistent decline in mall traffic and underperformance by the brand forced Starbucks to close all 379 locations last year. The coffee giant took a $102 million writedown, having bought the chain for $620 million. However, Starbucks will sell the tea brand inside its stores. Last year, Starbucks also sold its Tazo tea brand to Unilever.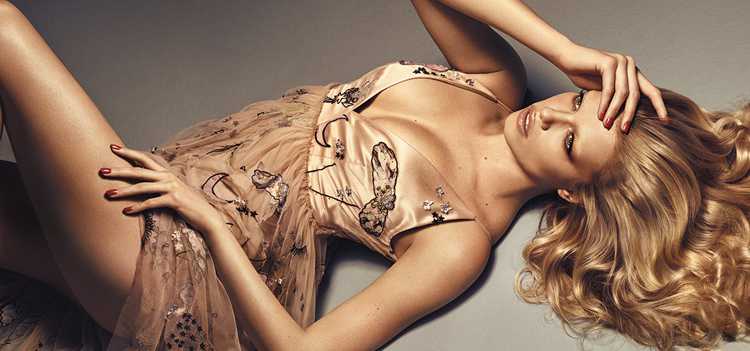 11. Bebe
Apparel retailers have also struggled with the rise of e-commerce. Many have at least scaled back the operations, but Bebe was forced to close all 175 of its U.S. stores last year as it struggled with dropping mall traffic and competition from fast-fashion retailers. The Bebe brand lives on through its website and dozens of stores abroad. It also managed to reopen one store in Midtown Manhattan, and its store closures allowed it to avoid bankruptcy. In fact, the stock is up actually more than 50% since it made the store closing announcement.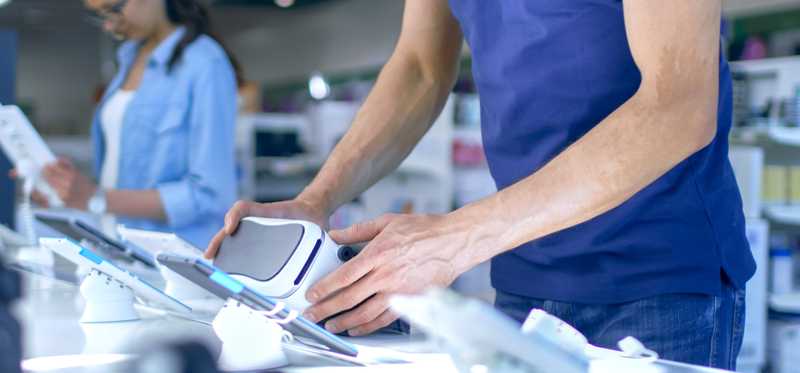 12. RadioShack
While there are still a few RadioShack locations left, you'll have a much harder time finding one of these small-footprint electronics stores than you once did. The once-ubiquitous chain closed more than 1,000 stores last year after declaring bankruptcy for the second time in the last few years, leaving it with just 28 company-owned locations across the country, as well as a number of dealer-owned stores. Pressure from online retail, a failure to evolve, and an overreliance on share buybacks doomed RadioShack. In 2014, the company had more than 5,000 stores nationwide.
John Mackey, CEO of Whole Foods Market, an Amazon subsidiary, is a member of The Motley Fool's board of directors. Jeremy Bowman owns shares of Starbucks and Under Armour (C Shares). The Motley Fool owns shares of and recommends Amazon, Starbucks, Under Armour (A Shares), and Under Armour (C Shares). The Motley Fool has a disclosure policy.

Premium Investing Services
Invest better with The Motley Fool. Get stock recommendations, portfolio guidance, and more from The Motley Fool's premium services.