12 Things You Can Buy With the Average Social Security Payment
By Maurie Backman - Dec 11, 2018 at 7:40AM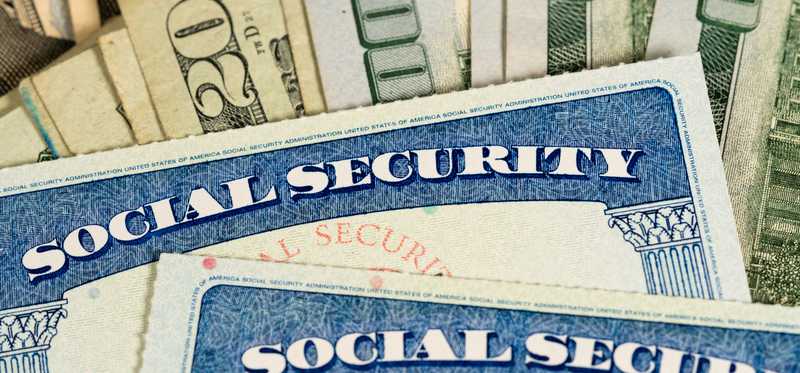 12 Things You Can Buy With the Average Social Security Payment
Just how far will it stretch?
Millions of seniors depend on Social Security as a major source of retirement income, and with an average monthly benefit of $1,461, it can certainly constitute a substantial sum. Here are a few of the many things the average Social Security payment can buy you.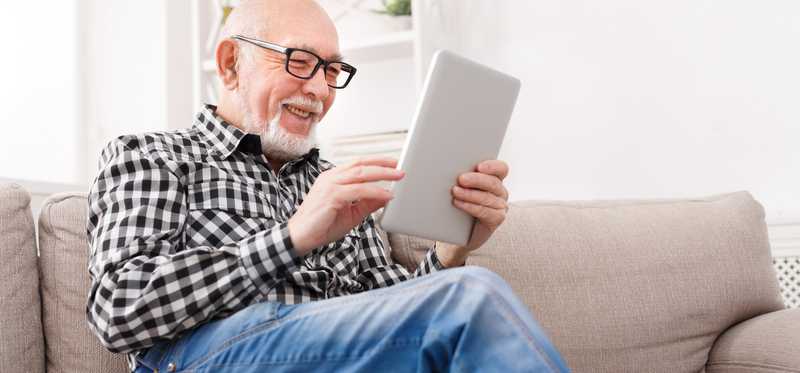 1. A month's rent
We all know that owning a home can be expensive, but apparently, renting one is hardly a bargain. The national median rent payment is now at $1,445, which means that the average Social Security payment is just enough to cover housing for seniors who would rather not own, or can't afford to.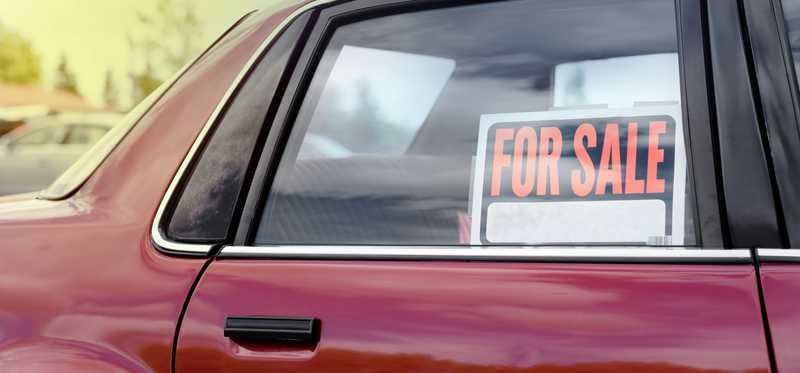 2. A down payment on a used car
While you may not need a fancy new car in retirement, you might want some means of independently getting around town. The good news? You might easily find a decent used vehicle in the $10,000 to $15,000 range, and since you'll often be allowed to put down a 10% down payment, one month of Social Security could be your ticket to a set of wheels.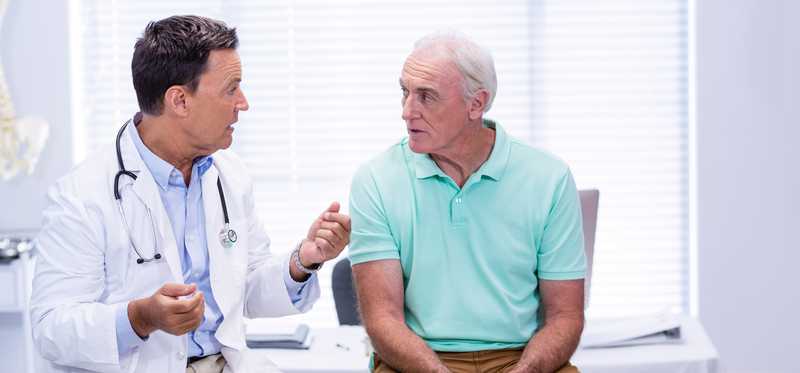 3. Close to (but not quite) a year of Medicare Part B premiums
Though Medicare Part A, which covers hospital care, is free for most enrollees, Part B, which covers doctor visits and diagnostics, charges a premium. In 2019, the standard Part B premium will be $135.50 per month, which means that the average monthly Social Security payment will suffice in paying for close to 11 months of premiums. That said, if you're a higher earner in retirement, you'll face a surcharge on your premiums that brings up their monthly cost.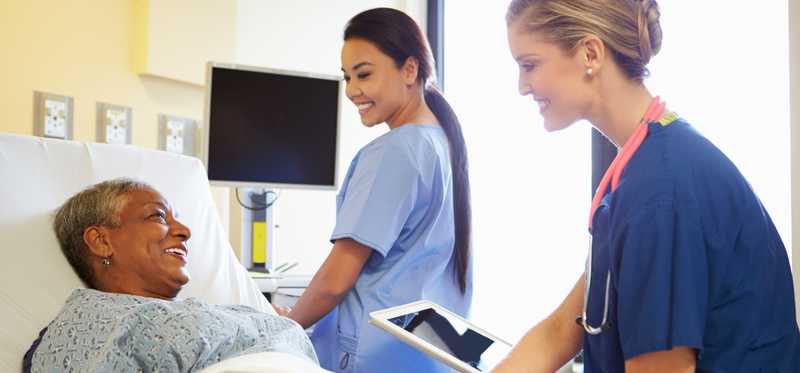 4. Three months of healthcare expenses
Though the standard monthly Medicare Part B premium will be $135.50 next year, that's only a portion of what seniors are apt to spend out of pocket, especially when we factor in costs like Part D premiums, prescription copays, and services not covered by Medicare, like dental, hearing, and vision. As such, the average retiree is said to spend $499 a month on healthcare, which means the average Social Security payment will cover about three months of medical expenses.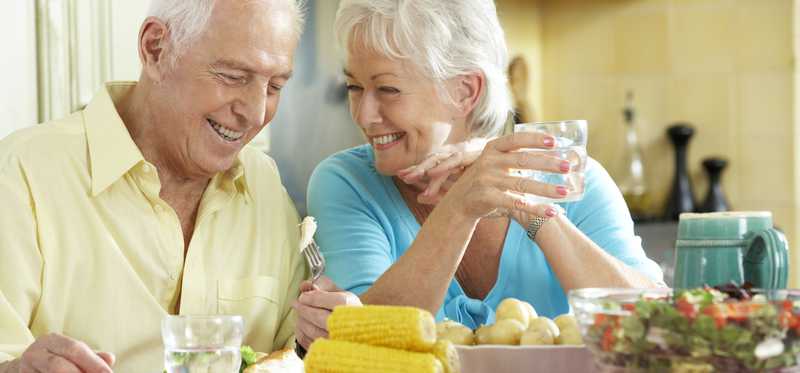 5. Three months of food
Food costs the average retiree $483 a month, so the average Social Security payment will cover about three months of sustenance. That said, you can lower that figure by planning meals ahead of time and being more vigilant about seeking out sales.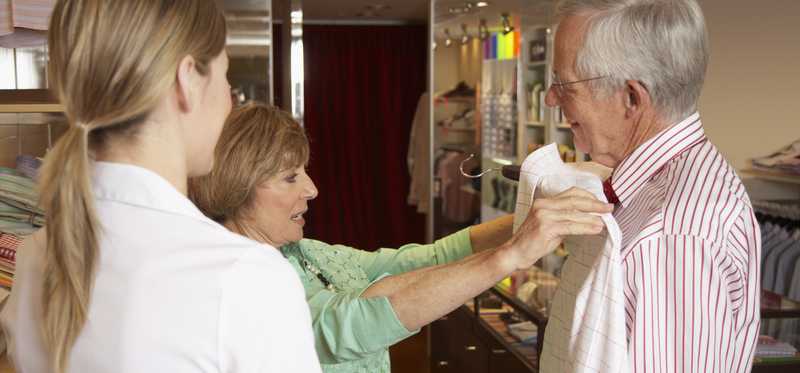 6. A year's worth of new clothing
Just because you're retired doesn't mean you won't ever need to update your wardrobe. In fact, clothing costs the typical retiree about $118 per month, which means that a single Social Security payment might, in theory, pay for a year's worth of attire and leave you with just enough left over for a nice splurge.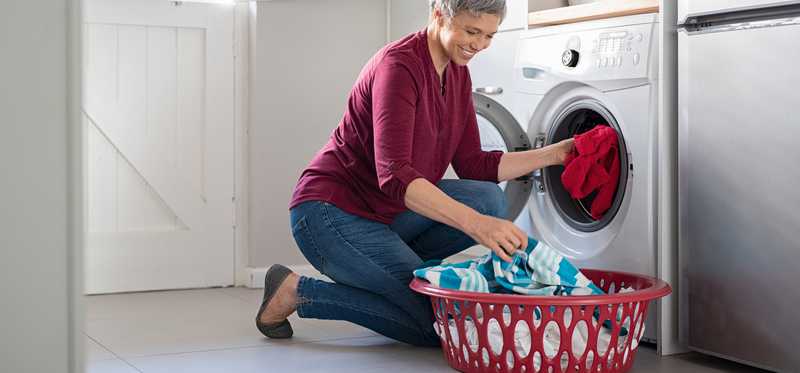 7. A new washer and dryer
Laundry is a part of life for pretty much everyone, seniors included, and washers and dryers are among the most commonly replaced household appliances. The reason? They're often relatively inexpensive to acquire, but proportionally expensive to repair. You can easily buy a new washer and dryer with the average Social Security payment, and if you upgrade to a set that's more energy-efficient than your last set, you might save money on future utility bills, too.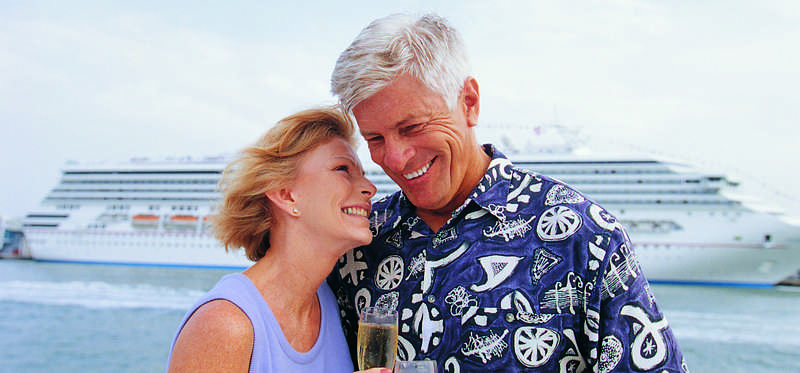 8. A much-needed vacation
Just because you don't work doesn't mean you don't deserve a nice getaway. For $1,461, you can book a cabin on a week-long Caribbean cruise, or rent an RV for a week and travel to domestic destinations you've always wanted to see.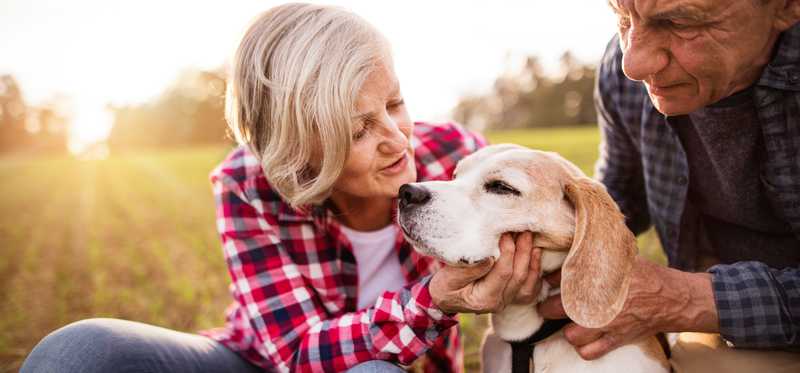 9. A year's worth of pet care
It's estimated that the total first-year cost of owning a dog is $1,270 when you account for food, medical checkups, and supplies. If you're craving company in retirement, a single Social Security payment might buy you a year of care for a furry friend, with a little money left over.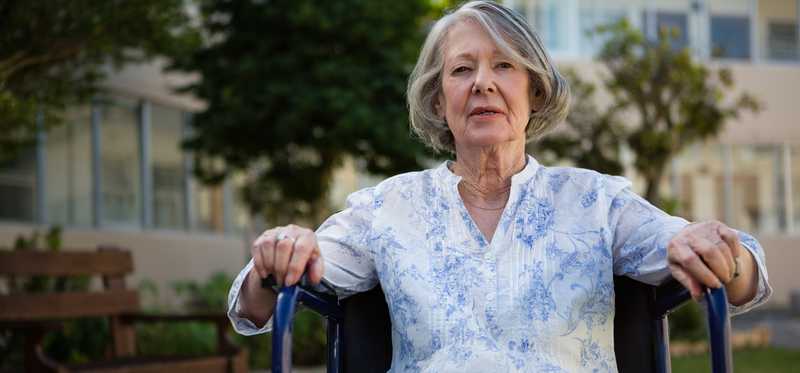 10. Your annual long-term care insurance premium
An estimated 70% of seniors 65 and older will need long-term care at some point in time, and if you don't have insurance to help defray those costs, they could be catastrophic. The good news, however, is that if you buy a single policy in your mid-50s, you could end up paying as little as $1,325 a year, which means that a single Social Security payment might buy you some much-needed coverage and peace of mind.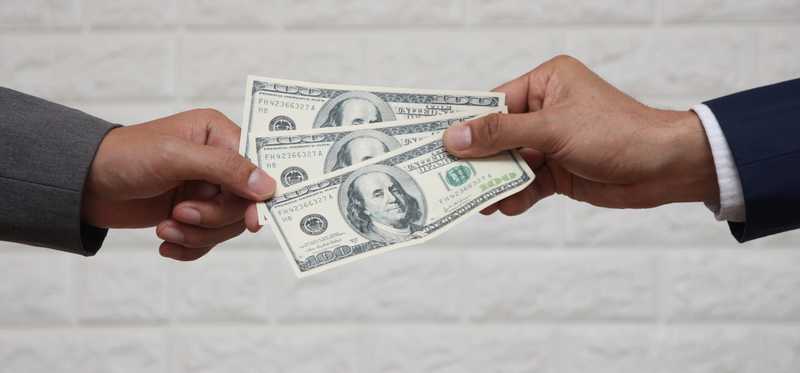 11. Shares of dividend stocks
The beauty of dividend stocks is that they offer two ways to make money: You can sell them at a price that's higher than what you paid for them, or you can hold them and collect quarterly payments as they're distributed to shareholders. The best part? There are plenty of stocks out there you can buy for considerably less than $1,461 a share. These three are particularly well-suited to retirees.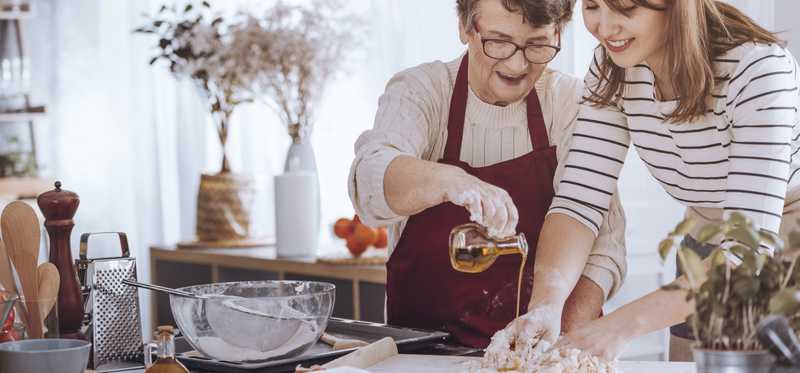 12. College tuition for your grandkids
Well, at least a small portion of it anyway. The fact of the matter is that even community college costs an average of $3,660 in annual tuition nowadays, which means that a single Social Security payment won't go very far in covering a full-fledged degree. But given the number of graduates who walk away from college saddled with debt, any amount you're able to contribute to your grandkids' education will no doubt be much appreciated.

The Motley Fool has a disclosure policy.

Premium Investing Services
Invest better with The Motley Fool. Get stock recommendations, portfolio guidance, and more from The Motley Fool's premium services.