13 Mistakes Made by First-Time Home Buyers
Author: Maurie Backman | July 05, 2019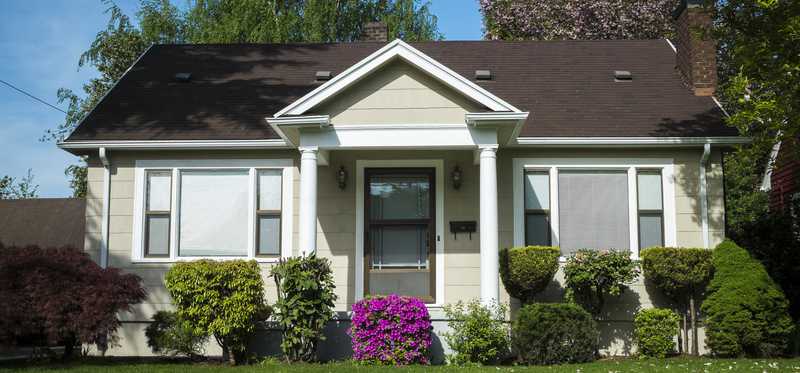 Be careful when buying a home
Buying a home is an exciting endeavor, but it also opens the door to costly blunders that many first-time owners ultimately regret. If you're setting out to purchase a home for the first time, make every effort to avoid falling victim to these common traps.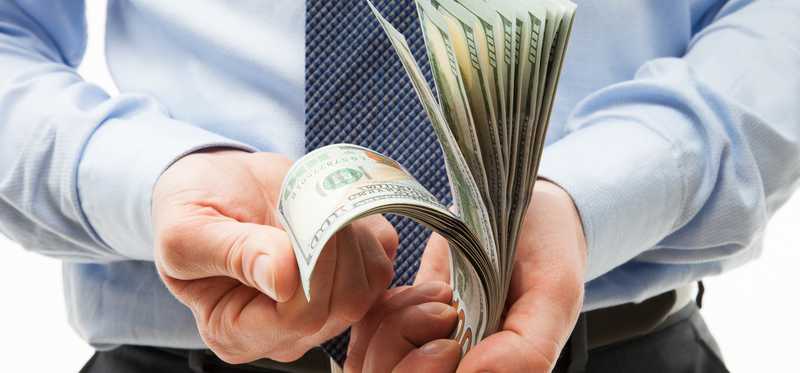 1. Not putting 20% down
Many buyers purchase homes without making a 20% down payment. Doing so might seem like the fastest way to become a homeowner, since you won't have to wait as long to save the money needed to come up with 20% (or more). But if you fail to make a 20% down payment, you'll be hit with private mortgage insurance, or PMI. PMI is tacked onto your monthly mortgage payment as an added cost, which means it makes homeownership more expensive for you.  
ALSO READ: Americans Are Buying Homes -- but Skimping on Their Down Payments

2. Not shopping around for a mortgage
If this is your first time getting a mortgage, you may be inclined to jump at the first home loan you're given. Big mistake. Chances are, you'll be paying that mortgage for 15 to 30 years, and the lower an interest rate you lock in, the less your monthly payments will cost you. Therefore, shop around for a mortgage rather than settle for the first offer that's made to you. This especially holds true if your credit is solid.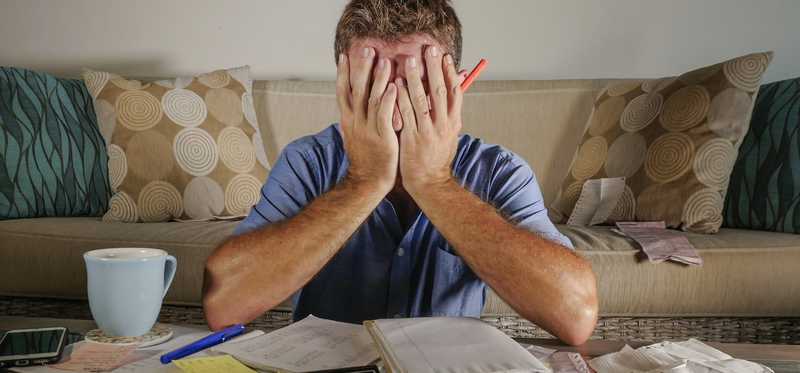 3. Taking on too much of a mortgage
The lower you keep your housing costs, the less likely you'll be to fall behind on your mortgage and risk foreclosure. That's why overextending yourself on a mortgage is a bad idea. As a general rule, your predictable housing costs, including your mortgage, property taxes, and homeowners insurance, should be limited to 30% of your income or less. Exceeding that threshold could put you in a very tough spot financially, so rather than go that route, figure out what you can afford and stick to that budget. And if that number doesn't buy you anything close to the type of home you want, hold off on owning until you've saved some more.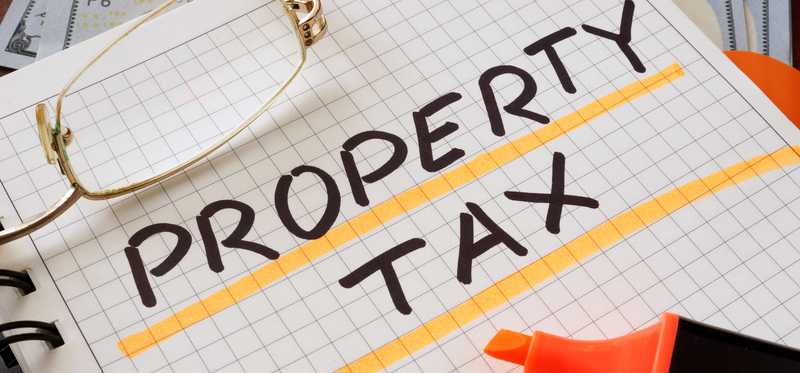 4. Assuming your property taxes will stay the same forever
The amount of property tax you start out paying won't necessarily reflect the amount you pay a year or two after purchasing your home. Property taxes are based on your home's value. If your property is reassessed after you buy it and deemed to be worth more than its market value at the time of your purchase, you could see a substantial hike in your property taxes. Prepare for this possibility by building that buffer into your budget so you're not left scrambling.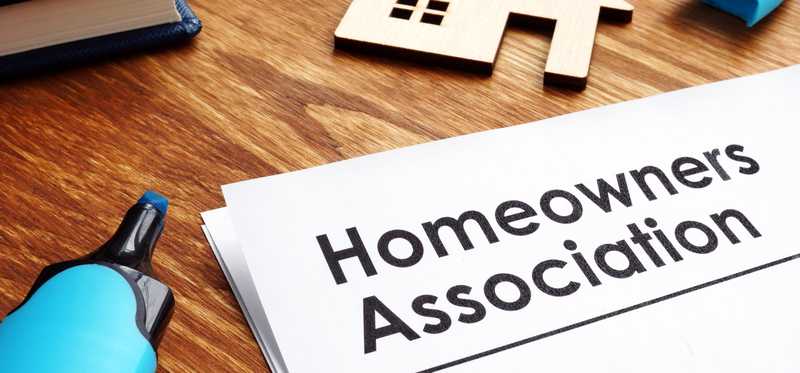 5. Ignoring HOA fees
Some properties are considered to be part of a collective known as a homeowners association, and, as such, come with HOA (homeowners association) fees. Those fees are used to maintain common areas that you benefit from as a homeowner. For example, if you buy a condo in a building with a lobby, roof deck, and gym, your HOA dollars go into those areas of the property. But HOA fees will also eat into your budget, so be sure to know what they are.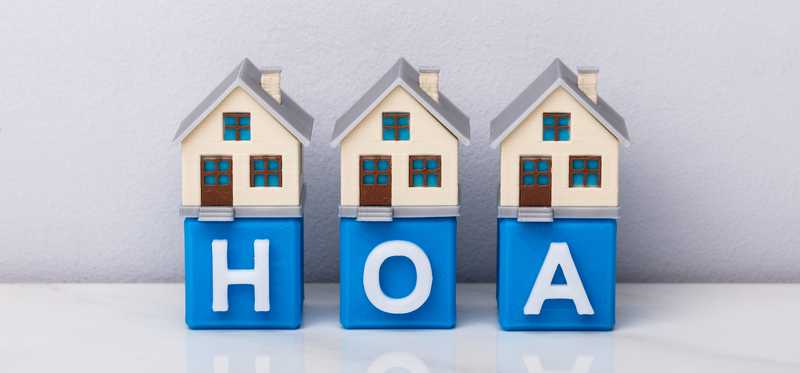 6. Not reading up on HOA rules
When you're part of an HOA, you may be subject to certain rules that restrict the things you're allowed to do as a homeowner. For example, your HOA might prohibit you from renting out your property, or it might impose restrictions on noise levels at certain hours. Pay attention to these rules so you don't wind up regretting your decision to buy your home after the fact. 
7. Not exploring the neighborhood
It's easy to fall in love with a home or block that you visit on a random weekend when you come to house-hunt. But before you buy a home, make sure you really spend some time researching the neighborhood it's part of. Find out if the school system is good, and see what amenities are available locally. Also, aim to get a vibe for what the area is like socially. If you're a younger couple hoping to start a family, you may not want to live in a neighborhood that's predominantly seniors and near-retirees.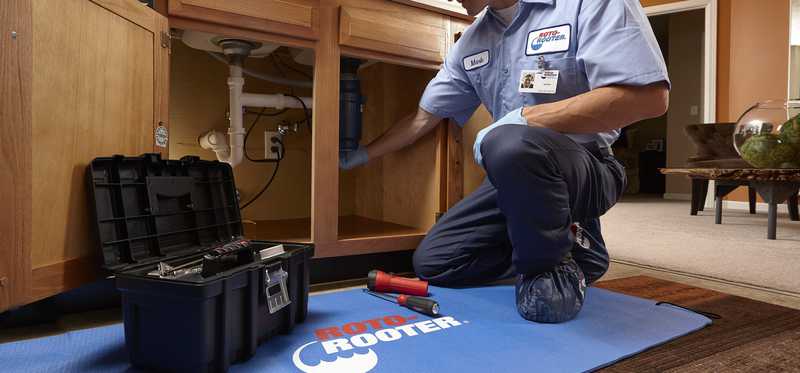 8. Forgetting about maintenance and repairs
Your mortgage payment, property taxes, and insurance are only part of the total costs you'll incur by buying a home. You'll also be responsible for upkeep and repairs along the way, and those could get expensive. When you sit down to figure out how much house you can afford, factor maintenance and repairs into that equation. Otherwise, you might struggle to keep up later on.
ALSO READ: 5 Top Home Maintenance Items to Tackle During Spring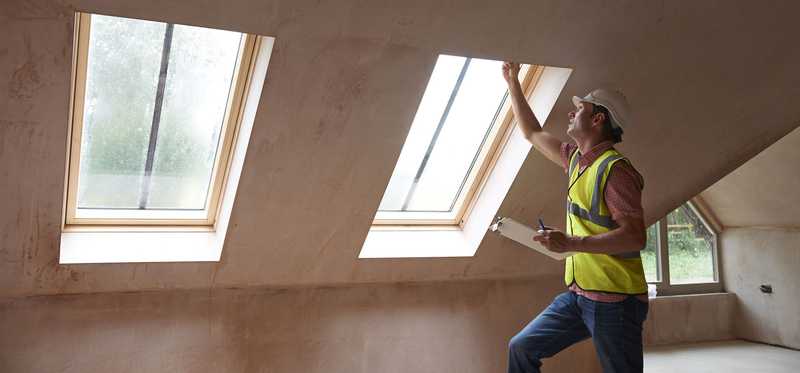 9. Not getting a thorough home inspection
It's common practice to hire a home inspector to examine a property before moving forward with a purchase. Don't neglect this step of the homebuying process. Not all property issues are obvious ones, and the last thing you want to do is buy a home that requires a $20,000 repair a couple of months after that purchase. A few key areas to look out for in your inspection are the state of your home's foundation, plumbing, electrical setup, HVAC system (heating, ventilation, and air conditioning), and roof. It's also a good idea to attend your home inspection so that you can ask your inspector questions along the way.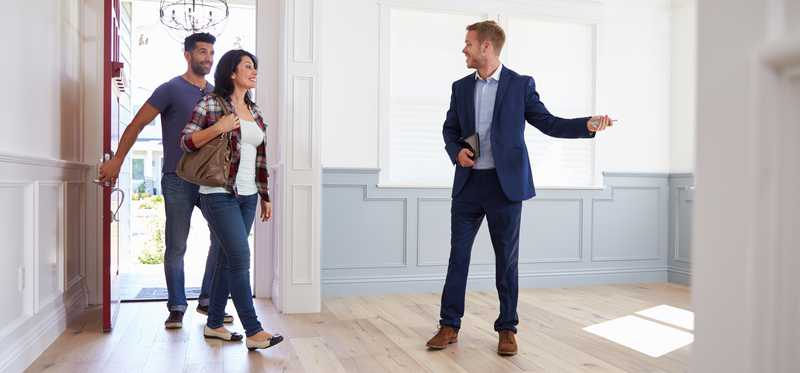 10. Letting a real estate agent pressure you
The benefit of working with a real estate agent is having someone to do the legwork in pinpointing homes that may be right for you. And as the buyer, you don't pay that person a commission -- that's typically the seller's liability. At the same time, real estate agents don't get paid unless homes are bought and sold, so some might push you to purchase a home that isn't necessarily the best choice. If you start feeling pressured at any point during the house-hunting process, you may want to find yourself a new real estate agent. The same holds true if your agent doesn't seem to be listening to your basic home requirements.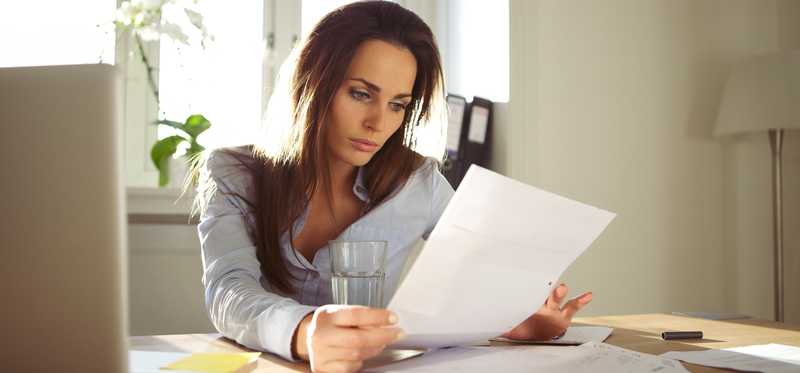 11. Not reviewing your home survey
Many mortgage lenders require homebuyers to obtain an official property survey, which maps out the details of the property's location. For example, a survey should show you exactly where your property starts and ends. Review that survey thoroughly to avoid hidden surprises after you close on your home. Some properties, for example, have what's known as conservation land on them. If yours does, you may be barred from installing a pool, putting up a fence, or making other permanent changes to that land, so make sure you know what you're getting into.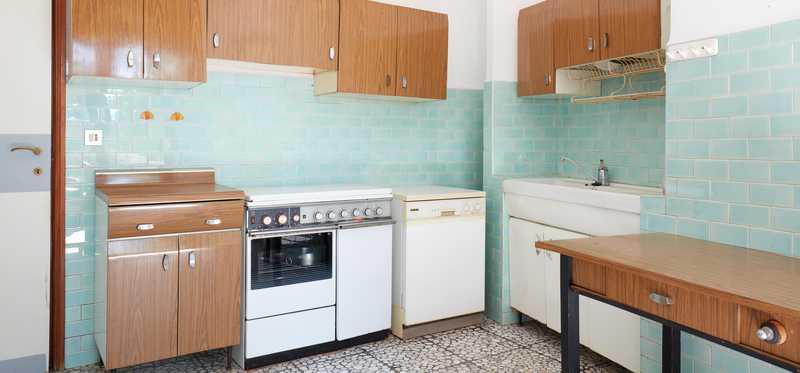 12. Settling for things you can never change
Your first home might have an outdated kitchen, but in time, you can upgrade it to something more modern. Similarly, you might hate the carpeted floors throughout your home, but there's always the option to rip out that carpet and install hardwood instead. These types of concessions are common, and to be expected, when you're buying a home for the first time. But while it's okay to settle for things that don't suit you aesthetically, be careful about settling for aspects of a home that impact you logistically. For example, if you buy an attached two-bedroom townhouse, you can't make it a four-bedroom, so if you're planning on a large family, that won't work. Similarly, if your home is on a small lot, no amount of money in the world will turn a tiny backyard into an acre of land.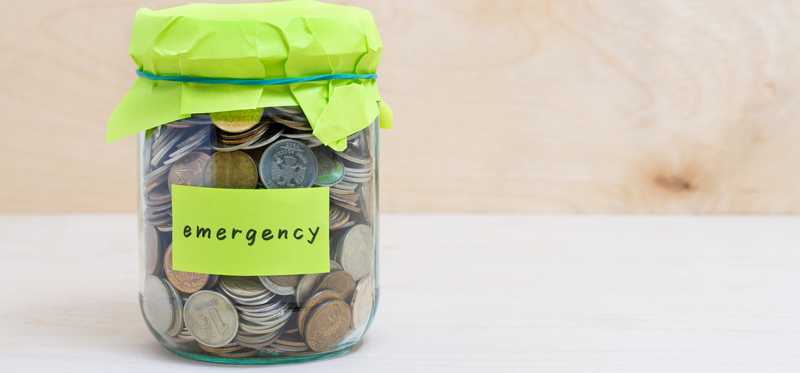 13. Going in without emergency savings
Homeownership can end up being far more expensive than you initially imagine, especially since the potential for repairs always exists. That's why you need emergency savings before diving in. Without money in the bank, you'll risk racking up debt in the course of maintaining your home. Ideally, you should have an emergency fund with at least three months' worth of living expenses, but six months' worth buys you even more protection. 


The Motley Fool has a disclosure policy.