13 Stocks Warren Buffett Bet on Last Quarter
By Matthew Frankel, CFP - Nov 21, 2018 at 7:48AM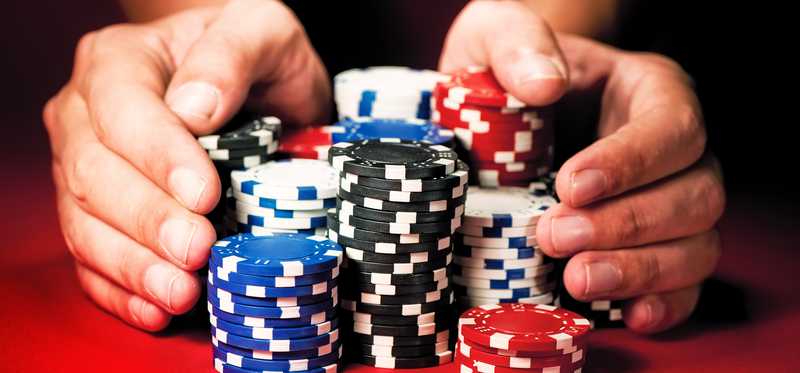 13 Stocks Warren Buffett Bet on Last Quarter
These stocks were the latest to catch Buffett's eye
We recently learned what changes Warren Buffett and his team made to Berkshire Hathaway's (NYSE: BRK-A) (NYSE: BRK-B) closely-watched stock portfolio in the third quarter, and there were quite a few major buys. In all, Berkshire bought shares in more than a dozen companies, including five brand new positions.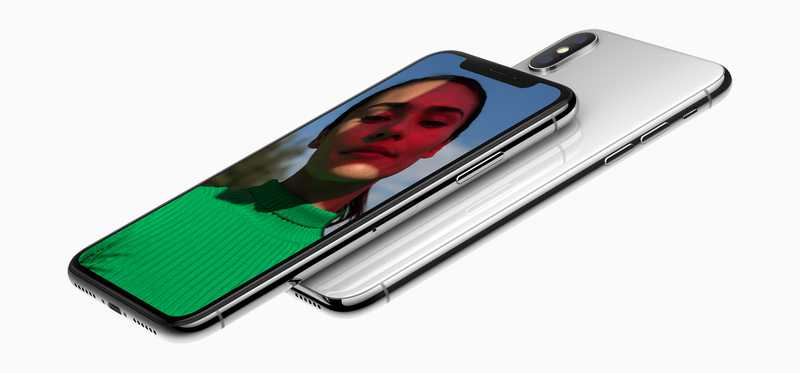 1. Apple
Berkshire has historically shied away from tech stocks, but iPhone maker Apple (NASDAQ: AAPL) is one notable exception. In fact, after several quarters of accumulating a position, Apple is Berkshire's largest stock position, and by a wide margin. Even after the recent pullback, Berkshire's Apple stock is worth more than $48 billion.
During the third quarter, Berkshire increased its Apple stake a bit further, but not by much. While the addition of about 522,000 shares may sound like a massive investment, it translates to an increase of about 0.2% in Berkshire's position.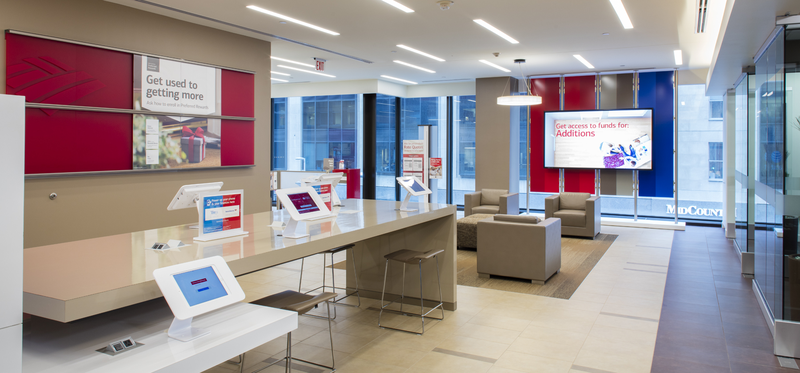 2. Bank of America
From a cost standpoint, Bank of America (NYSE: BAC) was Berkshire's largest stock purchase in the third quarter. Buffett and company decided to boost its already massive stake in the banking giant by 29%, and while we don't know the exact price Buffett paid, it's safe to assume that Berkshire spent well in excess of $5 billion on the new shares. After the new purchase, Bank of America has overtaken Wells Fargo as Berkshire's largest bank stock investment.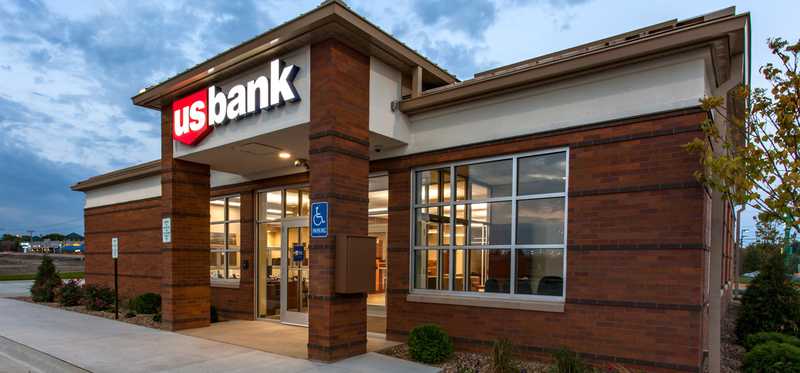 3. U.S. Bancorp
Berkshire also added to its stake in U.S. Bancorp (NYSE: USB) during the third quarter, and now owns about 7.7% of the company's outstanding shares. U.S. Bancorp has been a component of Berkshire's portfolio for some time and has a well-earned reputation for being one of the best-run banks in the industry.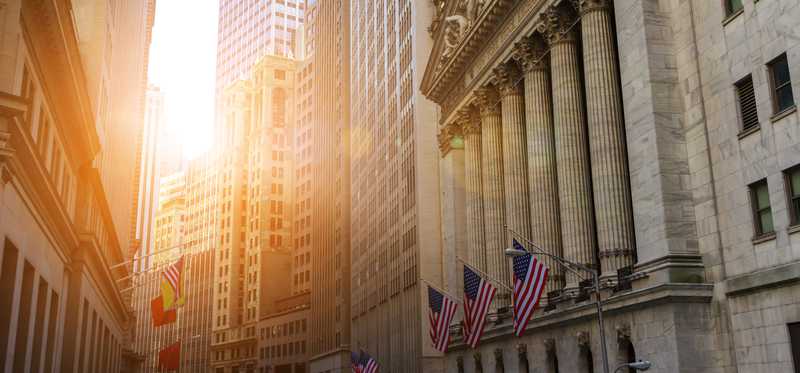 4. Goldman Sachs
While it wasn't the largest purchase by dollar amount, Berkshire increased its stake in investment banking giant Goldman Sachs (NYSE: GS) by 38%, the largest percentage increase of any of Berkshire's existing bank investments. Berkshire's investment in Goldman originated during the financial crisis, and the company actually sold some of its shares a few years ago. However, Goldman has been one of the worst performers in the banking sector in 2018, so maybe Buffett thinks it's become a compelling value once again.
ALSO READ: Goldman Sachs -- It's Not Just for the Wealthy Anymore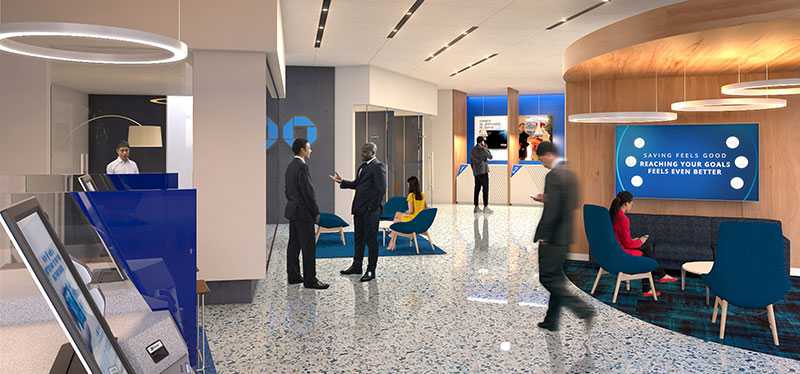 5. JPMorgan Chase
There were a few newly-initiated positions reported in Berkshire's third-quarter 13-F and the largest is JPMorgan Chase (NYSE: JPM). Berkshire added approximately $4 billion worth of the bank's stock to its portfolio, and it's not too hard to understand why. Buffett loves the banking industry, and JPMorgan Chase is best-in-breed among the big banks.
Plus, with Berkshire's Bank of America and Wells Fargo stakes close to the 10% ownership threshold that could result in regulatory problems if exceeded, JPMorgan Chase was the logical choice for a needle-moving bank investment with room to grow the stake in future quarters, if desired.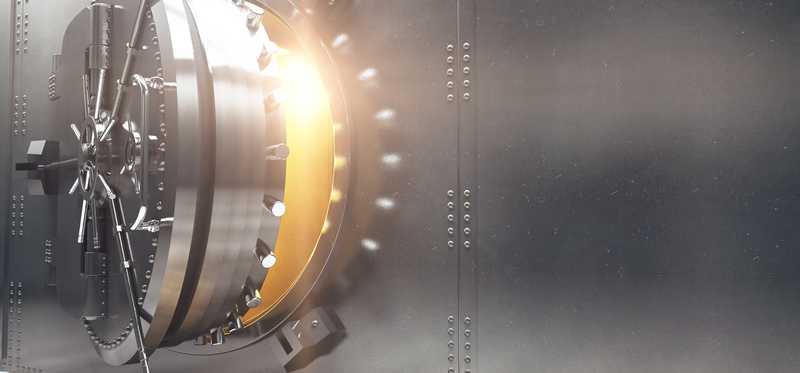 6. Bank of New York Mellon
You might be noticing a trend here. Buffett and his stock picking team bought lots of bank stocks during the third quarter. Bank of New York Mellon (NYSE: BK) is yet another existing Berkshire bank investment that grew. Berkshire's stake increased by 20% during the quarter and now represents 7.7% of the bank.

7. Delta Air Lines
Berkshire added nearly 1.9 million shares to its Delta Air Lines (NYSE: DAL) stake during the third quarter, a roughly 2% increase in its stake. However, Berkshire also sold similarly small amounts of its investments in American Airlines (NYSE: AAL), Southwest Airlines (NYSE: LUV), and United Continental (NYSE: UAL). In a nutshell, it looks like Buffett is still bullish on the airline industry, but he may consider Delta a better buy than the others right now.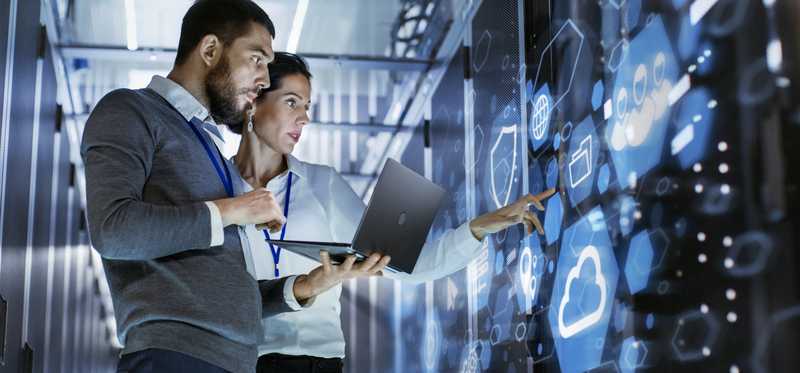 8. Oracle
Perhaps the biggest surprise on Berkshire's earnings report was the addition of Oracle (NASDAQ: ORCL) to the portfolio. Oracle has several characteristics Buffett looks for, such as excellent cash flow, massive stock buybacks, and a mountain of cash in reserve, and trades at a pretty cheap valuation right now. And while the roughly $2 billion stake is relatively small by Berkshire's standards, it does show a continued willingness by Berkshire to embrace new technologies as investments.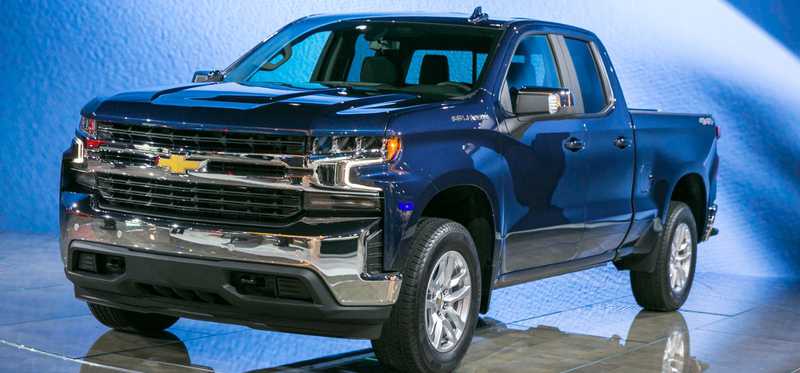 9. General Motors
Berkshire's stake in automaker General Motors (NYSE: GM) increased by about 2% during the third quarter. Thanks to fears about a cyclical downturn in the auto industry, GM has fallen by about 14% in 2018, so this could be a value-based addition. After all, Buffett loves dividends, and GM's yield has grown to 4.3% as its share price dropped and the stock trades for an insanely low valuation of just 6.1 times 2019's expected earnings.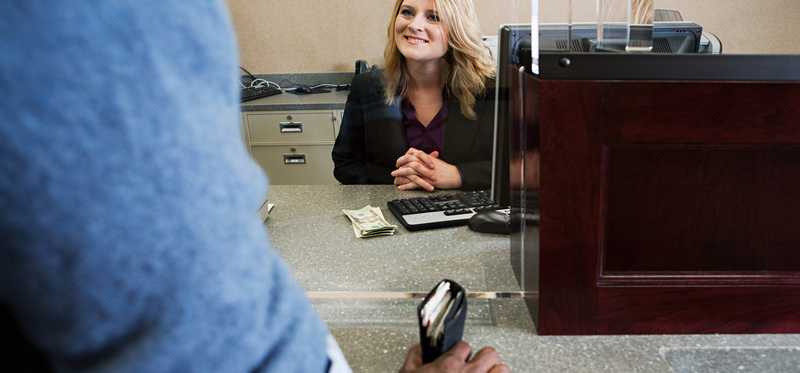 10. PNC Financial Services Group
While Berkshire's JPMorgan Chase investment has captured most of the headlines, the conglomerate also added a stake in PNC Financial Services Group (NYSE: PNC) to its portfolio. PNC is a strong bank with excellent credit quality, a higher-than-average dividend yield, and an aggressive buyback plan. This is a stake that could certainly grow in the coming quarters, as Berkshire's $829 million investment represents a stake of just 1.3% in the large regional bank.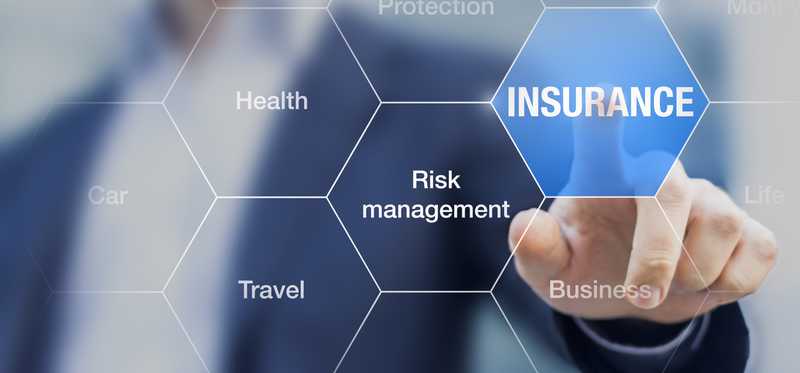 11. Travelers
Berkshire loves the insurance business. After all, with a massive reinsurance operation and its GEICO auto insurance subsidiary, Berkshire is an insurance company at its core. So, the addition of property-casualty and life insurer Travelers (NYSE: TRV) shouldn't come as too much of a surprise. With the stock down more than 7% in 2018, this could be Berkshire adding one of the largest and strongest insurance companies to its portfolio at a discount.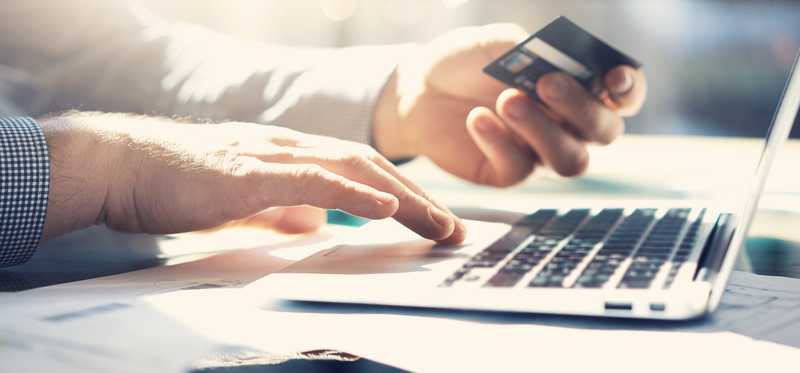 12. StoneCo
It was recently revealed that Berkshire had invested about $600 million in two fintech companies, including the recent IPO of Brazil-based payment processing company StoneCo (NASDAQ: STNE). While this may seem like an odd investment for Berkshire to make, StoneCo does have a huge market share in Brazil, which is certainly a trait Berkshire looks for. Plus, we know that Berkshire loves to invest in financial-sector companies and is starting to embrace technology, so StoneCo is a nice combination of both.
ALSO READ: 1 Big Lesson From Berkshire Hathaway's Recent IPO Success Story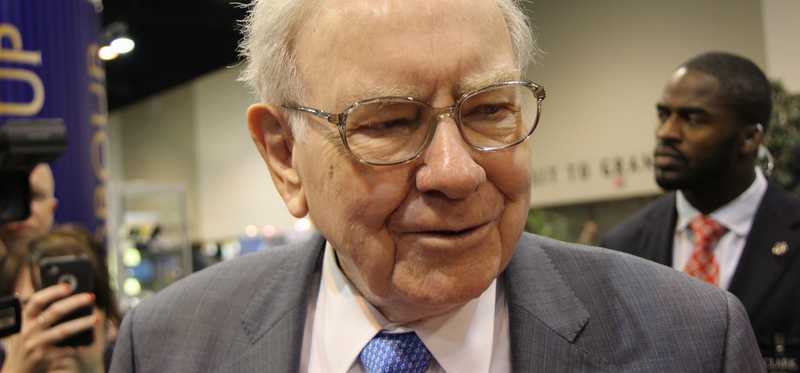 13. Berkshire Hathaway
One of the more significant stock purchases Berkshire made during the third quarter was in its own stock. After recently modifying its buyback policy to allow Buffett and Vice Chairman Charlie Munger more flexibility to buy back stock whenever the two men agree it's attractively priced, Berkshire repurchased nearly $1 billion of its shares during the third quarter. While the amount of the buyback isn't huge, it does tell us that at the buyback price (about $207), both Buffett and Munger consider Berkshire's stock to be a good value.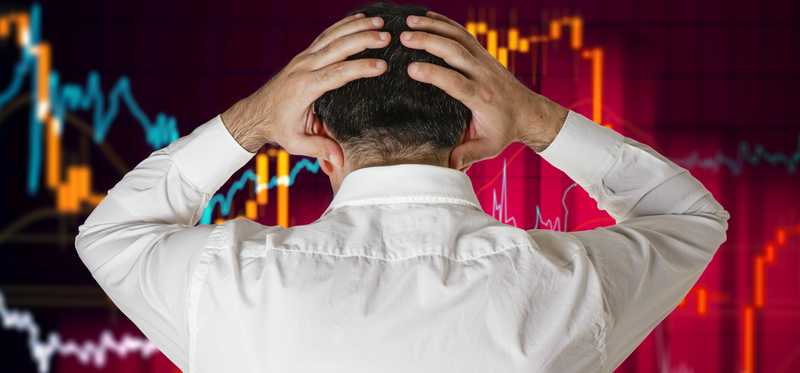 There could be lots more to come
There are a couple of important facts Buffett-followers should keep in mind while digesting this information. First, the third quarter only covers through Sept. 30, and the recent stock market sell-off didn't start until October. And second, even after all of this activity, Berkshire is still sitting on more than $100 billion in cash -- well in excess of Buffett's $20 billion comfort zone.
The point: Buffett loves to take advantage when the market drops, so when the company's fourth-quarter stock buying activity is reported in mid-January, we could find out that even more buying activity took place after the third quarter.

Matthew Frankel, CFP owns shares of Apple, Bank of America, Berkshire Hathaway (B shares), and General Motors. The Motley Fool owns shares of and recommends Apple, Berkshire Hathaway (B shares), and Southwest Airlines. The Motley Fool owns shares of Delta Air Lines and Oracle and has the following options: long January 2020 $150 calls on Apple, short January 2020 $155 calls on Apple, short December 2018 $52 calls on Oracle, and long January 2020 $30 calls on Oracle. The Motley Fool has a disclosure policy.

Premium Investing Services
Invest better with The Motley Fool. Get stock recommendations, portfolio guidance, and more from The Motley Fool's premium services.