14 Simple Steps to a Cozy Retirement
By Maurie Backman - Nov 15, 2018 at 6:02AM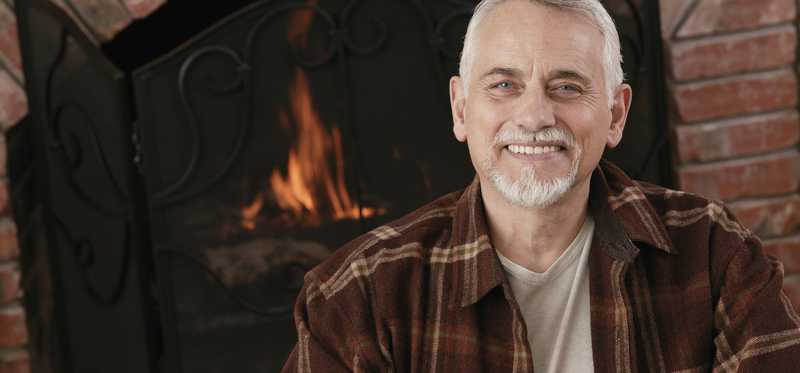 14 Simple Steps to a Cozy Retirement
It requires planning ahead
Many seniors spend their days struggling to make ends meet. But that's not how your retirement has to turn out. In fact, a little planning during your working years could set the stage for the comfortable retirement you've always pictured. Just follow these easy steps, and you'll be well on your way. 
ALSO READ: Why $1 Million May Not Be Enough to Retire Comfortably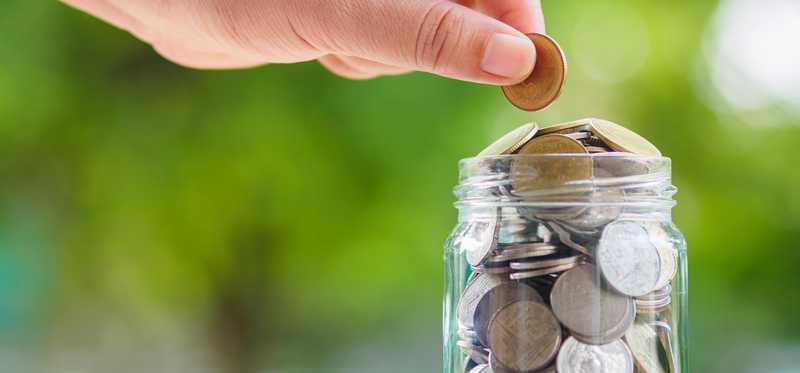 1. Start saving early on
Social Security won't pay all of your bills in retirement; it won't even pay most of them. That's why you'll need to save independently if you want to enjoy your golden years, and starting early is crucial when aiming to accumulate wealth. The more time you give your savings to grow, the more gains you'll see in your IRA or 401(k), so it pays to start setting money aside from the moment you get your first paycheck. In fact, if you get into the habit of saving $300 a month starting at age 22, you'll have just over $1 million by the time you reach 67, assuming an average yearly 7% return on investment. Wait 10 years to start putting away that $300 a month, and you'll wind up with less than half that amount.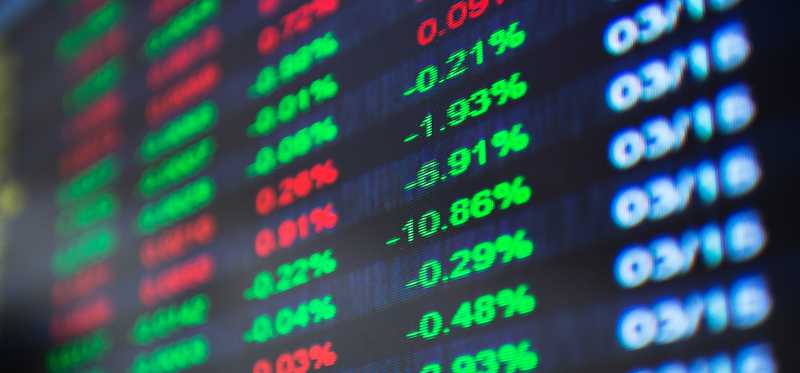 2. Invest your savings wisely
While saving for retirement is a major part of attaining financial security later in life, sticking money in an IRA or 401(k) and letting it be won't get you very far. Rather, you'll need to invest your savings to grow your nest egg into a larger sum. If you're 10 years or more away from retirement, go heavy on stocks, which might easily deliver an average annual 7% return based on the market's historical performance. If you load up on safer investments, like bonds, you might only see a 3% average return. And while that may not seem like a huge difference, consider this: Saving $300 a month for 45 years at a 7% return will leave you with $1 million. Saving $300 a month for that long at a 3% return will result in a much less impressive $334,000.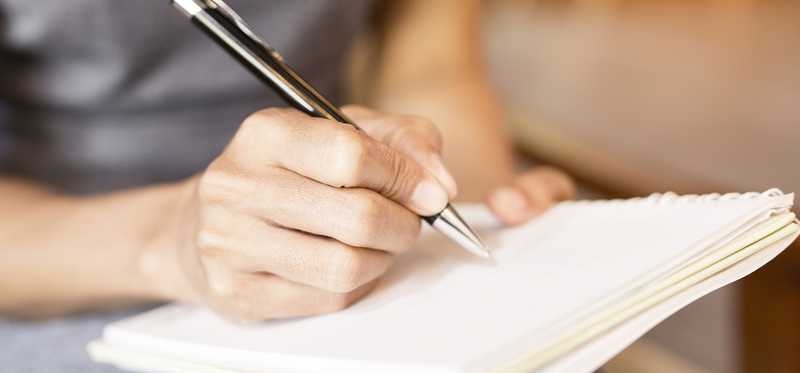 3. List your retirement goals
A recent study found that actually picturing yourself enjoying retirement could lead to better savings. By the same token, narrowing down your retirement goals will give you something tangible to work toward and help you stay focused on funding your nest egg. So make a list of the things you want to do during your golden years, and keep it accessible so that it stays with you as you navigate life's tougher financial decisions.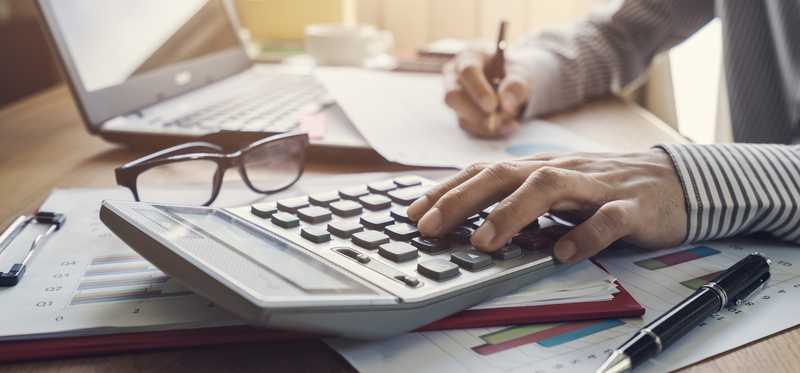 4. Know how much income you'll need
Many people assume that their expenses will drop dramatically once they retire, but that's not necessarily true. Rather than approach that aspect of retirement blindly, take the time to understand how much it will likely cost you to live, and save appropriately. Of course, you'll gain a better sense of what you might spend in retirement as that milestone gets closer, whereas it's harder to estimate those expenses in your 20s, 30s, and 40s. But as a general rule, you should plan on needing about 80% of your previous income to pay the bills once you're no longer working. And while a portion of that will come from Social Security, much of it will need to come from you. 
ALSO READ: How Much Income Will You Really Need in Retirement?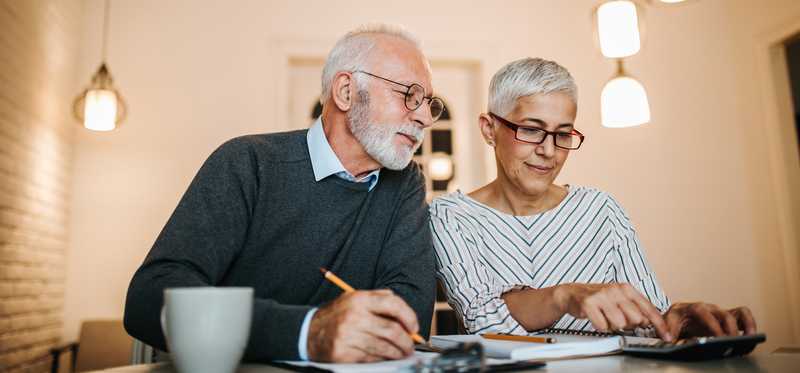 5. Map out a retirement budget
As retirement nears, you'll be in a good position to determine how much your basic living expenses will cost you. But it's not just standard bills you'll need to worry about; you'll also want to factor in some money for things like leisure activities and travel. Therefore, once you reach your 50s or early 60s, start mapping out a retirement budget that gives you a more accurate sense of what you're likely to spend. That way, you'll be in a better position to assess your savings and determine whether you're in a strong enough financial position to stop working.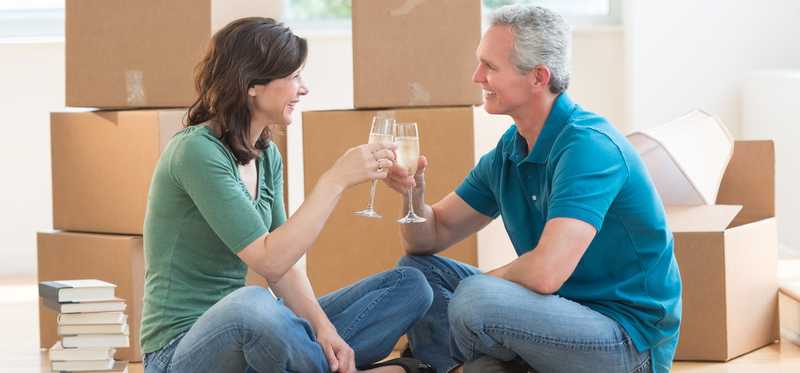 6. Learn to live on less
Though some people find that they have more money at their disposal once they retire, many seniors inevitably find themselves with less money than they did during their working years. And if you train yourself to live a more modest lifestyle beforehand, you'll transition into retirement more easily. There are several steps you can take to live below your means, such as downsizing your home or unloading a vehicle you can technically do without. But you don't necessarily need to take such drastic measures -- cutting back on even a few small expenses will also teach you to adjust.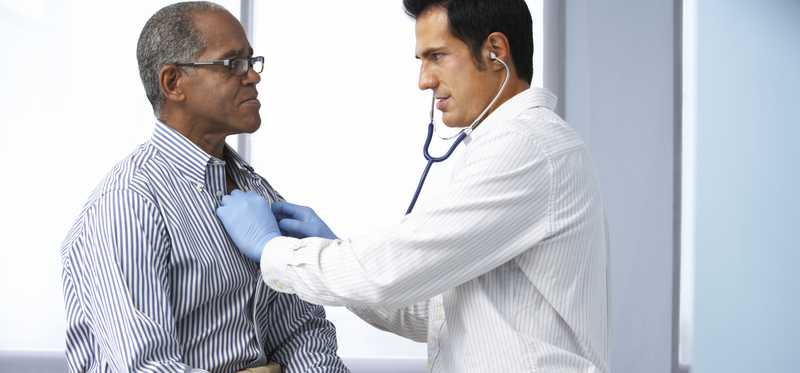 7. Understand your healthcare costs
Other than housing, healthcare might constitute your greatest monthly expense in retirement, and planning for it ahead of time can help you avoid stress when you're older. Though your total costs will hinge heavily on your personal health, according to recent projections, the average 65-year-old man today who lives an average lifespan will spend $189,687 to cover his medical needs in retirement, while the average 65-year-old woman will spend $214,565.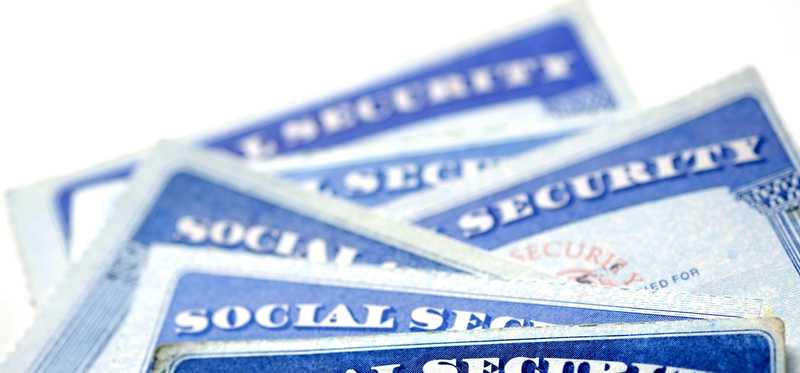 8. Read up on Social Security
Though Social Security won't, ideally, be your sole source of income in retirement, those benefits will no doubt make a difference in your financial picture. The age at which you first file for Social Security, however, could impact the ultimate value of your monthly benefit payments, so be sure to familiarize yourself with the program's many rules and features during your working years. This way, you'll be better equipped to develop a strategy for maximizing your benefits. 
ALSO READ: The Most Important Social Security Chart You'll Ever See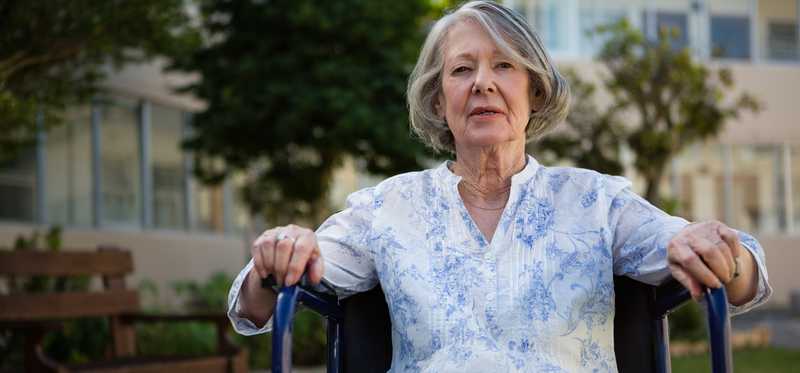 9. Secure long-term care insurance
Though many folks assume they won't need long-term care, a whopping 70% of seniors end up requiring precisely that. And the associated costs can be astronomical. That's why having long-term care insurance is crucial -- it can help defray some of the outrageous costs you might otherwise face. If you're relatively healthy, the ideal age to apply for long-term care insurance is sometime in your late 50s or early 60s, and while you will spend some money on your policy's premiums, they might more than pay for themselves if you wind up needing extensive care later in life.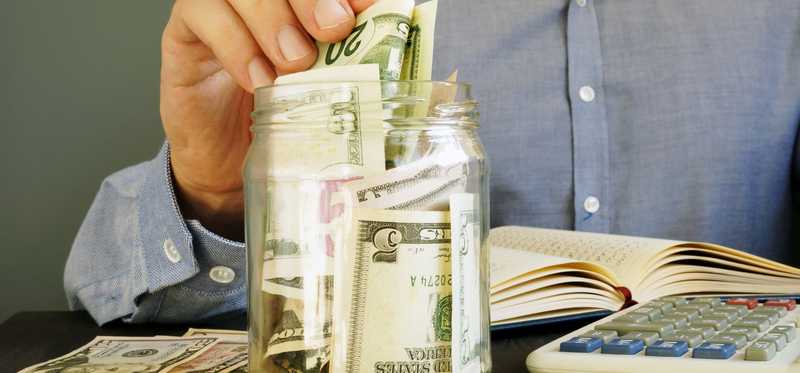 10. Take advantage of catch-up contributions in your retirement plan
It's easy to fall behind on retirement savings when life's more pressing expenses get in the way. But if your nest egg could use a boost, aim to ramp up once you turn 50. At that point, you'll be eligible to make catch-up contributions in your IRA to the tune of $1,000 a year for an annual maximum of $6,500. If you have a 401(k), that catch-up is even more generous -- $6,000 a year, bringing your total annual maximum contribution up to $24,500 annually.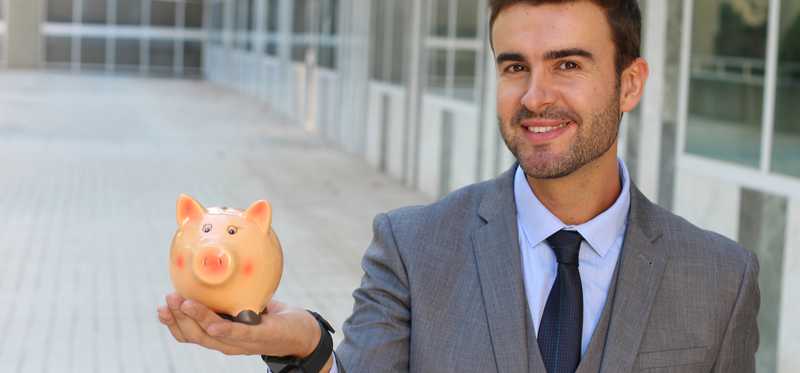 11. Have emergency savings
You never know when the stock market will take a turn for the worse. But if you're forced to take withdrawals from your savings during a downturn, you'll risk taking losses on your investments that you might never recover from. A good way to avoid this fate, however, is to maintain a healthy level of emergency savings going into retirement. Having enough cash on hand to pay up to six months' worth of living expenses will buy you more flexibility when you're not working but don't want to tap your nest egg.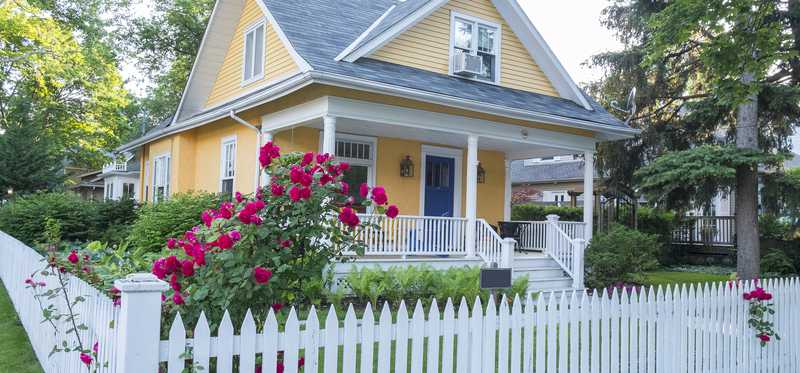 12. Pay off your mortgage
Other than healthcare, housing will likely eat up more of your retirement income than any other expense, so if you manage to pay off your mortgage before you retire, you'll free up that much more cash for other things. Just make sure there's no prepayment penalty attached to your mortgage before going this route. Though most home loans allow for an early payoff, the last thing you want to do is push yourself to accelerate your mortgage payments only to get hurt financially in the process.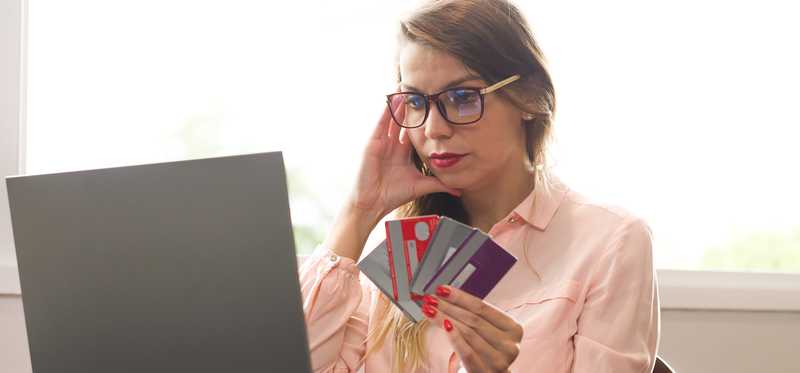 13. Get out of credit card debt
When you're no longer working, you can't afford to have nagging debt payments eat up a chunk of your limited income. That's why ridding yourself of credit card debt is one of the best things you can do to secure a stress-free retirement. If you're grappling with a high interest rate on your existing debt, you can try applying for a balance transfer, which will allow you to move your balance to a new credit card that will charge you less interest, thereby making your payments more manageable.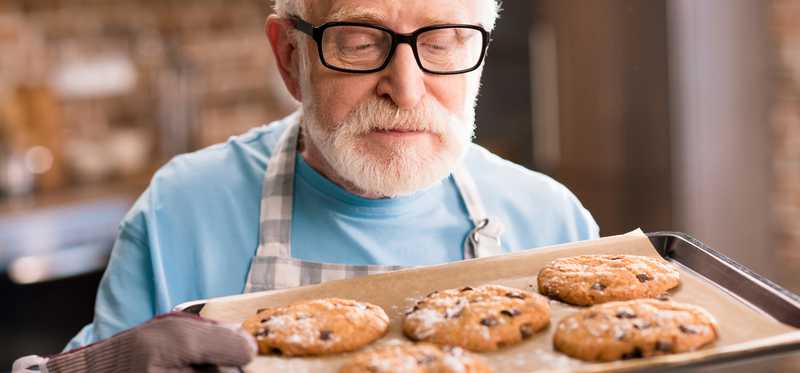 14. Set yourself up for part-time work
Sometimes, the best-laid retirement plans can go astray. Your expenses might come in higher than expected, causing you to blow through your savings more quickly. Or, you might find that while you're doing alright financially, you're bored senseless now that you're no longer working full-time. Either way, setting the stage for some sort of work in retirement is a smart move that offers financial and mental health benefits alike. Before you make your retirement official, think about the things you might enjoy doing as a senior, whether it's consulting part-time in your old field or starting a new business. If it's the former, you might do some serious networking before retiring to ensure that you have clients at the ready. And if it's the latter, you might file the necessary paperwork so that your business is off the ground and ready to be managed once your main career ends. 

The Motley Fool has a disclosure policy.

Premium Investing Services
Invest better with The Motley Fool. Get stock recommendations, portfolio guidance, and more from The Motley Fool's premium services.