15 States That Tax Your Income the Least
By Maurie Backman - Mar 22, 2019 at 7:41AM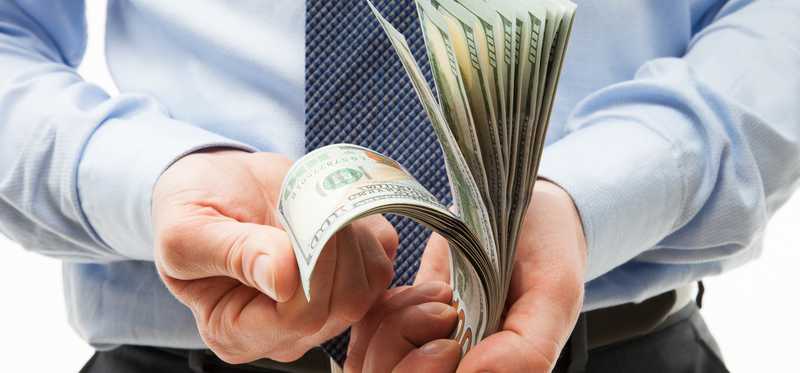 15 States That Tax Your Income the Least
Keep more of your money
When you earn money, you're usually not entitled to that entire sum. Rather, you're apt to lose a portion of it to taxes. Now you're probably familiar with paying federal taxes, but depending on where you live, you might lose a portion of your income to state taxes, too. If you live in these 15 states, however, that burden will be far less substantial than it is in other parts of the country.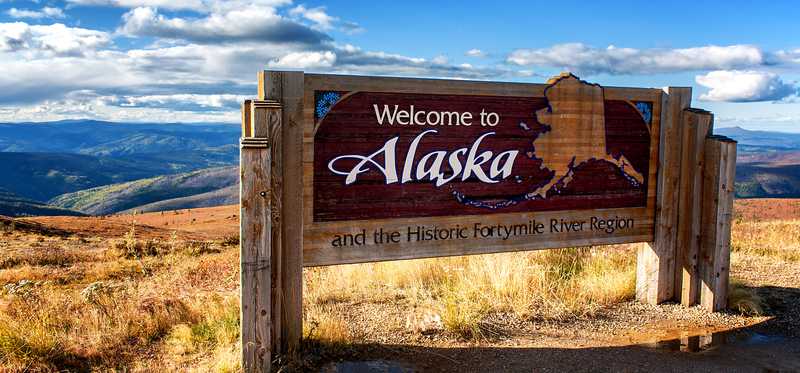 1. Alaska
Alaska doesn't impose a state income tax, so if you live there, you'll deal with federal taxes alone. Heck, you won't even pay any sales tax. But don't assume that Alaska is affordable -- because goods are often shipped in from afar, it's actually among the most expensive places to live in the country.

2. Florida
There's a reason the Sunshine State is popular among workers and retirees alike: Glorious weather aside, Florida has no state income tax. Property taxes are fairly reasonable as well.

3. Nevada
If you're into nightlife and the gaming scene, Nevada is the right state for you. But that's not the only reason to call it home -- Nevada is also one of the few states without an income tax. Its property taxes are also fairly low relative to the rest of the country.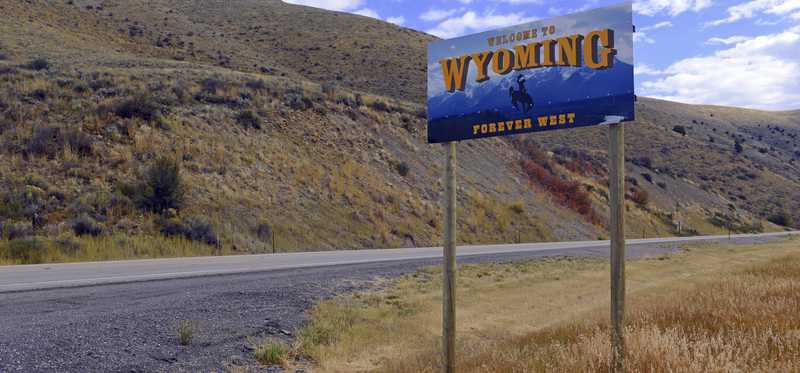 5. Wyoming
Known for its beautiful landscapes and national parks, Wyoming is another state that doesn't impose income taxes on earnings of any sort. And with relatively low property taxes, you won't get hurt by owning a home, either.

6. Washington
Washington is another no-income-tax state, and its job market has been relatively strong over the past year, especially in major cities. That said, be cautious if you have your heart set on Seattle -- it's far more expensive than many other U.S. cities.

7. Texas
They say that everything is bigger in Texas -- except for state income taxes, apparently, since they don't exist. On the other hand, the Lone Star State sports high property and sales taxes, so be mindful of that before choosing to call it your home.

8. New Hampshire
When you think of fall foliage and beautiful hiking trails, you can't help but picture New Hampshire. And if you decide to move there, you can rest assured that your income won't be taxed at all at the state level. That said, New Hampshire's property taxes are among the highest in the country, and housing prices in parts of the states are high as well. And while you won't pay taxes on your job-related earnings, you will pay taxes on income from interest and dividends. 
ALSO READ: Will This State Be the 8th to Have No Income Tax?

9. Tennessee
Like New Hampshire, Tennessee does not impose a state income tax on earnings from a job. However, it does charge income tax for earnings on interest and dividends. Then again, its low property taxes and roaring music scene make it a great place to live.

10. North Dakota
If you can bear the long winters and rough climate, North Dakota is a fairly painless place to live from a tax perspective. Depending on your income, you might pay as little as 1.1% on your earnings, while state tax rates are capped at 2.9%. 

12. Indiana
If you enjoy keeping most of your earnings free of state taxes, Indiana isn't a bad place to live. The Hoosier State imposes a 3.23% tax rate (which actually represents a small drop from its previous level). Property-tax wise, Indiana falls smack in the middle of the 50 states, but affordable home prices make it a budget-friendly place to live.

13. Michigan
With a 4.25% tax rate, Michigan is still a relatively tax-friendly state for workers. That said, the housing market in Michigan has picked up in recent years, and home values have risen substantially as a result. Throw in relatively high property taxes, and you'll need to make sure you can afford to call it your home.

14. Arizona
Arizona has a top state income tax rate of 4.54%, though lower earners might pay as little as 2.59% on their earnings. That said, what you save on taxes, you might spend on air conditioning -- Arizona summers are scorchers. 

15. Colorado
When you think incredible views, your mind lands on Colorado. With a flat state income tax rate of 4.63%, it's a reasonably affordable place to live and work. That said, homes have been getting more expensive, and county and city taxes can price you out if your earnings aren't high enough.

The Motley Fool has a disclosure policy.
Premium Investing Services
Invest better with The Motley Fool. Get stock recommendations, portfolio guidance, and more from The Motley Fool's premium services.