15 Ways to Make Money With a Side Hustle
Author: Kailey Hagen | October 23, 2019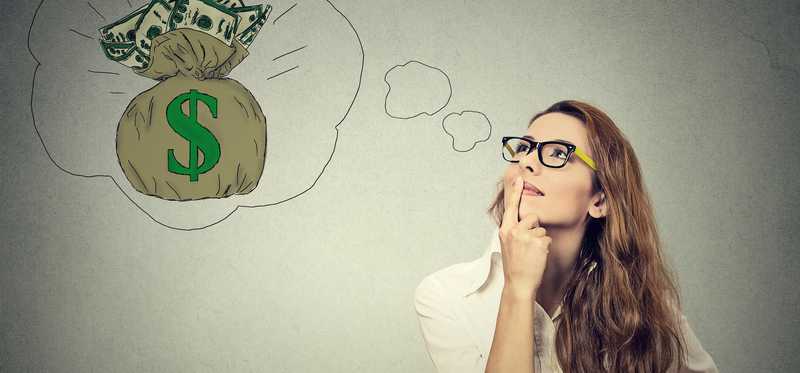 Want to get your side business off the ground?
Starting a side hustle is pretty easy. Making money at it? That's a little more complicated. But it's doable if you're smart about how you manage your business. That means making efforts to increase the money coming in as well as minimizing the amount going out. Here are 15 tips you can use to get any side hustle going so you can start pocketing some extra cash today.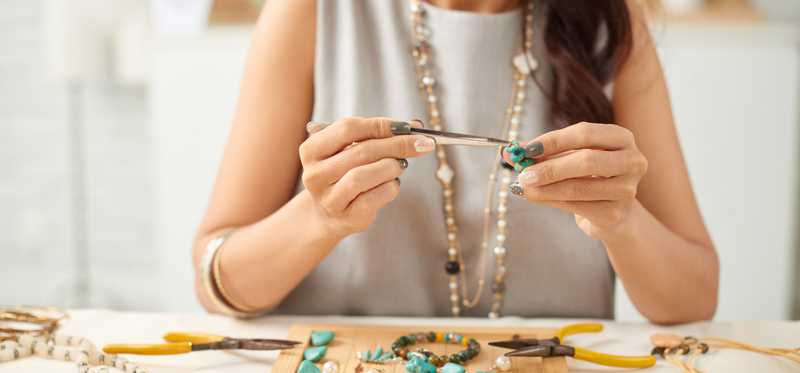 1. Choose the right side hustle
Filling out surveys might sound like an easy way to make money, but the rates these companies offer are so low that even fast survey takers will struggle to make minimum wage. Other side hustles to avoid include low-pay task sites and multi-level marketing schemes where you pay to become a distributor and buy products that you must in turn sell to others.
It's not that you can't make money doing any of these things -- you can. But for most people, the money you make isn't worth the time and effort you put into it. Choose your side hustle carefully and make sure the money you expect to get out of it is worth all of your hard work.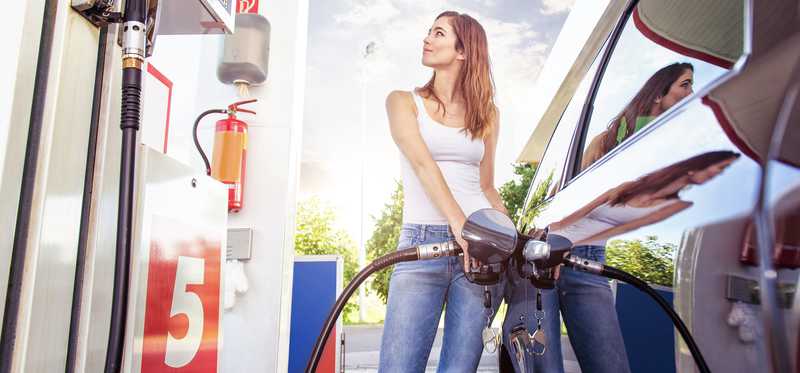 2. Keep your business expenses low
Every side hustle has costs. If you're selling handmade goods, you must pay for materials. Rideshare drivers must cover gas, insurance, and vehicle maintenance. Weigh these costs against your profits and look for ways you can reduce your costs without compromising on the quality you're delivering to your customers.
Limit your business expenses to only what the customer can see whenever possible. You might like the idea of having a fancy home office, but if you're not entertaining clients there, there isn't much of a point. You're better off putting that money into things that will actually impact your client's experience.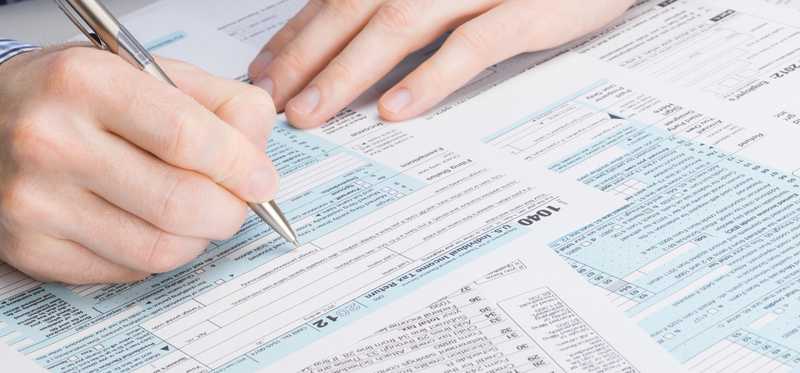 3. Keep track of taxable business expenses
Business expenses are tax-deductible, which means that they reduce your taxable income in the eyes of the government. Taking advantage of these tax breaks can help you hold onto more of your side hustle income. But it's a little more complicated than it sounds.
In order to count as a deductible expense, your purchase must be something you use solely or primary for business. So you can't write off a new car that you intend to use as your primary vehicle and a rideshare vehicle occasionally. You must also have receipts to prove the cost of all your business expenses. You don't have to submit this with your taxes, but the government could disallow these deductions if you're audited and don't have proof of the purchase price.

4. Watch out for indirect expenses
Not all business-related expenses are tax-deductible. If you're working a lot of evenings on your side hustle, you might not feel up to cooking, so you could start dining out more. A meal here and there might not seem like much but it adds up over time. If you're not getting enough sleep, you might end up spending more on coffee or becoming sick and paying for doctor bills.
These expenses are a little more difficult to predict, but they eat into your profits nonetheless. Periodically reevaluate your entire budget and look for anything that's changed since you began your side hustle. See if there are ways to cut back these expenses.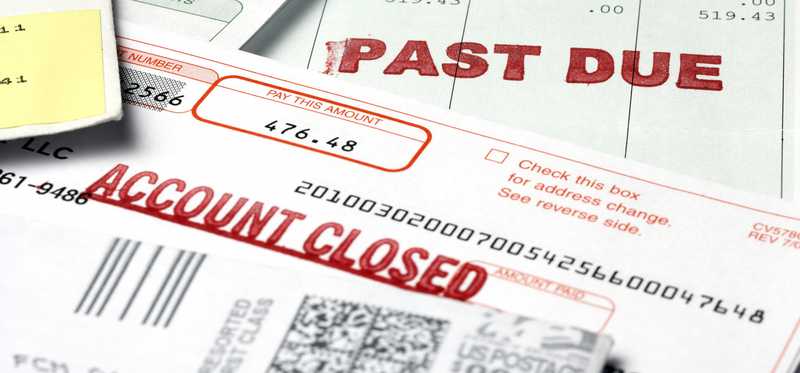 5. Don't take on debt for your side hustle
Side hustles are supposed to be a source of income, not a source of debt. You might think that you need to purchase certain items for your business to be successful, but it's not worth spending money you don't have, especially when your side hustle is new and unproven.
This means avoiding credit card debt as well as loans. Credit card debt is especially dangerous because the interest rates are so high and your balance can quickly spiral out of control. Even if you decide to end your side hustle, the debt will still follow you and make it difficult to save for your other financial goals.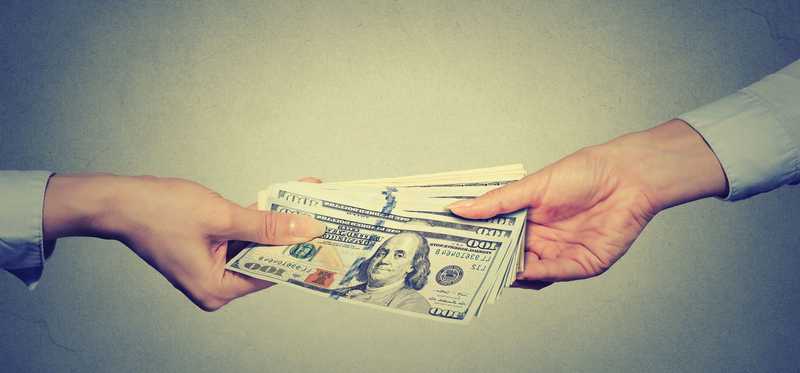 6. Charge what you're worth
Some side hustlers, especially those who are just getting started, are hesitant to charge what they think they deserve because they're worried people won't pay what they're asking. While it might be helpful to start charging less and raise your prices as your reputation and experience grows, you also have your bottom line to think of. Don't charge so little that you're barely making any money or else it's not worth it.
Check to see how much others who are doing work similar to you are charging for their services. You can use this as a starting point and adjust it up or down as you see fit based on your experience and skill level.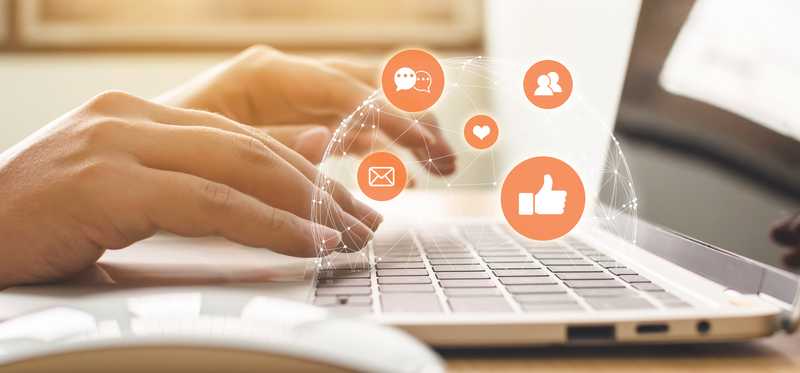 7. Advertise
Getting the word out about your business is crucial for drawing in new customers. If you have a strong social network, word of mouth might be enough -- and it's certainly the cheapest option. But you could also print up flyers and post them in public areas, pay for internet advertising, or just post about your business on your social media channels. See if there are any online groups for people who are looking for services like the ones you provide.
Weigh the cost of paid advertising before signing up. You might want to start with free advertising first and see how that goes and then sign up for paid advertising if you're not getting as much business as you'd like.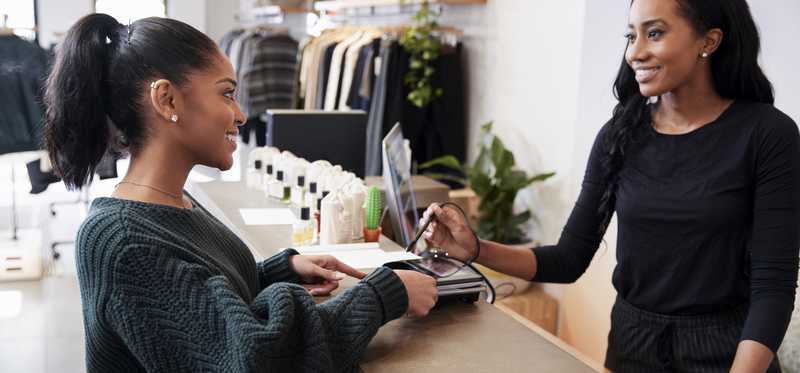 8. Differentiate yourself
It's highly unlikely that you're the only one offering your services. You'll have to compete with other businesses both in your area and online for customers. If you want to maximize your profits, you need a way to make yourself stand out from the crowd.
There are different ways to do this. You could offer a unique twist on an old product or win customers by emphasizing your quality or customer service. Make sure you work these differentiating factors into your marketing materials so prospective customers understand why they should choose you over a competitor.

9. Get customer feedback
Customer feedback can help you in several ways. First, you can use these testimonials (assuming they're positive) to encourage new customers to work with you. If you sell goods online where customers can rate you, encourage them to do so to help attract other shoppers.
In addition, feedback can help you learn about where your business needs work. It can also help you identify new growth opportunities that can help you take your business to the next level. Get in the habit of asking for customer feedback if you don't already. Customers will also appreciate that you care so much about their opinion.

10. Expand your network
The more people you know, the more potential connections you have to new clients and customers. Attend local events in your area or connect with others interested in the services you provide through social media or online forums. Some of the people you meet might become new clients or might know someone else that would be interested in your services or in helping you to grow your business further.
Be careful how you approach these networking events, though. You can't turn every conversation into a sales pitch because you'll miss out on being able to forge the connections that could ultimately prove to be a lot more valuable than a single sale.

11. Devote regular time to your side hustle
This should be pretty obvious, but you need to actually work at your side hustle to get it going. Yes, that involves actually doing work for your clients if you're providing a service. But it also means keeping up the business end of things, including advertising, keeping track of income and expenses, and developing your business strategy.
Decide how much time you can afford to devote to the side hustle each week and schedule this time on your calendar. A regular schedule will make it more likely that you will actually stick with the business over time.

12. Don't overwork yourself
At the same time, you don't want to work yourself so hard that your performance begins to slip at your regular job. For most people, a side hustle is only ever going to be a source of additional income and even those that want to turn theirs into a full-time business usually need at least a few years to get it to that point.
In the meantime, don't sacrifice your current source of steady income. If you lose your job, your side hustle might not provide enough income on its own to cover your living expenses and this can put you under a lot of stress -- not to mention it could land you in debt.

13. Avoid conflicts of interest with your full-time job
You also want to check with your employer to verify that your new side business isn't going to violate any non-compete agreements the company may have made you sign. If you're concerned this might be an issue, check with your boss and get permission in writing before you go forward with the side hustle. Failing to do so could result in you losing your main job or possibly even getting sued by your former employer for violating your contract.

14. Have a business plan
Think about where you want your business to go and what steps you need to take to get it there. This might include stepping up your marketing, increasing the number of customers you serve a week, or hiring additional help. Write down each of your goals and break them down into smaller, more manageable steps. Assign each task a due date to help keep you on schedule. You can write this all down on paper or use a to-do list app to help you get a bird's eye view of everything you need to do.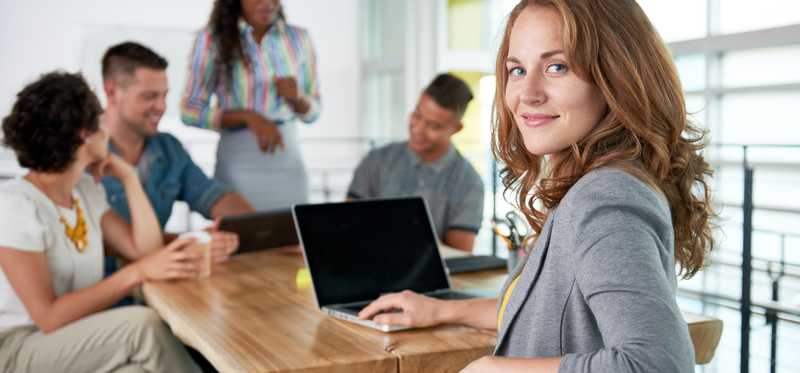 15. Delegate to others when necessary
Sometimes you might be better off hiring someone to help you rather than running yourself ragged. If you're too busy, consider hiring another person to help you rather than turning down clients. This is probably the smarter route if you plan to expand your business in the future.
You might also consider hiring someone to help you with the tax and legal aspects of running your side hustle if you're not familiar with how all of that works. Guessing yourself usually isn't the best strategy because guessing wrong could bring severe financial penalties. You're better off seeking advice from professionals in that situation.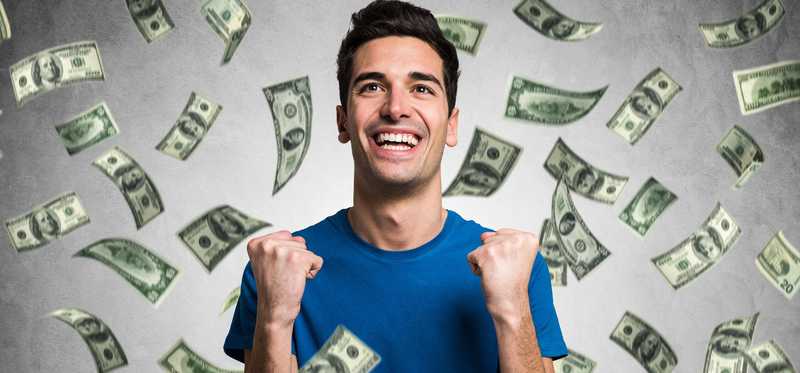 Stick with it
Growing any side business takes time and there will probably be some ups and downs along the way. But if you follow these tips and keep striving to improve, both in the services you market to your clients and your skills as a business manager, you can generate a nice little side income to put toward your future goals, like retirement, or to spend on things you love.
The Motley Fool has a disclosure policy.