20 of the Oddest State Tax Laws in America
Author: Dan Caplinger | October 15, 2018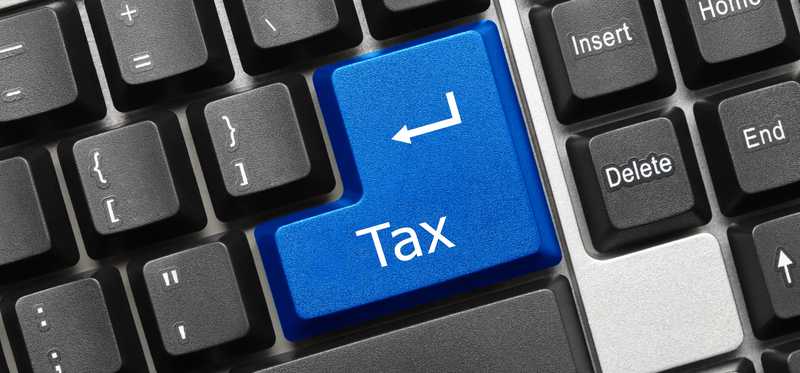 Yes, these tax laws are real
No one likes paying taxes, but most Americans can't avoid cutting checks both to the IRS and to state and local tax authorities. Income taxes on wages and investment income, sales tax on purchases, and property tax on homes and other real estate are nearly ubiquitous.
Yet some states have really strange laws on the books governing taxation. Here, we'll look at 20 of the oddest state tax laws you'll ever find -- and hopefully will never have to pay yourself.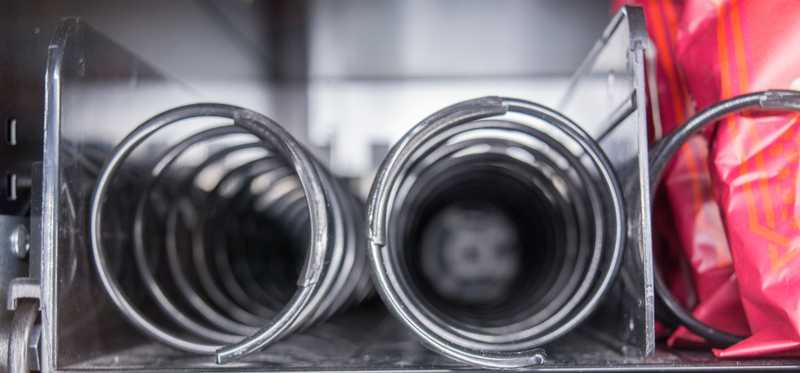 1. California vending machine sales tax
In California, many items purchased from a vending machine are subject to sales tax, with machine owners owing the tax on 33% of gross receipts from cold food products and hot drinks. That's the case even though most food is free of sales tax if purchased at a grocery store.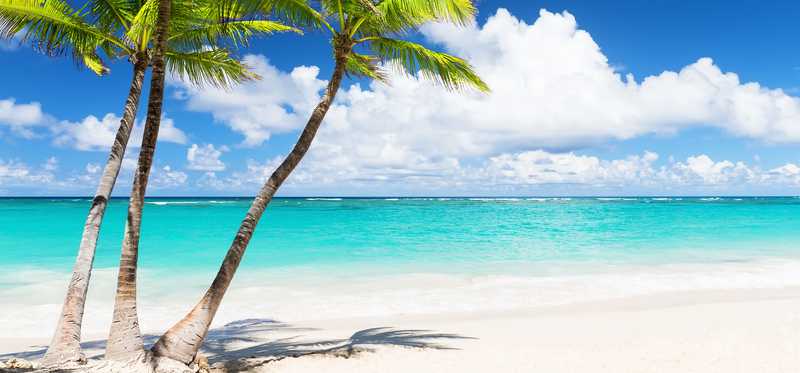 2. Hawaii tree deduction
Hawaii recognizes the historic and social value of many of its trees, and a $3,000 state tax deduction is available to taxpayers who can demonstrate that their trees are "exceptional" and therefore worth protecting. The deduction is intended to offset the costs of maintaining these old, rare, or large trees.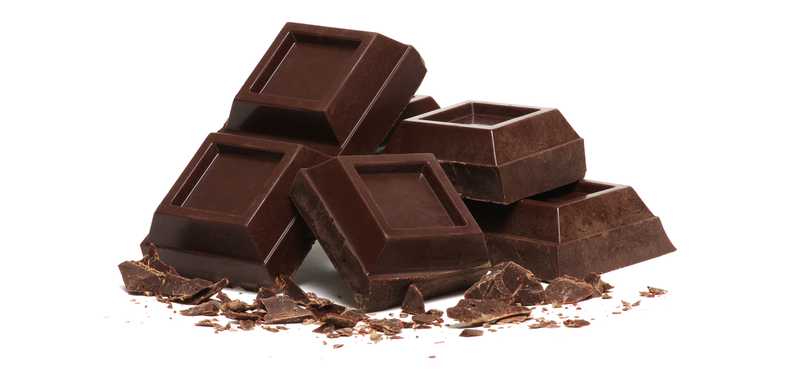 3. Illinois candy bar tax
In Illinois, candy bars are subject to tax, but products that include flour or need to be refrigerated don't meet the definition of "candy bar" for tax purposes. That leads to some strange distinctions, with things like Kit Kat bars not getting treated as candy but sweetened Beer Nuts being subject to the higher tax rate.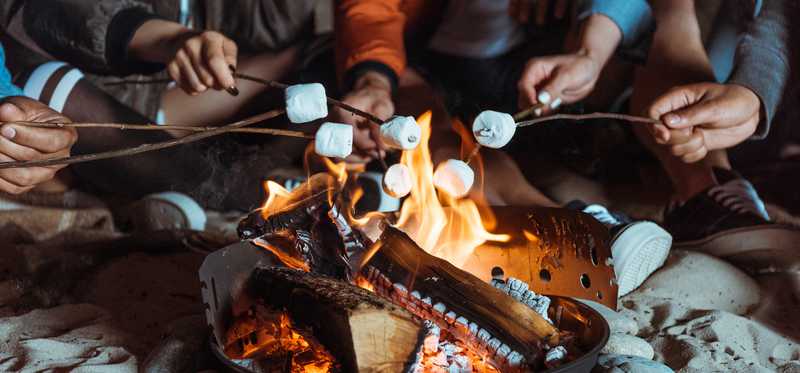 4. Indiana marshmallows
Many states make distinctions between raw and processed foods, but Indiana takes it to a whole new level. The state imposes sales tax on marshmallows, but marshmallow crème is exempt from tax. The justification: Marshmallows are candy because they're sold piecemeal.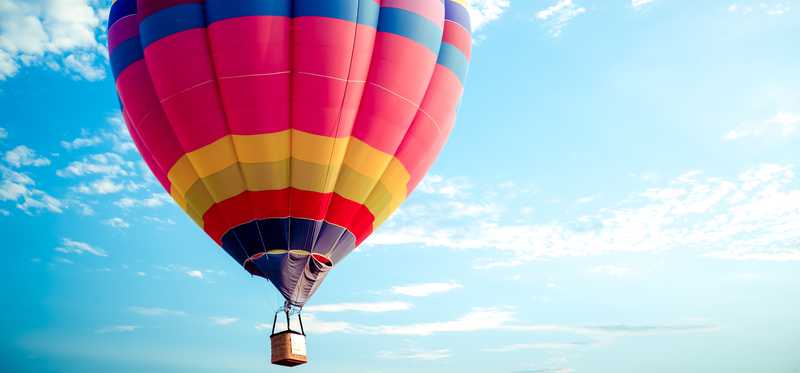 5. Kansas hot air balloons
If you want to ride in a hot air balloon in Kansas, it's best to throw away the line. Tethered balloons are subject to entertainment tax, but free-floating balloons aren't, because they're seen as a mode of transportation.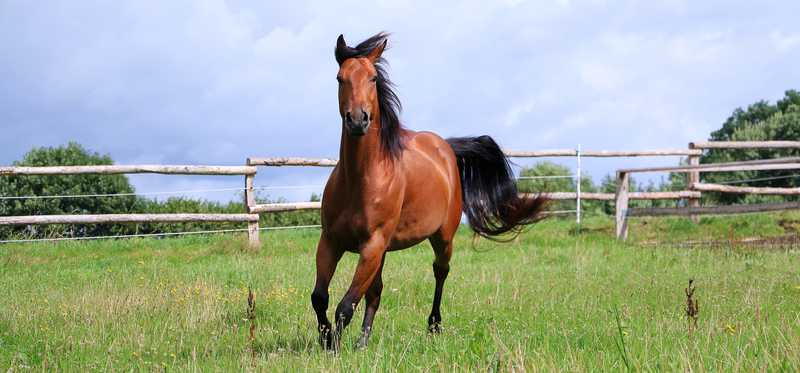 6. Kentucky horse "services"
The thoroughbred industry is a major part of the Kentucky economy, and the state makes sure it gets a cut. Stud fees paid to owners of male thoroughbreds are subject to Kentucky's sales tax.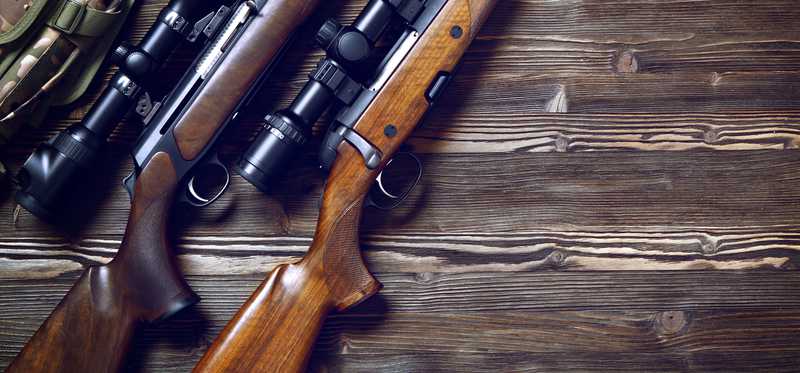 7. Louisiana's gun tax holiday
Many states have sales tax holidays, but until recently, one in Louisiana came with a special twist. Sales of guns, ammo, and hunting supplies were free of sales tax during the first weekend of September until lawmakers temporarily eliminated the exemption due to budget issues.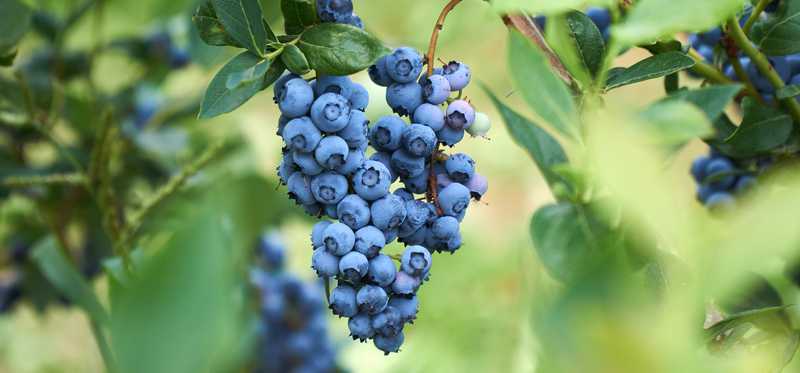 8. Maine blueberries
In the state of Maine, the government adds a tax of $0.015 per pound of wild blueberries. Businesses are responsible for the tax, but most tack it onto the prices they charge consumers.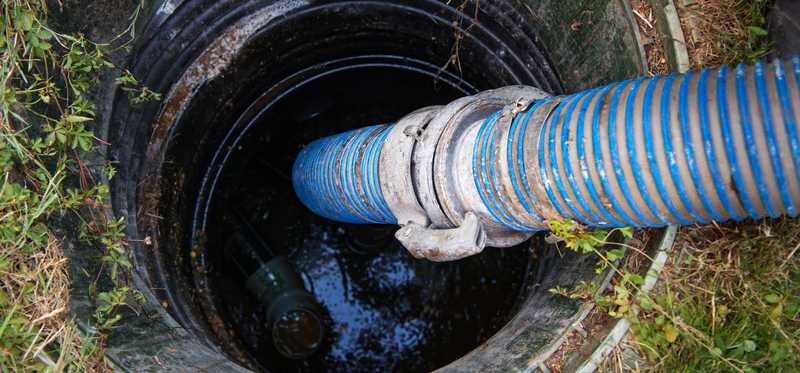 9. Maryland sewer and septic systems
Maryland charges an extra $5 per month to sewer customers and imposes a tax of $60 per year on owners of septic systems. The money goes toward efforts to restore and protect resources on Chesapeake Bay.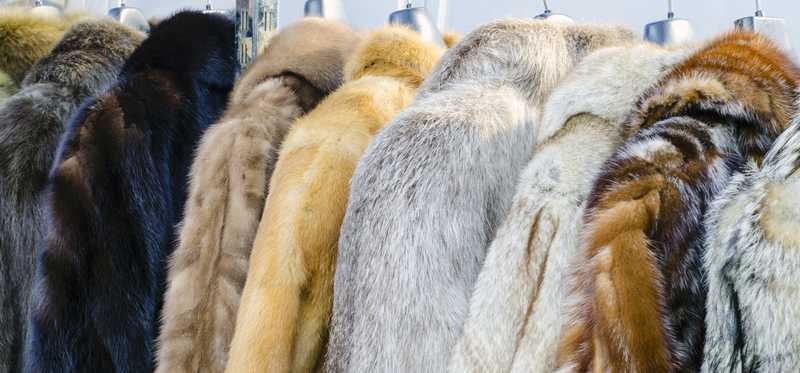 10. Minnesota fur coats
It's cold in Minnesota, so it's interesting that the state makes distinctions between different types of coats. Real fur coats are subject to the state's sales tax. However, imitation fur coats are exempt, as are most other items of clothing.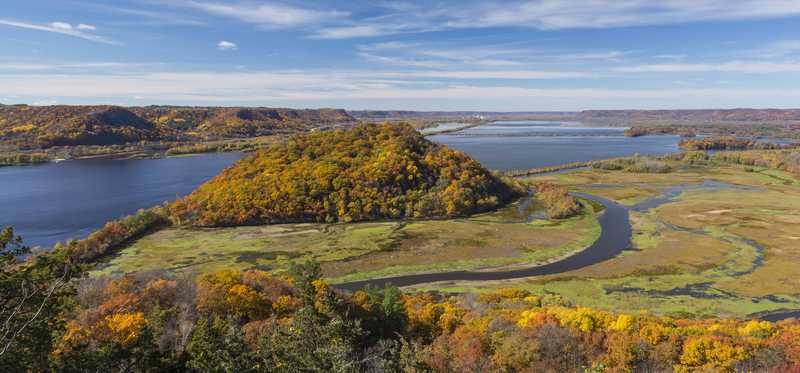 11. Mississippi trees
Mississippi residents are eligible for a tax credit of up to 50% of the cost of reforestation efforts. Approved hardwood and pine trees can be eligible, but orchards, ornamental trees, and Christmas trees don't qualify.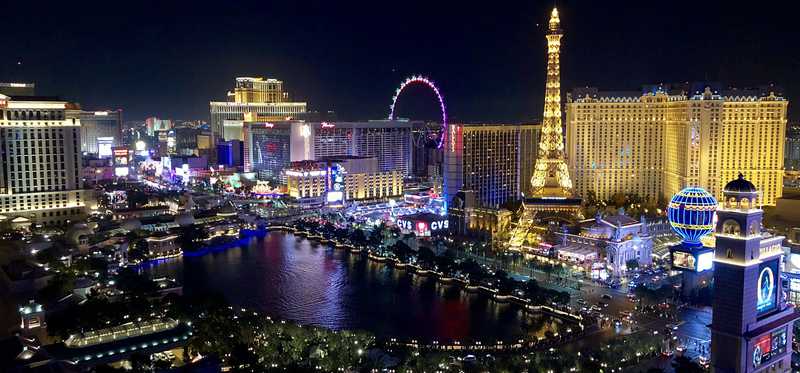 12. Nevada music venues
Nevada imposes a tax of 5% to 10% on admission to live entertainment venues, as well as the food, drinks, and merchandise that they sell during concerts. The tax has expanded to cover the state's popular Burning Man event. However, there are some interesting exemptions in the law, including go-go dancing and patron-provided entertainment like karaoke.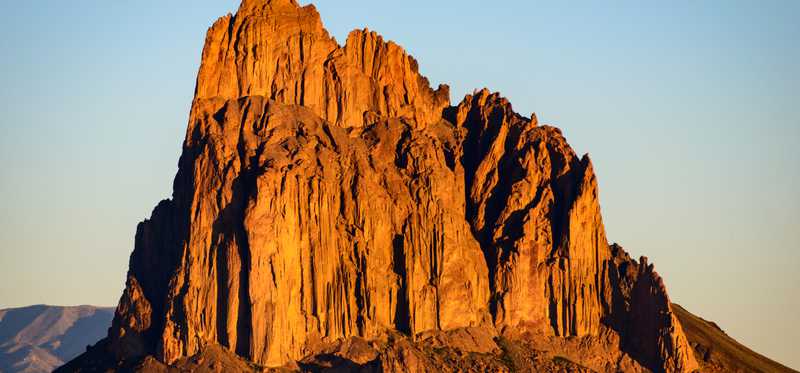 13. New Mexico's birthday present to centenarians
Senior citizens get favorable treatment in many states, but they generally still have to pay tax. That's not so for those who are 100 or older in New Mexico, which makes centenarians exempt from filing or paying state income tax as long as they're not claimed as dependents of other taxpayers.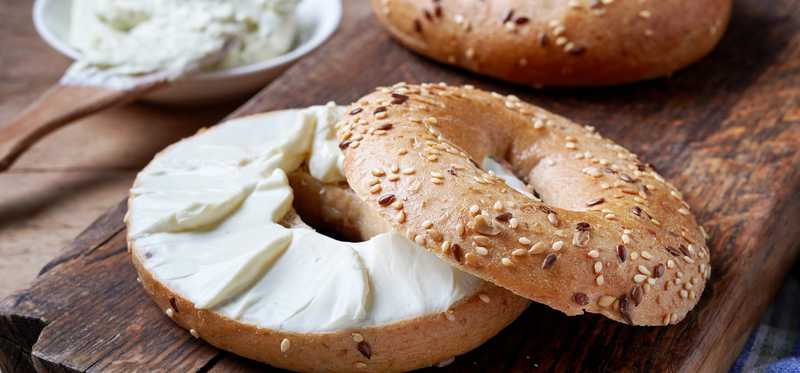 14. New York bagels
New York apparently wants you to eat your bagel whole, because that's the only way you can buy one without paying an added tax. It's not uncommon for states to charge taxes on prepared foods, but in New York, even just slicing a bagel triggers the sales tax.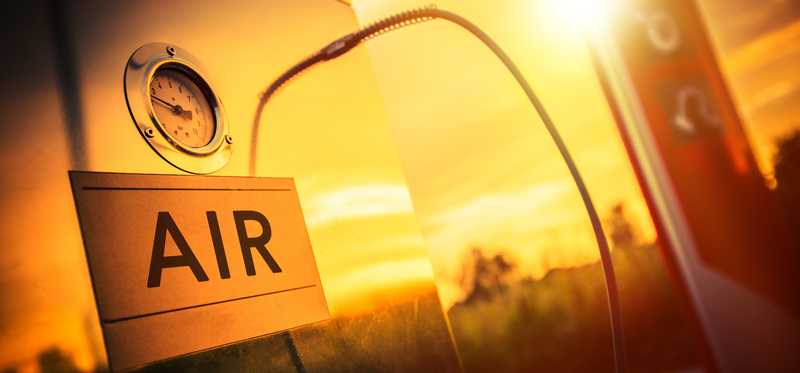 15. Pennsylvania air and vacuum
If you've ever needed to put air in your tires or vacuum a dirty car, you won't want to do it in Pennsylvania. There, you'll pay the ordinary sales and use tax for using vending machines at gas stations and other locations.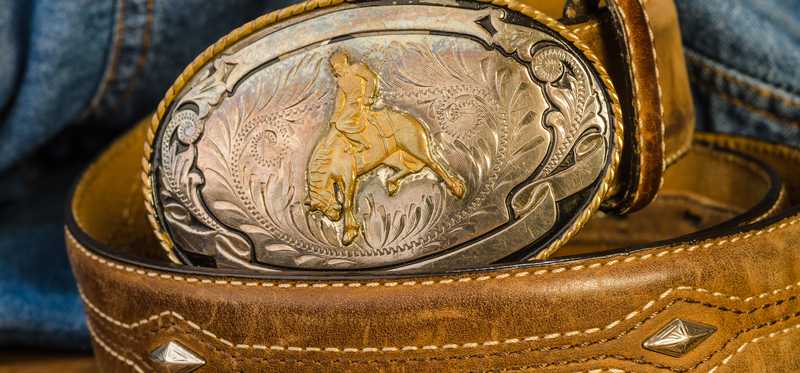 16. Texas belt buckles
As in many states, most clothing isn't subject to sales tax in Texas, including hats, belts, or boots. But you won't escape the levy when you buy a belt buckle, which is considered to be taxable.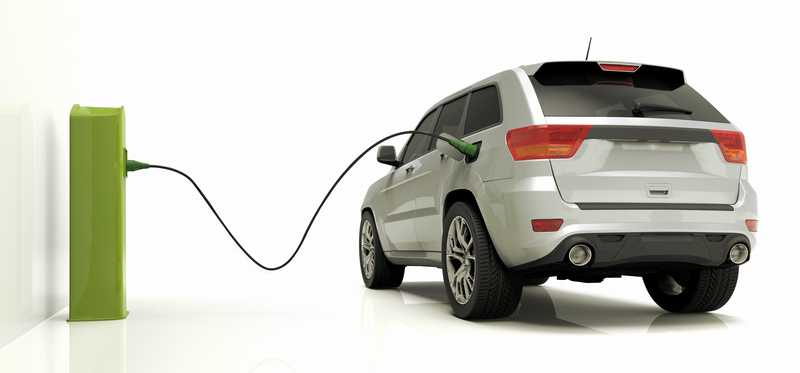 17. Washington state electric cars
Drivers of electric cars in Washington state have to pay a $150 fee. The money is in lieu of gasoline taxes charged to drivers of internal combustion-powered vehicles and goes toward road maintenance expenses.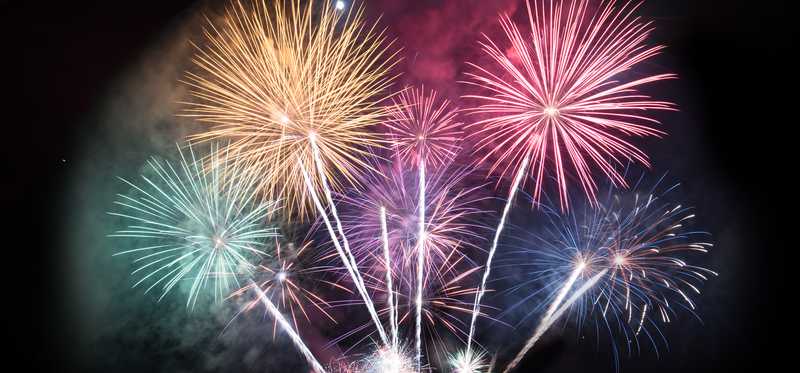 18. West Virginia fireworks
Celebrating holidays with fireworks is an American tradition, but in West Virginia, it'll cost extra. On top of the usual sales tax, the state imposes a 12% fee intended to cover the costs of volunteer fire departments that inevitably have to step in when things go awry.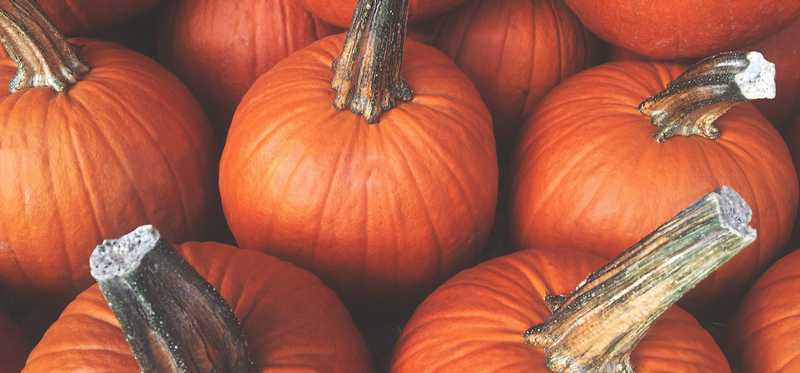 19. Trick or treat for pumpkin taxes
Every year near Halloween, the pumpkin tax comes into play. Pumpkins sold for food are generally tax-free, but if they're sold as decorations or altered with paint or through cutting, then they're subject to sales tax. Laws vary from state to state regarding whether pumpkins are presumed to be food or decoration.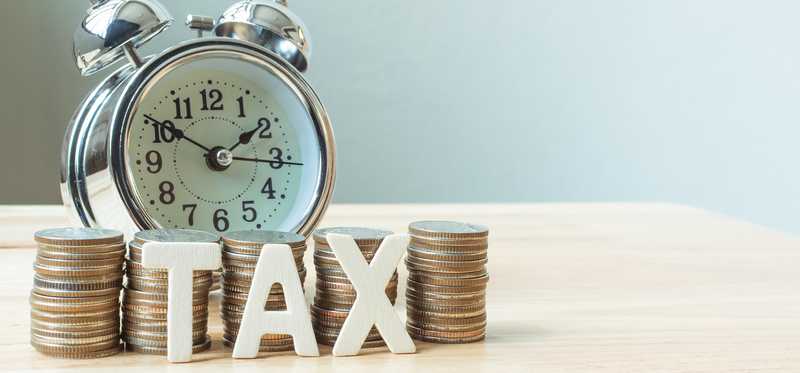 Cut your taxes
Most people have to pay taxes, but knowing what could be taxable can help you avoid doing so unnecessarily. Be sure to look closely at your own state's tax laws to see if there are any unexpected traps for the unwary lurking there for you.

The Motley Fool has a disclosure policy.