20 Retailers That Need a Big Holiday Season to Survive
Author: Daniel B. Kline | November 21, 2019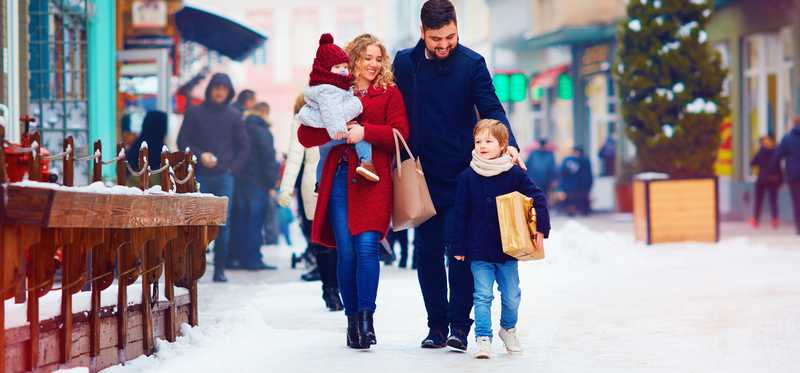 We wish you a merry Christmas
Struggling retailers can make or break their year depending upon how the holiday season goes. A surprising success can change the narrative and send a company that was on the brink to a better future, while failure might be the beginning of the end.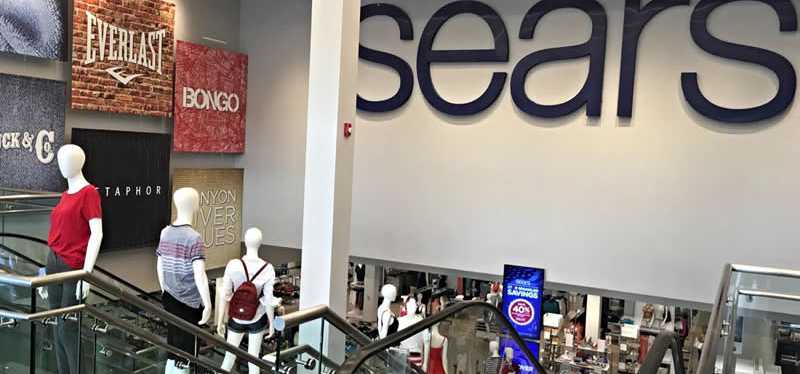 1. Sears
Sears has been on this list for years and it appears to be nearing the end. The company keeps closing stores and has shown no signs of a turnaround. If that continues through the end of the year it's hard to see a path forward for the company.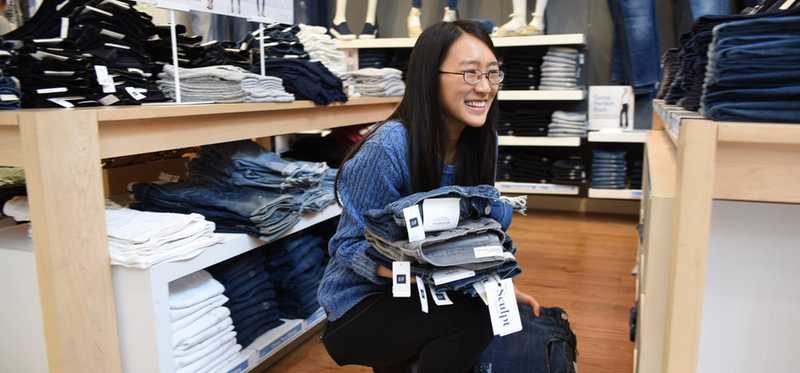 3. Gap
Gap (NYSE: GPS) lost its CEO heading into the holiday season and that's not a good sign for the struggling brand. The company had planned to spin off its Old Navy brand -- which has supported its parent company -- and if that happens Gap will need to stand on its own.
A bad holiday season may mark the end for a company that has survived multiple swings in and out of fashion. The parent company, or at least the Old Navy part of it, will survive, but Gap as a chain may not.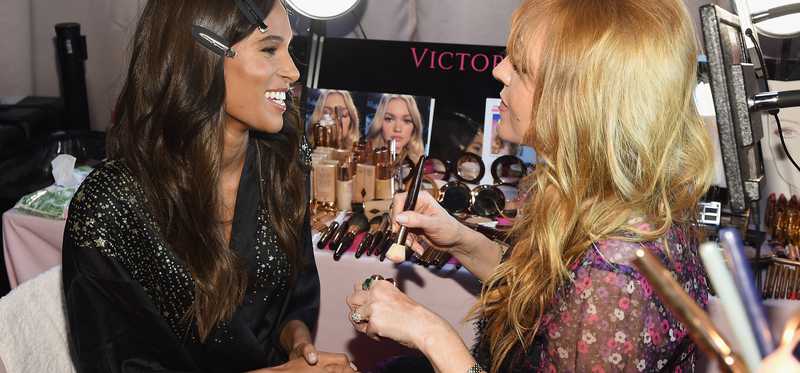 4. Victoria's Secret
Victoria's Secret, which is owned by L Brands (NYSE: LB), has fallen out of fashion with its target audience. A bad holiday season will reinforce that and may cause the company (which also owns Bath & Body Works) to rethink its strategies. The undergarment company won't go out of business after the holiday season, but the next month or so may determine whether it has a long-term future.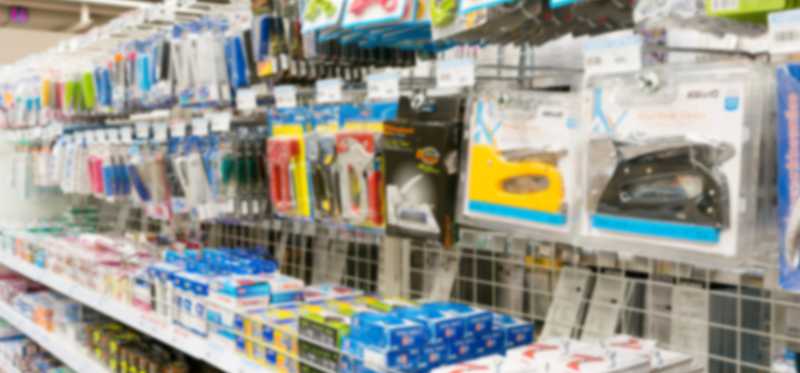 6. Office Depot
Selling office supplies in the current market has become a major challenge. Office Depot (Nasdaq: ODP) has tried to evolve its business in order to compete but results have been mixed at best so far. The company has been aggressive entering the holiday season, but will need to attract more customers if it hopes to have a strong performance.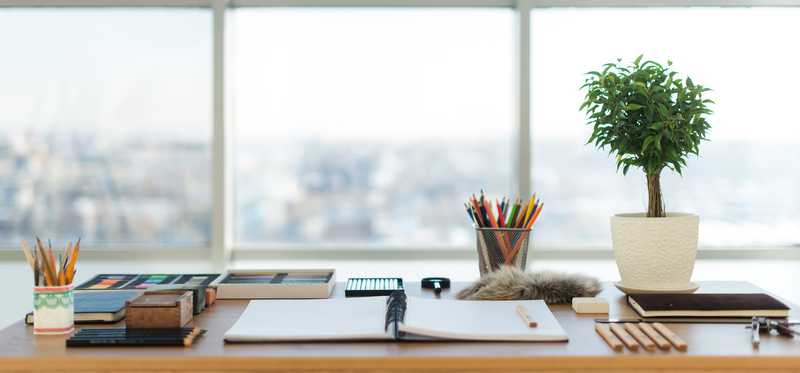 7. Staples
Staples (Nasdaq: SPLS) faces the same issues as its chief rival. Most of its customers have cheaper options and competition has become intense. That makes it very hard to picture the chain having a strong holiday season.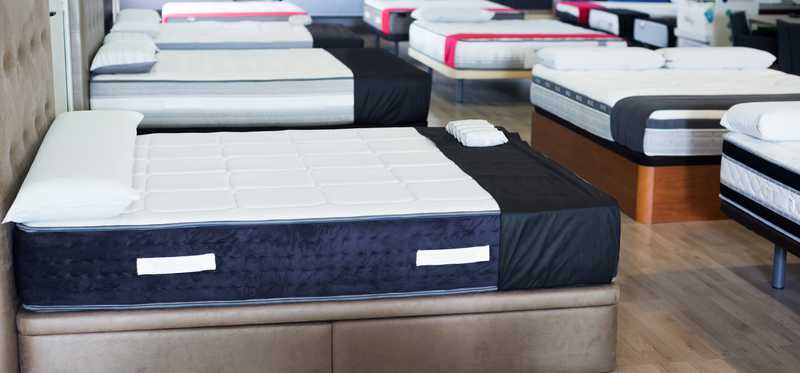 9. Mattress Firm
The nation's largest mattress retailer, Mattress Firm (Nasdaq: MFRM) has already survived one bankruptcy. The chain faces increased digital competition that has limited its pricing power, making its prospects for survival fairly bleak.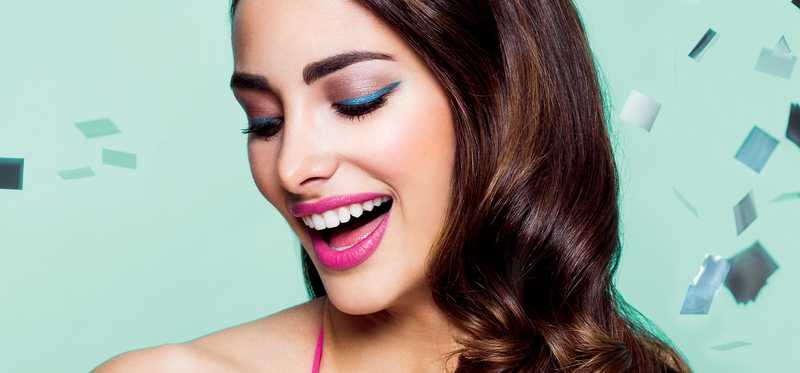 10. Claire's
Claire's sells low-end jewelry and accessories for kids and teens and has struggled due to its mall-based business model. The chain has already survived one bankruptcy and may not make it through another if it can't deliver enough sales this holiday season.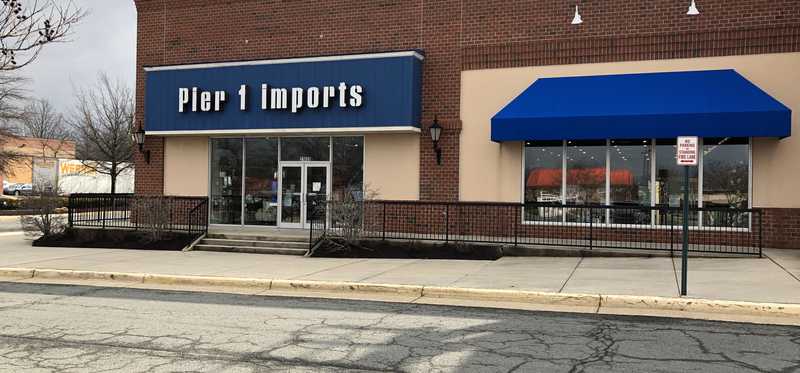 12. Pier 1 Imports
Pier 1 Imports (NYSE: PIR) has seen steady sales declines and store closures. The company has struggled to find a business model that works and may not make it into 2020.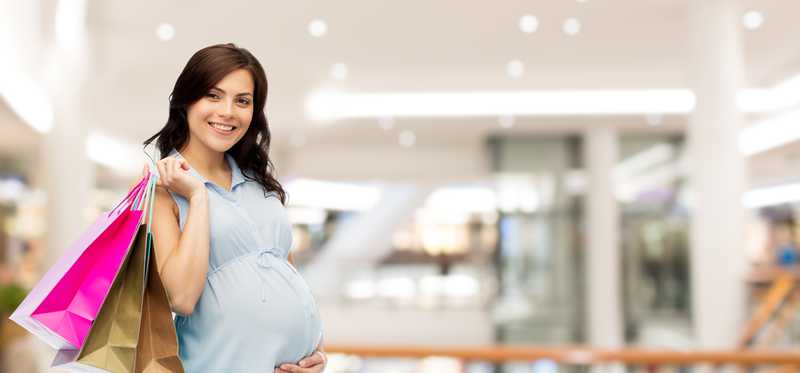 13. Destination Maternity
Destination Maternity (Nasdaq: DEST) has already survived one bankruptcy this year. The chain, which operates numerous brands, has closed a number of stores, but needs to deliver strong sales numbers to show its long-term viability.

14. J. Crew
J. Crew has not filed for bankruptcy, but it has worked with debt restructuring experts. The clothing chain has struggled to remain relevant and make money in this highly-competitive environment.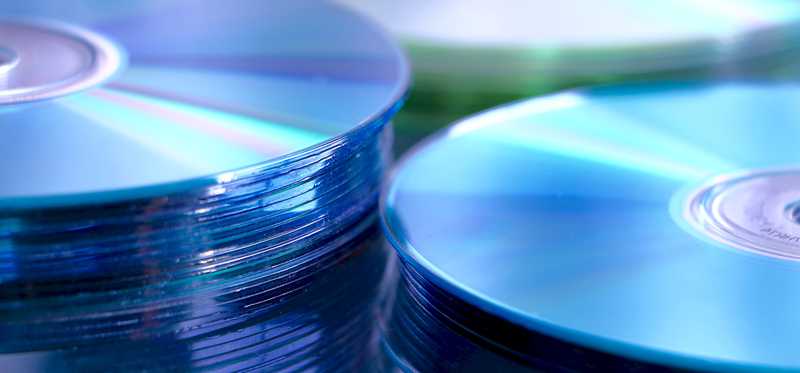 15. FYE
FYE sells CDs in the age of digital music. The mall-based retailer sells more than that, of course, but it's struggling to remain relevant in a market where its core product has become something most people no longer buy.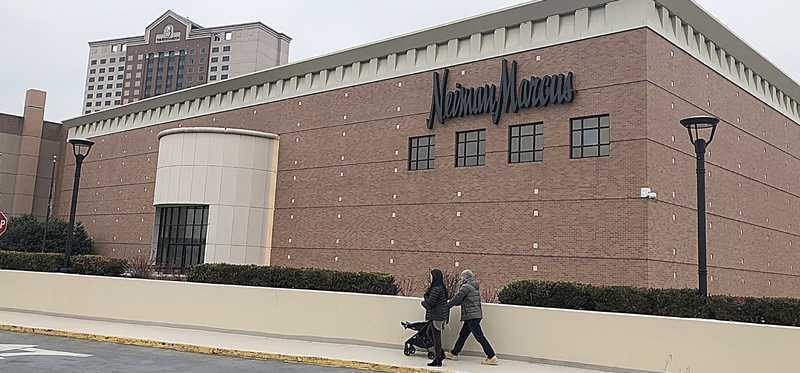 16. Neiman Marcus
Like many department stores, Neiman Marcus has struggled. The company has built up a heavy amount of debt and has not found a formula to connect with consumers. That, plus the general struggle to lure customers to malls, puts the brand in a precarious position.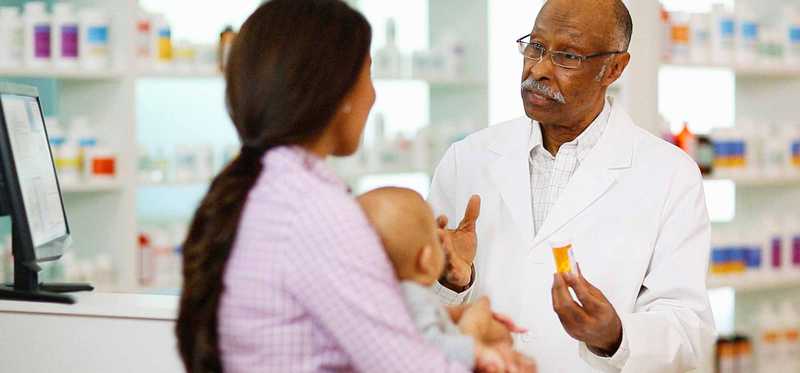 18. Rite Aid
Rite Aid (NYSE: RAD) has struggled due to intense competition both from digital retailers and brick-and-mortar chains. The company has flirted with bankruptcy and may need to make major changes to its business model if it's going to continue to survive.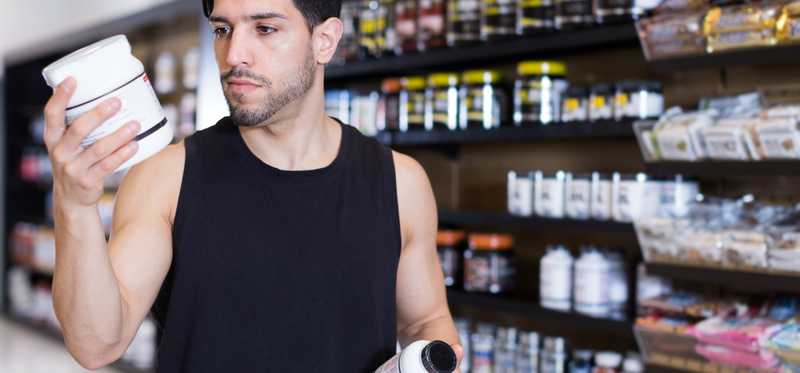 19. GNC
Most people probably don't give supplements as holiday gifts. That could be bad news for GNC (NYSE: GNC) as the health-focused store fights for survival. The chain is not helped by its mall-based portfolio, and it has struggled to retain an audience that can easily shop online.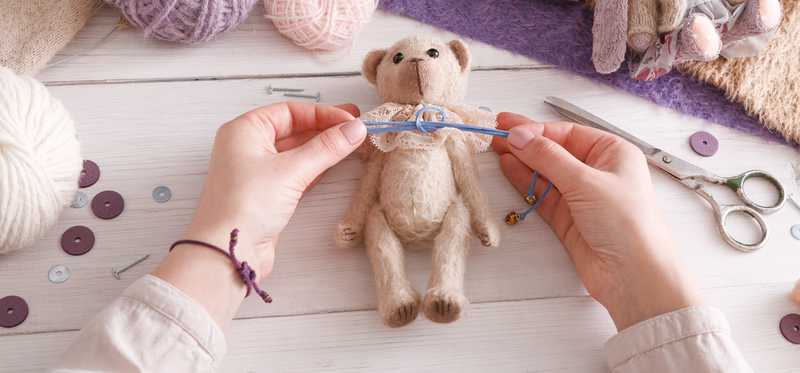 20. Build-a-Bear
Build-a-Bear (NYSE: BBW) has always seemed like a pretty risky business. It has a limited clientele and offers little reason for repeat visits. Ultimately, though, the chain might be doomed by falling traffic at lesser malls.
ALSO READ: How to Invest in a Bear Market
Daniel B. Kline has no position in any of the stocks mentioned. The Motley Fool has no position in any of the stocks mentioned. The Motley Fool has a disclosure policy.