24 S&P 500 Companies Led by Female CEOs
By Kailey Fralick - May 7, 2019 at 3:35PM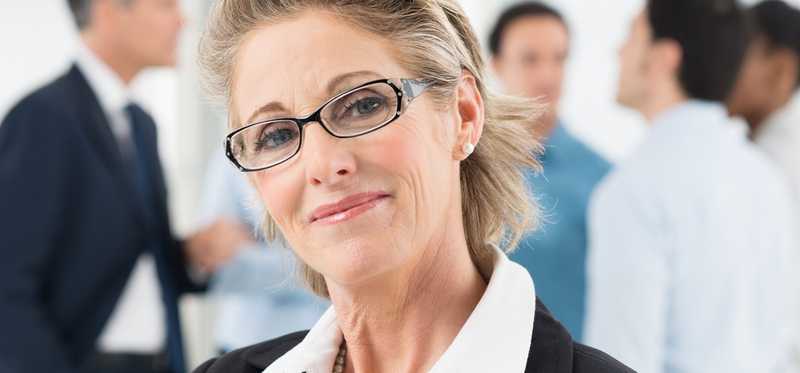 24 S&P 500 Companies Led by Female CEOs
Meet the women behind some of America's most powerful companies
You've probably heard how women are underrepresented in business leadership roles, and this is true. Out of the 500 companies listed in the S&P 500 index, only 24 are run by women. That's less than 5% of the total.
We can only hope that percentage will increase, and if it does, we'll have these pioneering leaders to thank. Here's a brief look at each of them, and what they've accomplished as CEOs of some of the nation's largest companies.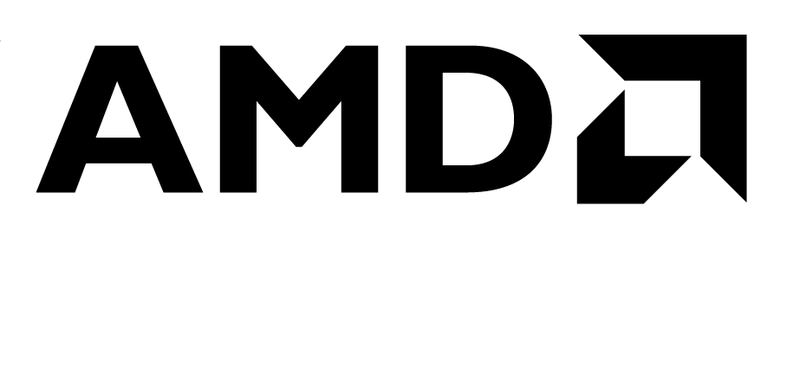 1. Advanced Micro Devices
Advanced Micro Devices (Nasdaq: AMD) is a California-based company specializing in the production of semiconductors used in computer processing. It's been led by its CEO, Dr. Lisa Su, since October 2014. Dr. Su has had a long career in technology, earning a doctorate in electrical engineering from the Massachusetts Institution of Technology (MIT) and spending 13 years at IBM (NYSE: IBM) in various engineering and leadership positions before coming to Advanced Micro Devices.
She was named Fortune's 2018 Businessperson of the Year and she's been appointed to the National Academy of Engineering. She's also on the board of directors for the Global Semiconductor Alliance (GSA), an institution at the forefront of semiconductor technology.
ALSO READ: Is It Finally Time to Buy Advanced Micro Devices?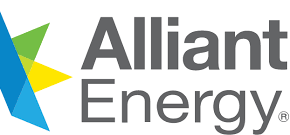 2. Alliant Energy
Patricia Kampling heads up Alliant Energy (NYSE: LNT), a public utility company headquartered in Madison, Wisconsin, that serves customers throughout Wisconsin and Iowa. Kampling has been with the company since 2005 but only took over as the President and CEO in 2012, after distinguishing herself as the company's Chief Operating Officer (COO). She holds an MBA from the University and Chicago and she's a registered Professional Engineer. She also sits on the board of directors for the American Transmission Company.
Kampling has announced her plans to retire from Alliant Energy on July 1, 2019, after an illustrious career of nearly 35 years in the energy industry. COO John Larsen will succeed her.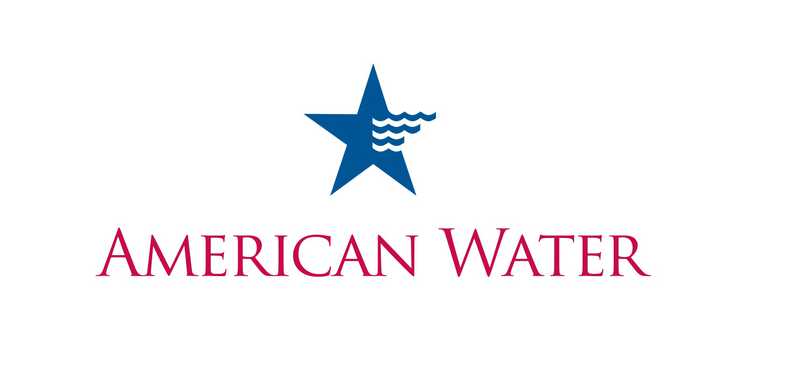 3. American Water Works
From humble beginnings as a nuclear power plant engineer, Susan Story has risen through the ranks of the utility industry to become the CEO of American Water Works (NYSE: AWK), the largest publicly traded water and wastewater utility in the country. Story took over the position in May 2014 after serving as the company's Chief Financial Officer (CFO) for a year. She is responsible for heading a team of over 7,100 employees that provide water and wastewater services to 14 million people in 45 states.
Prior to coming to American Water Works, Story worked at Southern Company, a utility company based in Atlanta, Georgia, for 31 years. She serves on the board of Raymond James Financial, Dominion Resources, and the Moffitt Cancer Center and Research Institute, and she was previously on the board of the National Renewable Energy Laboratory.

4. Anthem
Anthem (NYSE: ANTM) is the second-largest health insurance provider in the United States. When the company needed a new CEO in November 2017, it chose industry veteran Gail Boudreaux. She's worked in the healthcare industry for over 30 years and is a former CEO of UnitedHealth Group where she was responsible for managing more than 60,000 employees.
Since joining Anthem, Boudreaux has helped the company grow by acquiring several smaller health insurers, including Aspire Health and America's 1st Choice. She was named the fifth most powerful businesswoman in America on Fortune's 2018 Most Powerful Women list.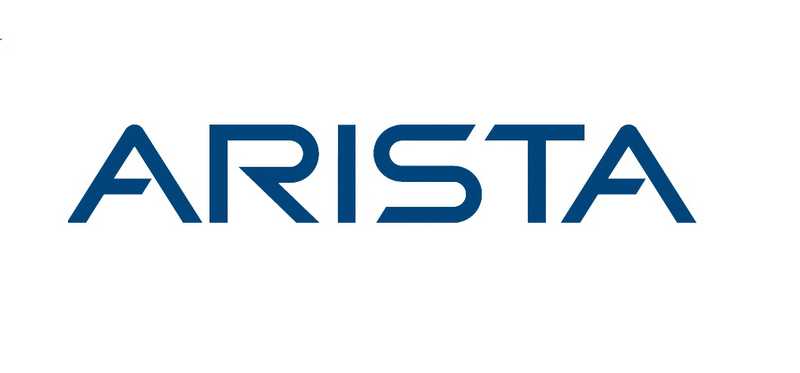 5. Arista Networks
Jayshree Ullal has been at the helm of Arista Networks (NYSE: ANET), a well-known computer networking company, since 2008. Born in London and raised in India, Ullal came to the United States for college where she earned a bachelor's degree in engineering and a master's degree in engineering management at San Francisco State University. That was the beginning of a long career in technology, which included several years as a senior vice president at Cisco before she accepted the job as Arista Networks' CEO.
She was named one of Barron's World's Best CEOs of 2018 and she helped Arista Networks pull in $2.2 billion in 2018 alone. Ullal's net worth is estimated at $1.6 billion.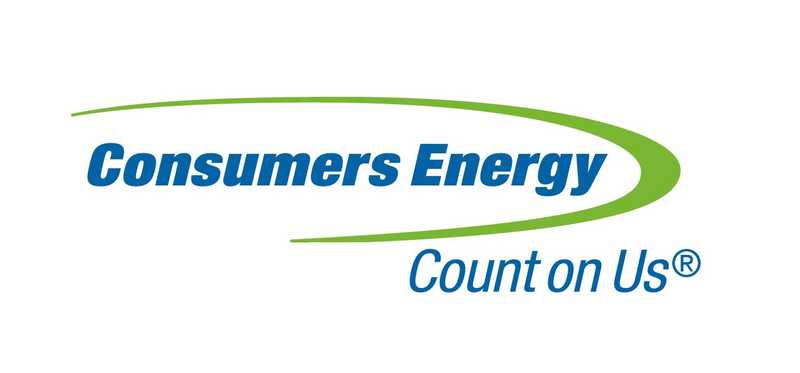 6. CMS Energy
Patricia Poppe joined Consumers Energy, a public utility company based in Michigan, in 2011, and just five years later, she was elected CEO of Consumers Energy's parent company, CMS Energy (NYSE: CMS). It employs 7,300 people and serves 1.8 million customers in Michigan.
In addition to updating utility systems and helping her company bring in $6.1 billion in revenue each year, Poppe has also made a public commitment to reduce CMS Energy's carbon footprint by 80% in the coming years, in part by retiring its coal facilities.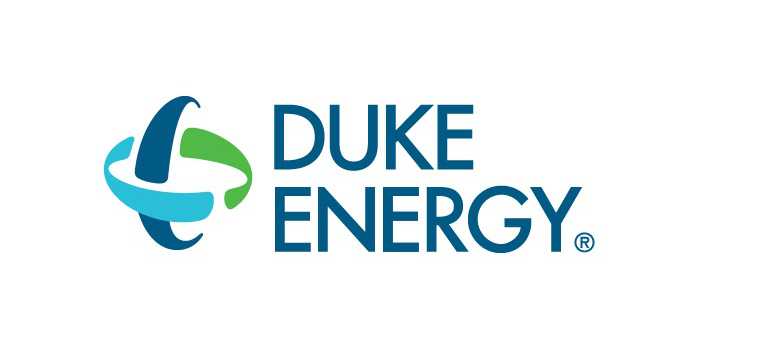 7. Duke Energy
Duke Energy (NYSE: DUK) is one of the largest utility companies in the nation, and it's looking toward the future, in large part thanks to its CEO, Lynn Good. Since Good took over the company in 2013, she has focused her energies on reducing its reliance on fossil fuels and embracing renewable energy. In 2017, the company announced a 10-year plan to expand the company's natural gas infrastructure and generate more clean energy. It also hopes to reduce its emissions by 40% by 2030.
Good was named one of Forbes' Power Women of 2018 and one of Fortune's Most Powerful Women of 2018. Her company has also been recognized by both magazines as one of the best places to work in America.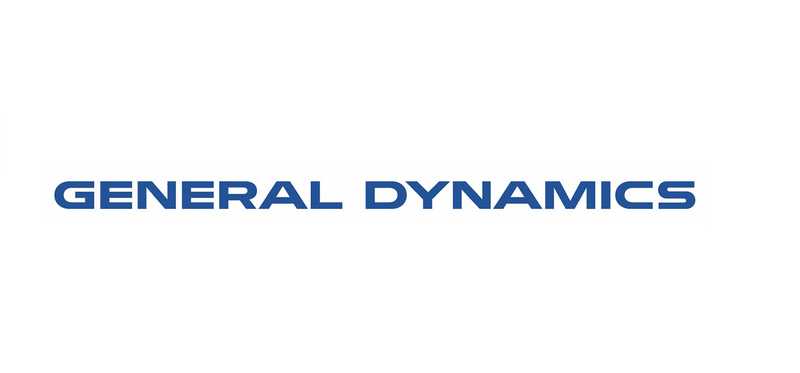 8. General Dynamics
Phebe Novakovic, CEO of General Dynamics (NYSE: GD), a global aerospace and defense company, has a resume unlike any other. For starters, she used to work for the CIA. When she finally left the government work behind in 2001, she went to work for General Dynamics where she quickly rose through the ranks to become CEO in January 2013.
Under her leadership, the company completed a $9.7 billion acquisition of CSRA, which made the company the nation's second-largest I.T. contractor. It also takes on a lot of government contracts, including a $5 billion order to design a ballistic-missile submarine.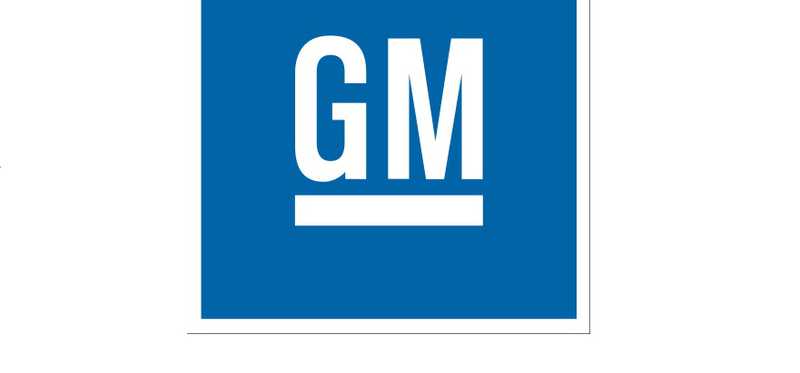 9. General Motors (GM)
As concerns about climate change cause us to rethink our use of fossil fuels, vehicle manufacturers must change with the times if they want to survive. No one understands that better than GM's (NYSE: GM) CEO, Mary Barra, who's been leading the company since January 2014. She's invested billions in electric and self-driving vehicles to help GM thrive for decades to come.
Gender equality is also a priority for Barra. GM was one of only two global companies with no gender pay gap, according to the 2018 Global Gender Gap Report from the World Economic Forum. Barra herself earned a cool $22 million in 2017 -- the highest salary of any Big Three automaker CEOs.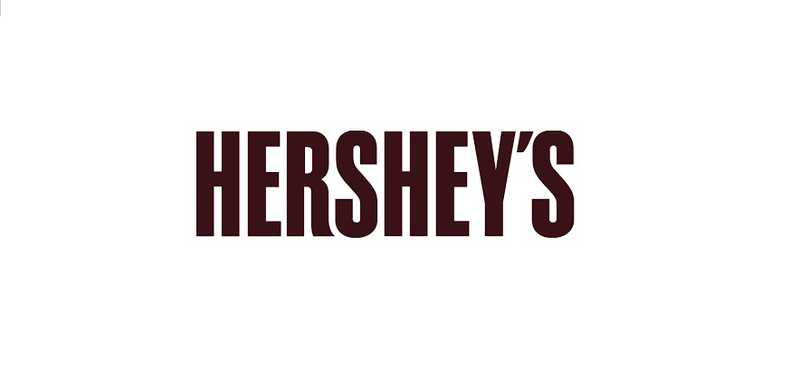 10. Hershey
Automobile manufacturers aren't the only ones that have to worry about keeping up with changing times. Hershey's (NYSE: HSY) CEO Michele Buck recently completed a $1.6 billion acquisition of Amplify Snack Brands, the producer of the popular SkinnyPop popcorn. It's all part of Buck's plan to cater to customers who are seeking out new healthier snacks in addition to the candy bars we all know and love.
Buck has served as Hershey's CEO since March 2017, but she's been with the company since 2005. She serves on the board of directors of New York Life and as a Benefit Co-Chair for the Children's Brain Tumor Foundation.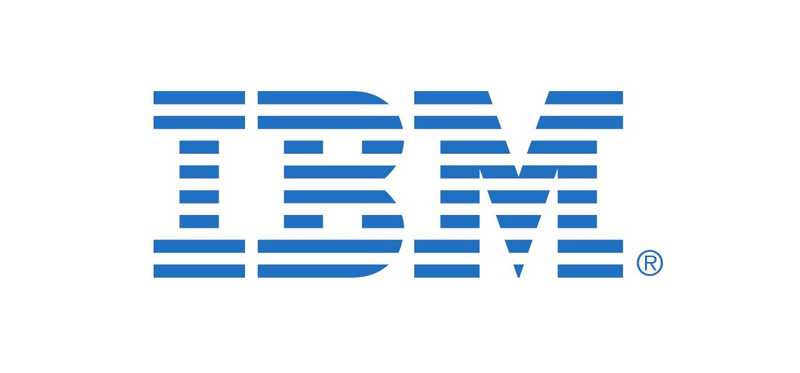 11. International Business Machine (IBM)
IBM CEO Virginia "Ginni" Rometty has been with the company since 1981. She rose through the ranks, becoming CEO in January 2012. Rometty has been keeping an eye on the future, investing heavily in artificial intelligence (AI), blockchain, and quantum computing technologies.
Though she has no children herself, Rometty understands the difficulties that women often face when returning to the workforce after having a child. She has taken steps to remedy this for IBM workers, including expanding parental leave, launching a breast milk delivery program, and instituting a "returnships" program to help mothers reentering the workforce.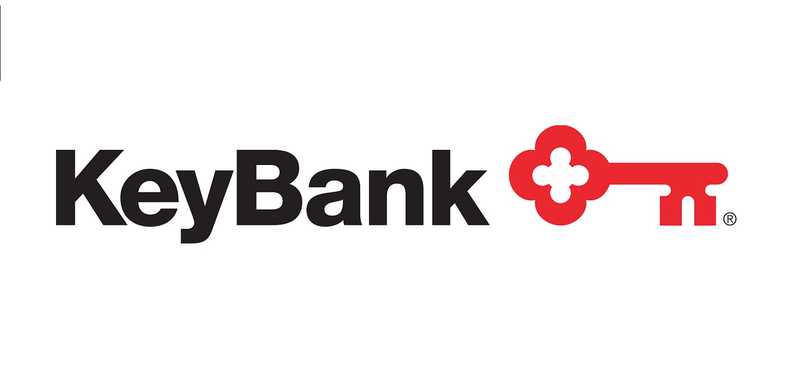 12. KeyBank
Beth Mooney has been Chairman and CEO of KeyCorp (better known as KeyBank) since May 2011. She was the first woman to ever be named CEO of a top 20 U.S. bank. Mooney has over 35 years of experience in the banking industry, and in 2017, she was named American Banker's Banker of the Year. She's responsible for overseeing KeyBank's 15,000 employees and $90 billion in assets.
Mooney rescued the company, which was in dire financial straits back in 2008 and 2009, returning it to profitability in 2017. She now hopes to expand the bank even further, opening new branch locations and updating existing ones.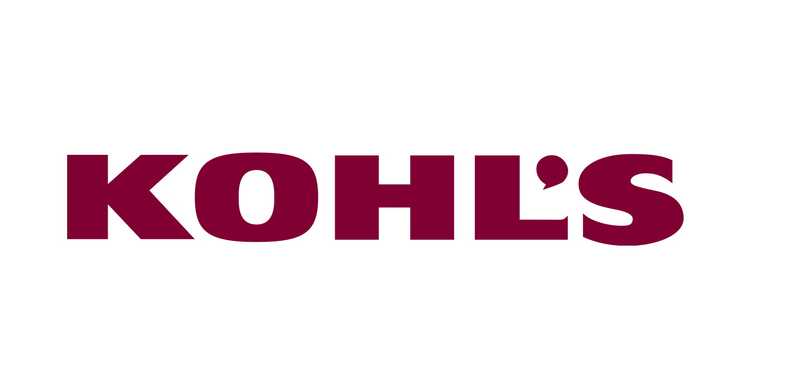 13. Kohl's
One of the newest CEOs on this list, Michelle Gass only took over as Kohl's (NYSE: KSS) CEO in May 2018. But though she's only been in the position for a year, she's already made significant changes to the way the company is run. She secured partnerships with Under Armour and Amazon and revamped the company's customer loyalty program. The result was one of the best holiday shopping seasons Kohl's has ever seen.
Prior to coming to Kohl's as Chief Customer Officer (CCO) in 2013, Gass spent 16 years working in Starbucks' upper management, including serving as president of Starbucks Europe, Middle East, and Africa.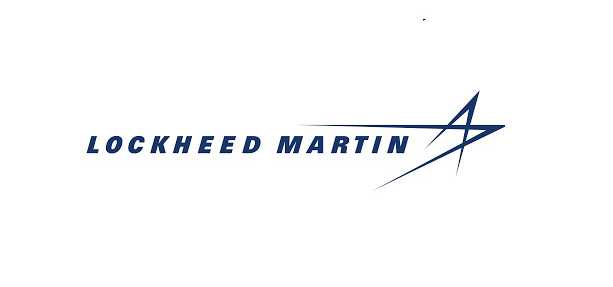 14. Lockheed Martin
Marillyn Hewson became CEO of Lockheed Martin (NYSE: LMT) in 2013, and since then, she has definitively established the company as the industry leader in aerospace and defense technology. It's the largest government contractor in the world, providing the military with high-tech F-35 fighter jets and hypersonic weapons. If President Trump's Space Force ever comes to fruition, it'll be Hewson and Lockheed Martin that help make it happen.
Hewson was named Fortune's Most Powerful Woman of 2018 and she's number nine on Forbes' Power Women of 2018. She's helped expand Lockheed Martin into international markets and the company's now estimated to be worth $100 billion. You'd think all that would keep Hewson busy enough, but she also manages to find time to sit on the boards of numerous organizations, including the American Workforce Policy Advisory Board and the National Space Council's User Advisory Group.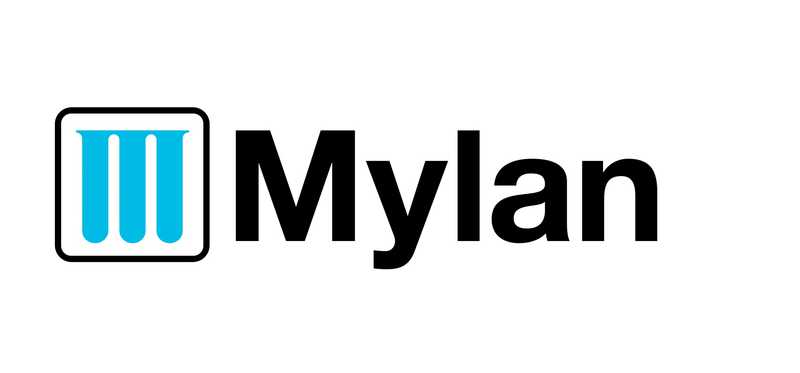 15. Mylan
Mylan's (Nasdaq: MYL) CEO Heather Bresch has been with the pharmaceutical company since 1992 when she began as a data entry clerk. She worked up the corporate ladder, finally becoming the pharmaceutical industry's first female CEO in 2012. She's made some controversial decisions, including expensive EpiPen rate hikes, but she's also helped the company acquire Matrix Laboratories and Merck KGaA's generics business. Together, these acquisitions doubled the size of the company.
According to Bresch, her top priorities are improving access to generic drugs and particularly HIV/AIDS drugs. In 2018, she was named one of PharmaVOICE's 100 Most Inspiring People.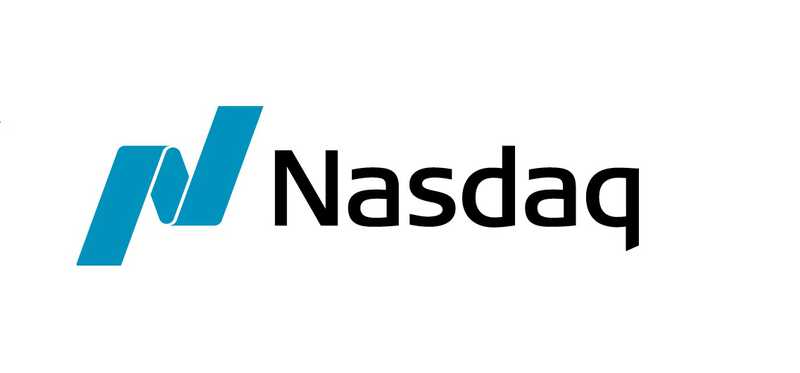 16. Nasdaq
Adena Friedman became the first woman to lead an American stock exchange when she accepted the role as Nasdaq's (Nasdaq: NDAQ) CEO in January 2017. She's worked for the company since 1993, though she did leave it briefly to work for The Carlyle Group before returning as Nasdaq President in 2014.
Since becoming CEO, Friedman has been busy diversifying Nasdaq and seeking out new revenue streams, including adding Bitcoin and Ethereum indices. Forbes named her a Power Woman of 2018.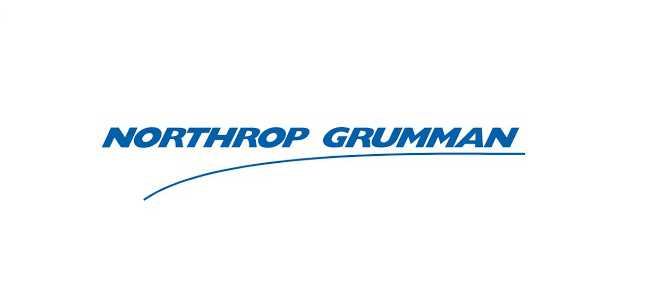 17. Northrop Grumman
Kathy Warden only took over as CEO for Northrop Grumman (NYSE: NOC), an aerospace and defense technology company, in January 2019, but she's been with the company since 2008. She started out as a corporate vice president and president of the company's mission systems sector before eventually being promoted to president and COO.
Prior to joining Northrop Grumman, she worked for General Dynamics and the Veridian Corporation. She currently sits on the board of the Federal Reserve Bank of Richmond.

18. Occidental Petroleum
Vicki Hollub has been at the helm of Occidental Petroleum (NYSE: OXY) since April 2016, when she was promoted from COO. She has over 35 years of experience in the oil and gas industry and has held a variety of engineering and managerial positions on three continents. When she took over the company, she focused first on cutting costs, and that helped the company turn a $1.3 billion profit in 2017.
Hollub serves on the board of the American Petroleum Institute and Lockheed Martin. She's also a member of the World Economic Forum and the Oil and Gas Climate Initiative.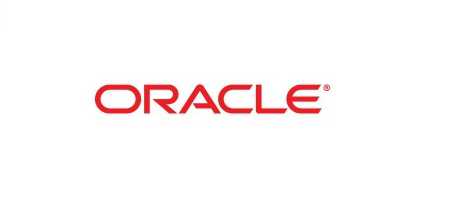 19. Oracle
Safra Catz is a co-CEO of Oracle (NYSE: ORCL), along with Mark Hurd. She took on this role in 2014, though she's been on the company's board of directors since 2001. She's helped spearhead and close over 130 acquisitions since she came on as the Chief Financial Officer (CFO) in 2005.
In 2017, Catz earned an impressive $135 million, making her one of the highest-paid female executives in the world. She's been instrumental in helping Oracle expand its cloud computing services, and she was named the seventh Most Powerful Woman of 2018 by Fortune.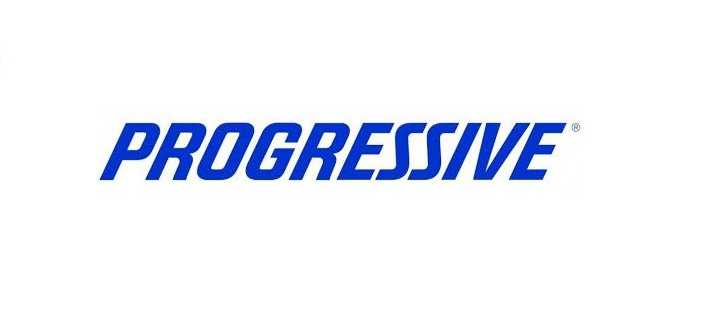 20. Progressive
When Tricia Griffith took a job as a Progressive (NYSE: PGR) claims representative, she probably didn't expect that she would one day be running the company, but 30 years later, that's exactly where she is. Under her leadership, Progressive surpassed Allstate as the third-largest auto insurer in the nation and the company's stock has risen significantly, due in part to Griffith's decision to begin selling home and auto insurance bundles.
She's held the position of CEO since July 2016. Prior to that, she served as the company's personal lines COO and held other management-level positions within the company.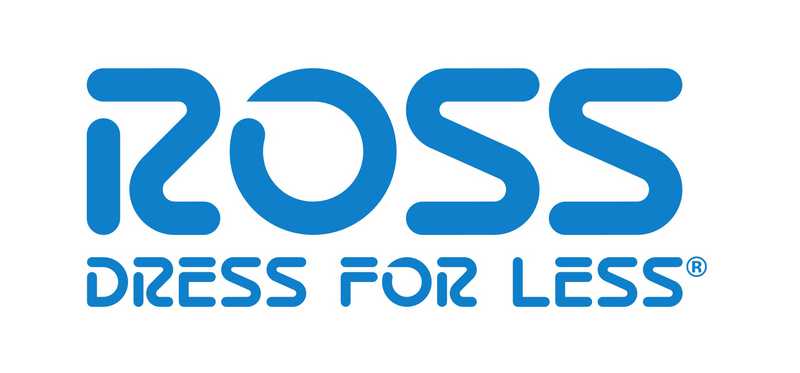 21. Ross Stores
Barbara Rentler, CEO of Ross Stores (Nasdaq: ROST), prefers to keep herself out of the spotlight. Her bio on her company website consists of a single, modest paragraph and no photo. But her business sense hasn't gone unnoticed. She made Fortune's list of the 100 Most Powerful Women of 2018 and her company is doing better than ever since she took over as CEO in June 2014.
Prior to this, she served as the company's Chief Merchandising Officer (CMO) for five years and she held various merchandising positions before that. All told, she's been with the company since 1986 and serves as an excellent example of someone who worked their way up the career ladder.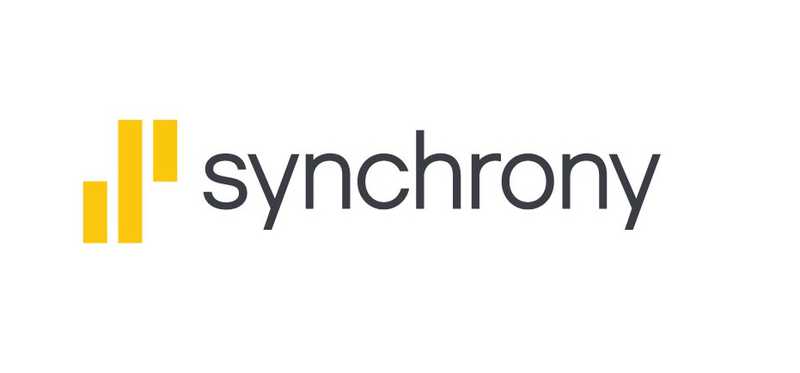 22. Synchrony Financial
Margaret Keane has been CEO of Synchrony Financial (NYSE: SYF) since February 2014, and she's been recognized as an industry leader for longer than that, appearing on American Banker's Top 25 Most Powerful Women in Finance list for 11 straight years. She's also been named one of Fortune's Most Powerful Women of 2018. But it's not just her business acumen that sets her apart.
After Hurricane Maria ravaged Puerto Rico in September 2017, Keane and her employees worked overtime to deliver meals, water, electricity, and much-needed paychecks to Synchrony employees who had lost everything. It also issued hundreds of thousands of dollars in grants to employees whose homes were destroyed in the storm.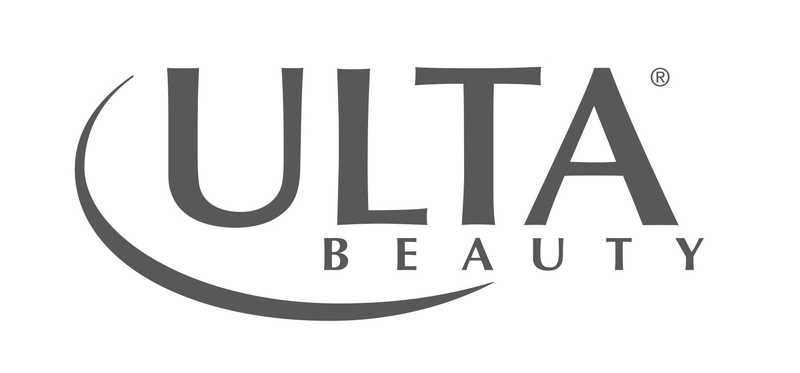 23. Ulta Beauty
Mary Dillon has worked as an executive for many different companies over the years, including PepsiCo, McDonald's, and U.S. Cellular, but currently, she's the CEO of Ulta Beauty (Nasdaq: ULTA), and she's been in that role since June 2013. While many retailers are struggling to compete with large online competitors like Amazon, Dillon has managed to keep Ulta growing through customer loyalty programs and partnerships with high-end beauty brands.
In addition to leading Ulta, Dillon sits on the board of Starbucks and KKR & Co. She was named one of Fortune's 100 Most Powerful Women of 2018.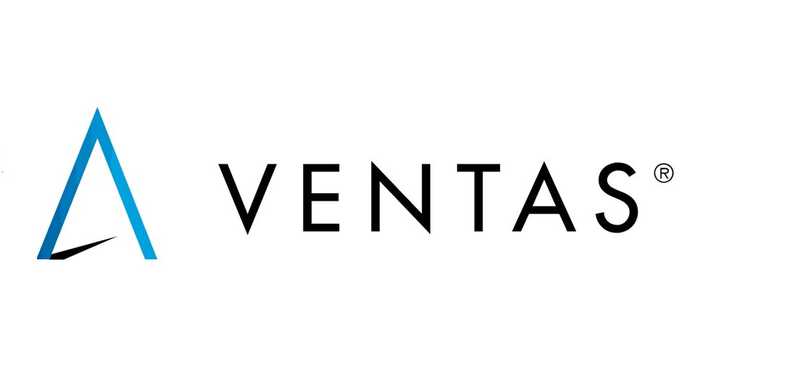 24. Ventas
Debra Cafaro is the longest-serving female CEO of any S&P 500 company, and with good reason. When the real estate investment trust Ventas, Inc. (NYSE: VTR), brought her onboard in 1999, they were struggling. But thanks to Cafaro's vision and long-term strategy, the company went from a mere $200 million capitalization to the $27 billion market capitalization it has today.
Cafaro has been recognized by several publications, earning a place on Harvard Business Review's 100 Best-Performing CEOs in the World list five years in a row and being listed among Modern Healthcare's 100 Most Influential People in Healthcare four times.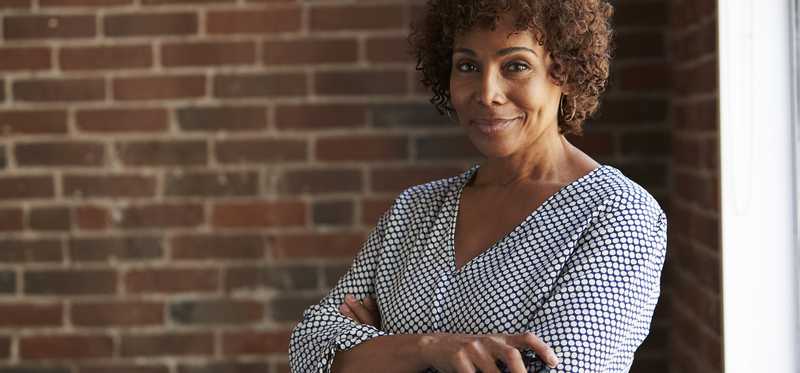 What does the future look like for female executives?
These 24 women have challenged the expectations about what a businesswoman is capable of, and more are set to follow in their footsteps. Lori Ryerkerk just took over Celanese (NYSE: CE), a well-known chemical company headquartered in Texas, on May 1. And Best Buy (NYSE: BBY) is set to welcome its new female CEO, Corie Barry, on June 11.
We can only hope that these appointments, and the continued success of the 24 women listed here, will encourage more women to follow in their footsteps.

John Mackey, CEO of Whole Foods Market, an Amazon subsidiary, is a member of The Motley Fool's board of directors. Kailey Fralick has no position in any of the stocks mentioned. The Motley Fool owns shares of and recommends Amazon, Arista Networks, Starbucks, Under Armour (A Shares), and Under Armour (C Shares). The Motley Fool is short shares of IBM. The Motley Fool recommends KKR, Mylan, Nasdaq, Ulta Beauty, and UnitedHealth Group. The Motley Fool has a disclosure policy.

Premium Investing Services
Invest better with The Motley Fool. Get stock recommendations, portfolio guidance, and more from The Motley Fool's premium services.