29 Mistakes You Can Make at Costco or Sam's Club
Author: Daniel B. Kline | February 25, 2019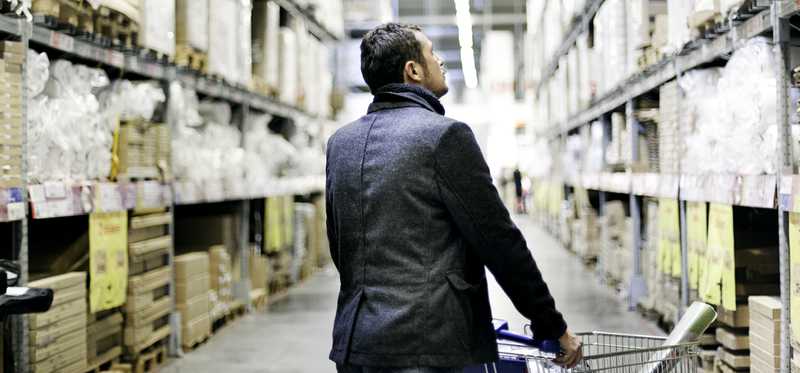 It's in the way that you use it
While joining Costco (NASDAQ: COST) or Walmart's (NYSE: WMT) Sam's Club seems like it opens up a world of near-unlimited savings, both companies also offer customers lots of ways to lose money. Just because something is sold at a warehouse club does not mean that it's a great deal for you (or that it's a great deal at all).
When you join one of these membership-based businesses it's important to understand how the game is played and avoid potential mistakes. There are all sorts of savings to be had but there are also numerous traps you can fall into.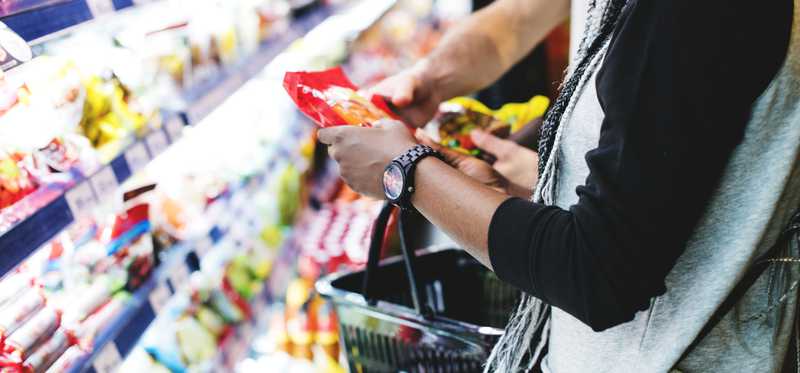 You end up with waste
It's great that warehouse clubs sell at cheap prices but, in many cases, the trade for that is having to buy in bulk. If you save a few pennies per serving on cereal but throw half the box away when it goes stale, you didn't actually save any money. Consider your actual usage patterns and be reasonable when it comes to estimating how much of anything you will consume before buying it.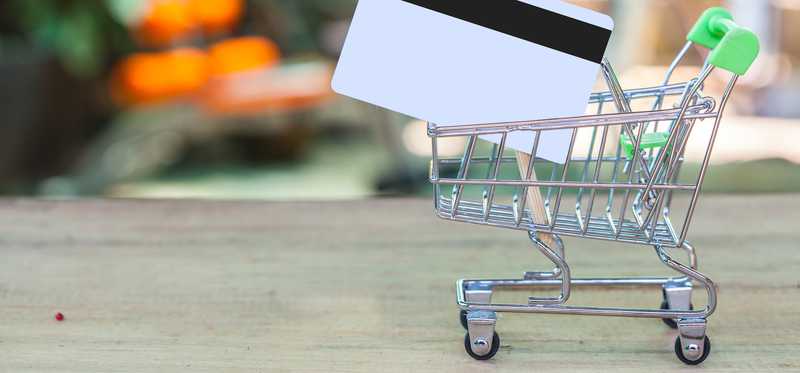 You don't use it
It costs $60 per year for the cheapest Costco membership and $45 for the lowest-level Sam's Club membership. Before you join consider if you're actually going to to get that dollar amount of value from joining. Neither figure is hard to reach but if you join and never visit, you have wasted your money.
ALSO READ: 3 Reasons to Not Renew Your Costco or Sam's Club Membership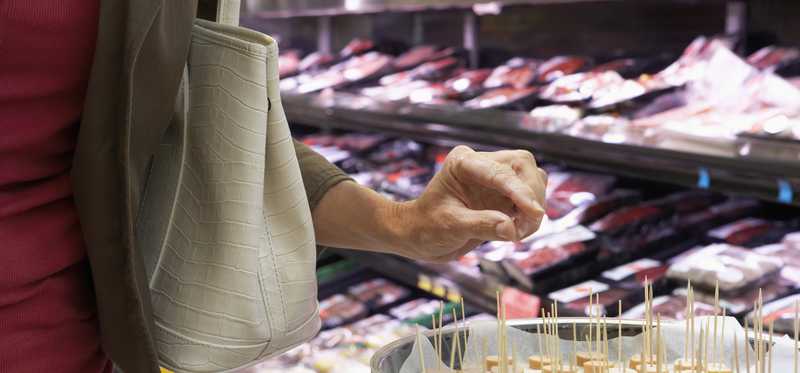 You fall for a sample
When you walk around a warehouse store they often have stations handing out free samples. This is an enjoyable part of the experience for many people, but it can also be a trap.
That bite of meatball or taste of candy may be delicious but does it really justify buying a five-pound bag? It's great if a sample exposes you to a new product that meets a need on your shopping list. It's not so good if you end up with a bulk quantity of something you didn't plan for, may not need, or that may force you into heavier consumption of something that's not exactly good for you.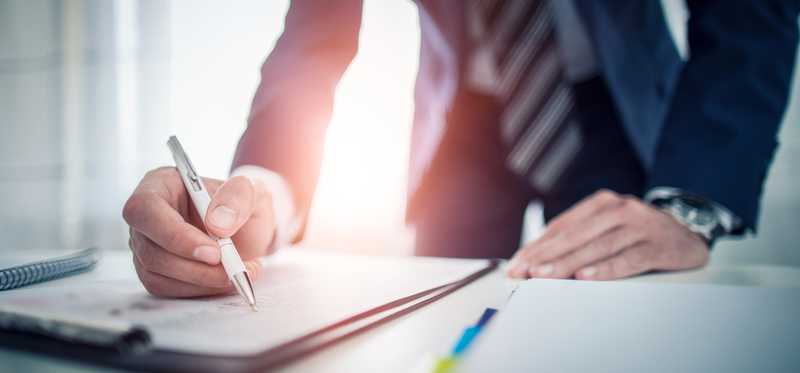 You shop without a list
While warehouse clubs have an array of changing items, they also stock a pretty fixed selection of groceries, household, and bathroom items. If you want to avoid buying a four-pack of laundry detergent when you're already well-stocked at home you should always shop from a list.

Ideally this list won't just include the basics, it will also include things you need that may or may be in the store. You might find socks, winter coats, pool supplies, and who knows what else at a Costco or a Sam's Club and knowing which of those you need can keep you from walking out with a great deal (or from buying something you don't need just because of price).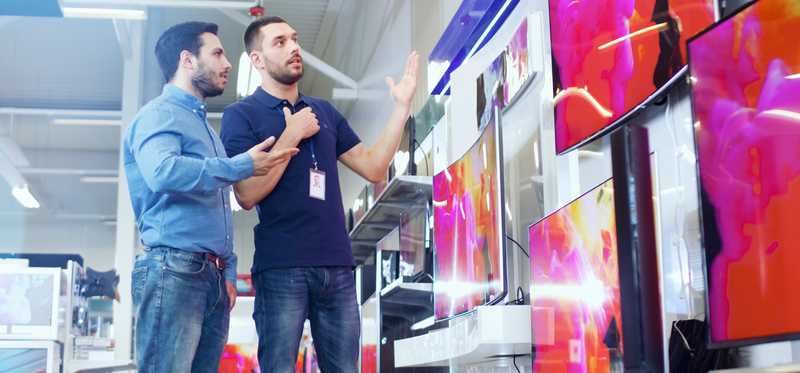 You don't do your homework
Just because a warehouse club has something on its shelves does not mean it's offering the best, or even a good, deal. Check prices before you shop and certainly before you buy any big ticket items (like electronics, jewelry, or travel). It's not a big deal if you end up spending a few extra cents per K-cup over the best deal you could possibly find if you really did your homework. It is, however, important that you don't spend hundreds more on a couch or TV because you didn't do some price comparisons.

ALSO READ: 15 Things To Know About Shopping at Warehouse Clubs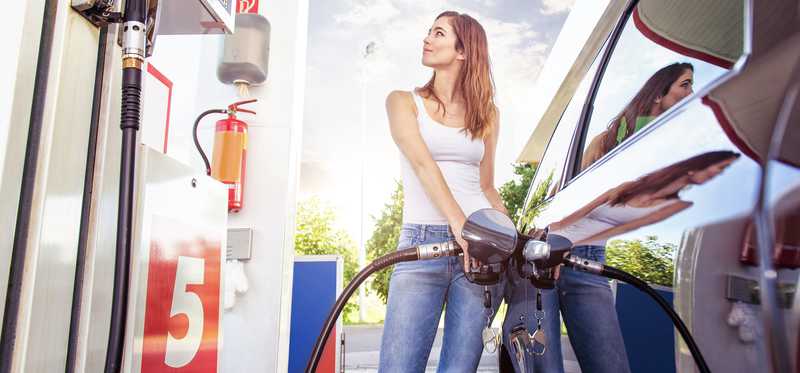 You don't gas up
While Costco and Sam's may not always have the best price on gas, it's going to generally be close. The warehouse club has pumps at many of its locations that are for members only. They're nearly always among the cheapest choices and if you're already there, it makes sense to gas up.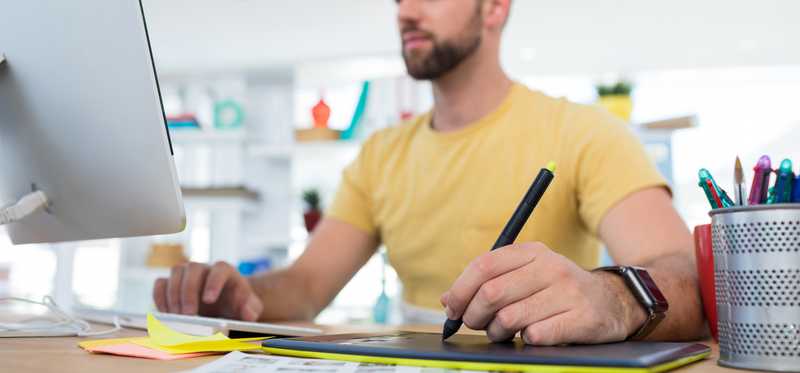 You don't read the emails
Costco was late to the digital game but it has stepped that up recently. Now the company has some digital-only offers which are easy to miss if you don't read its emails. Sam's members can look for similar perks in their inboxes (though the Walmart-owned company wasn't as late to the digital game).


You're not buying what you think you are
Electronics can be tricky to buy as stores often sell model numbers that are similar but not the same. When you buy a big-ticket piece of electronics at Costco or Sam's don't just match up model numbers. Make sure the specs are actually the same. A big-screen TV with lower resolution or without "smart" technology built in may not be the deal it appears to be.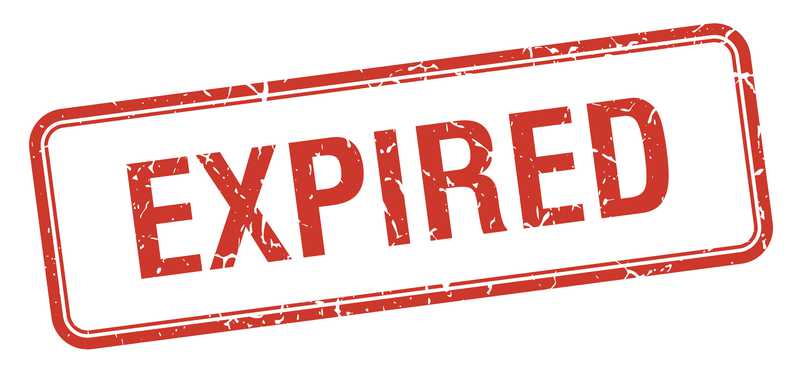 You don't check the expiration
Did you know that some cleaning products expire? The same is true for over-the-counter medicine and a lot of other items that you don't need to consider thinking about because you normally buy them in easy-to-consume quantities.

At warehouse clubs you often have to buy a lot at one time. Make sure you're reasonably sure you can use what you're buying before it goes bad or loses efficacy.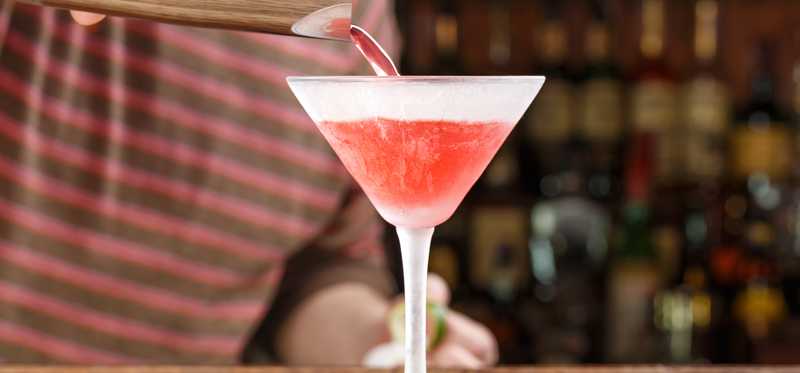 You skip the booze
If you like the occasional adult beverage, or have friends over who do, don't miss the liquor stores attached to some warehouse clubs. Many have separate entrances which can make them easy to miss.
Inside you'll find name brands as well as private label house brands that are often much higher-quality products than their price tags would suggest.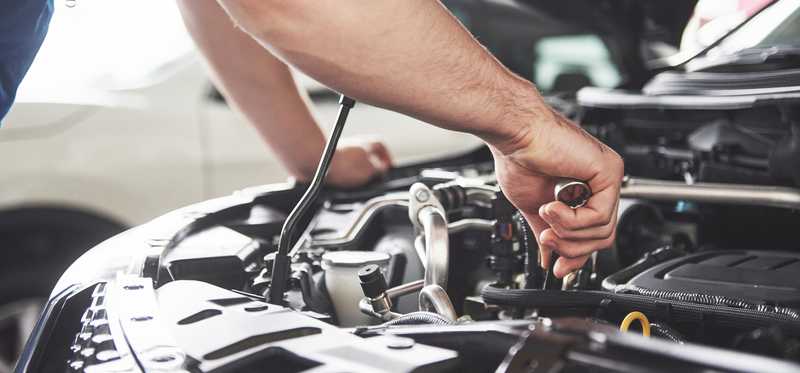 You forget about your car
Not every Costco and Sam's has a separate car section. The ones that do offer varying services but it makes sense to check out what's being sold at the stores that are convenient to you. You might be able to get new tires cheaper than you can elsewhere or you may be able to get certain services for a lower price than your regular mechanic charges.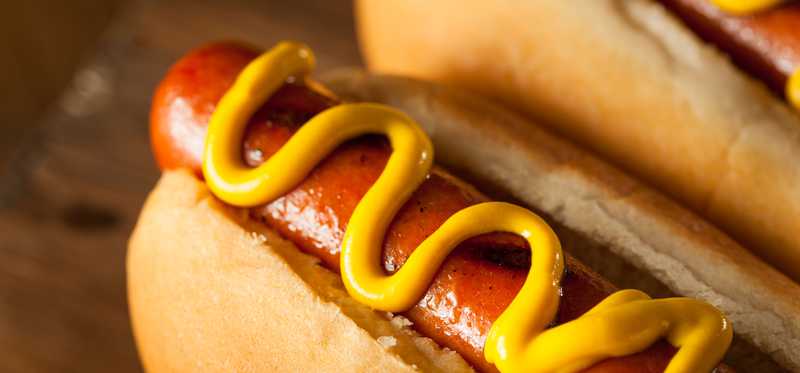 You forget to eat
Costco and Sam's both offer low-cost cafeterias selling hot dogs, pizza, and other casual eats. The prices are very low making it a smart way to fill up during a shopping trip that saves you from having to buy lunch or dinner. You can, of course, also buy a pizza to take home to eat later.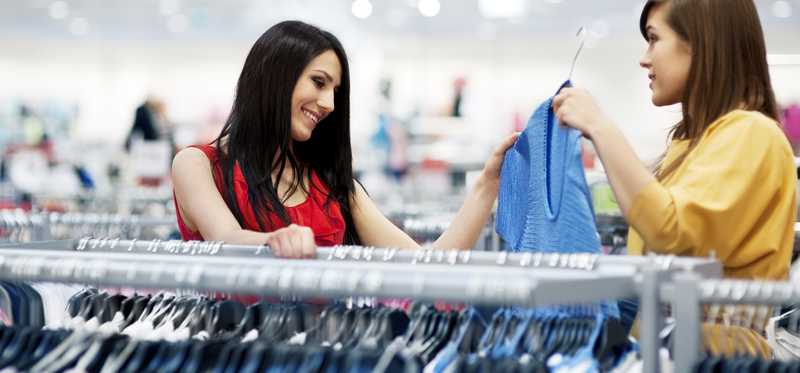 Can't try it, don't buy it
Warehouse clubs sell an ever-changing array of merchandise including clothing. Unless you're buying something where size does not matter much (like socks) you should only buy items you can try on.

If something doesn't fit, you might be able to return it but even a few days later you may not be able to exchange the item because it's no longer sold. That's a lot of effort just to get your money back and it's easy enough to try things on before you buy them.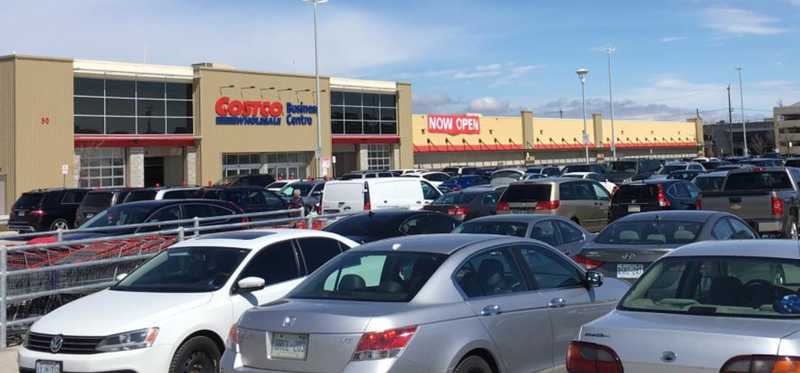 You buy based on price
Yes, $100 is a great price for a kayak and $39.99 is a steal for one of those giant flamingo pool floats, but you're not saving money if you don't use what you buy. You may have always wanted to kayak or standup paddleboard (two items commonly sold at Costco and Sam's at good prices) but try to pair the ability to acquire the needed equipment cheaply with an actual plan to use it.

ALSO READ: 17 Ways You're Wasting Money at Costco and Sam's Club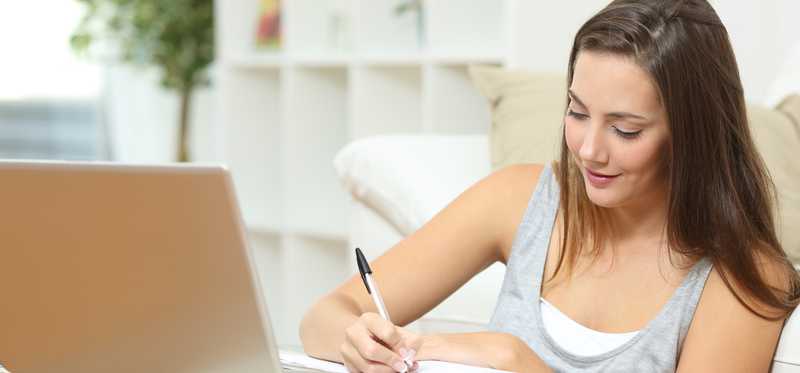 You forget the side deals on the web
Sam's and Costco both offer a lot of ancillary services on their websites. You might save on insurance or be able to sign up for business accounting software at a deal price. The selection varies but it's important to look and see if you can save on something you need or already pay for.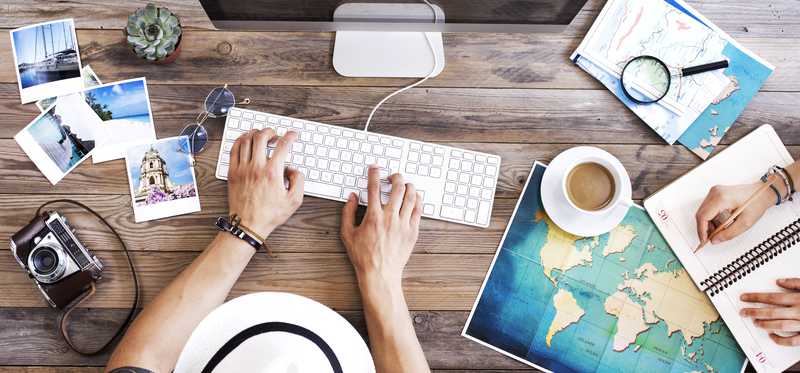 You don't check the travel prices
Both warehouse club chains have travel sections on their websites. These offer deals on airfare, hotels, and vacation packages. You have to make sure you do price comparisons, but the deals are often strongest on cruises, theme parks trips., and all-inclusive vacations.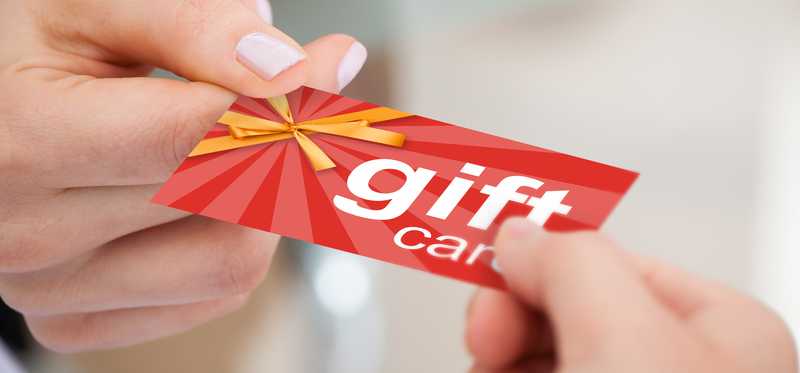 You don't check the gift cards
Sometimes Costco and Sam's sell gift card bundles at or below their full value. You might, for example, be able to buy $100 worth of Red Lobster gift cards for $75. That's a great deal if you normally eat at that chain. Look for similar deals to movie theaters and even health clubs (where you might get a deal on a full-year's membership by paying for it all at once).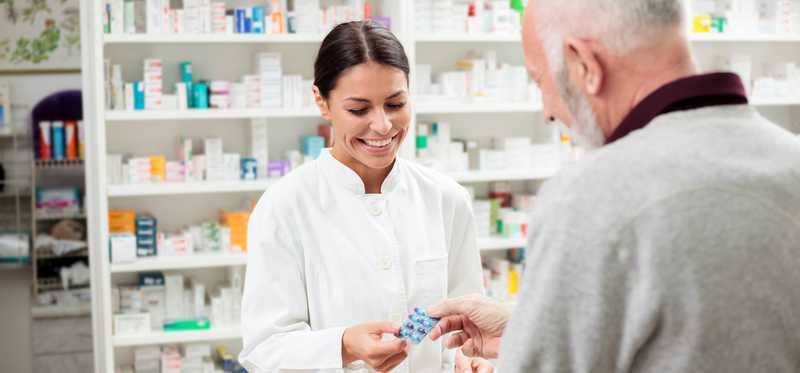 You skip the pharmacy
Costco and Sam's club have full-service pharmacies that take health insurance. In some cases, they offer deal prices on certain prescriptions for people who don't have insurance or for drugs that aren't covered.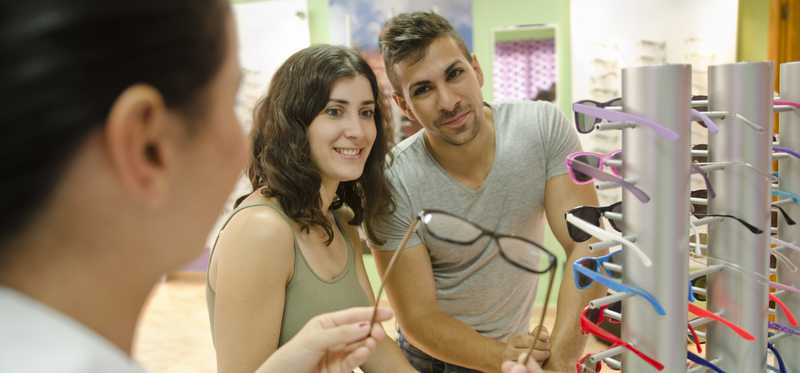 You don't get your eyes and ears checked
Most warehouse clubs have eyeglass sections and hearing aid shops where you can get examined in order to get glasses or a hearing aid. In many cases, especially in the hearing aids section, the prices can be well below what comparable items sell for in a traditional store.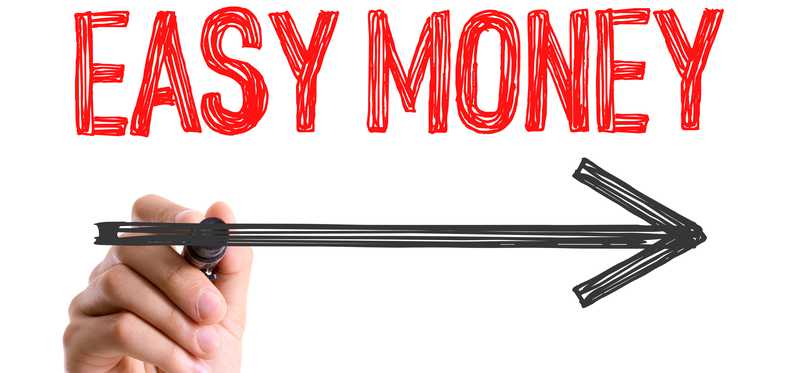 You don't level up
Both Costco and Sam's club offer higher-level memberships that offer cash back. These aren't for everyone as they cost more ($120 versus $60 at Costco and $100 versus $45 for Sam's Club members) but if you're a frequent shopper you may be leaving money on the table. Here's how the cash-back feature works for each chain:
Costco Executive membership: 2% cash back on qualifying Costco purchases up to $1,000 back per year.
Sam's Club Select Plus: $10 back on every $500 in qualified spending up to $500 a year.


There are other perks offered for both cards including savings on some services. Before paying the extra membership fee you'll want to make sure you buy enough to earn back the extra cost, but if you clearly do then these enhanced memberships are are great deal.
ALSO READ: How to Choose a Credit Card in Nine Easy Steps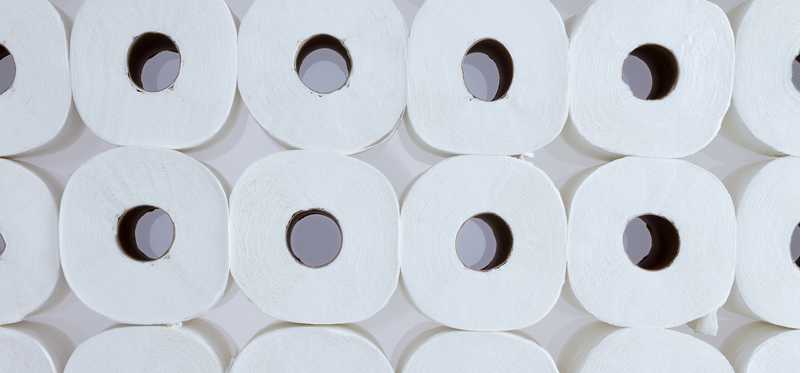 You don't plan
Costco and Sam's offer better prices on staples like toilet paper and paper towels. Taking advantage of that means planning ahead so you can buy a bulk quantity when you need it rather than paying a higher price at a traditional store.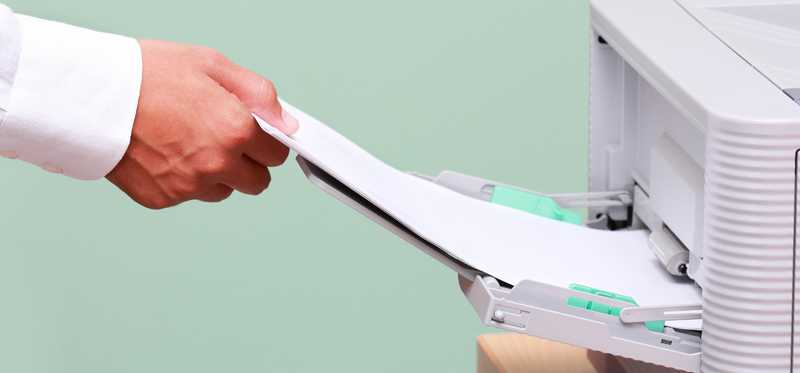 You forget about how much accessories cost
Many printers don't come with cables and some only have a small "starter" amount of toner in the package. When you buy something consider the total cost of owning and using it. When you factor in needed accessories, it's possible that a good deal may not be as cheap as it seems.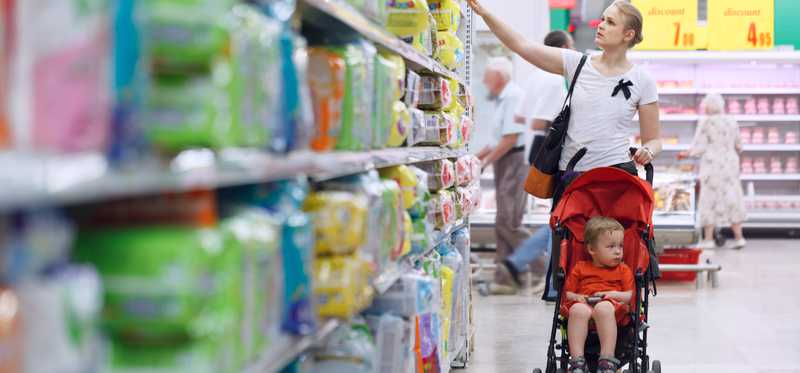 You buy diapers without checking prices elsewhere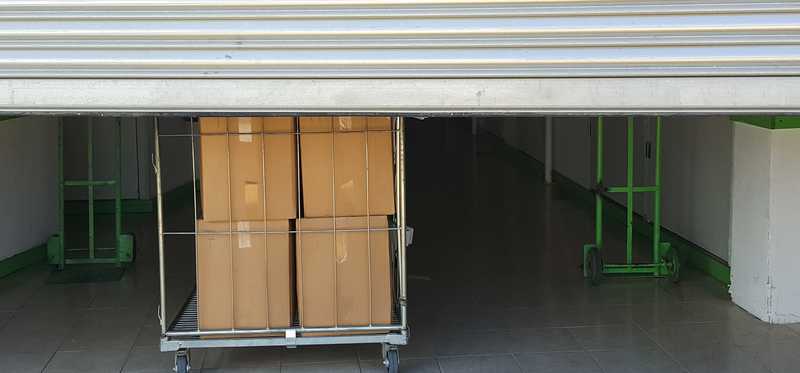 Don't forget storage
It's great that buying a pallet of paper towels will save you money, but do you have a place to put them? You don't want to have to rent a storage unit to store your bulk purchases and you don't want your items stacked around your house. Be realistic as to what items you can buy based on where you might put them.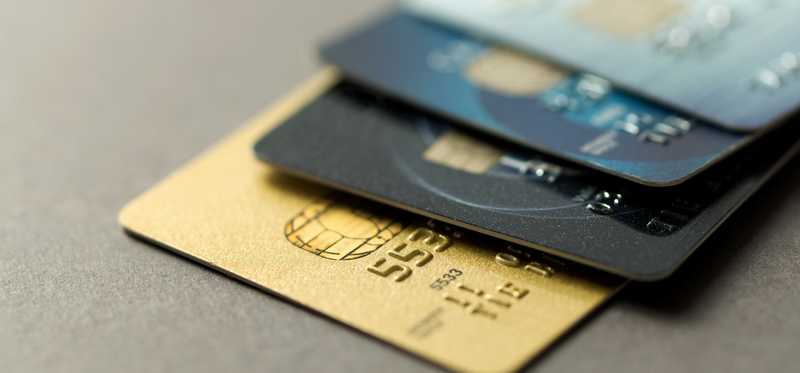 You don't consider the credit card
Getting a new credit card is a bigger decision than paying extra to enhance your membership. Still, you should at least be aware that both Costco and Sam's offer branded credit cards that offer further cash back. Consider these along with your overall need for credit cards and your personal ability to manage your credit because added cash back means little if you rack up interest charges.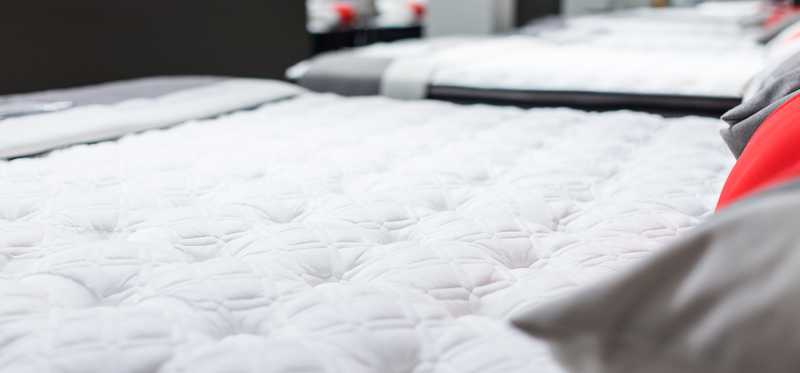 You fail to test the merchandise
It's a bad idea to buy furniture if you can't test it. Sometimes warehouse clubs have display models for couches, beds, and chairs on the floor. In other cases, they sell the items based on pictures or by displaying them in ways that make testing them impossible.
A bed you hate sleeping in isn't a good deal just because the price was right. If you can't try it, don't buy it.
ALSO READ: 6 Things You Should Always Buy at a Warehouse Club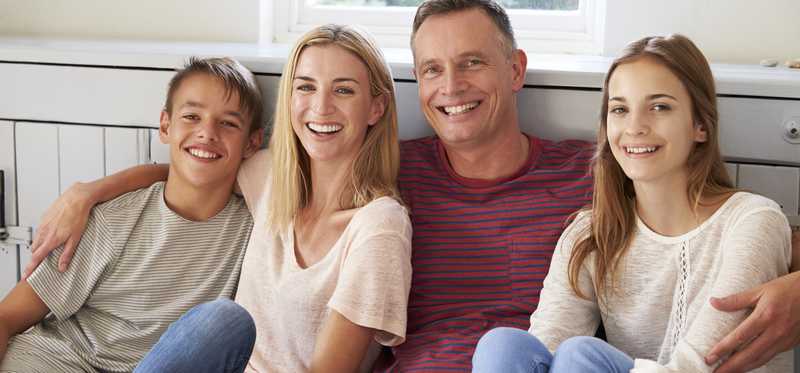 You let your kids play you
Parenting is sometimes a battle of attrition. Warehouse clubs are full of things kids want -- everything from candy to toys and sporting goods. If you don't need it and it's not on your list, don't buy it (no matter how much the kids want it).

That does not mean you should be intractable. Buy your child or children a treat in the cafeteria or give them input into picking things that are on your shopping list (like breakfast cereal or what kind of cookies they might have as a snack).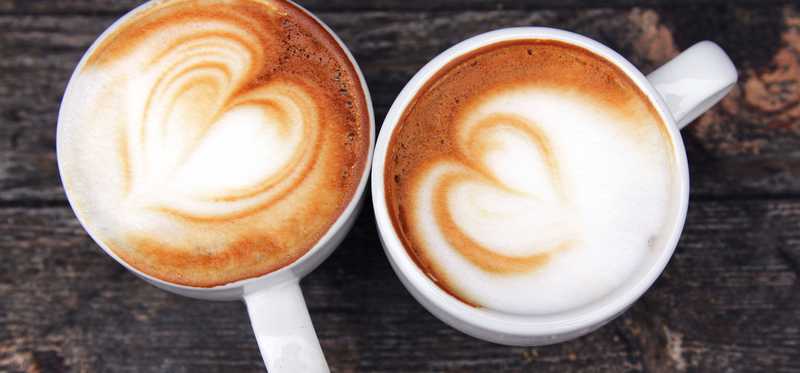 You compromise on quality
Costco and Sam's Club offer lots of deals on house brands. That's great on some things -- and many of those products are as good as their name brand rivals. In some cases, though, they're worse or just different. If you, for example, love a certain kind of coffee it's not worth saving a few cents per cup to purchase a house brand you'll be less happy with.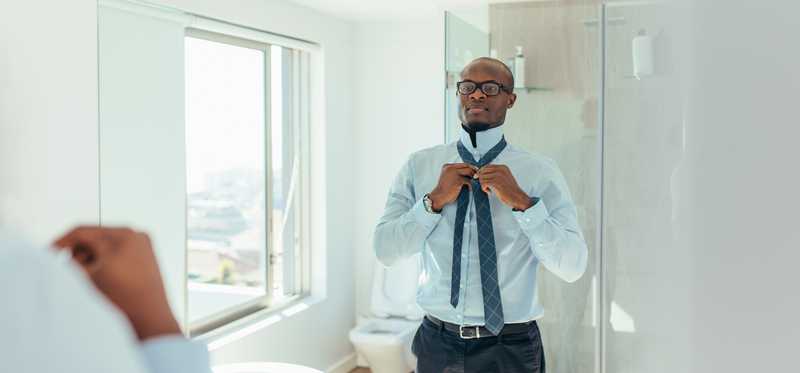 You don't know yourself
Before you join Costco or Sam's Club, take a look in the mirror. Are you the type of person who plans, hunts, and shops for bargains? Will you at least check at the warehouse club you join when buying a big-ticket item?
If the answer is no, don't force it. Some people prize convenience over everything else and won't put the work in to profit from joining Costco or Sam's.
ALSO READ: 5 Ways to Save More for Retirement in 2019
Daniel B. Kline has no position in any of the stocks mentioned. The Motley Fool recommends Costco Wholesale. The Motley Fool has a disclosure policy.