29 Ways to Make the Most of Your Costco Membership
By Daniel B. Kline - Apr 25, 2019 at 6:02AM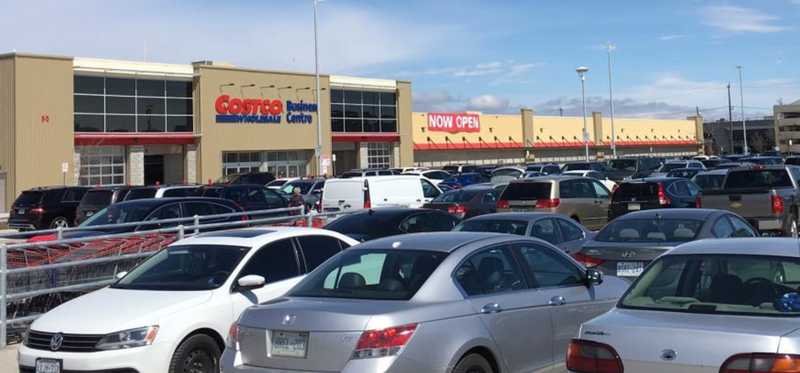 29 Ways to Make the Most of Your Costco Membership
It's about how you use it
Joining Costco (NASDAQ: COST) feels like a victory -- like you have already made a step to save money. In reality, a membership to the warehouse club could save you money or it could end up being a waste of money.

To make the most of your membership, you have to understand how the chain works. Yes, it has low prices, but that's only a small piece of how you can maximize your savings by shopping at the chain.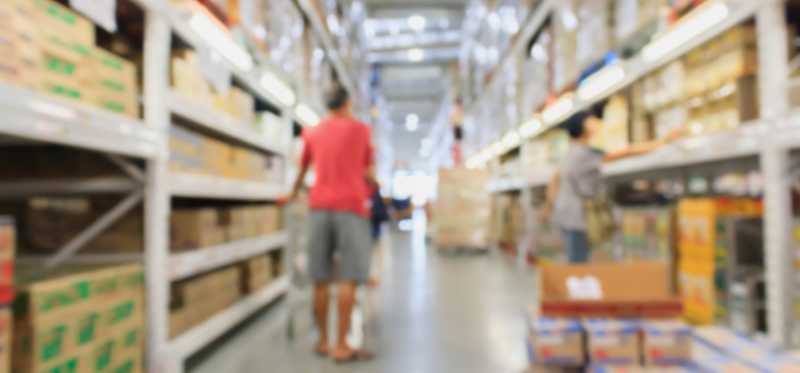 1. Make it regular
One of the biggest ways people fail to take advantage of their Costco membership is that they simply don't use it. Pick at least one day a month where you shop at the chain and make that a regular habit.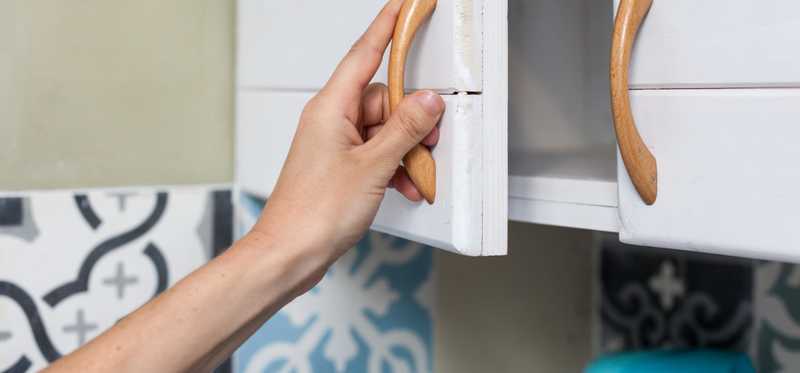 2. Know what you need
Entering Costco without preparing can lead to foolish purchases. It's important to make a list so you know what you actually need. The warehouse chain sells bulk items, so it's important to only buy things you're out of, about to be out of, or that you have heavy demand for.

You don't want to bring home a two-pack of ketchup and have it sit around until it goes bad. The same is true for pretty much anything that has an expiration date.

ALSO READ: 3 Reasons Nearly Everyone Renews Their Costco Membership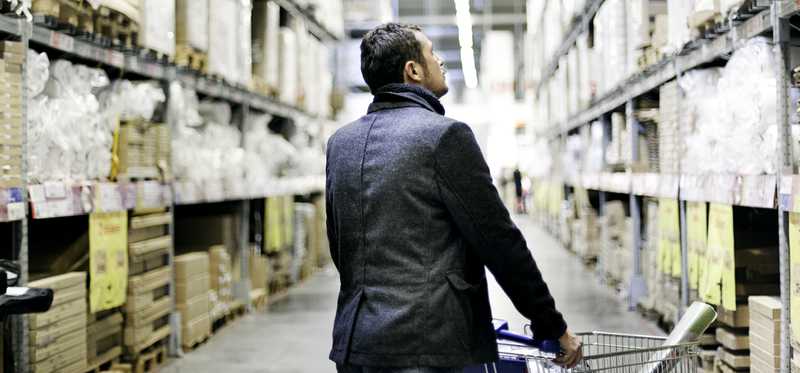 3. Know what they sell
Costco has new merchandise every day but it also has a lot of staples. Many of its food and household items are regularly in stock. On your first visit, take a look around the store and take inventory of what's offered. Does the chain sell your favorite shampoo or the brand of cereal your kids like? Make notes so you can be prepared to buy when you need those items.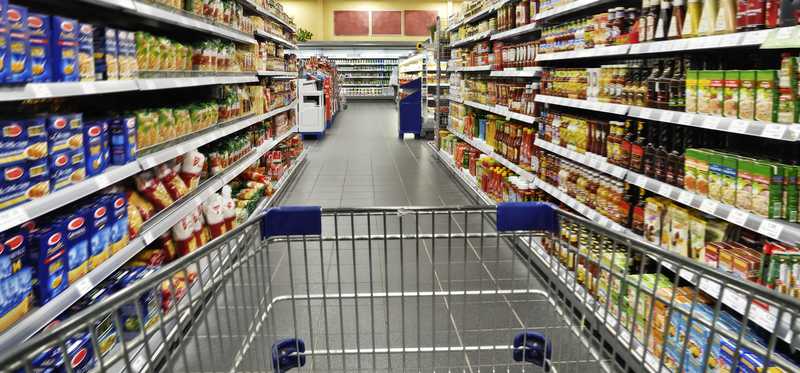 4. Beware the overbuy
Do you have room in your freezer for a 10-pound bag of chicken breasts? Can your bathroom accommodate a three-pack of shampoo? And even if you have the room, will you use these items before they go bad?
Getting a good deal doesn't matter if some of what you buy goes to waste. You also probably don't want a big package of toilet paper having to live in your hall even if you get it at a really good price.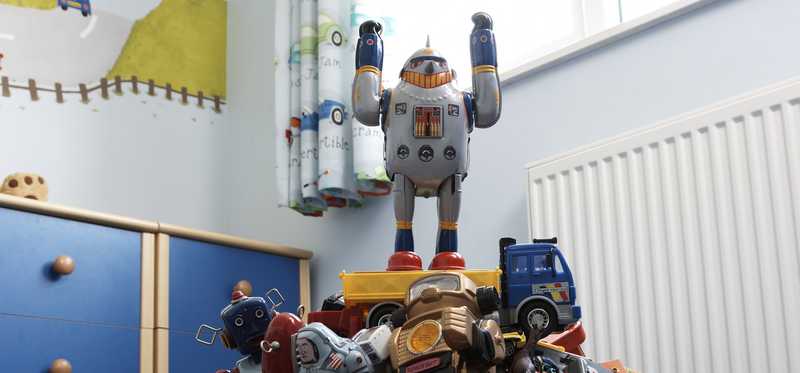 5. Have a wants list
Because the merchandise changes on every visit, it's not possible to plan for every contingency. That makes it important to have a wants list as well as a needs list.
Do your kids have a birthday party to go to? Look for toys or other gift items. Are you planning on buying a kayak? Know what one should cost and be ready to pounce if they come in stock.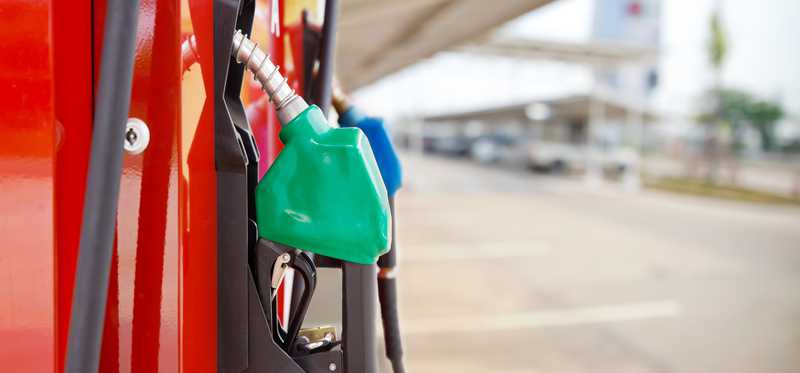 6. Gas up
Many Costco locations have gas pumps and they're generally the cheapest gas (or close to it) in town. You don't have to enter the store in order to buy gas. If you're nearby and running low, you can stop in to fill up and will most likely save money by doing so.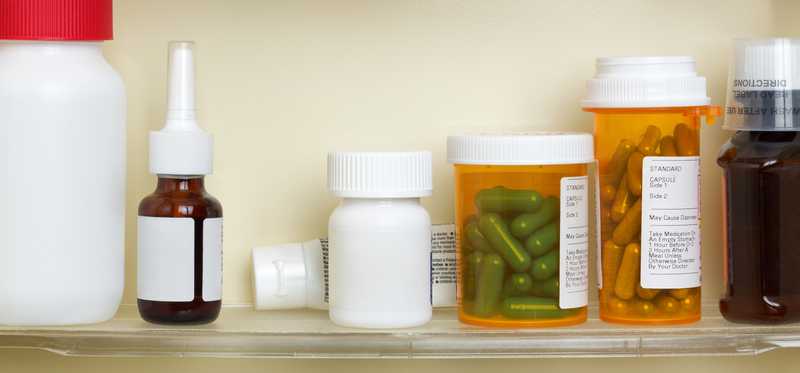 7. Fill your prescriptions
Most Costco locations have a full pharmacy where you can fill your prescriptions. The chain will accept your insurance and, in many cases, you will pay a lower price than you would have at a traditional pharmacy chain. This can vary so you will want to shop around.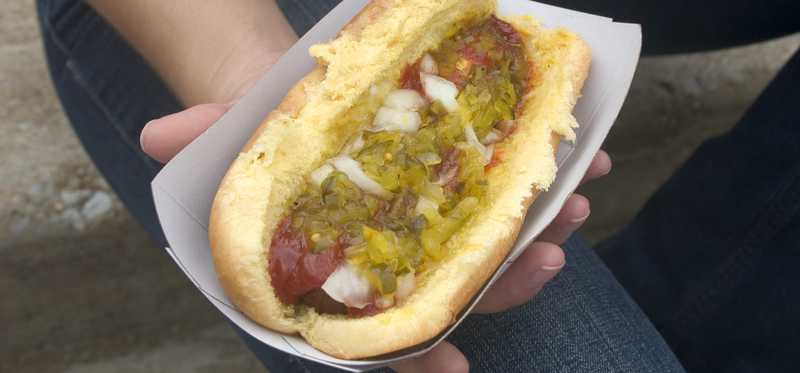 8. Make it a meal
The food court at Costco offers really cheap pizza, hot dogs, and sandwiches. It also has snacks like ice cream and churros. This might be the cheapest place you can eat so it makes sense to plan a visit around meal time.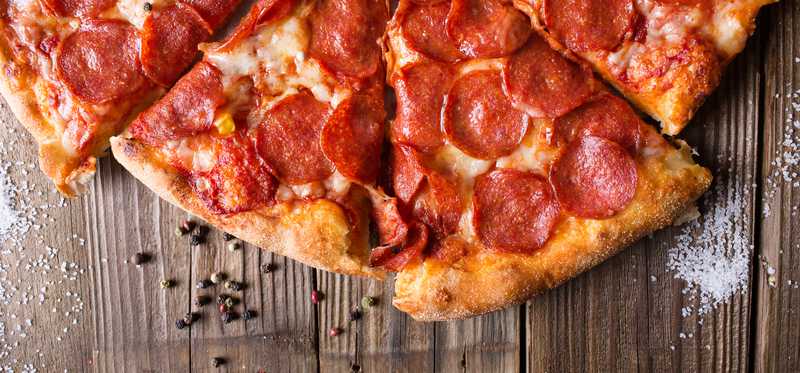 9. You can take dinner home too
You don't have to eat Costco's cheap pizza while in the store. It's possible to place a to-go order to bring your meal home with you.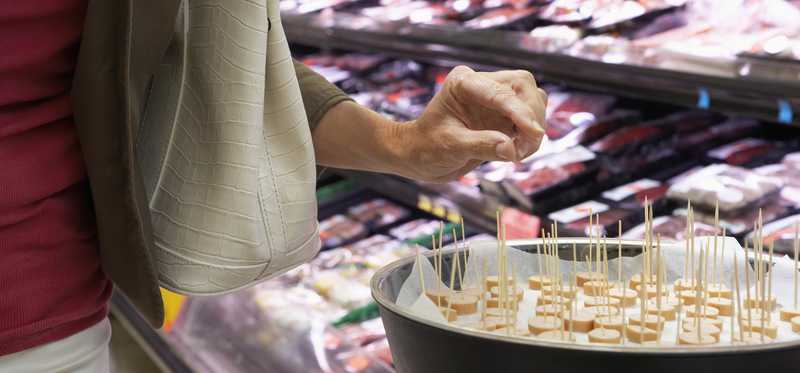 10. Try it before you buy it
Some people make Costco visits just to see what samples are being offered (there tend to be more on the weekends). That's fun but there's a practical reason samples are offered -- it's so you can try something before you buy it.

Bring the kids or your significant other and see if there's something being sold you want to try at home. Sampling takes a little bit of the risk out.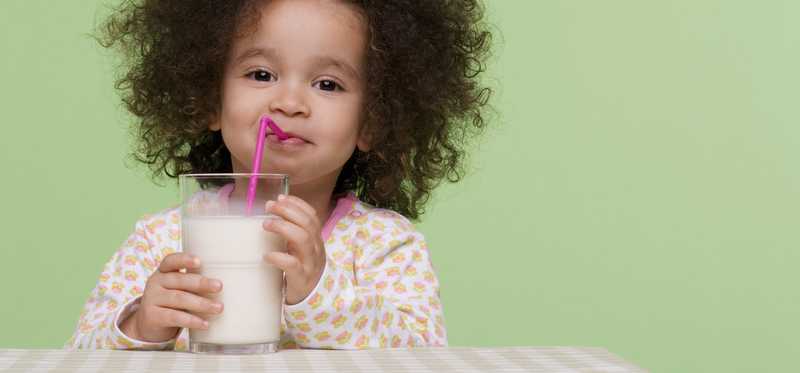 11. Watch expiration dates
Everyone knows that milk and other food items have expiration dates. Were you aware that the same is true for shampoo, moisturizers, and many over-the-counter medicines?
Unlike spoiled milk, a slightly old Advil capsule won't make you sick. It, however, may not make you better as expired medicine may lose efficacy.
ALSO READ: Here's What the Average American Spends on Prescription Drugs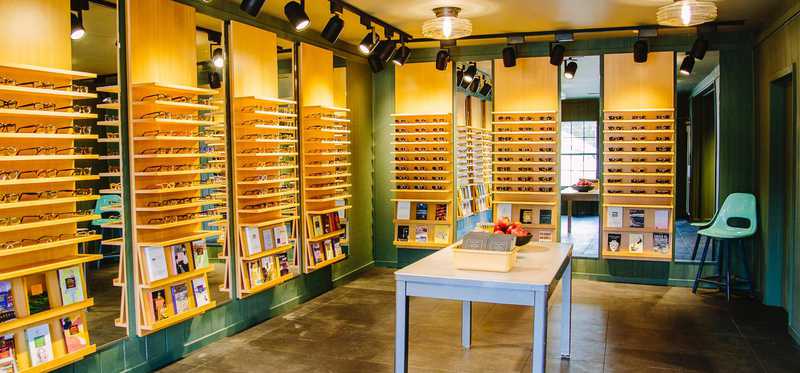 12. Get your glasses
Eyeglasses can cost hundreds of dollars. Costco offers a chance to save money on your prescription and (probably) still look stylish. The warehouse club has a decent selection along with its low prices.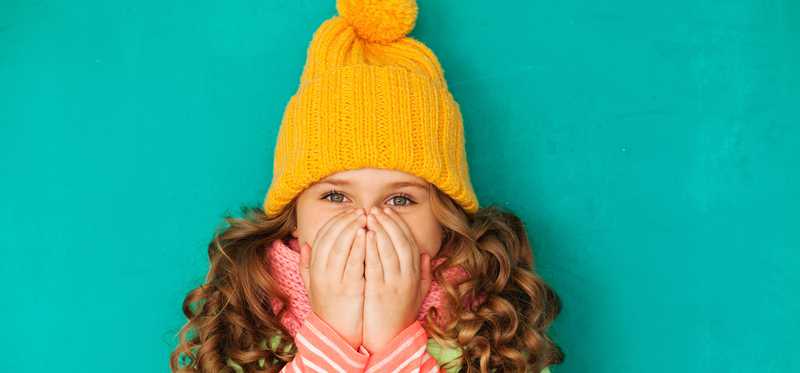 13. Have a big ticket needs list
If you know that your kids will need new winter coats for next year you might be able to buy them when they go on sale. Make a list of every purchase you plan on making in the next few months. If Costco happens to get that item you can be prepared to act.

This isn't the same as your wants list. That's stuff where more than one item will do (a birthday party gift can be lot of things). This is referring to specific needs, like you're planning on buying new patio furniture, so swapping out a couch meant for inside would not work.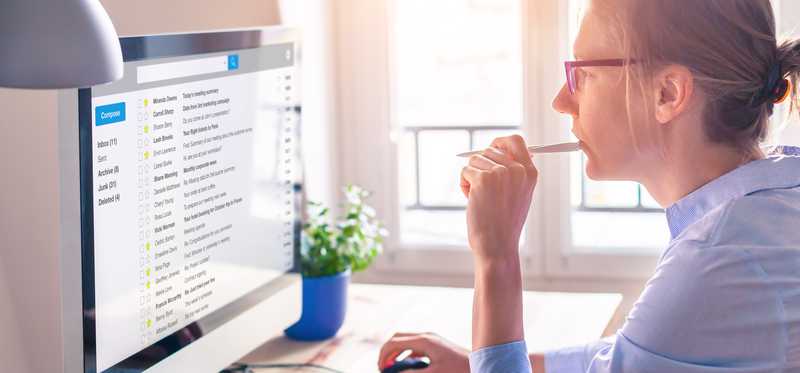 14. Watch your email
Costco sends coupons and deals via email. Some of these are online only while others require you to go into the store. In many cases you won't get these deals if you don't know about them.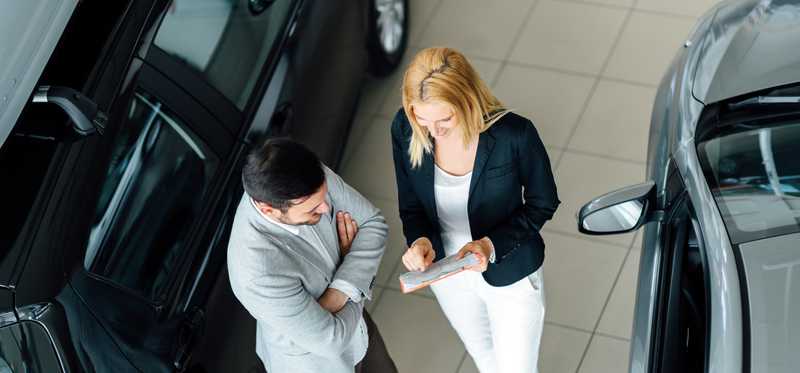 15. Buy a car
It's no fun buying a buying a new car. Costco knows that and it has a service that will get you a good price (maybe the best price) from a local dealer without you having to do any of the haggling.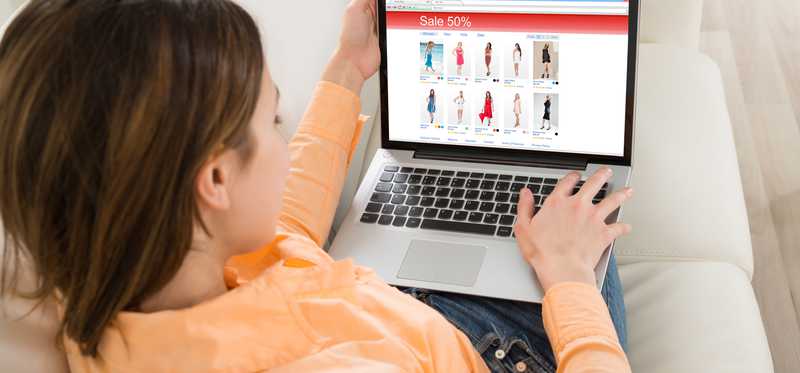 16. Look at the website
The Costco website has merchandise and it has deals for all sort of things. Need insurance or business accounting software? You can find both there.

Check prices because a deal isn't a always a deal but, in general, these web-based offerings save you money. Some of the products and services offered may not be what you'd expect so take a look often to make sure you're getting all the deals you can use.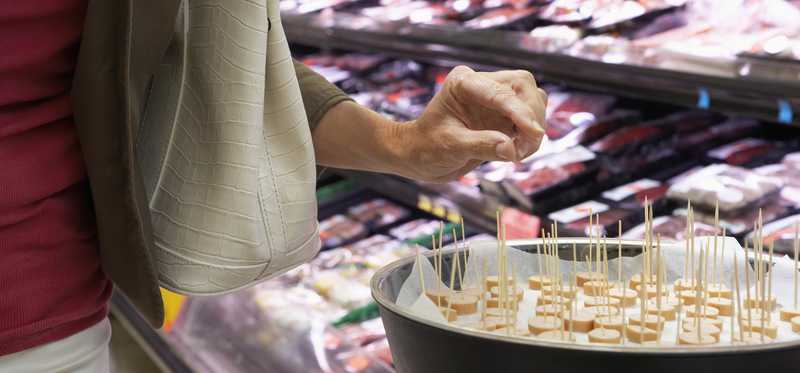 17. Learn to say no
Warehouse clubs are full of temptations. When a nice man hands you a sample of some delicious candy it almost seems rude to not buy any. The same is true when you watch a demo of a new kitchen gizmo.
Taking a sample does not mean you have to buy. Have discipline and say no (or say that you need to think about it).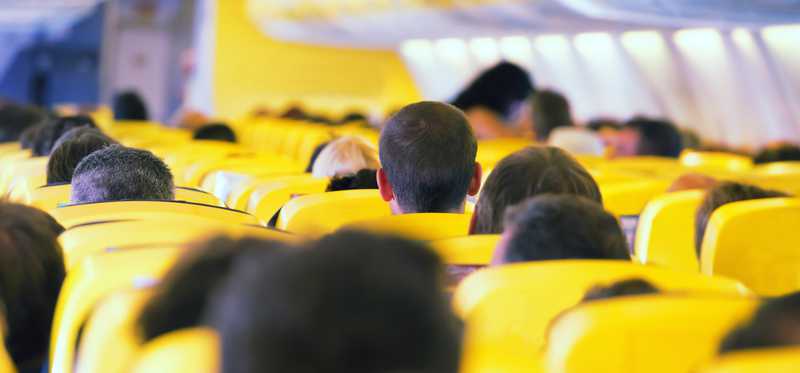 18. Go on a trip
Costco has a travel service and it often has very good deals -- especially to major vacation destinations. The warehouse club tends to offer the best prices when you bundle airfare, hotel, rental car, and even theme park tickets. It also often has good prices on cruises and all-inclusive destinations.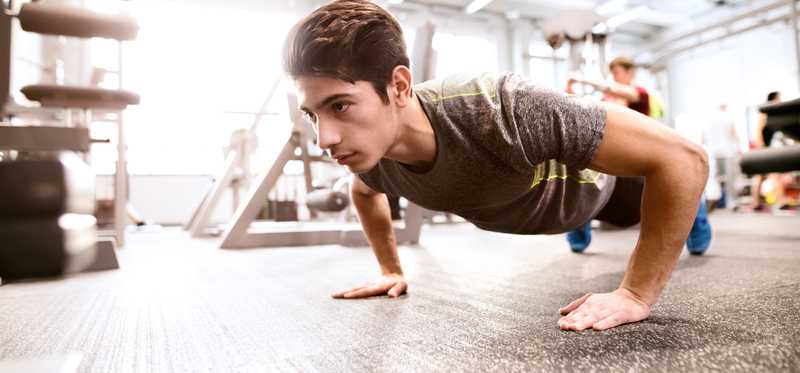 19. Join a gym
Sometimes Costco has gym membership deals. You'll have to pay all at once (instead of monthly) but you'll get six months or a year for much less than the price you'd pay just walking in off the street.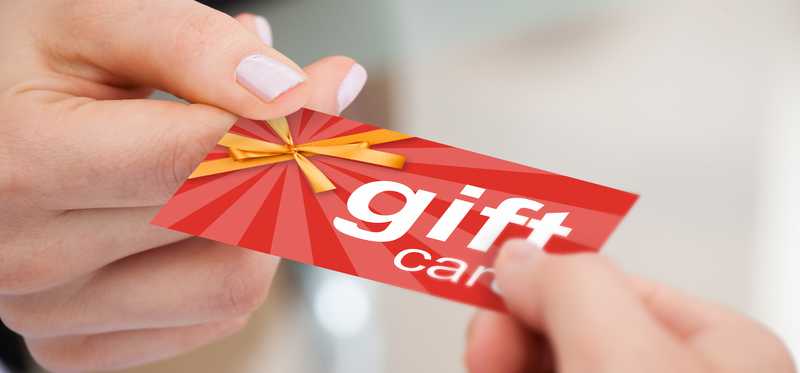 20. Buy gift cards
Do you regularly eat at certain chain restaurants? Costco sometimes has bundled deals on gift cards where you pay less than the value of the cards you're getting. That's essentially free money if you were going to that chain anyway.
Sometimes the warehouse club offers similar deals at retailers, movie theaters, and other types of business. Make sure that you're only buying cards for places you actually go (and check whether there's an expiration date).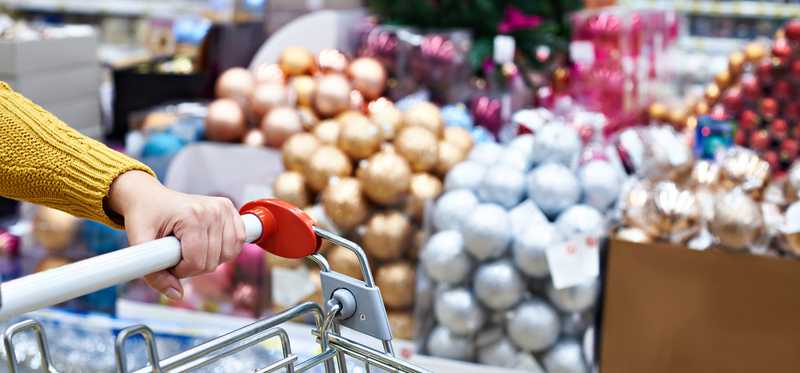 21. Shop with a buddy
One of the ways to avoid the waste created by bulk shopping is going to Costco with a buddy. You'll need someone in a similar family situation as yours who likes many of the same products you do.
You can then split bulk packages of all sorts of items. That makes it feasible to buy items that expire or ones that take up a lot of space.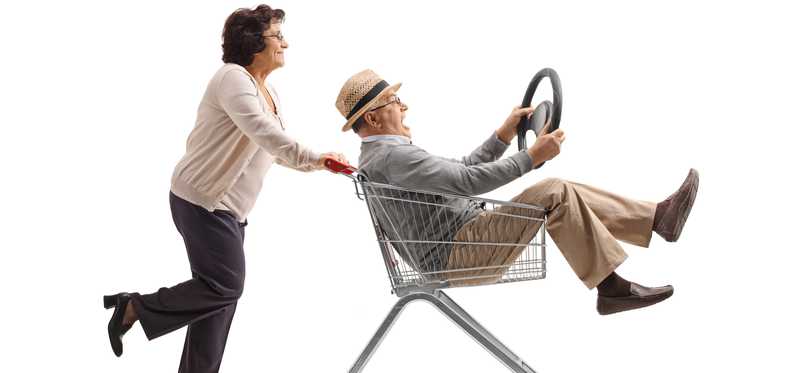 22. Make it entertainment
It's fun to walk around Costco just to look at the merchandise. The warehouse club may have giant stuffed animals, bizarre flavors of candy, or who knows what else. Walk around, have some free samples, and enjoy a little window shopping.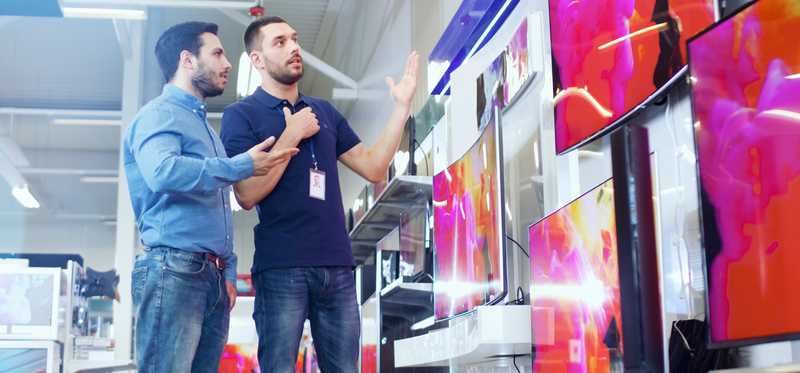 23. Watch for big ticket deals
Buying electronics at Costco can be a challenge. This is one area where the chain may not have the lowest prices or it might get a version of the item that's less-than full featured.
Sometimes, however, you may see an item that's just a good deal. Maybe it's a bundle for a gaming console that comes with an extra game or a free headset at the same price other stores sell the lesser bundle at. Maybe there's a computer that's marked down or an especially good deal on a smartphone.

Be careful. Make sure you're getting exactly what you think you're getting, but there are some one-of-kind great deals.
ALSO READ: Why a Bright Outlook in Life Can Help You Save More Money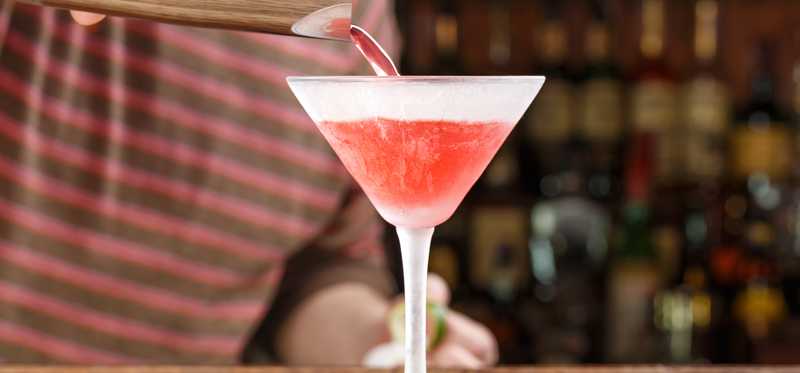 24. Stock your liquor cabinet
Many Costco locations have attached liquor stores. These can have good deals on name brands, but the best prices are saved for house label liquor and wine. This can be a bit hit-and-miss based on preference, but the quality to price ratio is generally very good.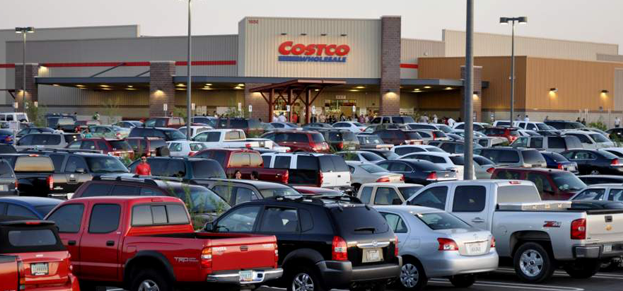 25. Check out nearby stores
Not every Costco has the same setup. One may have a liquor store while another may have a full auto center. It's important to know if there's a major section at a store that's not too far away that you might go to in search of a bigger-ticket purchase.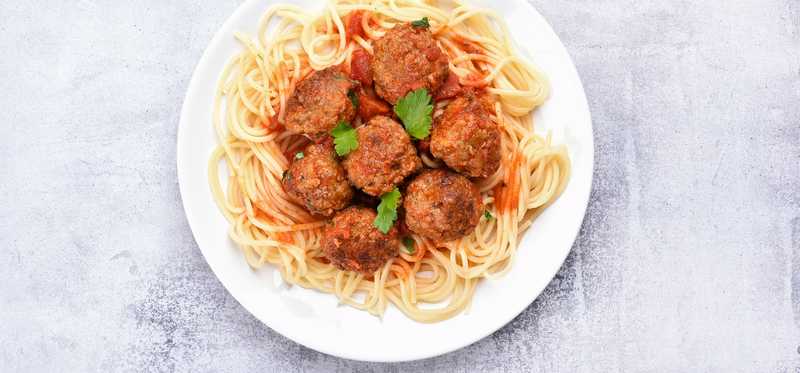 26. Portion it out
Perishable items can often be frozen. If you need two pounds of beef to make your famous spaghetti and meatballs, but the deal is on a 10-pound package, some freezer bags and a little effort (and enough space in your freezer) can make it possible to take advantage of the deal.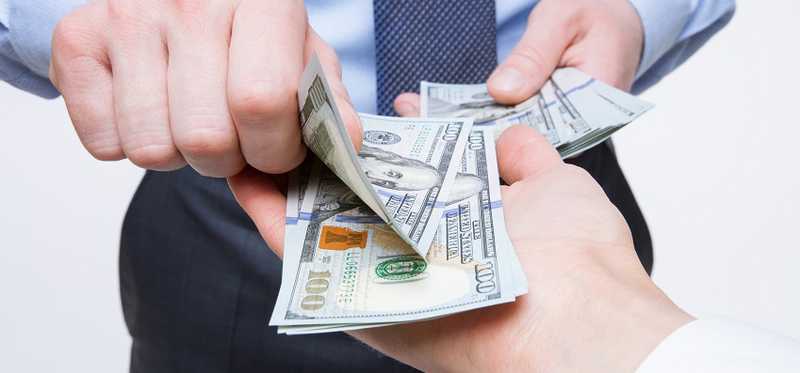 27. Go Executive
It costs twice as much ($120 per year instead of $60) to be an Executive member. That extra fee, however, pays off as you get 2% cash back on qualified purchases up to $1,000. Costco points out on its website that you earn back the extra fee if you spend $250 per month ($3,000 per year) at the chain. Spend more and you will actually put cash back in your pocket.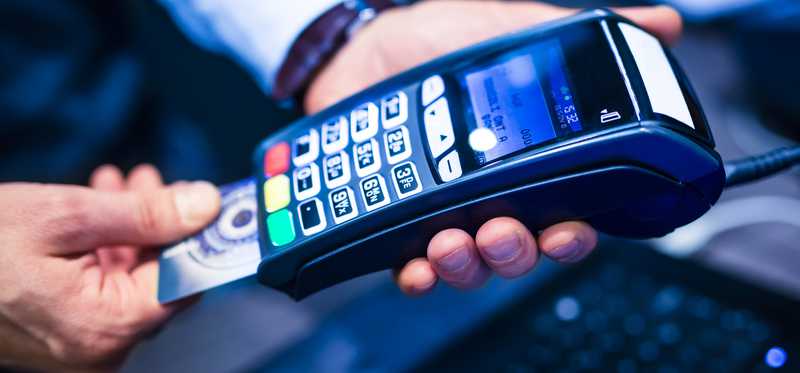 28. Get the credit card
Costco only takes Visa for credit card transactions and it has a rewards card with the company. That card offers rewards that can be on top of what you get as an Executive member which include:
4% back on eligible gas purchases up to $7,000 (then you get 1%)
3% back on eligible travel and restaurants.
2% back on all other Costco and Costco.com purchases.
1% back on everything else.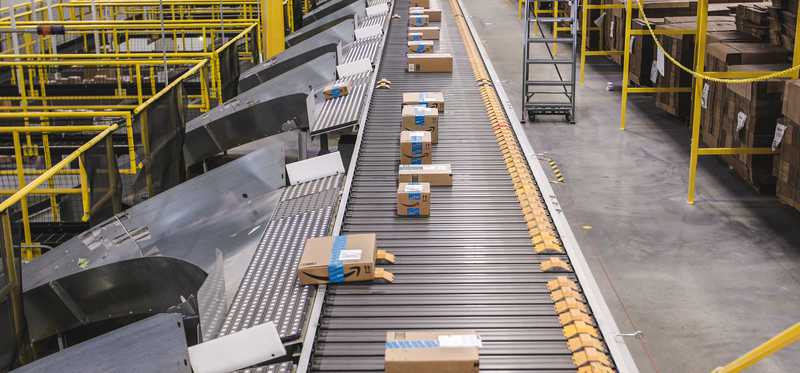 29. Drop Amazon Prime
Amazon charges $129 a year for its Prime service which offers free two-day delivery. That's very convenient but it's not needed if you go to Costco regularly. 
If you shop at the warehouse club you can pick up the staples you need. You can then use Amazon as a fill-in placing orders that qualify for free (albeit not two-day) delivery when your total qualifying items cost at least $35. That way you can shop at both companies without shelling out the premium for Prime.

ALSO READ: 3 Scenarios Where You Don't Need to Pay for Amazon Prime
John Mackey, CEO of Whole Foods Market, an Amazon subsidiary, is a member of The Motley Fool's board of directors. Daniel B. Kline has no position in any of the stocks mentioned. The Motley Fool owns shares of and recommends Amazon and Visa. The Motley Fool recommends Costco Wholesale. The Motley Fool has a disclosure policy.
Premium Investing Services
Invest better with The Motley Fool. Get stock recommendations, portfolio guidance, and more from The Motley Fool's premium services.