5 of the Biggest Bank Scandals of the Past 5 Years
Author: Dan Caplinger | September 28, 2018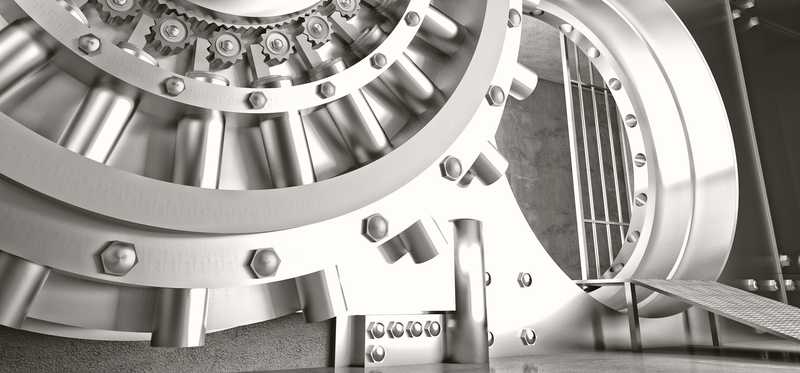 Banks struggle to restore their reputation
During the financial crisis that began in 2008, Americans watched in shock as some of the largest financial institutions in the country failed. In the end, the federal government dedicated hundreds of billions of dollars toward propping up big banks, and as Americans suffered through the worst recession in decades, banks took a big hit to their reputations because of the bailout.
Ever since the crisis, banks have worked hard to restore their reputations and regain the public's goodwill. But along the way, major bank scandals have once again raised questions about the way the nation's financial institutions do business. The following five scandals show that the banking sector still has a lot of work to do to polish its image in the eyes of the public.
ALSO READ: A Decade Later: 5 Linger Effects of the Financial Crisis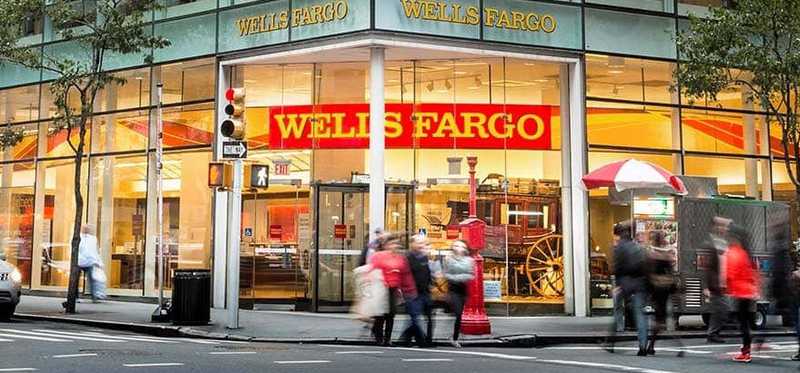 1. Wells Fargo's fake-account scandal
In September 2016, federal bank regulators imposed a fine of $185 million on Wells Fargo (NYSE: WFC) for allegedly creating millions of accounts on behalf of customers. As a result, millions of Wells Fargo customers had credit card, checking, and other accounts without even knowing about them. The episode led to the firing of more than 5,000 bank employees, and then-CEO John Stumpf ended up giving up substantial portions of his pay and leaving the company in October.
Federal regulators have said that Wells Fargo isn't the only bank whose sales practices have been suspect. Now, most banks have new procedures in place that require direct customer contact when an account is opened in their name to confirm that the customer knows about the account.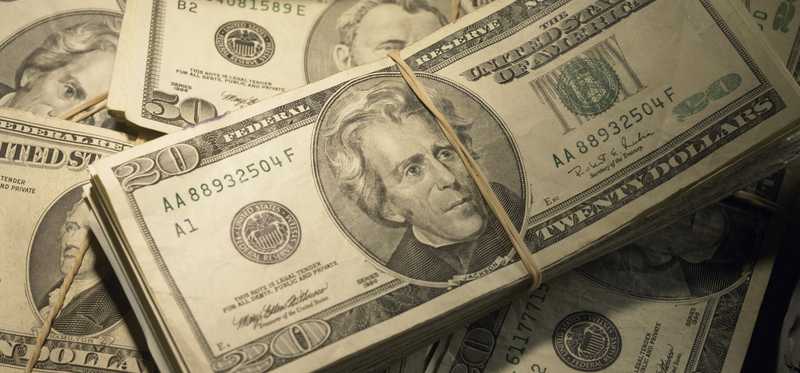 2. Money laundering
In February 2018, U.S. Bancorp (NYSE: USB) settled charges from the U.S. Department of Justice that alleged that the bank's efforts to fight money laundering were insufficient. U.S. Bancorp ended up paying $613 million as a result of the settlement, including $453 million in forfeited funds as well as fines to the Federal Reserve, the Treasury Department, and the Office of the Comptroller of the Currency.
The Department of Justice alleged that the bank's anti-money-laundering program missed a substantial number of suspicious transactions between 2009 and 2014. U.S. Bancorp CEO Andy Cecere said that the bank regretted the lapse, and the bank has already taken steps to strengthen its resolve against would-be money launderers.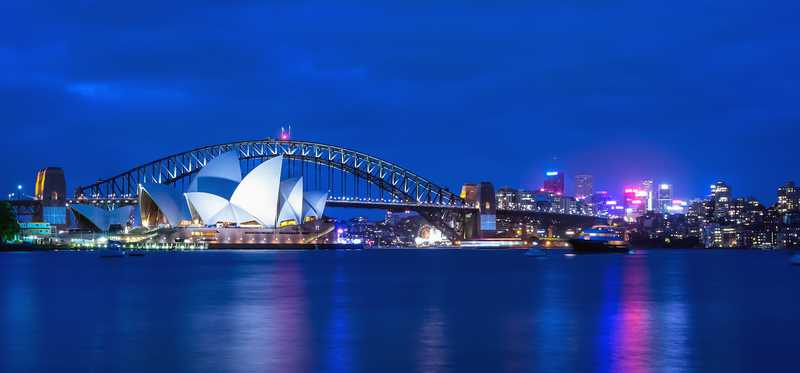 3. Australian bank fee scandal
The U.S. isn't the only country to face banking scandals recently. In Australia, five of the nation's biggest financial institutions are embroiled in a scandal involving improperly collecting fees for services that they never provided. Some of the most egregious allegations included the institutions charging deceased clients for purported financial advice as well as lying to banking and securities regulators about their customer practices. The banks could have to return as much as AU$1 billion along with facing criminal charges for their behavior.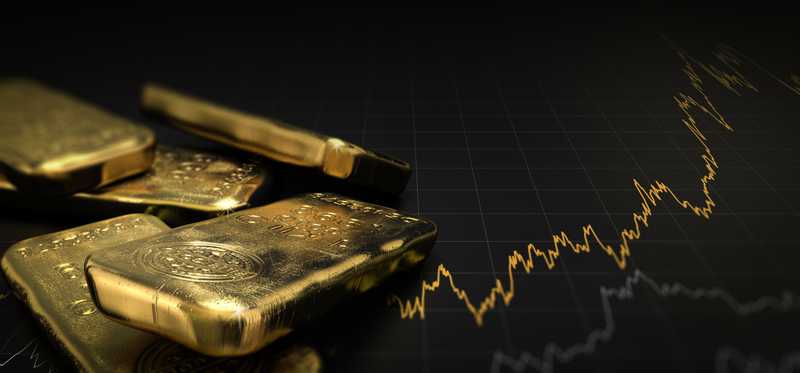 4. Gold and silver price fixing
Major banks around the world participate in trading of commodities like gold and silver, and in 2015, suspicions of price fixing led to investigations from authorities in the European Union and Switzerland. Deutsche Bank (NYSE: DB) ended up settling claims among gold and silver investors for a total of just under $100 million in 2016. Claims against Bank of America (NYSE: BAC) and UBS Group (NYSE: UBS) were dismissed in U.S. federal court earlier this year, but several other well-known international banks remain involved in the litigation.
ALSO READ: Price of Gold in 2018: Can It Keep Moving Higher?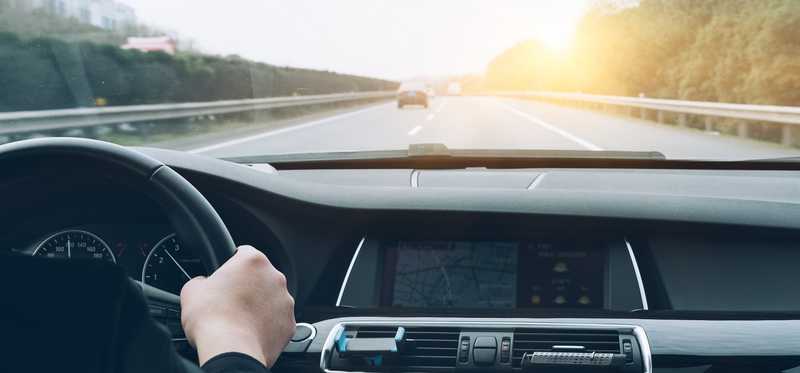 5. Wells Fargo's car insurance scandal
Wells Fargo has found itself at the center of numerous troubling incidents over the past few years. Following internal reviews conducted as a result of the fake-account scandal, the bank found in 2017 that hundreds of thousands of auto-loan customers were forced to pay for comprehensive and collision insurance coverage for their vehicles -- even if they already had their own coverage. That extra cost led to many people defaulting on their car loans and having their vehicles repossessed -- as well as further damaging Wells Fargo's already tarnished reputation.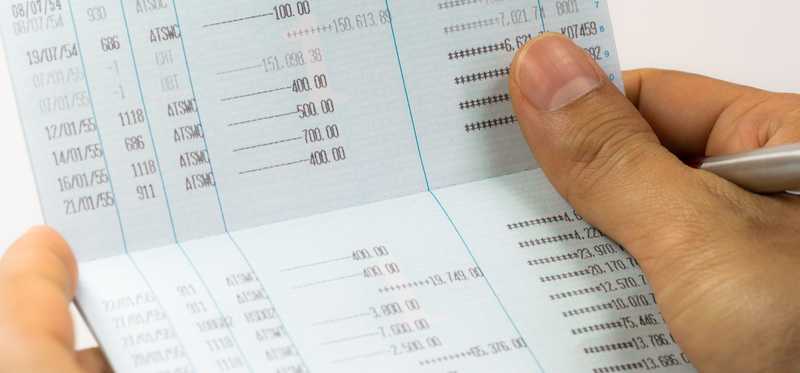 Protect yourself
Scandals like these have shattered the trust that banking institutions used to have with their customers. Now more than ever, it's clear that you have to be on your guard to make sure that your bank is treating you the way you deserve. Otherwise, you could end up being the victim of the next big bank scandal. 

Dan Caplinger has no position in any of the stocks mentioned. The Motley Fool has no position in any of the stocks mentioned. The Motley Fool has a disclosure policy.