5 Stocks That Have Gained More Than 100,000% Since 1980
Author: Chris Neiger | August 17, 2018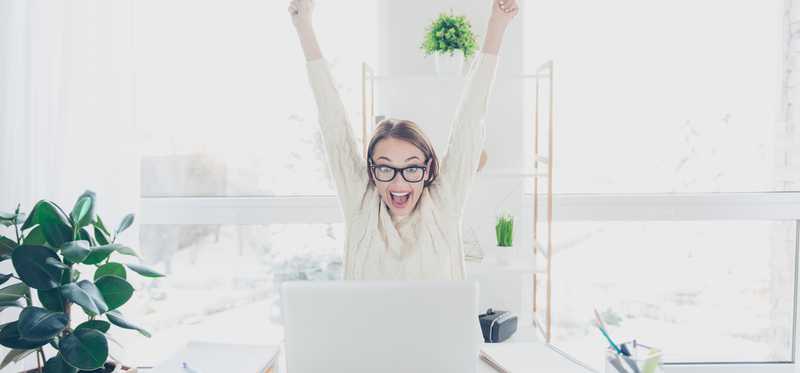 Gains that will blow your mind
The idea of long-term investing often sounds like a good idea. After all, what could be better than picking a few companies to invest in, buying their stock, and then sitting back and waiting for your money to grow?
Of course, it's not always that easy. Sometimes companies go through huge transitions that cause their share price to drop drastically. Other times, financial uncertainty and recessions squeeze a company's share price gains. But buying the right companies and holding for them for long periods of time -- think years and not months -- can be a fantastic way to invest your money. As famed investor Warren Buffett once said:
"Successful Investing takes time, discipline, and patience. No matter how great the talent or effort, some things just take time: You can't produce a baby in one month by getting nine women pregnant."
If you're in need of a few examples of just how well a buy-and-hold approach to investing can be, then check out these companies that have rewarded their investors with share price gains that are nearly beyond belief.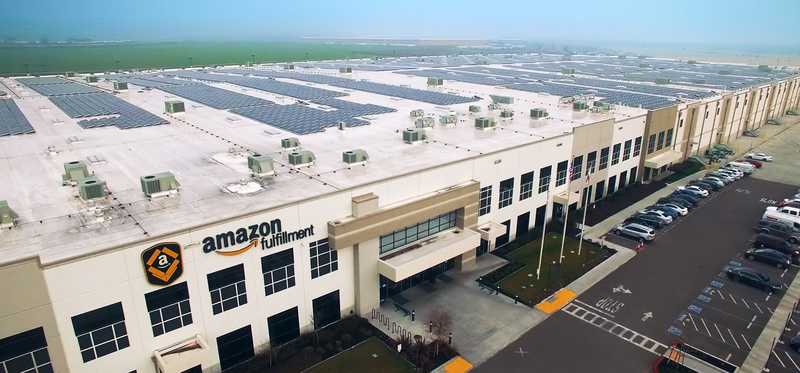 1. Amazon -- 127,000% gains
Amazon.com (Nasdaq: AMZN) has built its e-commerce website into a global behemoth that brought in nearly $53 billion in sales in the most recent quarter. The company's dominance in the online retail world is just the tip of the iceberg for Amazon though. CEO Jeff Bezos has also been focused on making Amazon a cloud computing leader, and the company's Amazon Web Services (AWS) has grown into a cloud powerhouse over the past few years. AWS revenue totaled $6.1 billion in the most recent quarter, and the business dominates the cloud infrastructure space right now with 33% market share. 
Amazon went public back in 1997 and shares have gained a mind-boggling 127,000% since then. With gains like that it's easy to assume that this stock has it's best days behind it. But with Amazon's strong and growing e-commerce business, its burgeoning cloud computing segment, and the company's ability to keep customers engaged with its brand through its Echo smart speakers and Prime memberships, mean that this stock is nowhere near finished growing.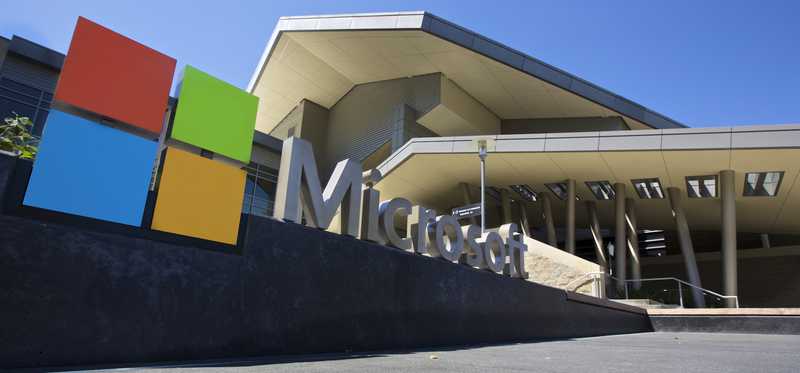 2. Microsoft -- 111,000% gains
The Windows maker has seen its fair share of ups and downs since the company went public back in 1986, but Microsoft's (Nasdaq: MSFT) share price gains since then -- they're up nearly 111,000% -- have been nothing short of phenomenal. 
Microsoft has evolved a lot over the years, and while the company still makes the most popular operating system in the world and continues to dominate the business software space with its Office products, the tech giant has recently been reinventing itself. Under the leadership of CEO Satya Nadella, Microsoft has quickly become a rising force in the cloud computing space, surpassed only by Amazon, and last year the company achieved its internal goal of earning an annualized revenue run rate of $20 billion from its cloud services. With the global cloud computing infrastructure market expected to reach $411 billion by 2020 Microsoft is poised for more growth in the coming years.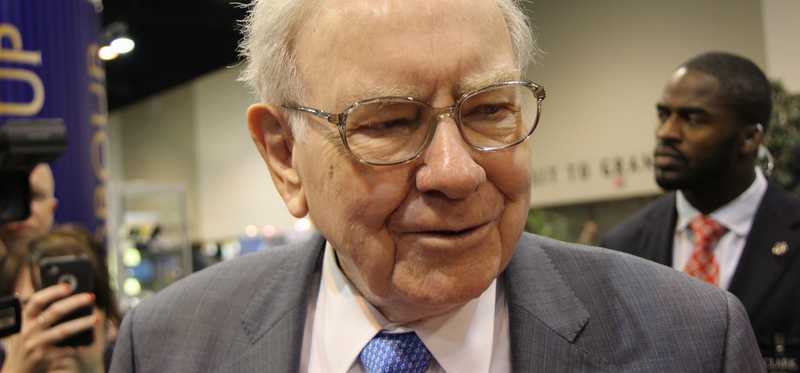 3. Berkshire Hathaway -- 119,000% gains
Berkshire Hathaway (NYSE:BRK-A) (NYSE:BRK-B) existed long before current CEO and investing genius Warren Buffett took over in 1964 and turned the textile company into the massive holding company that it is today. Looking at Berkshire's performance since 1980, about 16 years after Buffett began calling the shots, the company's stock has returned an amazing 119,000% for its investors. 
Buffett has been pretty open about the fact that investors shouldn't expect the same astronomical returns the company's seen in the past though. In his 2014 annual letter to Berkshire shareholders, Buffett said, "The bad news is that Berkshire's long-term gains -- measured by percentages, not by dollars -- cannot be dramatic and will not come close to those achieved in the past 50 years. The numbers have become too big." 
Buffett says that he still thinks his company will outperform other companies, but at this point, Berkshire merely is too big to match the gains of previous decades.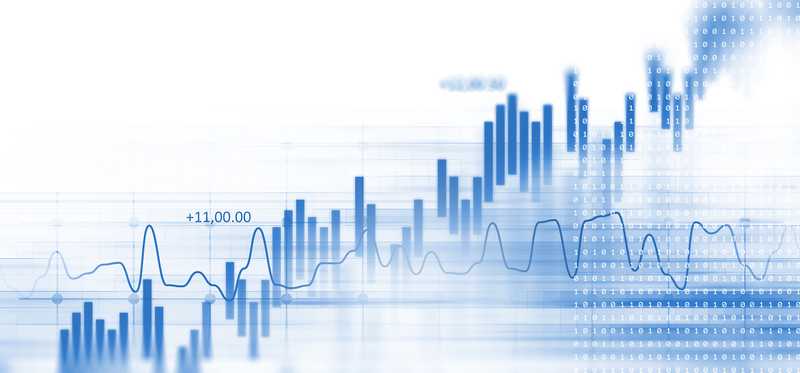 4. Eaton Vance Corp. -- 117,000% gains
Eaton Vance (NYSE: EV) describes itself as a global asset manager that offers "individuals and institutions a broad array of investment strategies and wealth management solutions"  -- and business over the past few decades has been very good. Eaton Vance's stock gained more than 111,000% between 1980 and 2007, but then fell hard during the global recession. 
But since then, its share price has skyrocketed one again and has surpassed its pre-recession gains and is up more than 117,000% since 1980. With a market cap of $6 billion and just $1.5 billion in sales in fiscal 2017, Eaton Vance is one of the smaller companies on this list. But the company's meteoric share price gains prove that you don't have to be a huge company to deliver strong returns for your investors. 
ALSO READ: 3 Data Points That Prove You're Smart to Be a Long Term Investor

5. Hasbro, Inc. -- 104,000% gains
Hasbro (Nasdaq: HAS) has been entertaining people with its games ever since it was founded way back in 1923. The company still sells classic games, including MONOPOLY and The Game of Life, but has also expanded into selling toys and digital games as well as creating television shows and movies through its Hasbro Studios and AllSpark Pictures companies. 
Hasbro's share price has been relatively flat over the past year, but don't let that fool you into thinking this company is just coasting. Hasbro reported its highest annual revenue ever in 2017 -- $5.2 billion. Investors who jumped on Hasbro's stock at the beginning of 1980 would have seen share price gains of more than 104,000% to date.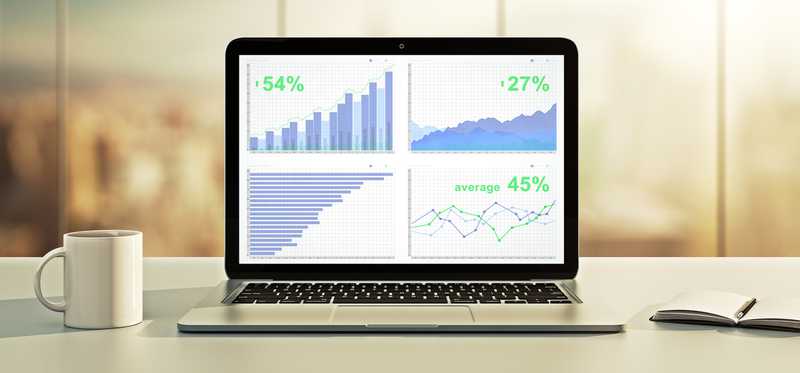 This will be hard to match
As with any company, the smaller they are and the more time they have to grow, the bigger the returns can be. This means that it's nearly impossible for the companies listed here to continue growing at the same rates as they have in the past.
But many of these companies are still in a great position to remain strong investments over the long haul, and if nothing else, they serve as a prime example of the power of long-term investing.
John Mackey, CEO of Whole Foods Market, an Amazon subsidiary, is a member of The Motley Fool's board of directors. Teresa Kersten is an employee of LinkedIn and is a member of The Motley Fool's board of directors. LinkedIn is owned by Microsoft. Chris Neiger has no position in any of the stocks mentioned. The Motley Fool owns shares of and recommends Amazon and Hasbro. The Motley Fool recommends Berkshire Hathaway (B shares). The Motley Fool has a disclosure policy.