6 Money Matters to Remember in a Divorce
Author: Daniel B. Kline | November 13, 2017

Protect your finances
When faced with divorce, many people are eager to get the process over with as quickly as possible. And while that's certainly understandable, there are a number of important financial issues that you and your spouse need to sort out before you sign the papers and move on with your lives. Your lawyer should make you aware of everything you need to consider, but that doesn't always happen.
Here are six money matters that need to be addressed during a divorce. In some cases, the law will decide things for you, but because laws vary so much by state, you'll need to get a clear answer on each one, even if it's not the answer you hoped for.
Joint property with little cash value
Most divorce agreements focus on the big items -- houses, cash, stocks, cars, and anything else of obvious value. Beyond that, both parties generally get to take their own stuff. That makes sense, because you probably don't want your spouse's winter coat.
What's often not accounted for is property that has sentimental value. Who gets the Rolling Stones poster signed by Mick Jagger? Who gets the painting in the living room you bought for $20?
Make a deal on each possession you and your spouse care about. Maybe go through your joint belongings and put a sticker on each one you want. For the others, either take turns picking or work it out as part of your divorce settlement.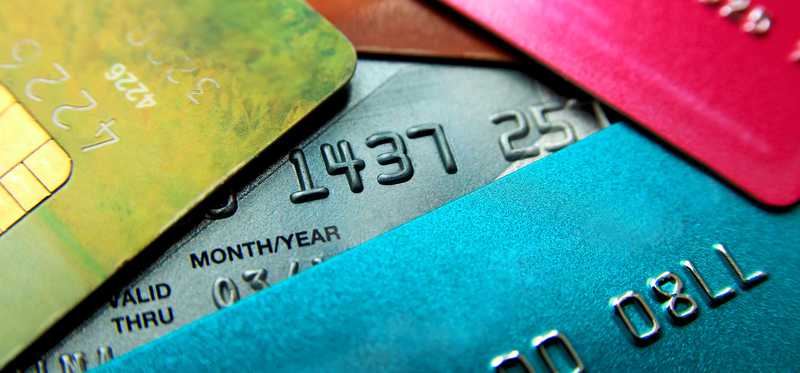 Credit card debt
In addition to money and other assets, you need to consider how much you owe. Do you have debt on a credit card that's solely in your name, but was used to pay joint bills? If so, then you should negotiate that your soon-to-be-former spouse pay his or her fair share.

Future events that are already paid for
Say a couple gets divorced, forgetting they have already paid for a cruise together, so they both go. It may sound like the plot of a bad romantic comedy, but it happens. No one likes to miss out on a long-anticipated experience -- or waste the money they spent on it.
If you've paid for travel, concert tickets, or anything else you won't want to do together post-divorce, you'll have to decide how to handle it. If your event cannot be canceled, or if the penalty for doing so would be too great, then one side or the other needs to take possession of the asset. In most cases, the person who ends up with the extra ticket (or reservation, or what have you) pays the other party for it, but that can be negotiated.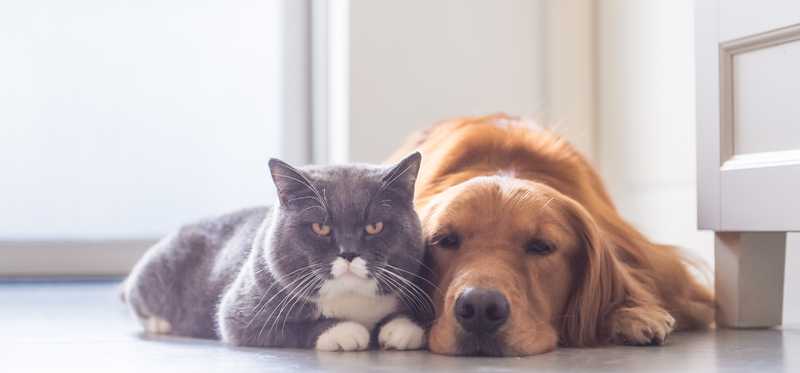 Pet care costs
When it comes to children, every issue involving dependent costs is negotiated. However, the same is not always true when it comes to pets. If one partner or the other takes full custody of a pet, then the answers are obvious. If, however, there is joint custody, then a deal must be made.
For example, even if you only get access to your former dog when your ex travels, what happens if the animal falls ill or gets hurt? You'll need to figure out how those costs will be paid, just as you would negotiate how to pay for the costs of caring for a child.

Health insurance
If one member of the divorcing couple works and the other doesn't, then the unemployed one will probably need to obtain health insurance. It's important to negotiate how long, and at what cost, the employed ex-spouse will pay for insurance. It's also important to address what happens if the working ex-spouse loses his or her job, or if either person gets a new job or remarries; any of these events could affect their health insurance policy.


Who pays for the divorce
In many states, when there is a major income disparity between the members of the divorcing couple, the wealthier spouse may be required to pay for his or her soon-to-be ex's attorney. In general, the goal of this is to make sure both sides have equal representation.
The challenge is that this isn't a law. It's a negotiated point that often requires laying down cash for an attorney before you know how those services will be paid for. Still, if you are a non-working or lower-earning spouse, this is something you can usually make part of the divorce settlement.