7 Chains That Opened 300 or More New Stores in 2018
By Jeremy Bowman - Mar 15, 2019 at 7:44AM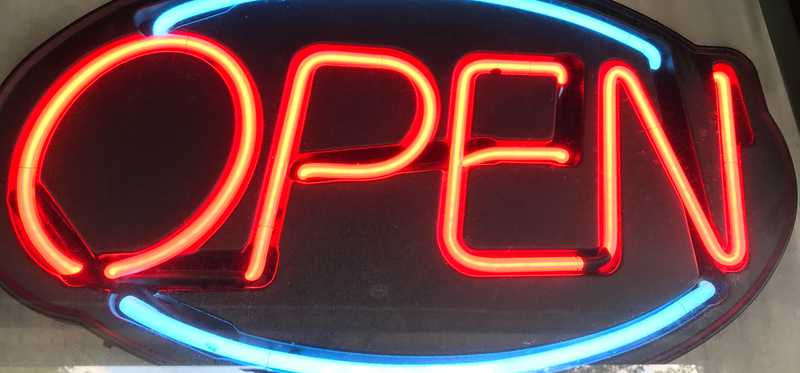 7 Chains That Opened 300 or More New Stores in 2018
Standouts in brick-and-mortar
Though retail bankruptcies and store closings continue to get headlines in the financial news, not all brick-and-mortar chains are struggling.
While e-commerce threatens physical retailers and takes market share from them, several chains continue to add new stores, unfazed.
Though not many are expanding so fast that they added more than 300 locations last year, there are still some retailers that see ample growth opportunities in physical stores.
Click through to see seven chains that opened more than 300 stores last year.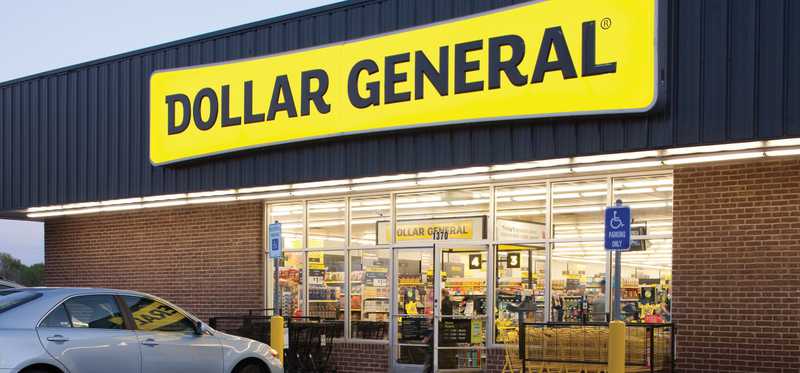 1. Dollar General
No retailer has more stores in the U.S. than Dollar General (NYSE: DG), the discount specialist known for selling canned goods, paper products, cigarettes, and other sundries in small-footprint locations across rural America.
As of its third-quarter earnings report, the company had 15,227 stores across the U.S., and was on track to open around 1,000 stores this year after adding 750 through the first three quarters. The company has also closed 57 locations, giving it net additions of 693 through the first three quarters.
That ambitious store growth is set to continue into this year with the company forecasting another 975 new stores in 2019.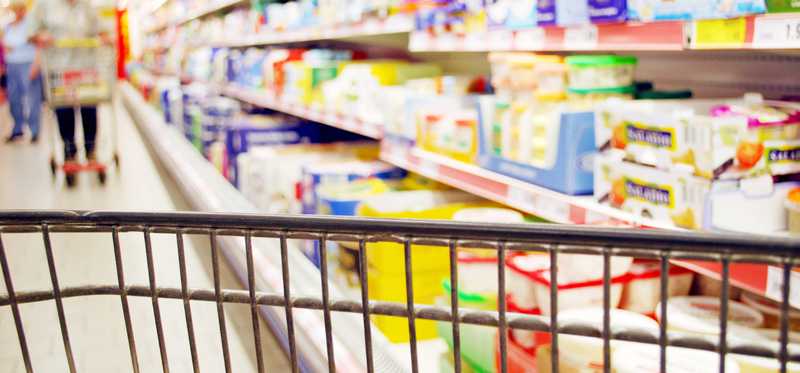 2. Dollar Tree
Dollar General's chief rival Dollar Tree (Nasdaq: DLTR), which also owns Family Dollar, has also been in the midst of an aggressive expansion, though the company has been occupied with rehabilitating the Family Dollar brand, which has struggled since Dollar Tree acquired it in 2015.
In 2018, the company added 320 Dollar Tree stores and another 226 Family Dollar locations, though it also closed 122 Family Dollar stores and 21 Dollar Tree locations.
Looking ahead to 2019, Dollar Tree has significant investments in Family Dollar planned, including renovating at least 1,000 Family Dollar stores. It will also continue to expand with plans to open 350 Dollar Tree stores and 200 Family Dollar locations.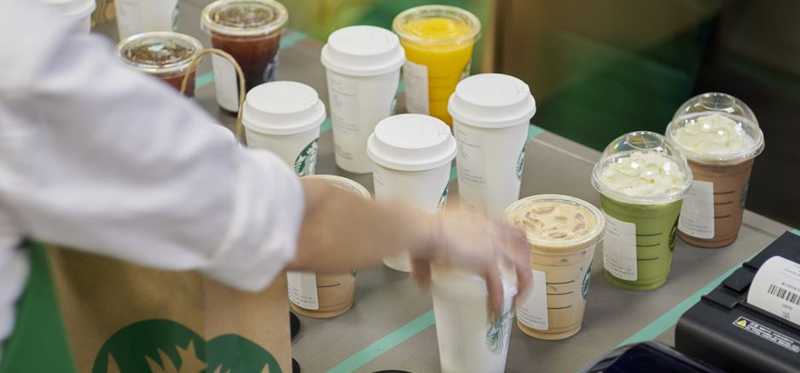 3. Starbucks
Globally, almost no company is adding stores as fast as Starbucks (Nasdaq: SBUX). In its fiscal year ended last September, the java giant opened 1,147 company-operated stores, 401 of which were located in the U.S., which was second only to China where it added 528 company-operated stores.  At the same time, it also closed 444 company-operated locations, including 288 Teavana stores.
Starbucks also added 1,553 locations, including 442 in the U.S. Though the company is often thought of as ubiquitous in its home country, as these numbers show, the company sees plenty of room for expansion.
Starbucks expects its rapid expansion to continue this year as the company anticipated a net addition of 2,100 stores around the world.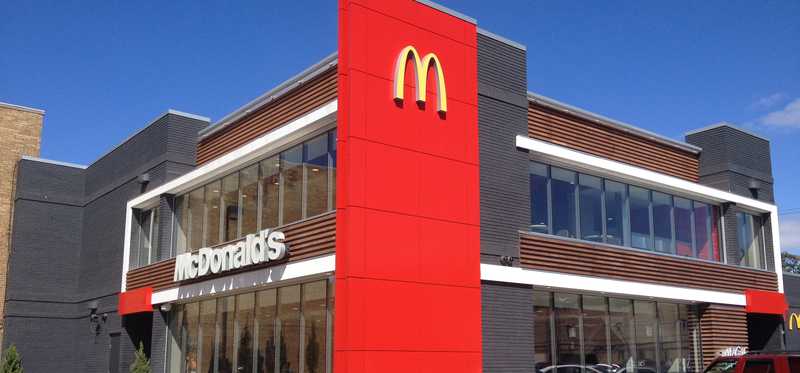 4. McDonald's
Fast-food giant McDonald's (NYSE: MCD) is no slouch when it comes to expansion either. With over 37,000 locations around the world, it has more restaurants than any other brand.
Last year, the Golden Arches added a net of 614 locations, though the company doesn't disclose where those locations are. McDonald's has also been converting company-owned locations to franchised as part of a strategy to free up capital, and last year added 977 franchised locations, but lost 363 company-owned restaurants. Today, 93% of McDonald's locations are franchised.
While McDonald's has been more focused on store improvements like its Experience of the Future remodels and adding delivery capabilities, the fast-food chain is likely to add hundreds more stores this year.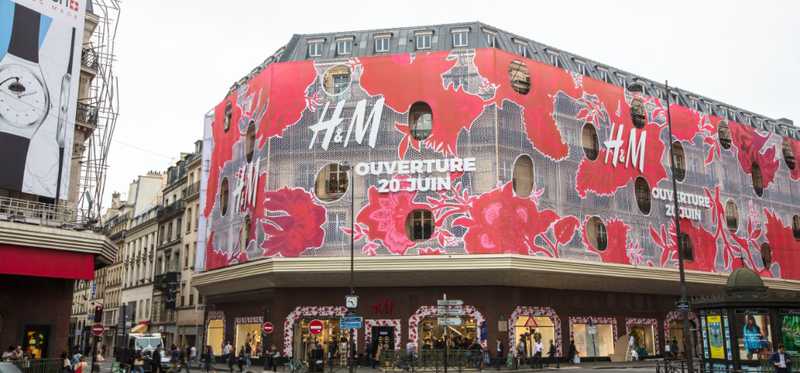 5. H&M
Fast fashion has come to dominate the apparel industry and arguably no company better represents its takeover then H&M (NASDAQOTH: HNNMY). The Swedish company has built a global empire on affordable clothes and quick turnover, and is today one of the most recognized apparel chains in the world.
Though the company has at times overexpanded in certain markets, it still continued to add new stores last year, opening 336 stores while franchise partners also added 39 locations. However, the company also shuttered a total of 146 stores.
H&M finished fiscal 2018 with nearly 5,000 stores worldwide, the majority of which were in Europe and Africa.
This year, the company plans to open another 335 stores, and continue to invest in e-commerce, expanding its online stores into new countries.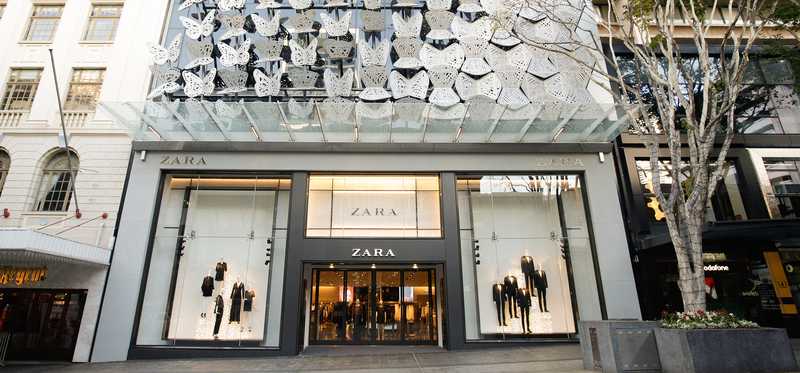 6. Inditex
Best known as the parent of Zara, Inditex, which also owns Pull & Bear, Massimo Dutti and a number of other brands, is another global champion of fast fashion.
Though the company has not yet delivered its full-year report for 2018, at the beginning of the year, the company said it aimed to open between 350-400 new locations, though it also planned to close 200 stores.
With more than 7,000 locations around the world, Inditex is even bigger than H&M, and is, in fact, the world's biggest clothing company today.
Nearly two-thirds of the company's sales come from Europe, with Spain, its home market, being its biggest. In 2017, the company brought in 25.3 billion euros in revenue, and sales were up 3% through the first three quarters of 2018.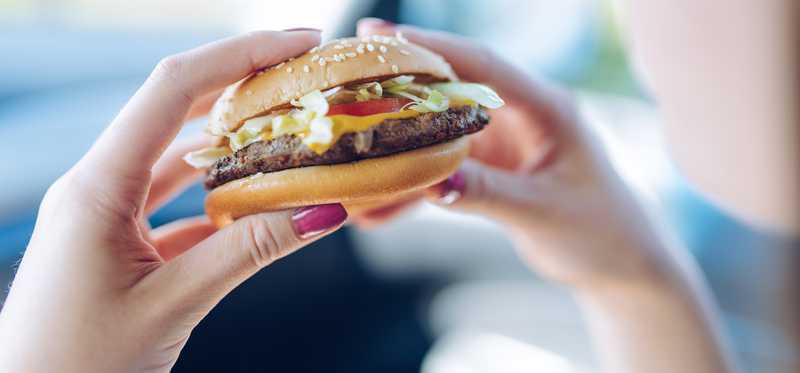 7. Burger King
The Restaurant Brands International (Nasdaq: QSR) burger chain has continued its fast expansion thanks to an aggressive international franchising strategy. Burger King added a net 1,029 locations last year, though the company doesn't specify openings and closings. That growth was buoyed by a 2% comparable sales increase at Burger King locations. Meanwhile, Restaurant Brands added another 2010 Popeye's locations, and 98 Tim Horton's.
Management did not give guidance for 2019, but investors should expect similar expansion in Burger King locations this year as growing the business through franchising has been the company's main strategy since Restaurant Brands was formed with the combination of Burger King and Tim Horton's in 2014.
ALSO READ: How Burger King Went From "Insta-Burger King" to Fast-Food Royalty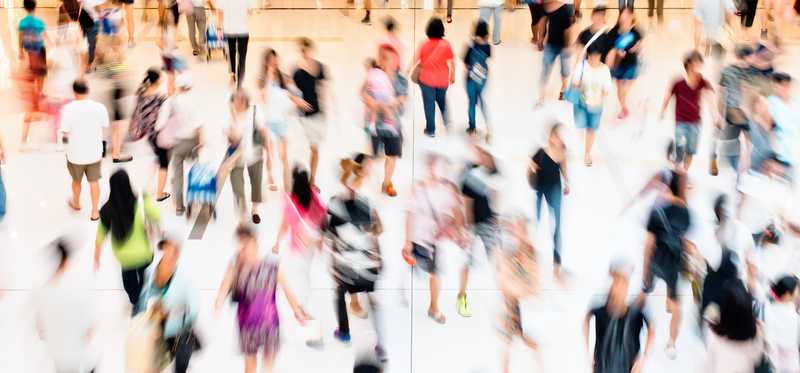 Rare air
Opening 300 stores or more in a single year is no small feat. As our list shows, only retailers that already have thousands of stores are capable of adding so many. While mall-based retailers, department stores, and other retail segments continue to struggle, discount stores, fast-fashion chains, and fast-food brands like the ones mentioned are expanding rapidly around the globe as those segments tend to be protected from e-commerce and are seeing broad and growing demand.
Even as the retail upheaval continues, consumers can count on these seven brands to add hundreds of new locations.

Jeremy Bowman owns shares of Starbucks. The Motley Fool owns shares of and recommends Starbucks. The Motley Fool has a disclosure policy.

Premium Investing Services
Invest better with The Motley Fool. Get stock recommendations, portfolio guidance, and more from The Motley Fool's premium services.