7 Signs That It's Time to Break Up With Your Bank
By Jordan Wathen - Apr 24, 2018 at 7:27AM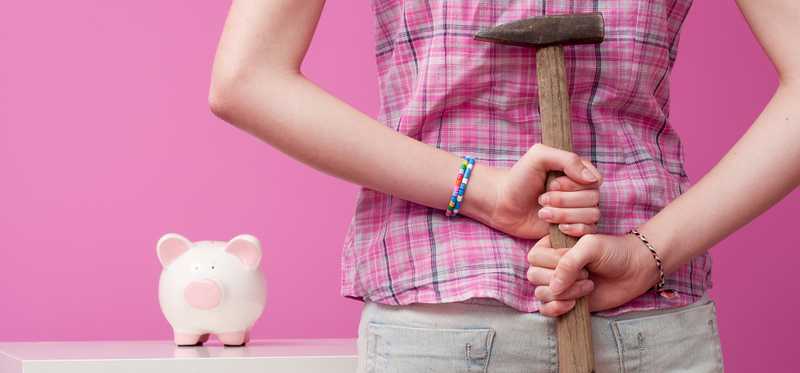 7 Signs That It's Time to Break Up With Your Bank
Breaking up is hard to do
A recent survey conducted for Money Magazine found that the average American has used the same primary checking account for roughly 16 years. Banks know that breaking up is hard to do, which is why they can get away with paying you low rates on your deposits and charging you fees for every single service.
Moving to a new bank can be a savvy financial move. Here are seven signs that it's time to break up with your bank and find a new home for your money. 
ALSO READ: Fed Up With Your Bank? Try These Low-Fee Alternatives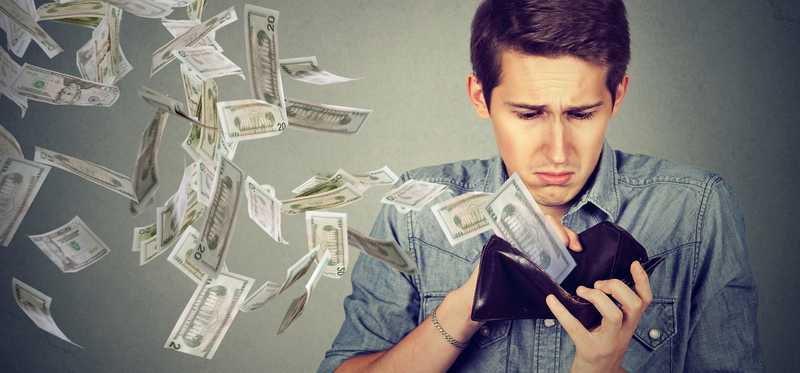 1. You're paying a monthly fee
In the past, banks made a lot of money from checking accounts because they charged a big fee to merchants every time you swiped your debit card. That all changed in 2011, when regulators capped debit card fees for banks with more than $10 billion in assets. Banks responded by implementing new monthly account fees to make up for the lost income.  
It isn't uncommon for banks to charge as much as $15 per month just to have a checking or savings account, but paying these fees is simply unnecessary because many banks and credit unions offer fee-free accounts.  If you pay a monthly fee on your bank account, it's time to move -- period.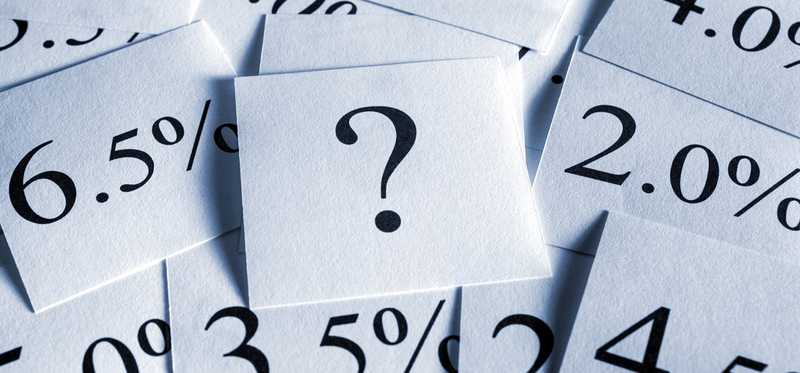 2. Your interest rate is abysmal
If your bank isn't offering much more than 0% on your deposits, it may be time to look elsewhere. While many banks continue to pay out 0.10% or less on their customers' deposits, others are offering as much as 1.60% a year on amounts you keep in your account. That could be reason enough to make the switch.
I get it -- one percentage point may not sound like much, but it adds up to $100 per year in interest on an average balance of $10,000. And the difference between the highest-yielding bank accounts and the lowest-yielding bank accounts will likely grow larger if the Federal Reserve sticks to its plan of implementing several more interest rate increases in the not-so-distant future. As interest rates rise from historic lows, switching banks could put more money in your pocket.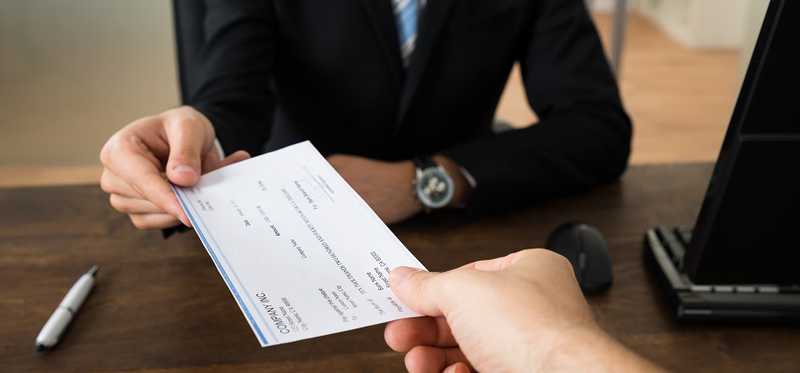 3. You've moved
I kept my main accounts with a small credit union even though I moved more than 500 miles away from its nearest branch. Most of the time, it worked out just fine, but it proved to be a headache when it came time to replace a debit card or get another book of checks. The truth is that many banking needs can simply be addressed easier and faster in a branch than over the phone or by mail.
That's not to say that there is anything wrong with using a branchless, online-only bank. Millions of people do that without much problem. But trying to use a traditional brick-and-mortar bank that has processes designed around face-to-face interaction as an online bank can be really difficult to do. A local branch may be unnecessary 99.9% of the time, but when it really matters, being able to talk to a customer service representative in person can help get the job done faster.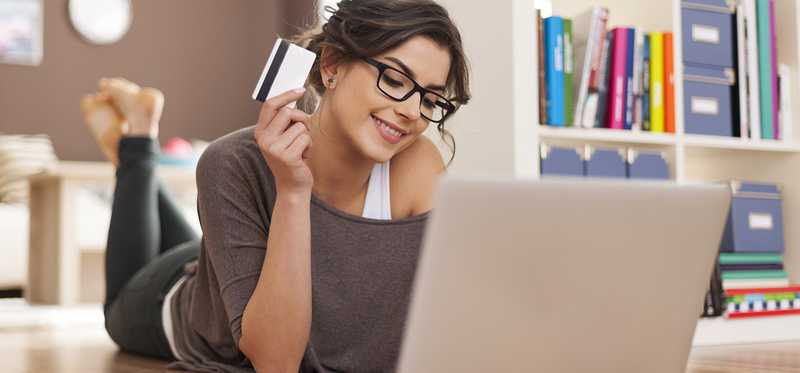 4. You need online tools
The big banks may not offer the highest rates on your deposits, but they typically offer better online account support. Zelle, a popular peer-to-peer payments app that competes with Venmo, is generally only available to customers of the largest banks in the country. Likewise, the big banks are more likely to be supported by other third party apps for budgeting (think Mint) or taxes (QuickBooks or TurboTax, for example).
You don't have to necessarily break up with your bank, but you may want to date around. Keep your savings with the institution that offers the highest rate, and leave your transaction accounts (a checking account you use daily) with a bank that offers the most features, giving you the best of what both banks have to offer.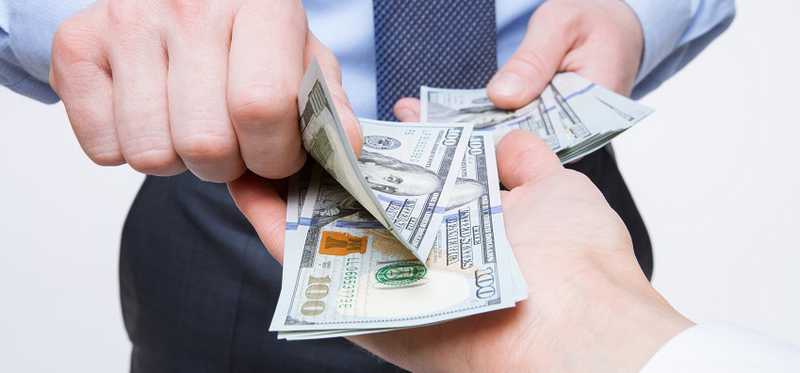 5. You can get paid to do it
When it comes to bank accounts, it can pay to play the field. Regional banks frequently advertise new customer bonuses worth $200 or more for opening a new account. Credit unions often promise low APRs on car loans, but only if you simultaneously open a checking account when you sign the loan documents.
One of the best reasons to leave your bank is because a competitor is willing to compensate you for the trouble of moving. After all, a bank account is nothing more than a commodity for most people, so moving for a financial incentive (a bonus for opening an account, or a lower rate on a loan) can be a very smart thing to do.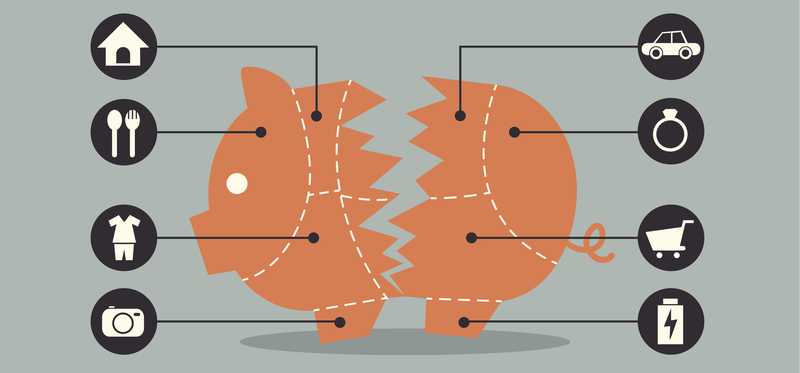 6. You want to consolidate your financial life
One person could easily have relationships with several banks or credit unions. It's not all that uncommon for someone to have a bank account, insurance policy, car loan, mortgage, student loans, and retirement accounts like 401(k)s and IRAs, each held by a different institution.
People who prioritize convenience above all else could easily make the case for moving banks to keep everything under one roof. Being able to pay your mortgage, make a transfer to your retirement account, and check your bank account balance just by logging into one account each month makes life a lot easier.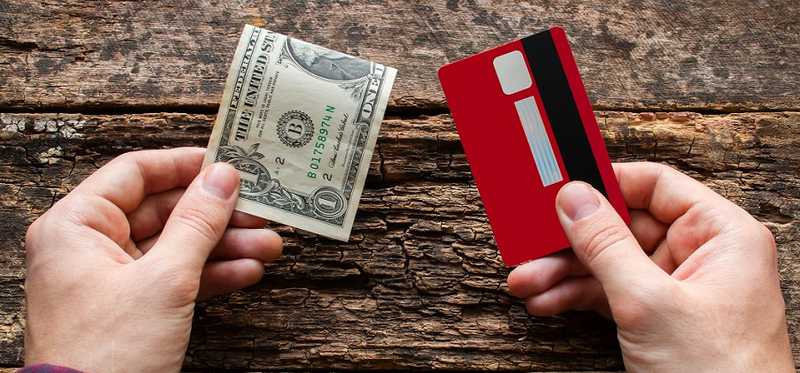 7. You use credit cards for most purchases
One reason most people don't move banks is because updating all of their automatic payments consumes precious time and mental energy. If you pay for most bills by credit card it's really easy to move to a new bank because you'll have fewer accounts to update than if you pay bills directly from your account by debit or ACH transfer.
Just update your credit card payment method to your new bank account, and tell your employer you have a new bank account for direct deposits. You're done! Credit cards offer a lot of benefits -- more fraud protection than debit cards, and rewards on every dollar you spend -- but they also make packing up and moving bank accounts much easier to do. If you already use credit cards for routine charges, switching banks is a cakewalk.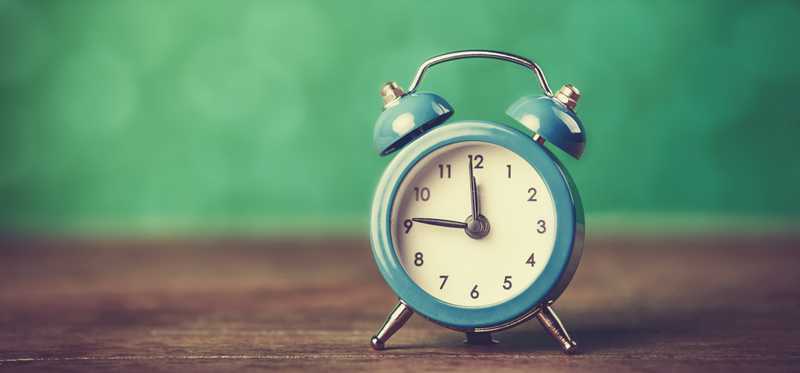 Make the time to switch
Of all the ways to spend your free time, moving your account from one bank to another is likely last on the list. But breaking up with your bank takes no more than an hour or two at the most, and it can help you earn and save hundreds of dollars by scoring a higher interest rate or dodging a monthly charge. On a per-hour basis, most people would earn or save more by moving banks than they earn going to work!
If you feel as though your bank account doesn't offer everything you need, or charges you too much for basic services, it's time to start thinking about breaking up with your bank and trying something new. With more than 11,000 banks and credit unions across the country, finding a financial institution that offers everything you need in an account shouldn't be hard to do. 
The Motley Fool has a disclosure policy.
Premium Investing Services
Invest better with The Motley Fool. Get stock recommendations, portfolio guidance, and more from The Motley Fool's premium services.