8 Fast-Growing Industries to Invest in Right Now
By Daniel Sparks - Aug 10, 2018 at 7:59AM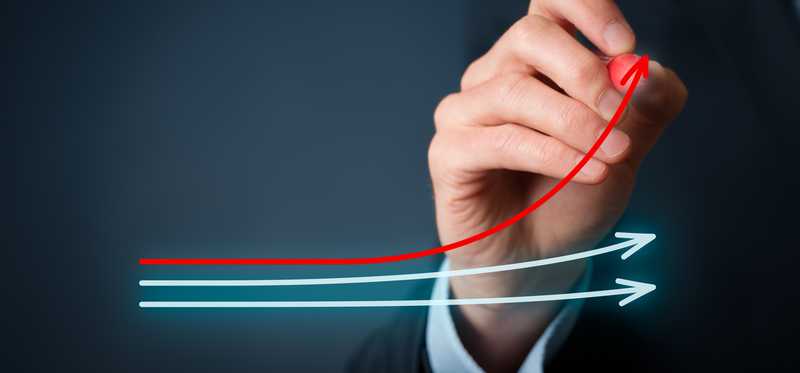 8 Fast-Growing Industries to Invest in Right Now
Narrow your search for good stocks
For investors who venture beyond index funds to pick individual stocks, one of the most difficult initial tasks is to decide where to begin looking for stock picks. While some fundamental filters should be applied to any search for individual stocks, such as excluding penny stocks and narrowing your search to leaders in respective industries and sectors with viable competitive advantages, there's another filter that could help you refine your search even more: Consider buying some stocks in fast-growing industries.
A good company with a strong industry tailwind can help compound a stock's returns over the long haul.
Here are eight fast-growing industries worth considering investing in as part of a balanced portfolio.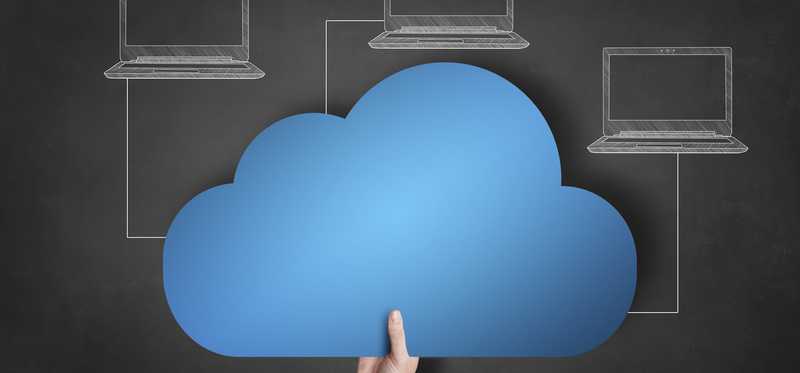 1. Software-as-a-Service
One industry that has seen rapid growth in recent years is software-as-a-service, often known as SaaS. This catchy name broadly refers to companies who are profiting from selling cloud-based services.
Two examples of market-leading SaaS companies are customer relationship platform company Salesforce (NYSE: CRM) and customer support platform Zendesk (NYSE: ZEN). Both companies sell access to their platforms by charging recurring fees -- and both companies are seeing extraordinary revenue growth. Salesforce and Zendesk's revenue in their most recently reported quarters climbed 25% and 39% year over year, respectively.
ALSO READ: 2 Top SaaS Stocks to Buy Now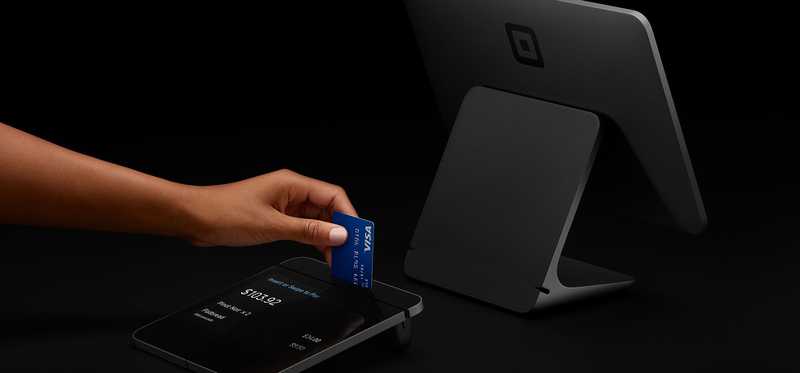 2. Fintech
Often associated with SaaS companies because of their highly scalable business models and their cloud-based services and products, fintech -- or financial-technology -- companies are relying heavily on technology to serve financial needs for businesses and customers. Services common among fintech companies include providing e-commerce platforms, payment solutions, rapid financing solutions, and peer-to-peer payments.
Companies in this industry are seeing explosive growth. E-commerce platform company Shopify (NYSE: SHOP) and mobile payments company Square (NYSE: SQ), for instance, saw their revenue rise 62% and 48% year over year in the second quarter of 2018, respectively.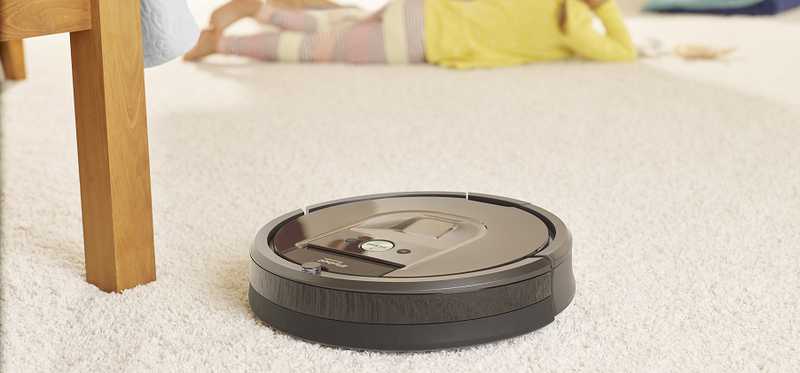 3. Robotics
Positioned squarely in the middle of several rapidly-improving technologies, including artificial intelligence, machine learning, semiconductors, and the internet of things are robotics companies. Though this is a far-reaching sector that covers many different applications, two standouts in robotics are Intuitive Surgical (NASDAQ: ISRG), which sells the minimally invasive surgical robot Da Vinci, and iRobot (NADAQ: IRBT) -- maker of the popular Roomba robotic vacuum.
Intuitive Surgical and iRobot saw 20% and 24% year-over-year revenue growth in Q2, respectively.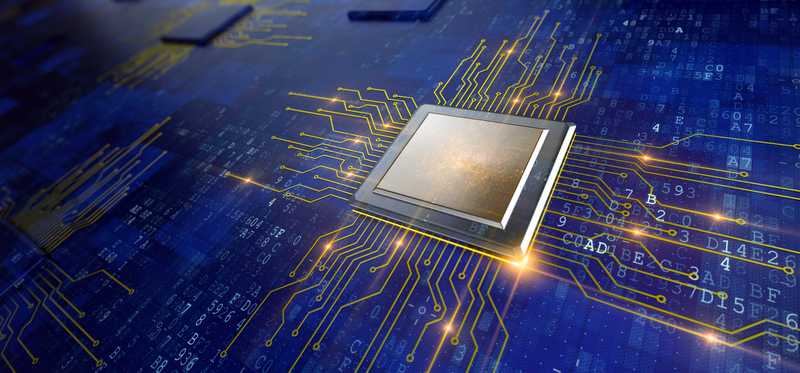 4. Artificial intelligence
AI is one of the hottest topics in tech -- and for good reason. AI applications are seen throughout a growing number of technologies. Google parent Alphabet (NASDAQ: GOOGL) (NASDAQ: GOOG), for instance, is relying on AI across virtually every area of its business. Indeed, Google CEO Sundar Pichai kicked off Alphabet's most recent earnings call by saying that the "common thread you'll hear on today's call is the benefit of machine learning and AI and how it's improving our products and generating great results for our users and partners." AI shows up in Alphabet's more obvious applications like Google Assistant and in more discreet ways like autogenerating data to help users compose emails faster.
Just as bullish on AI is graphics processing unit (GPU) specialist NVIDIA (NASDAQ: NVDA). In the company's first-quarter press release for fiscal 2019, NVIDIA CEO Jensen Huang said, "At the heart of our opportunity is the incredible growth of computing demand of AI, just as traditional computing has slowed. The GPU computing approach we have pioneered is ideal for filling this vacuum."
Demonstrating how AI is helping drive rapid growth, Alphabet reported better-than-expected 26% year-over-year revenue growth in Q2 and NVDIA's revenue soared 66% year over year in the company's most recently reported quarter.
ALSO READ: Artificial Intelligence Is Driving Big Tech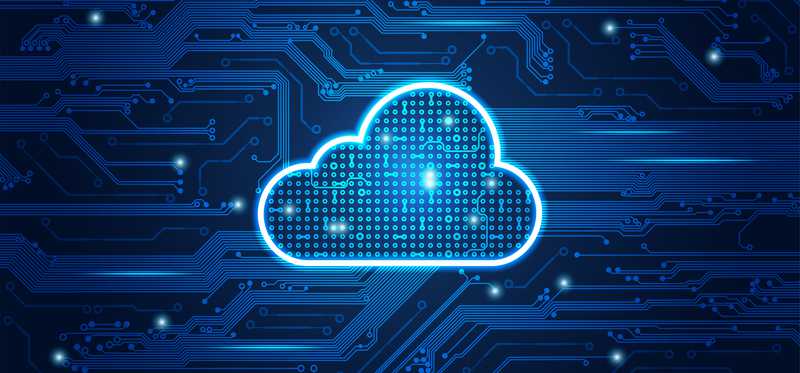 5. Cloud computing
Cloud computing, or the use of off-site servers to store, manage, and process data, is firing on all cylinders. Fortunately for investors, the two leaders in this segment Amazon (NASDAQ: AMZN) (with its Amazon Web Services) and Microsoft (NASDAQ: MSFT) (with Azure) are still seeing surging growth in their cloud businesses. Amazon Web Services revenue soared 49% year over year in Q2, marking the third consecutive quarter of accelerating growth. Microsoft's Azure business, though smaller both in absolute terms and as a percentage of the company's overall business it accounts for, is growing at a faster rate; Azure revenue increased 89% year over year in the company's just-reported quarter.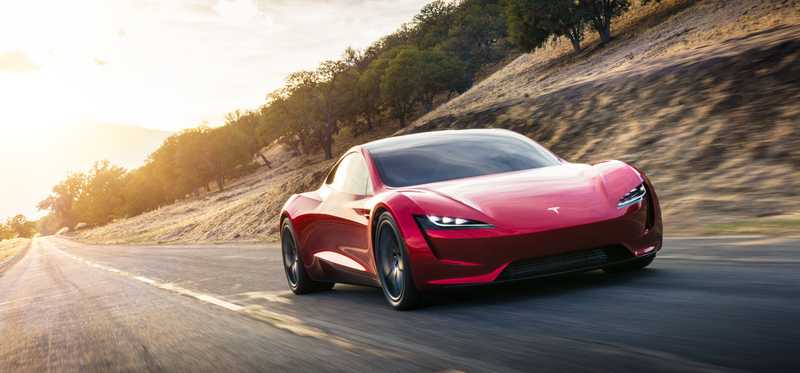 6. Electric cars
Another fast-growing industry is electric cars. More specifically, fully electric vehicles. Tesla's (NASDAQ: TSLA) vehicle unit sales in its most recent quarter, soared 85% year over year and 36% sequentially. And if the company's guidance to produce 50,000 to 55,000 Model 3s during Q3 and deliver even more proves true, vehicle deliveries are poised to skyrocket about 200% year over year during the current quarter.
Another company investing in fully electric cars worth keeping an eye on is General Motors (NYSE: GM) Though electric vehicle sales represent only a sliver of the company's overall business, its ability to beat Tesla to market with a more affordable long-range vehicle -- the Chevrolet Bolt -- shows how serious the company is about the nascent market.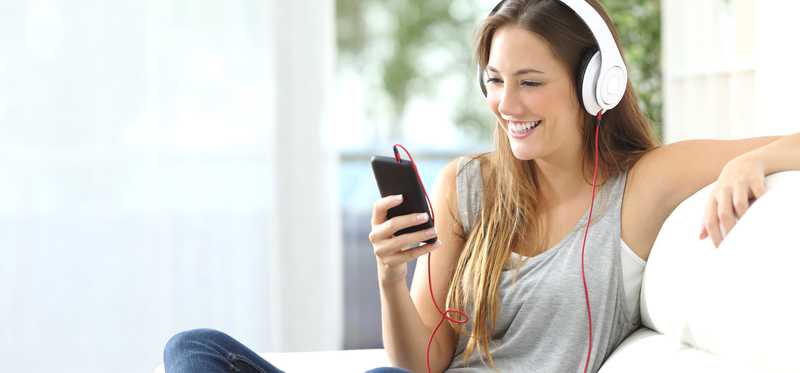 7. Streaming music
Streaming music has virtually reversed declining music sales. And double-digit revenue growth from streaming music companies and rapid growth in streaming music subscriptions suggests there's still plenty more growth ahead. Streaming music leader Spotify (NYSE: SPOT) is a prime example of the industry's rapid growth. It saw monthly active users and premium subscribers increase 30% and 40% year over year, respectively, in Q2.
But not all pureplay streaming music companies are firing on all cylinders. Pandora Media's (NYSE: P) active users and total listening hours declined on a year-over-year basis in Q2; even with this headwind, strong growth in subscription revenue meant Pandora's revenue increased 12% year over year when excluding the company's exit of several global markets and its divestment of Ticketfly. Notably, Pandora's adjusted subscription revenue increased 67% year over year during the quarter.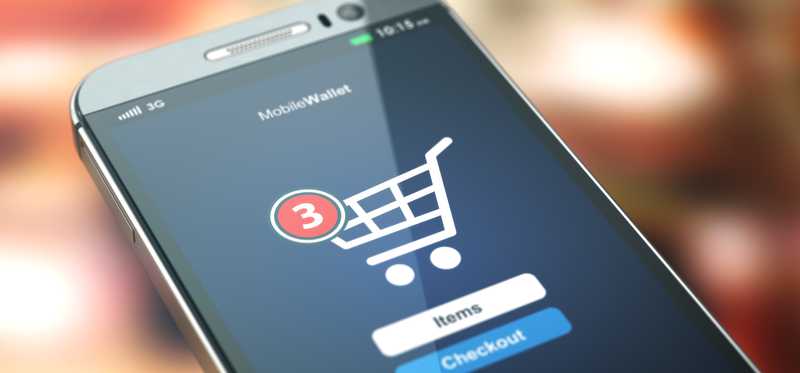 8. E-commerce
Finally, one of the most obvious fast-growing industries investors should be looking closely at is e-commerce. Two companies taking full advantage of the rapid growth in e-commerce are Amazon and Shopify. Amazon, of course, is the world leader in e-commerce -- and its leadership position has given it a massive competitive advantage in terms of economies of scale. Shopify's primary software-as-a-service offering is an e-commerce platform, which essentially helps businesses sell their products online.
As mentioned earlier, Shopify's revenue soared 62% year over year in the company's most recent quarter. When combining Amazon's online stores and subscription revenue -- two segments that encompass its e-commerce business -- sales increased 18% year over year in Q2.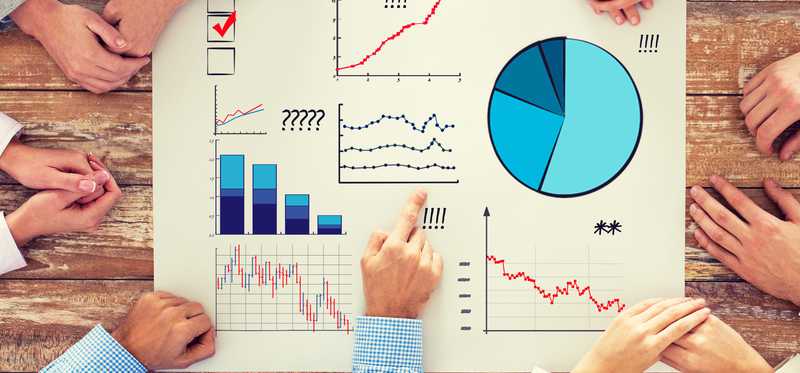 Consider a company's industry exposure
With strong underlying industries to help support sales growth over the long haul, all of these companies are worth putting on your watchlist. But investors should keep in mind that industry-wide trends can change. Even more, company-specific dynamics can make one company a better investment than another. Therefore, while these all look like industries worth investing in, investors should do their due diligence before jumping in and buying a company specifically because it operates in a given industry.
In addition, investors should keep in mind that though a company may be operating in an industry or is making investments to expand in a particular segment, exposure to industry tailwinds likely varies dramatically from company to company.
John Mackey, CEO of Whole Foods Market, an Amazon subsidiary, is a member of The Motley Fool's board of directors. Suzanne Frey, an executive at Alphabet, is a member of The Motley Fool's board of directors. Teresa Kersten is an employee of LinkedIn and is a member of The Motley Fool's board of directors. LinkedIn is owned by Microsoft. Daniel Sparks owns shares of Square and Tesla. The Motley Fool owns shares of and recommends Alphabet (A shares), Alphabet (C shares), Amazon, Intuitive Surgical, iRobot, Nvidia, Pandora Media, Salesforce.com, Shopify, Square, and Tesla. The Motley Fool has the following options: short September 2018 $80 calls on Square and long September 2018 $55 puts on Square. The Motley Fool recommends Zendesk. The Motley Fool has a disclosure policy.
Premium Investing Services
Invest better with The Motley Fool. Get stock recommendations, portfolio guidance, and more from The Motley Fool's premium services.