8 Work Skills That Can Get You Hired in Today's Job Market
Author: Maurie Backman | August 14, 2018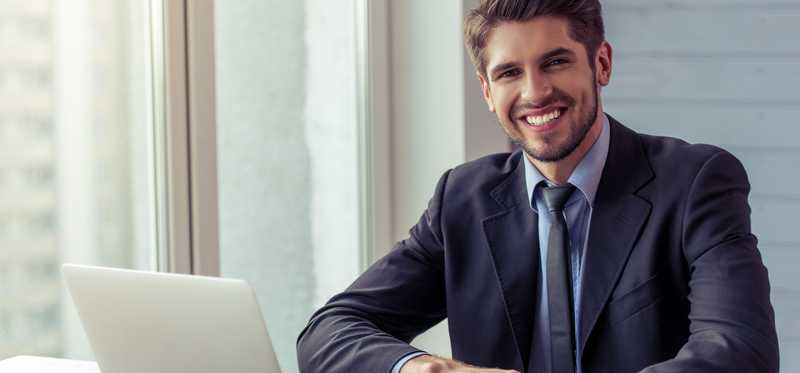 These are the skills most in demand
Though jobs are more abundant today than they were earlier this decade, the competition is still pretty fierce. As a job seeker, you'll need to really find ways to stand out if you want a shot at landing your dream role. Of course, it always helps to become proficient in the specific industry you're looking to work in. But here are some additional skills that can really drive prospective employers to give you a chance.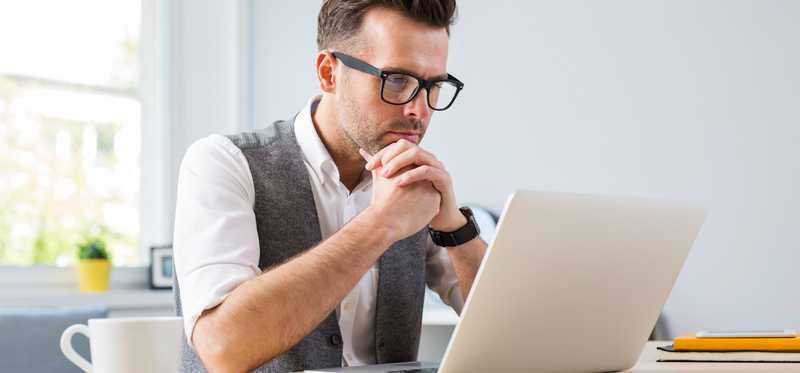 1. Problem-solving
Some people have a hard time getting past the hiccups that inevitably come with doing one's job, so if you're a natural problem-solver, it could go a long way toward getting you hired. But don't just call yourself a problem-solver. Rather, be prepared to discuss the ways you've overcome past challenges during job interviews. Share the tricks you use for dealing with snags and give concrete examples to further build your case.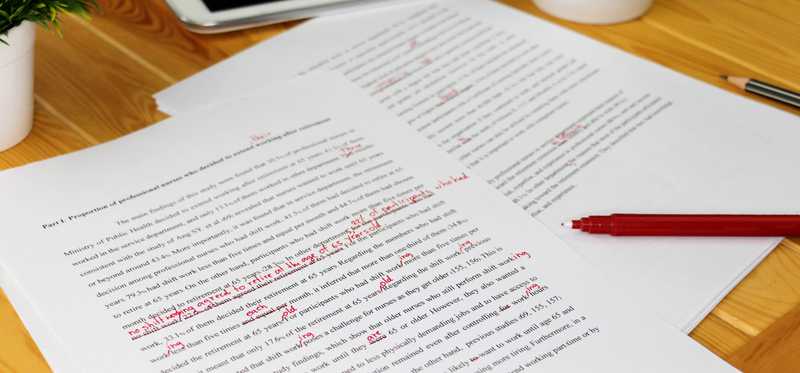 2. Attention to detail
Not everyone is detail-oriented by nature, but if noticing the little things is something you've always managed to do, that's a skill that could really set you apart from the pack. A good way to show prospective employers that you truly excel in this arena is to craft a clean resume that's grammatically correct and stylistically consistent. Then, once you make it to the interview stage, it'll help to talk about the ways your eye for detail has come in handy in past work situations. For example, if you caught a typo in your last company's marketing brochure that made it past three rounds of copyediting, that's something you'll want to highlight.

3. Leadership
Some people would rather be told what to do than take charge. But if you're the type who's never shied away from running the show, it's a trait that will help get you hired. When you write your resume, be sure to include details that highlight your leadership ability, such as that successful project you volunteered for and managed, or the way you jumped in and helped your team when your old boss unexpectedly left.

ALSO READ: 14 Things to Do If You Want to Be the Boss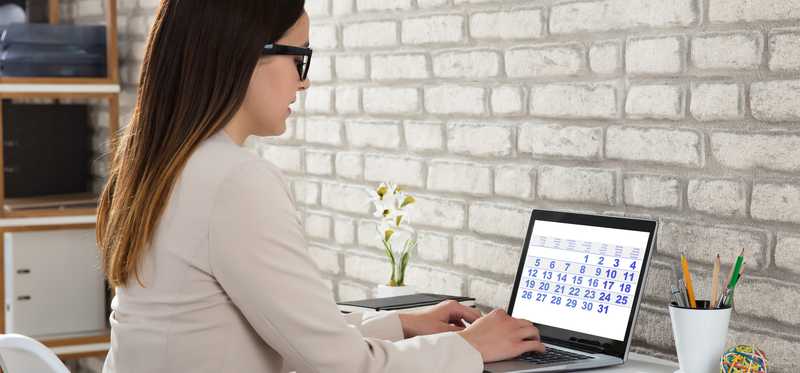 4. Time management
Workers today are expected to multitask, which is easier said than done. And that's why having solid time management skills is crucial. Proving to an employer that you know how to set priorities and make good use of your time is a great way to increase your chances of getting a job offer, so when the topic comes up in an interview, don't hesitate to share the tactics you employ for ensuring that the hours don't get away from you.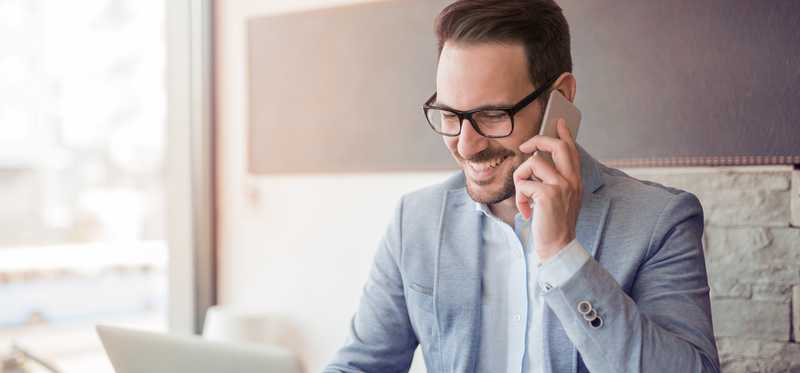 5. Communication
Being a solid communicator involves knowing not just when to share information with others, but how to do it. Your strong communication skills might manifest in the form of you being a good writer or an effective public speaker. Either way, a live interview is a prime opportunity to play them up, so practice your pitch ahead of time and be prepared to wow prospective employers.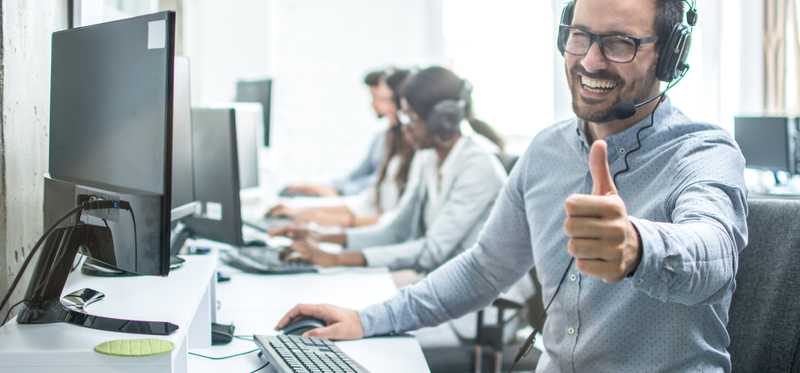 6. Adaptability
When things change abruptly in a workplace environment, it's easy to get flustered or thrown. But if you're the type of person who naturally rolls with the punches, it'll go a long way toward getting you a better job. To showcase this skill, you might share a story of how you managed to shift gears when your old boss changed direction on a major project but held you to its original deadline nonetheless. Or, you might explain how you helped your team adjust when your manager moved to a different department and a replacement boss came in with a completely different agenda.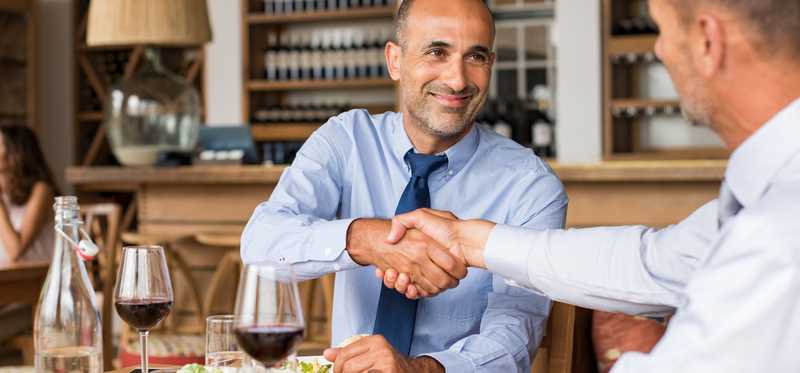 7. Relationship-building
Not everyone is a natural people person, but if you have what it takes to establish a solid rapport with others, it's a skill that could serve your career quite well. A good way to show what a great relationship-builder you are is to come into a job interview prepared with examples of how you've built business accounts with outside clients or paved the way for cross-collaboration with other teams at your company. You can reinforce this skill by following up appropriately after each interview you attend to show that you know how to deal well with people.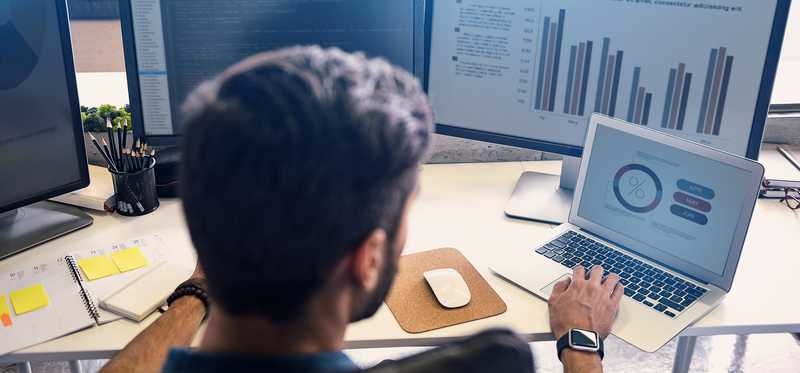 8. Analytical thinking
Some people look at data and run for the hills, but the ability to weed through statistics and identify trends and opportunities is a skill that many employers will not only gravitate toward, but pay a premium for. Your resume is a good place to highlight your analytical prowess, and you can do so by showcasing instances where your insight informed business decisions and led to successful changes. In fact, don't be afraid to throw some numbers into that document if they can help build a stronger case for hiring you.

The Motley Fool has a disclosure policy.