The 9 Basics About Artificial Intelligence You Need to Know
Author: Chris Neiger | January 12, 2018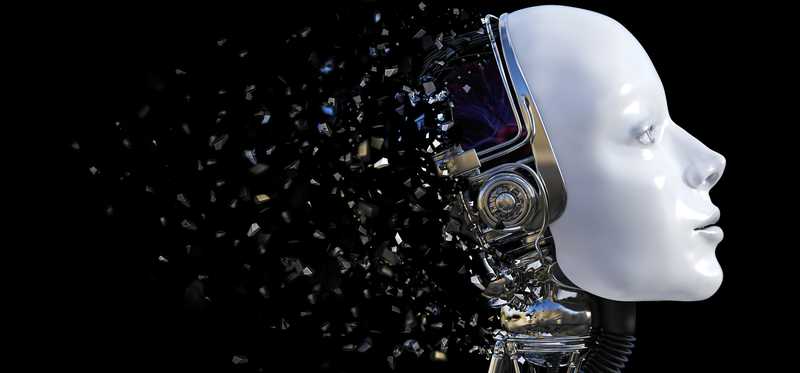 Where it came from and where it's going
Artificial intelligence (AI) has the capacity to create new businesses, make our lives safer, and add massive growth to the global economy. But it could also have the ability to take away many of our jobs or even bring about autonomous warfare.
Noted physicist Stephen Hawking told a crowd at the Web Summit technology conference in Portugal last year that, "Success in creating effective AI, could be the biggest event in the history of our civilization. Or, the worst. We just don't know. So we cannot know if we will be infinitely helped by AI, or ignored by it and side-lined, or conceivably destroyed by it."
With all of the good (and potentially bad) outcomes for AI, it's worth a little time to understand what AI actually is, what the benefits and drawbacks could be, and which companies are making the biggest waves in the space.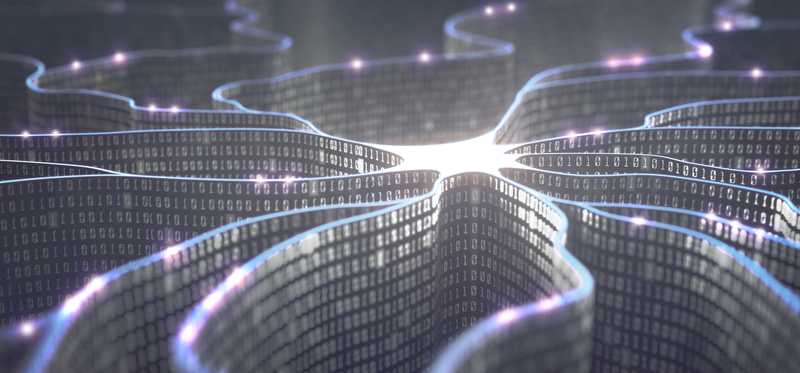 1. Here's what artificial intelligence is
The idea of artificial intelligence has been tainted a bit by our culture, making us assume that AI is when robots are just as smart as humans and have an awareness of their own existence. This is what's called "general AI" and we're a long ways off from it.
Most of the AI examples we see today are what's called "narrow AI" and they consist of computers being able to perform very specific tasks as well as, or better than, humans. Each time you upload a photo to Facebook (Nasdaq: FB) and it automatically suggests who to tag in the photo, you're seeing narrow AI at work.
ALSO READ: 3 Scorching Hot Artificial Intelligence Stocks: Are They Buys?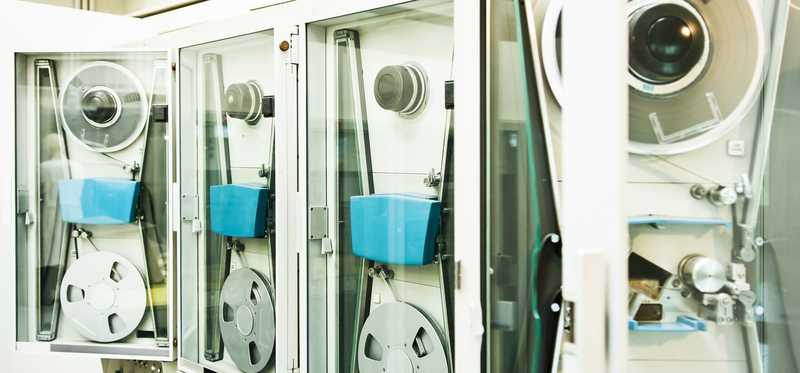 2. Artificial intelligence isn't a new idea
With so much talk about artificial intelligence these days, it can be safe to assume that computer scientists have only recently begun to seriously pursue the field. But teaching computers to understand and learn from their experiences dates back to at least 1959, when a computer scientist named Arthur Samuel coined the term "machine learning" -- which is a type of artificial intelligence -- that describes when a computer can learn to do news things that it hasn't been explicitly programmed to do.
Samuel worked at IBM (NYSE: IBM) for a while and helped create a computer that could play checkers. The machine learning computer ended up beating checkers masters a few years later and helped usher in the study of AI. One of the best examples of machine learning in action right now is Alphabet's (Nasdaq: GOOG) (Nasdaq: GOOGL) Google search results. The algorithm used to serve up search results also learns which pages are the most relevant to users using machine learning.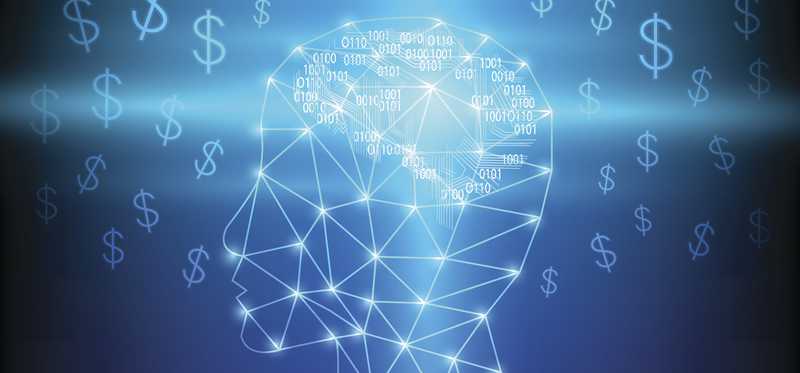 3. This market is going to be huge
You've been hearing a lot more about AI lately because it has the power to transform nearly every industry, and its impact on the global economy will likely be huge. A recent report from PwC said that the global gross domestic product (GDP) will be 14% higher in 230 because of AI -- an increase that amounts to $15.7 trillion.
The report calls AI the "biggest opportunity in today's fast changing economy" and many technology companies are already betting much of their future on it. Graphics processor maker NVIDIA Corporation (Nasdaq: NVDA) believes its total addressable market for AI, machine learning, and deep learning will be about $40 billion over the next seven years.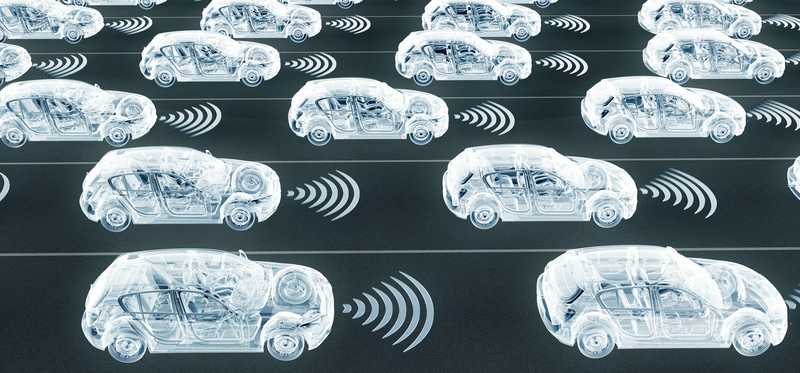 4. AI is probably going to save lives
One of the most well-known applications for AI is in using the technology to drive cars around by themselves and learn how to drive better based on their experiences. That's the reason why Waymo, Alphabet's self-driving vehicle company, has logged more than 2.5 billion simulated miles in the last year alone by running its software through hypothetical scenarios. Don't worry, Waymo's vehicles have more than 4 million miles of real-world driving experience as well.
We're still many years away from driverless cars becoming ubiquitous, but Waymo, NVIDIA, General Motors, and many other companies are already building and testing their own driverless car systems, which will be available over the next couple of years. Once driverless cars are the norm on our roadways, we'll see a huge increase in safety and a subsequent decrease in vehicle fatalities. Up to 300,000 lives could be saved each decade in the U.S. alone, according to The Atlantic.
ALSO READ: When Will Driverless Cars Be Available to the Public?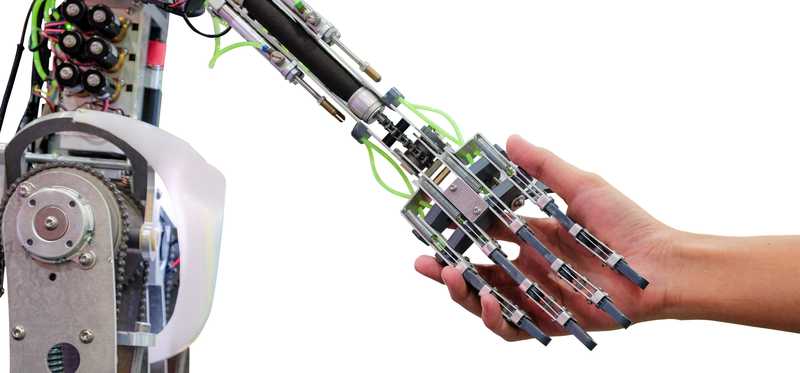 5. It's going to take a while before AI takes over
NVIDIA's driverless car platform, called Pegasus PX, is 10 times faster than the preceding software and hardware that was released just two years earlier. That's an impressive improvement in a short amount of time and it's a good example of how quickly some AI systems can learn.
Right now, humans are much more intelligent than most artificial intelligence and by 2035 most AI will have only one-tenth of our human brain capabilities. But things will eventually start to shift sometime in the middle of this century and by 2060 artificial intelligence is expected to outperform humans in nearly all tasks, according to researchers from Oxford and Yale.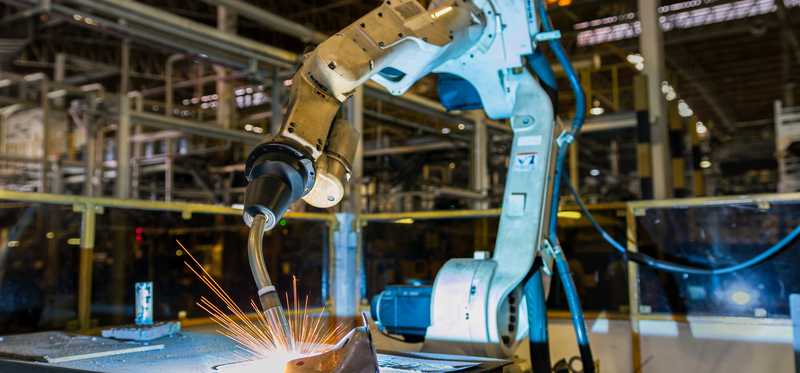 6. AI will steal jobs
There's a lot of differing views on how quickly artificial intelligence may change how businesses work, but one thing that many experts agree on is that AI will take away a lot of jobs. PwC estimates that 38% of jobs in the U.S. are at risk of being replaced by AI in about 15 years. Although just because they're at risk doesn't mean that they'll actually be taken away by this time.
Research from Gartner shows that in just two years 20% of all companies will have employees that work specifically on overseeing AI neural networks and artificial intelligence platform services "will cannibalize revenues for 30% of market-leading companies" by next year, according to the research firm's report.
ALSO READ: Artificial Intelligence Is Already Common -- and It's About to Take Over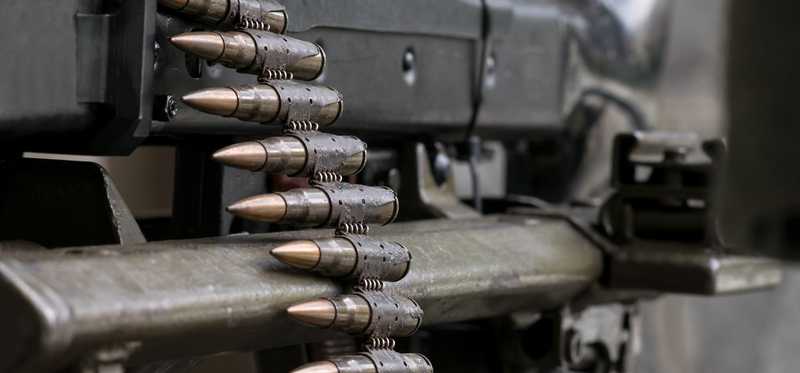 7. AI could become a dangerous part of future warfare
Tesla (Nasdaq: TSLA) CEO Elon Musk has made several warnings about artificial intelligence and how it could be used in the next generation of warfare. He and Stephen Hawking endorsed an open letter at the International Joint Conference on Artificial Intelligence in 2015, saying:
 "If any major military power pushes ahead with AI weapon development, a global arms race is virtually inevitable, and the endpoint of this technological trajectory is obvious: autonomous weapons will become the Kalashnikovs of tomorrow. Unlike nuclear weapons, they require no costly or hard-to-obtain raw materials, so they will become ubiquitous and cheap for all significant military powers to mass-produce."
The frightening part is that some weapons makers are already moving forward on these ideas. The Russian company Kalashnikov said last year that it's developing an autonomous machine gun, which is paired with a computer and camera to identify combatants. If it perceives a threat, the autonomous weapon could fire on its own.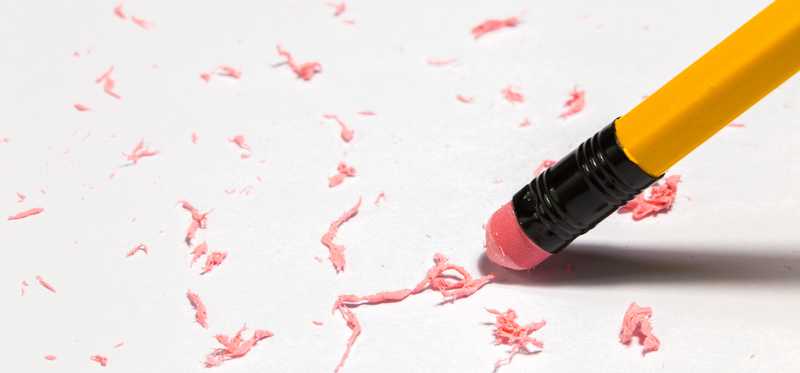 8. Artificial intelligence isn't perfect
While artificial intelligence holds a lot of promise to make our lives safer, there's still lots of work to be done before everything works perfectly. For example, last year while Uber was testing some of its driverless car technology one of the vehicles blew through six red lights. The company initially said it was a human error, but reporting by The New York Times found that there was a flaw with the company's mapping information.
Uber is hardly alone in experiencing the limitations of AI. A team at Google tricked artificial intelligence image recognition software into thinking it was looking at a picture of an ostrich last year, when in fact it was looking at a picture of a school bus. Researchers only needed to alter the image by 3% to fool the computer. And researchers at MIT recently fooled an AI computer into thinking it was looking at a rifle, when it was actually a turtle. These examples show that image recognition AI, which is used extensively for driverless cars, still has a long way to go.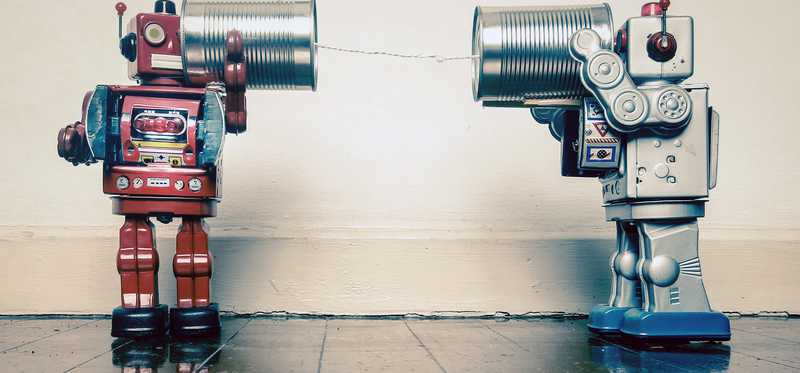 9. There are still split views on how all of this will play out
There's still a lot of debate as to how much artificial intelligence will affect our lives, when it will do so, and whether it will benefit us, or cause us harm. Elon Musk said last year that, "With artificial intelligence, we are summoning the demon. In all those stories where there's the guy with the pentagram and the holy water, it's like, yeah, he's sure he can control the demon. Didn't work out."
But there are plenty of other prominent tech leaders who have a much more optimistic view of AI. Facebook CEO Mark Zuckerberg said in response to some of Musk's comments that it's "pretty irresponsible" to talk that way and added that, "In the next five to 10 years, AI is going to deliver so many improvements in the quality of our lives."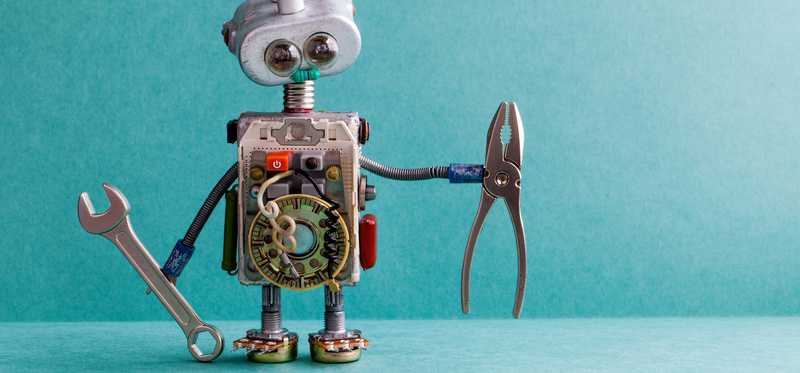 One thing's clear: AI has massive potential
Whether you're skeptical of artificial intelligence or you believe it has the potential to transform our lives for the better, there's no denying that the hardware and software going into this technology segment has enormous potential.
The information here is just a snapshot of what companies are doing in AI and plenty of other companies -- both large and small -- are betting that AI will be the next wave of innovation that's on par with, or bigger than, the industrial revolution.
Suzanne Frey, an executive at Alphabet, is a member of The Motley Fool's board of directors. Chris Neiger has no position in any of the stocks mentioned. The Motley Fool owns shares of and recommends Alphabet (A shares), Alphabet (C shares), Facebook, Nvidia, and Tesla. The Motley Fool recommends Gartner and The New York Times. The Motley Fool has a disclosure policy.