9 Threats to Oil Markets in 2019
By Matthew DiLallo - Jan 24, 2019 at 7:35AM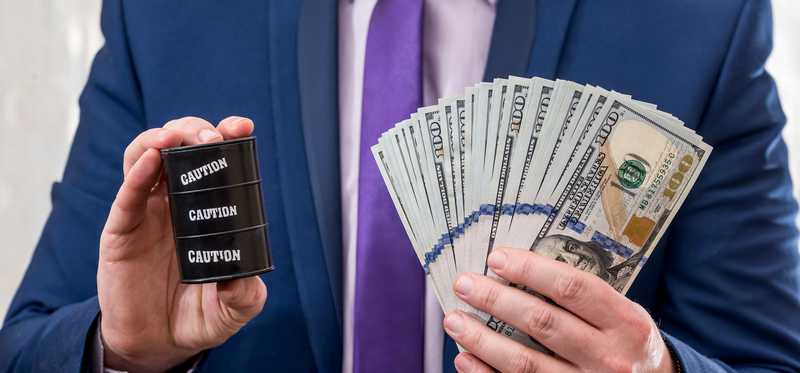 9 Threats to Oil Markets in 2019
Last year's volatility in the oil market could continue in 2019
Oil prices went on a wild ride last year. Brent, which is the global oil price benchmark, surged nearly 30% to a four-and-a-half-year high of more than $85 a barrel by early October before the bottom fell out of the oil market. Brent would go on to crash 40% from that high to a low near $50 a barrel, putting it down more than 24% for the year.
Several factors drove the big swing in oil prices last year. Those same issues, as well as others, pose a big threat to oil markets in 2019. Here's a look at what could cause volatility to continue in the oil patch this year.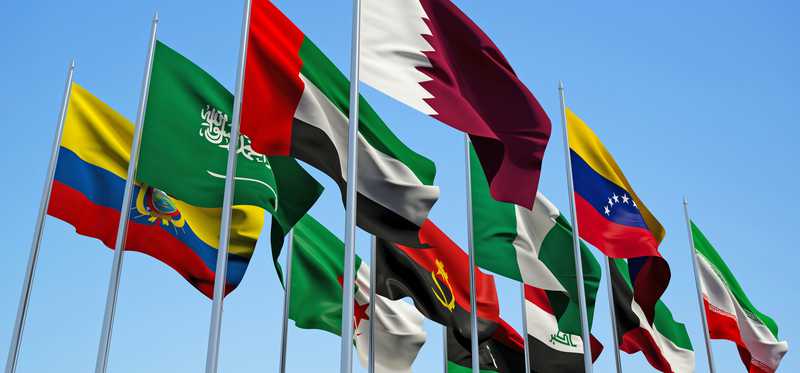 OPEC doesn't follow through
In early December, OPEC once again joined forces with several non-member nations led by Russia on a coordinated production cut. The group intends on reducing their supply by 1.2 million barrels per day for at least the first six months of 2019. 
However, members of OPEC have had problems adhering to similar agreements in the past. If that happens again with some members producing more than they agreed, it could pose a threat to oil prices this year.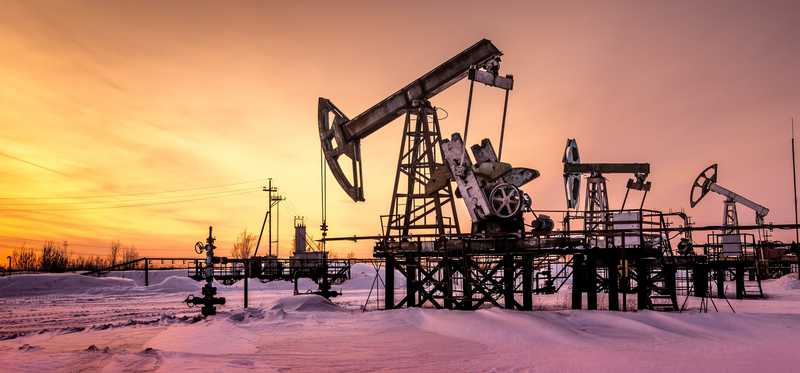 Canada loosens the reins too early
In addition to the production cut by OPEC and its partners, Canada's top oil-producing province mandated that oil companies reduce their output in 2019. Producers initially must trim their supplies by 8.7%, which works out to a 325,000 barrel-a-day (BPD) cut to help drain excess oil that has been piling up in storage because the country was producing 190,000 BPD above its current pipeline capacity. The supply reduction will drop to an average of 95,000 BPD for the remainder of the year as soon as Canada makes a dent in storage levels.
However, with the mandated cuts quickly eliminating the wide gap between oil prices in Canada and the U.S., the country could ease the restrictions sooner than planned. That move could backfire as it might harm the fragile balance between supply and demand, putting renewed pressure on oil prices.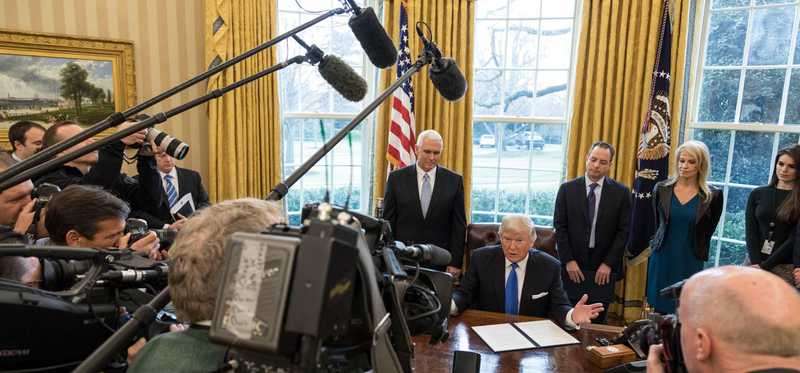 Trump tries to cool off oil prices again
After plunging 40% from their peak last October, oil prices in the U.S. have been red-hot to start 2019, up nearly 20% from the bottom just before Christmas. Those higher oil prices could soon catch the attention of President Trump who has spoken out against OPEC's efforts to pump up prices on several occasions since it drives up the price of a gallon of gas in the U.S., which he likens to a tax on citizens. As such, if Americans start feeling some pain at the pump, President Trump could try and put pressure on Saudi Arabia to get them back down.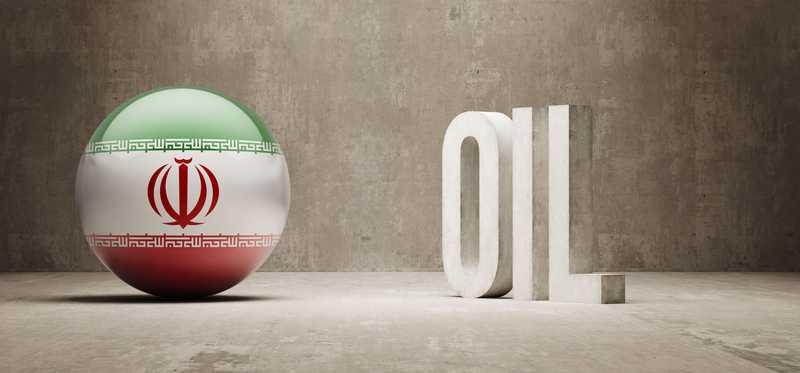 Sanctions on Iran continue to have no impact
The primary catalyst of last year's plunge in crude prices is that the U.S. granted waivers allowing most of Iran's key customers to continue buying oil from the country even after it re-imposed sanctions. As a result, the market went from worrying about a shortage of oil to fearing a new glut.
While the sanctions have had an impact on Iran's export volumes, it hasn't dropped as much as many feared. Meanwhile, it remains exempt from OPEC's production caps. Because of that, the country could put more pressure on the oil market if it exports higher volumes than expected this year.
ALSO READ: 3 Potential Oil Stock Winners After Trump Plans to Impose "Powerful" Sanctions on Iran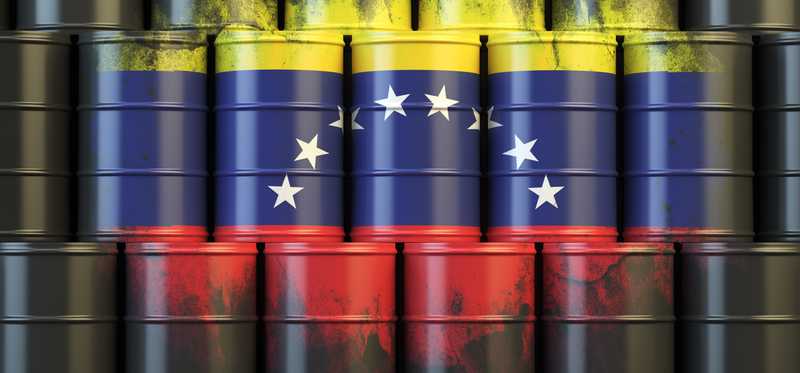 Venezuelan production begins to stabilize
Oil production in Venezuela has been in a freefall over the past few years. The South American country's output plunged from an average of 2.15 million barrels per day (BPD) in 2016 to around 1 million BPD by the end of last year due to years of underinvestment and the country's economic collapse. While the situation in the country remains dire, a sign that its oil industry can get its production decline under control could threaten oil prices since the market currently expects output in the country to remain in freefall for the foreseeable future.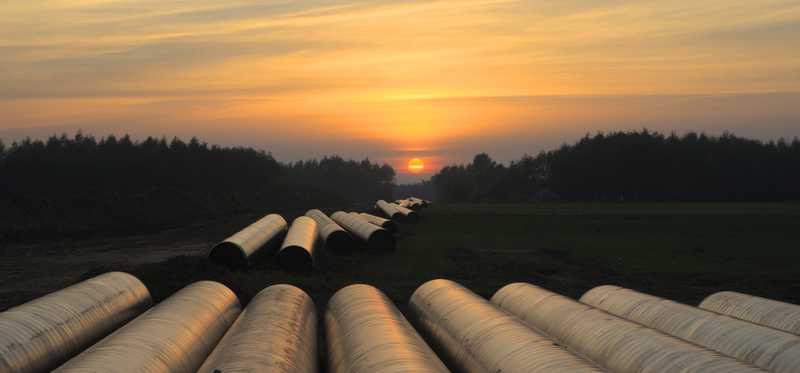 U.S. oil companies open the floodgates as soon as new pipelines come online
The Permian Basin of western Texas and southeast New Mexico has been a major growth driver for the U.S. oil industry in recent years. However, growth has slowed over the past few months because the industry is running out of pipeline space. While Plains All American Pipeline (NYSE: PAA) rushed to finish an expansion project late last year, the industry won't see a major improvement in capacity until the end of 2019 when Plains All American and others bring on new pipelines.
Because of this problem, oil companies are drilling but not completing wells at record levels. The industry currently has more than 4,000 wells waiting to come online, up from 2,300 at the end of 2017. That sets the industry up to unleash a torrent of new supply towards the end of 2019 once new pipelines start service, which could put significant pressure on oil prices, especially if the industry rushes to complete wells as soon as pipeline space becomes available.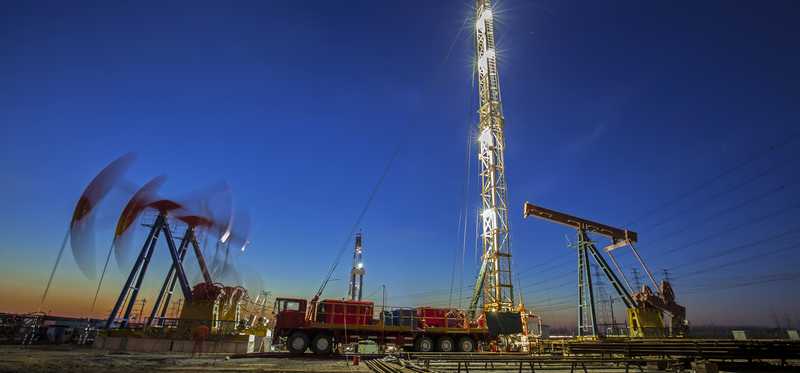 Surprisingly strong shale growth elsewhere
With America's largest oil growth engine stalling out last year due to pipeline issues, many oil companies started turning their attention to other regions to drive growth such as the Bakken shale and Eagle Ford. If companies continue ramping up investments in these regions, it could cause oil production in the U.S. to grow even faster than expected this year, which might threaten oil prices.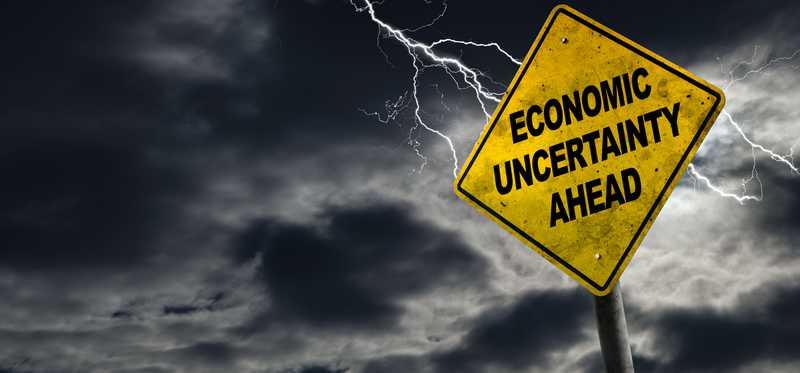 An economic slowdown could cause demand to weaken
The International Energy Agency (IEA) currently expects oil demand to grow by 1.4 million barrels per day (BPD) in 2019, which is a slightly faster growth rate than 2018's 1.3 million BPD pace thanks in part to lower oil prices. However, the IEA noted that confidence is weakening across several major economies due to the trade war between the U.S. and China. If global economic growth slows, it could impact oil demand, which would likely put pressure on oil prices. 
ALSO READ: 2 Top Stocks Affected by the Trade War to Buy Now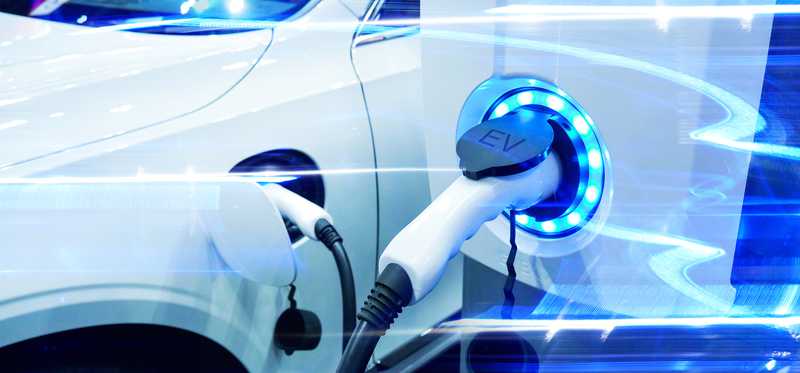 Accelerated adoption of electric vehicles could cloud oil's future
Oil demand has grown steadily for decades and is expected to average more than 100 million barrels per day (BPD) this year. Most forecasters expected continued growth for at least two more decades, with the International Energy Agency, for example, seeing oil demand peaking at more than 106 million BPD by 2040 even with a rapid rise in electric vehicles. However, if adoption accelerates faster than anticipated, it would make oil demand growth forecasts less likely to come to pass, which could pose a threat to the price of oil.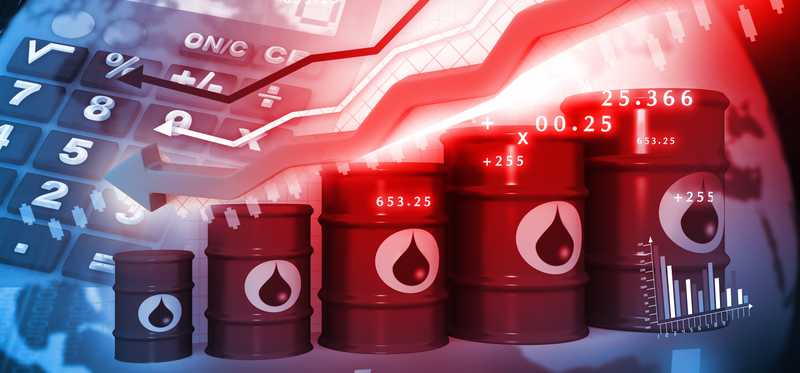 Brace yourself for more volatility
Premium Investing Services
Invest better with The Motley Fool. Get stock recommendations, portfolio guidance, and more from The Motley Fool's premium services.