Here's What 8 Ordinary Americans Can Expect to Get From Social Security
Author: Dan Caplinger | October 24, 2018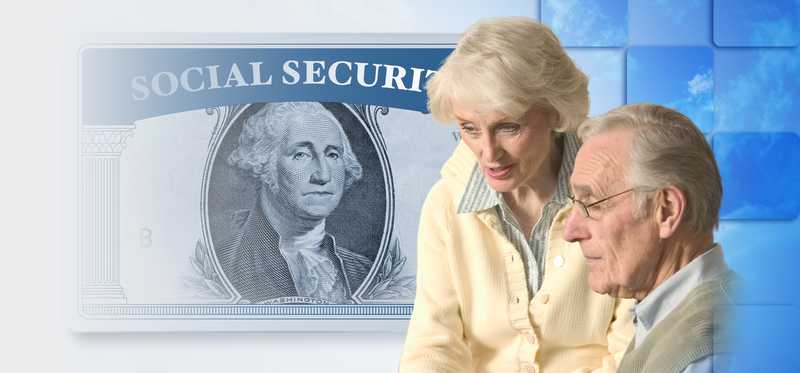 What is your benefit worth?
Most Americans either receive Social Security or expect to get benefits in the future. With Social Security available for retirees and their families as well as workers who become disabled during their careers, smart financial planning requires having a sense of how much you'll be eligible to receive from the program when you need it.
How much you get from Social Security depends on how long you've worked, what your earnings were, and what type of benefit you're receiving. The following slides show what typical Americans get from Social Security depending on the category of benefits they're eligible to get. Your benefits will vary, but you can use the figures as a starting point in estimating whether you're likely to receive more, less, or about the same amount.
ALSO READ: Here's the New 2019 Social Security Benefit Formula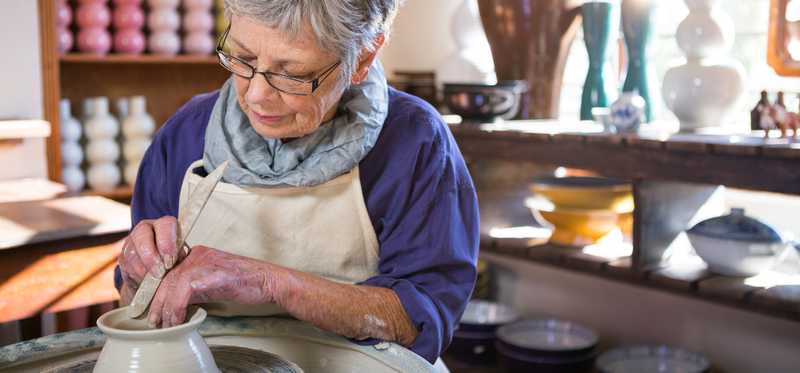 1. Retired workers: $1,417 per month
Among 43.4 million retired workers who receive Social Security benefits, the average monthly amount is $1,417. That amount corresponds to what someone who had annual earnings of $33,000 over the course of a 35-year career after indexing for inflation would earn. Those with shorter careers would have to have earned more in order to make up for the zeros that the Social Security Administration factors into the calculation. In addition, if you claim benefits early, the resulting cut in monthly benefits requires substantially more earnings throughout your career to support a $1,417 monthly payment -- as much as $56,000 on average over 35 years.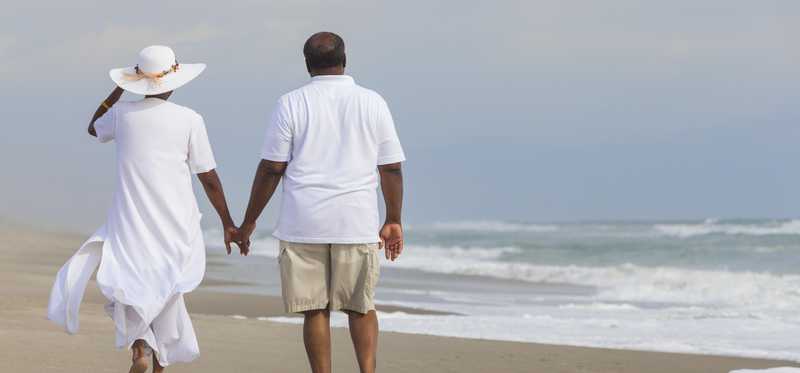 2. Spouses of retired workers: $739 per month
Almost 2.4 million spouses of retired workers received benefits solely on account of the worker's earnings history. Spouses are generally entitled to receive a spousal benefit equal to 50% of a worker's full retirement benefit, subject to downward adjustment if the spouse claims early benefits before full retirement age. The $739 amount would apply to a spouse who took benefits at full retirement age when the worker had average indexed earnings of about $35,000 per year over a 35-year career. Early-claiming spouses would only get this amount if the worker earned more, with nearly $60,000 in average earnings necessary to produce this amount for a 62-year-old spouse.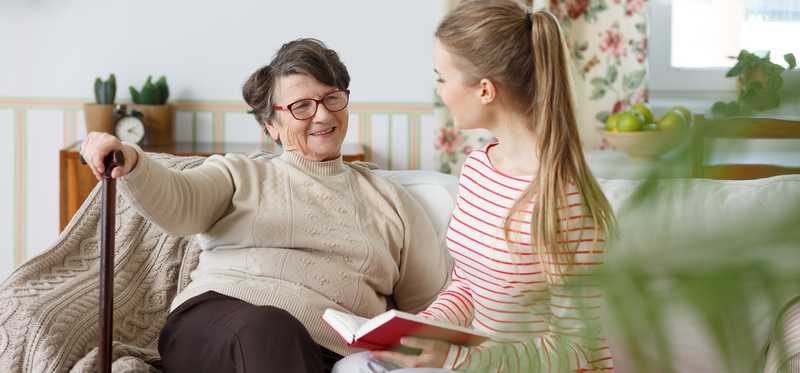 3. Children of retired workers: $676 per month
Children of living retired workers are eligible for Social Security only rarely, because to qualify, the child must be under 18, still in high school and no older than 19, or disabled. Those who qualify receive 50% of the parent's full retirement benefit, but children often see their benefits reduced by the family maximum limits on payments. A payment of this size would be available to children of a worker with career earnings averaging about $30,000 a year. Just 680,000 children of retirees received benefits as of the Social Security Administration's latest tally.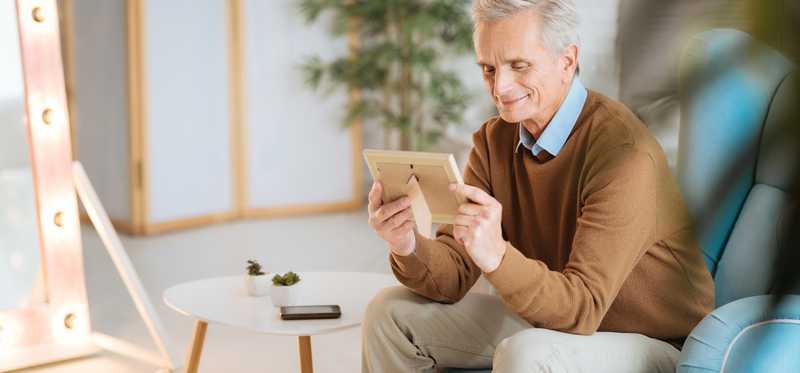 4. Surviving spouses of deceased workers: $1,348 per month
After the death of a working spouse, the surviving spouse's full retirement age benefit equals 100% of the retirement benefits that the worker was receiving, or the full retirement amount if the worker hadn't yet claimed benefits. The amount can be adjusted lower for early claiming, and spouses can also claim benefits earlier than retirement age if they're caring for children under 16 or who are disabled. A surviving spouse would get a benefit of about this size if the worker had career earnings of about $30,000 per year on average.
ALSO READ: 4 Signs You're Thinking About Social Security Benefits the Wrong Way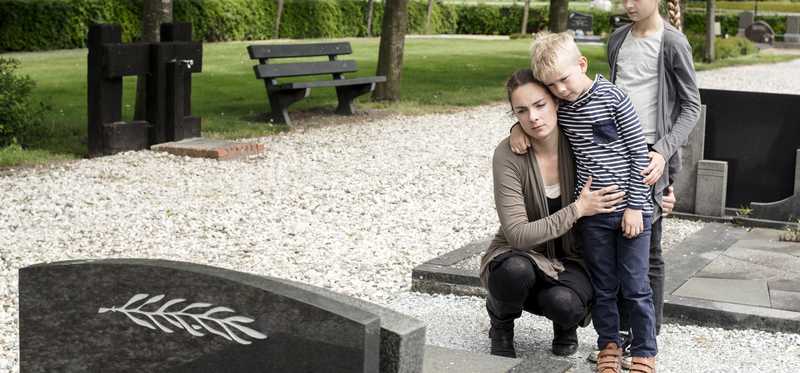 5. Surviving children of deceased workers: $859 per month
Surviving children of deceased workers can also get benefits if they're under 18, in high school and no older than 19, or disabled. About 1.9 million children receive such benefits, and the amount is 75% of the deceased parent's Social Security benefit. The amount above would suggest parental earnings of less than $20,000 per year, but the amount is also likely lower because of family maximum limitations on total payments.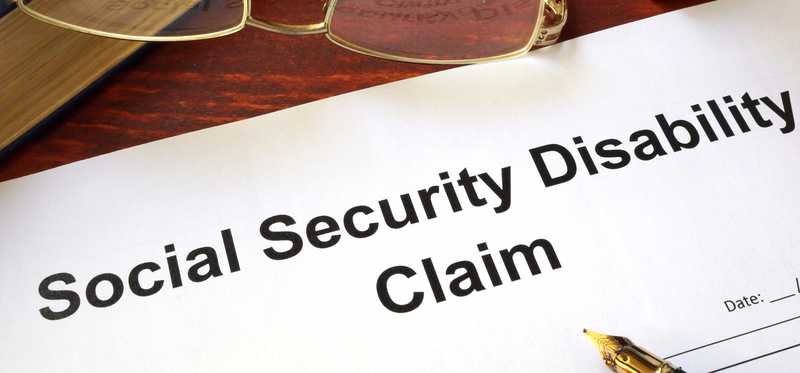 6. Disabled workers: $1,199 per month
Disabled workers are entitled to benefits if they're no longer able to work due to a permanently disabling condition. Benefits are based on average earnings, but the SSA doesn't require a 35-year career, instead basing calculations on shorter periods in which age plays a factor. The $1,199 per month amount implies average annual earnings of about $25,000. More than 8.5 million disabled workers currently receive Social Security benefits.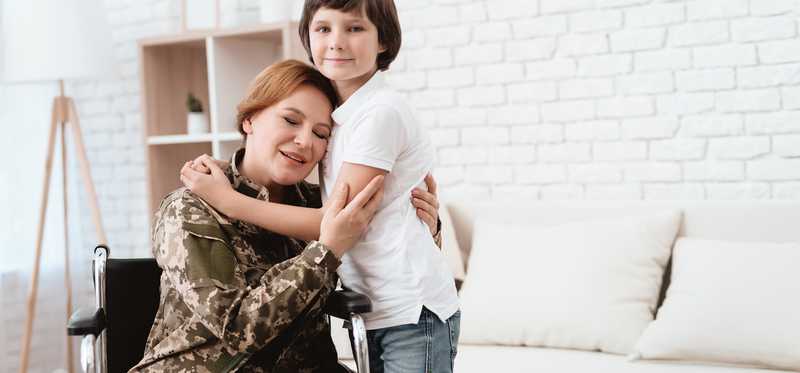 7. Children of disabled workers: $368 per month
The same rules for children of retired workers -- under 18, in high school and no older than 19, or disabled -- apply for disability benefits as well. Children can get up to 50% of the disabled parent's benefit, but family limits can come into play and reduce what children would otherwise get. That's a big reason why the 1.5 million children who receive family disability benefits from Social Security tend to get so little.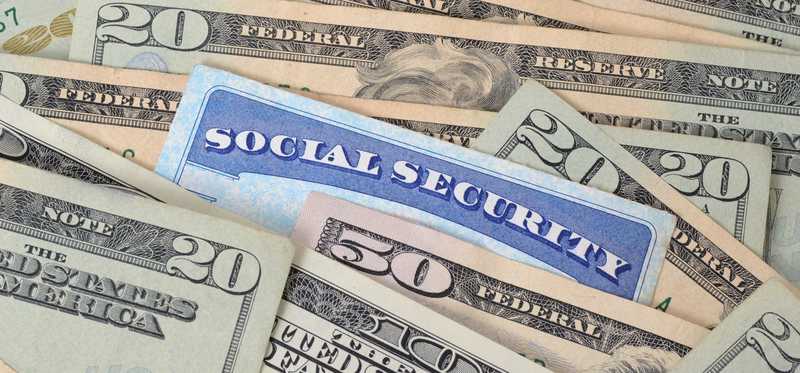 8. Spouses of disabled workers: $340 per month
Spouses of disabled workers are eligible for benefits either at retirement age or if they're caring for children under 16 or who are disabled. Spouses are also entitled to 50% of the disabled worker's benefit, but the amount is subject to reduction due to family maximums, which explains why the typical monthly amount is so small. Just 120,000 spouses of disabled workers qualify for Social Security.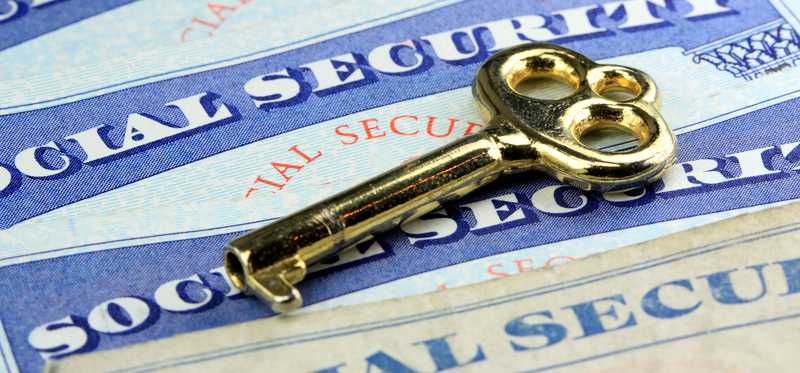 Get what you deserve from Social Security
With so many different types of Social Security benefits that are potentially available, it's important to know what you're entitled to receive in certain situations. These typical benefit amounts won't necessarily apply to you, but you'll be able to use them to see whether what your benefit is seems reasonable under the circumstances.

The Motley Fool has a disclosure policy.