Not Many People Want These Jobs -- and That's Why They Pay Well
Author: Maurie Backman | March 01, 2019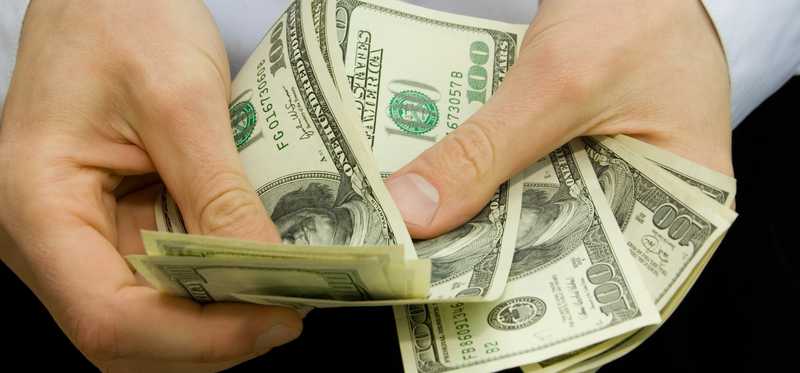 What would you do for a decent salary?
When most of us think about our dream jobs, we don't imagine ourselves dabbling in all manner of unsavory scents, waste, and wreckage. But believe it or not, some of the least glamorous jobs out there pay rather competitively. If you're looking for an opportunity to score a relatively high salary, and perhaps some decent benefits to boot, here's a handful of roles you might consider.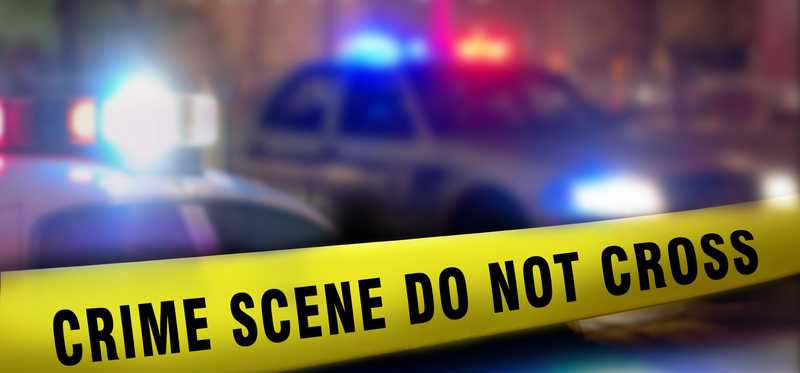 Crime scene cleaner
When people are brutally injured or, worse yet, murdered, somebody has to clean up the mess. If you're not particularly squeamish, that person could be you. Though crime scene cleaners don't start out with the most generous salaries, after a few years on the job you could end up earning something in the $75,000 range. Not too shabby for a position that doesn't necessarily require a college degree.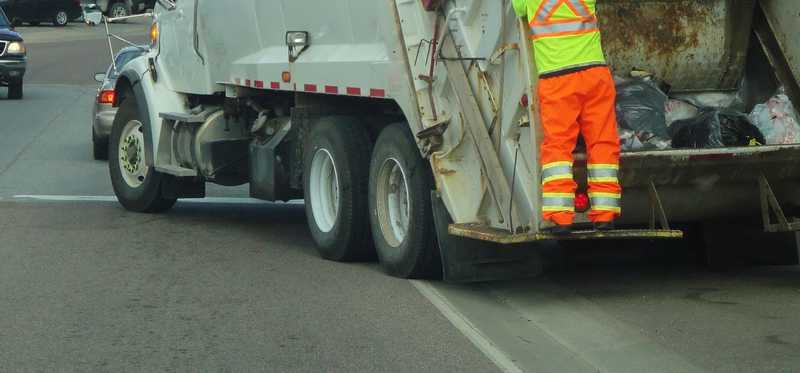 Garbage collector
If you've got a little muscle and don't mind collecting trash for a living, you could land yourself a pretty decent wage. The average salary for garbage truck drivers nationwide is $40,000, but it's not unheard of to hit the six-figure mark over time in that role. In addition to the benefit of some on-the-job exercise, you'll also be entering into a field that's fairly stable. After all, we all produce garbage, and somebody needs to haul it away.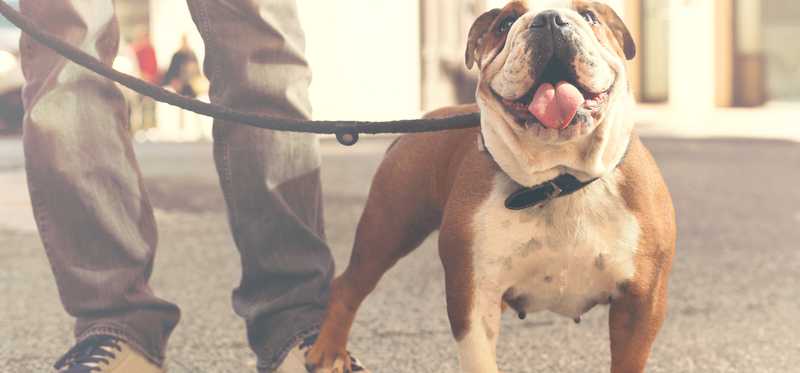 Dog waste cleaner
Though dog owners are supposed to clean up after their pets in theory, not everyone does so in practice. If you're willing to pick up their slack, you could make some serious money in the process. Many commercial businesses pay for dog waste removal services, so if you're willing to get down and dirty, you might snag a rate as high as $45 an hour. Assuming a six-hour workday when accounting for travel time between client sites and 50 weeks of work per year, that's a cool $67,500 for a job you can do without attending a day of college.

Sewage inspector
Sewage lines back up all the time, and when that happens, somebody has to go in and investigate the cause. If you're willing to be that somebody, you might earn a decent living from it. Sewage inspectors can make up to $18 an hour. Assuming 50 weeks of work per year, and 40 hours of work per week, that's $36,000. But because this is the kind of job that often lends to overtime (which is typically paid at a higher rate), you might find that with a little hustle, you're nearing the $45,000-a-year mark, which isn't bad for job you can get with just a high school diploma.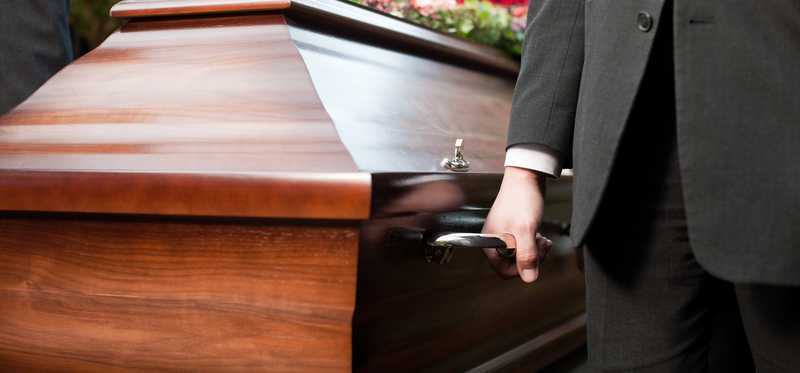 Mortician
Some morticians are tasked with preparing deceased bodies for burial. Others act as funeral directors, overseeing arrangements and working with families in mourning to help lay their loved ones to rest. It's an emotionally taxing job, but if you're willing to do it, you stand to make a decent living. The median wage for morticians is about $52,000, and while you don't need a college degree to work as one, you'll typically need to complete some sort of training program.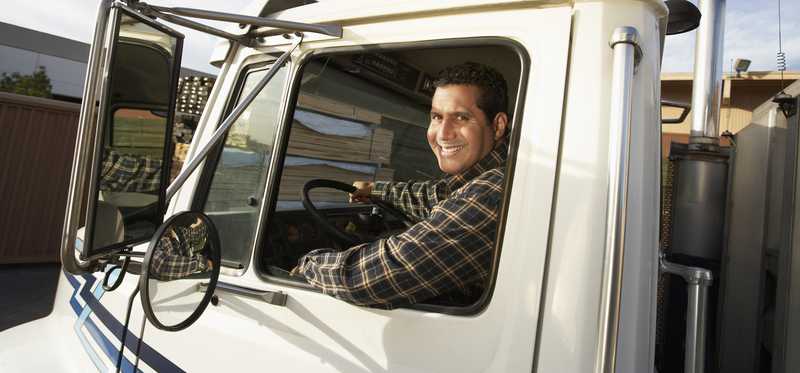 Truck driver
If you can put up with long drives, heavy traffic, and harsh weather conditions on the road, truck driving might be a solid career for you. The benefit? The opportunity to take in scenery and explore different parts of the country. The drawback? A potentially exhausting existence, and long stretches away from friends and family. But as long as you get the appropriate driver's license, you could earn upward of $70,000 a year.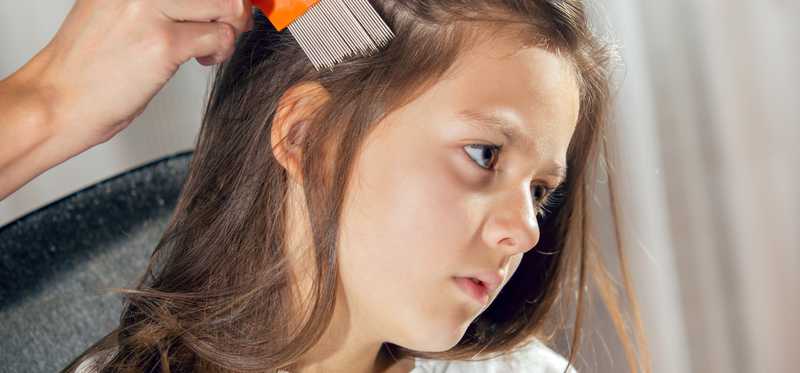 Head lice remover
If the idea of picking nits out of people's heads doesn't completely turn you off, you might consider becoming a head lice technician. Given the ubiquity of lice in school, camp, and childcare settings, it has the makings for a pretty stable job, and you might earn up to $30 an hour in the process. Assuming a six-hour workday and 50 weeks of work per year, that's an earnings potential of $45,000 -- more if you're willing to put in additional time.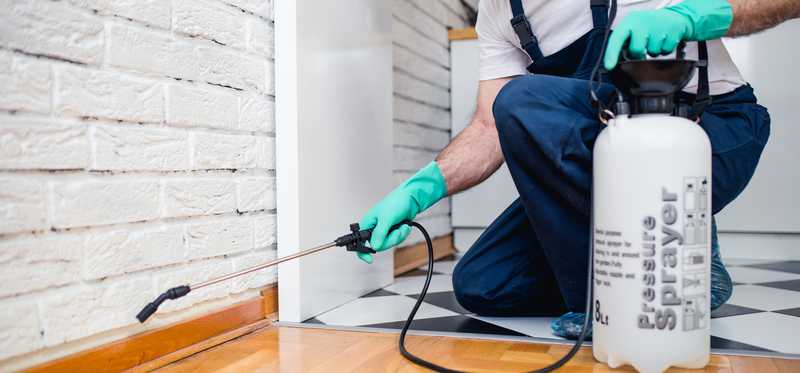 Exterminator
If you don't mind bugs and rodents, becoming an exterminator could prove quite rewarding from a financial standpoint. Exterminators can earn upward of $20 an hour, and since there's a heavy market for overtime (since pest control lends to emergency services), you might snag an even higher hourly rate in the course of your work. All told, you might be looking at a $50,000-a-year income -- more if you decide to open up your own pest control business.

The Motley Fool has a disclosure policy.