Retiring in 2020? Here Are 26 Financial Things to Do
Author: Katie Brockman | January 07, 2020

Make your retirement list and check it twice
Retirement can be one of the most joyous times of your life, but it takes a lot of preparation. And just because you've been saving for decades doesn't mean you can relax once you're on the home stretch. There are a lot of details to take care of when you're a year or less away from retirement, so make sure you've checked off all these items on your list before you leave your job for good.

1. Meet with your boss and HR team
When you've decided that you're definitely ready to retire, you'll need to let your employer know you're leaving. Your boss and human resources representative will need to hire someone to fill your position, so the more advance notice you can provide that you're retiring, the better. Your boss can also help ensure you're able to finish any important projects by the time you're ready to leave your job. Now is also a good time to make sure you've transferred any important documents or files -- like information about your pension or 401(k), for example -- from your work computer to your personal computer.
ALSO READ: 1 in 7 Older Americans Feel They'll Never Be Ready for Retirement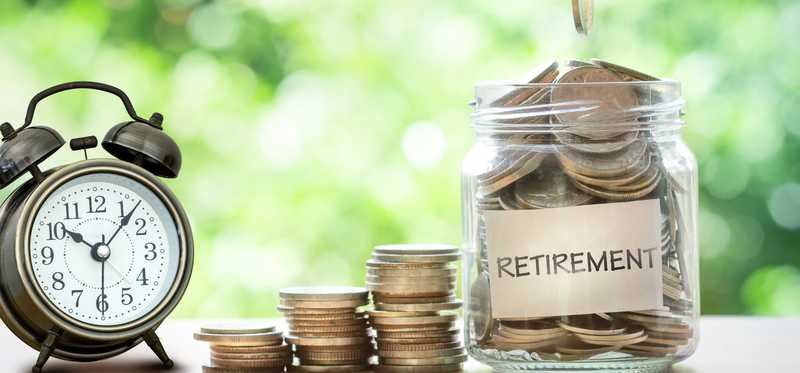 2. Make sure you have enough saved
Before you leave your job, double-check that you have enough stashed in your retirement fund to last through your golden years. Consider factors like how much you plan to spend each year in retirement, how much you'll be receiving from a pension or Social Security benefits, and how many years you'll likely spend in retirement. If you're drastically short on your savings, it's better to find that out now rather than a few years into retirement when it'll be more difficult to get your old job back.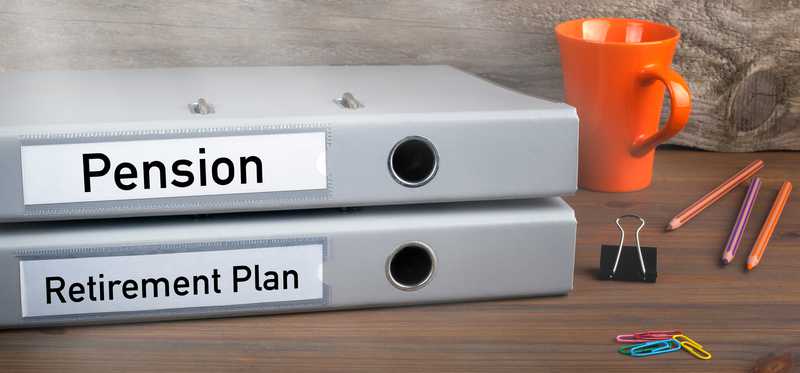 3. Understand your pension details
If you have access to a pension through your employer, make sure you understand exactly how it works. You can typically choose to receive that money in either a lump sum or monthly payments, so think about which option is best for you. It's also important to consider whether that money will be taxed. You'll likely need to pay taxes on at least part of your pension money, and if you're not budgeting for that, you may be in for a financial surprise in retirement.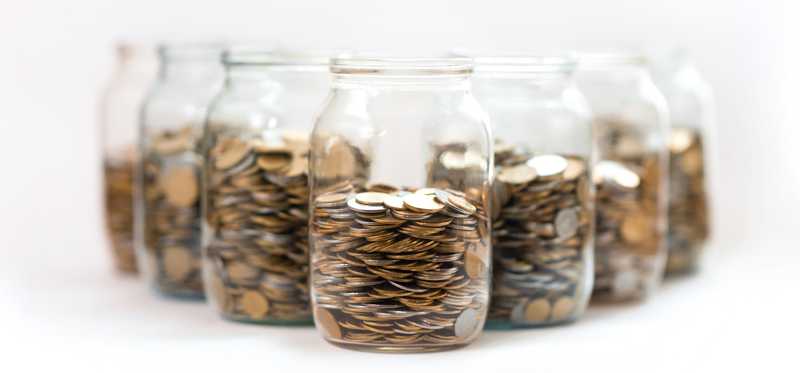 4. Double-check your asset allocation
When you enter retirement, it's wise to play if safer with your investments. Because you'll be relying on your savings for a significant portion of your income, you'll want to ensure you're protecting your money as much as you can. It's a good idea to invest less heavily in stocks and start leaning more on bonds and other less-risky investments as you get older. You won't see as high of returns this way, but you also won't see the dramatic ups and downs that you would by investing most of your money in stocks.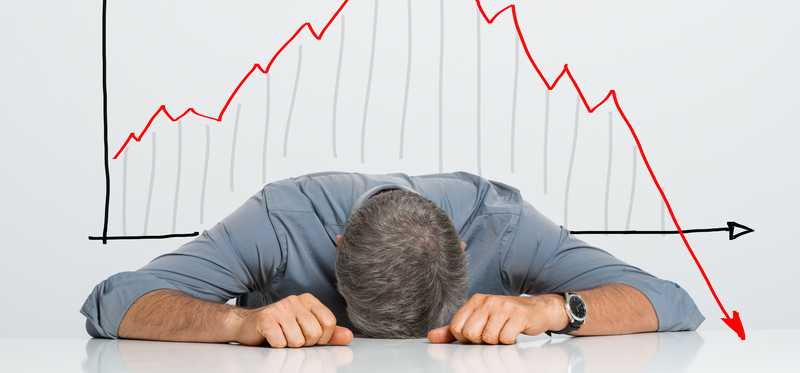 5. Plan for how you'll handle a market downturn
Although it's vital to adjust your asset allocation, that won't completely protect you from market downturns. And when you spend 20 or 30 years or more in retirement, you're bound to experience a few recessions that could hurt your overall savings -- even if you're investing wisely and safely. To protect your retirement lifestyle, plan for how you'll get through these recessions. You may need to withdraw less from your retirement fund during these years, and if so, can you afford to get by on less? If your savings take a serious hit, will you be able to get by on Social Security benefits or will you need to pick up a part-time job? You won't have all the answers now, but by at least thinking about these potential issues before they happen, you can prepare yourself as much as possible.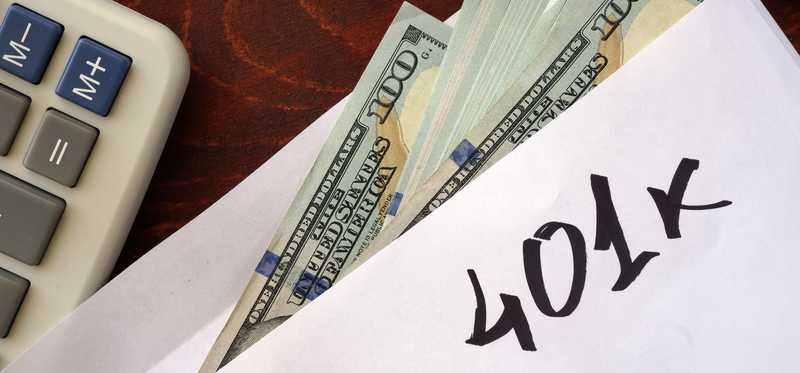 6. Consolidate your finances
If you've worked for several employers over the years, chances are you might have multiple 401(k)s and/or IRAs in your name. When your money is spread out across so many accounts, it can be difficult to keep track of exactly how much you have. That's why it may be easier to manage your investments when everything is all in one place.

7. Determine a safe withdrawal rate
Even if you have a robust retirement fund, that doesn't necessarily mean your money will last the rest of your life. It's equally important to determine how much you can safely withdraw from your retirement fund each year so your savings last as long as possible. A guideline often recommended is the 4% rule, which states that you can withdraw 4% of your savings during the first year of retirement, then adjust that number each following year to account for inflation. Although that rule isn't perfect, it is a good benchmark to make sure you're in the right range when deciding how much you can withdraw. Whether you choose to follow the 4% rule or not, it's important to have an estimate of how much you should be spending each year so you don't overspend too early in retirement.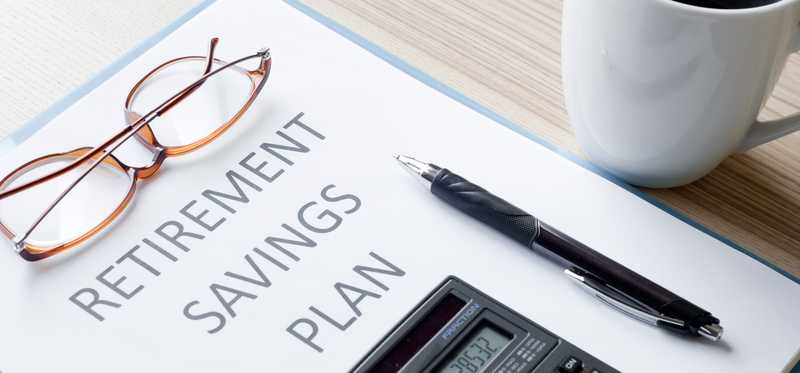 8. Create a retirement budget
Once you have an idea of how much you can withdraw from your savings each year, you'll need to create a retirement budget to make sure you can live within your spending limits. Think about how much you'll be pulling from your savings as well as any other income from a pension or Social Security benefits, and then that will give you an idea of how much you'll be able to spend each year.

9. Find areas of your budget to cut back
Once you enter retirement and start living on a fixed income, it will be more important than ever to make sure you're not wasting any money on unnecessary costs. Take some time to comb through your budget and see if you're overspending in any areas. That could mean eliminating subscription services you don't use, cutting back on dining out, etc. When you're not wasting any money each month, your savings will go so much further.

10. Discuss retirement schedules with your partner
Just because you're ready to retire doesn't necessarily mean your partner will be retiring at the same time, so it's important to consider how your plans will impact his or hers. If you retire earlier than your partner, will you be OK with spending extra time on your own while your partner is still working? And if your partner retires first, how will you feel about continuing to work longer? Regardless of when you both choose to retire, make sure you're on the same page about your retirement schedules.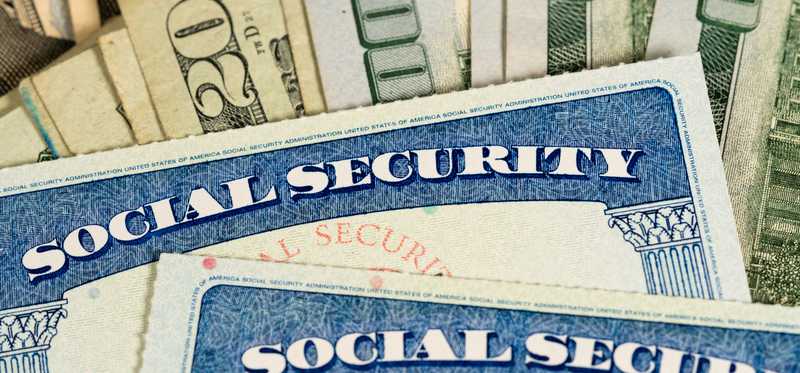 11. Figure out when you're going to claim Social Security benefits
You don't necessarily have to claim Social Security benefits when you retire, although many people choose to do so because they need the extra money each month. Deciding when you want to claim benefits is a big decision, because the size of your monthly checks will depend on what age you claim. If you claim at your full retirement age (FRA), you'll receive the full benefit amount you're entitled to. But if you claim before or after that age, you'll receive smaller or bigger checks. These adjustments can be significant, too. If you have a FRA of 67 and you claim at 62, your checks will be reduced by 30% for the rest of your life. But if you claim at age 70, you'll receive your full benefit amount plus an additional 24% each month.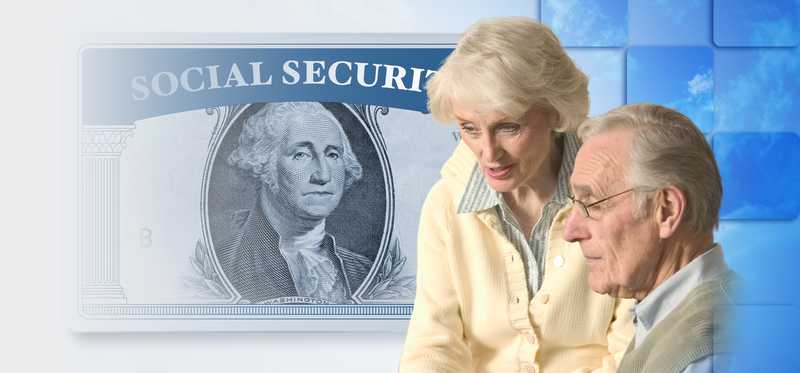 12. Create a Social Security strategy with your spouse
Just like deciding on a retirement schedule with your partner, it's also important to figure out when you both want to claim benefits. Even if you're retiring at the same time, sometimes it's wise to stagger when you file for Social Security. For example, the lower-earning spouse might want to claim earlier so you have some extra spending money immediately in retirement. Then the higher-earning spouse will delay claiming benefits for a few years so you'll have those bigger checks to depend on throughout the rest of retirement. Think about how age will impact your benefit amount, then come up with a strategy to ensure you're both making the most of your money.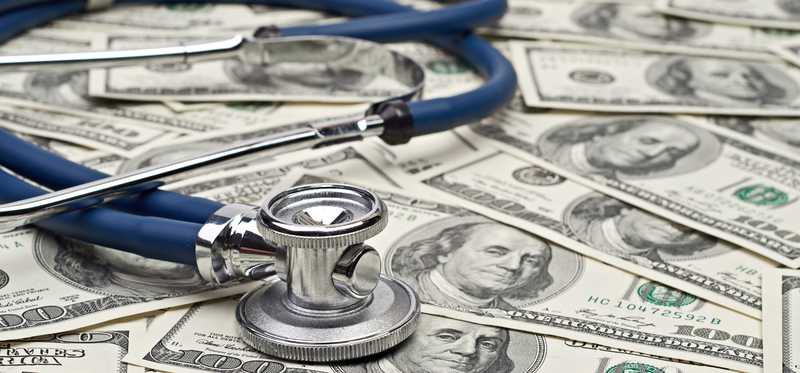 13. Think about how you'll pay for healthcare
Healthcare costs will be a significant expense in retirement, even if you're enrolled in Medicare. Medicare doesn't cover everything, and the average retiree pays around $4,300 per year in out-of-pocket healthcare costs, according to a study from the Center for Retirement Research at Boston College. Make sure you understand how Medicare works and know what costs you'll be responsible for, then implement those costs into your retirement budget.

14. Consider long-term care expenses
Alongside healthcare, long-term care is one of the biggest expenses you could face in retirement. If you're expecting your children or grandchildren to care for you when you're older, that's a big risk that may or may not pay off. Roughly 70% of seniors end up needing long-term care at some point, according to the U.S. Department of Health and Human Services, and the average nursing home charges more than $6,800 per month for a semi-private room -- and these expenses aren't covered by Medicare. Long-term care insurance can help cover some of these exorbitant costs, but premiums themselves can be hefty. So before you retire, make sure you have some sort of plan for how you'll potentially cover long-term care when you're older.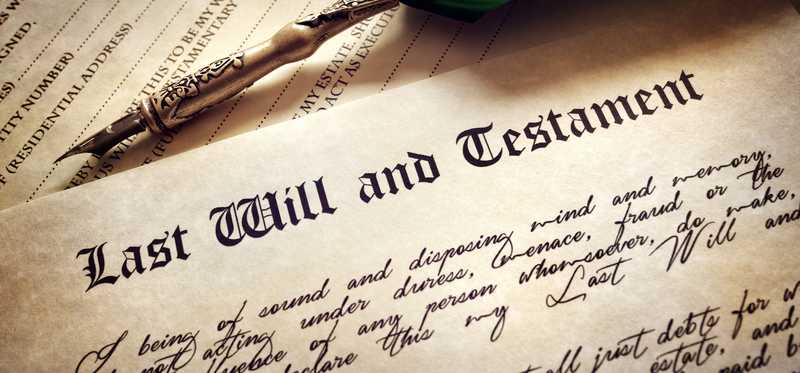 15. Review your estate plan
Although it's not the most pleasant topic to think about, now is a good time to think about what will happen to all your assets when you pass away. Create or update your will, and also update your 401(k) or IRA beneficiaries, if necessary. An estate plan can also include assigning power of attorney and creating a living will. These topics can be complicated and confusing, so it's a good idea to consult a lawyer or financial advisor to ensure you're making the best decisions for your situation.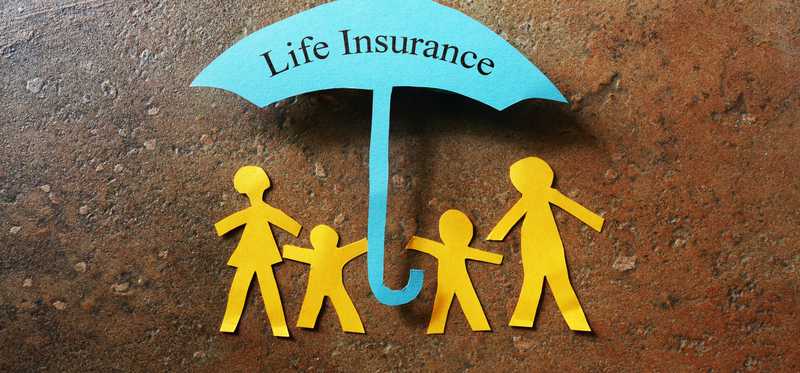 16. Check your life insurance policy
If you have life insurance, you may have first enrolled decades ago. And by the time you reach retirement age, the policy you have may no longer suit your needs. You may decide you no longer need life insurance, particularly if your children are grown and you don't have to worry about a family depending on your salary. But sometimes it makes sense to keep life insurance in retirement. For example, some policies offer financial protection against chronic illness, allowing you to tap into your life insurance to cover those costs. Or if you're married, you may want to keep life insurance to provide an additional financial cushion for your spouse if you pass away first.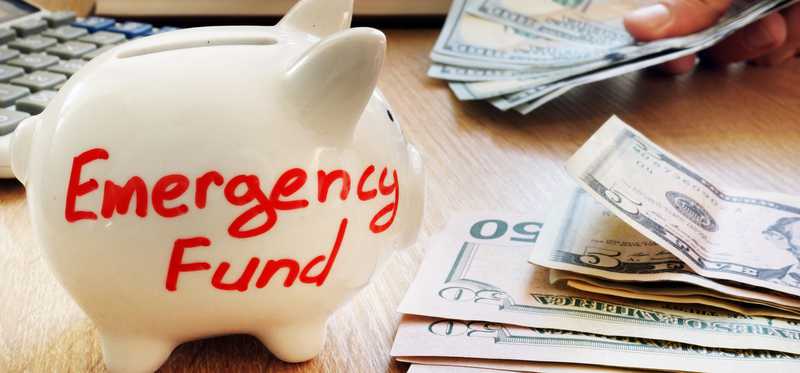 17. Make sure you have a healthy emergency fund
No matter your age or what stage of life you're in, an emergency fund is important. But it's arguably even more important in retirement because when you're living on a fixed income, it may be tougher to cover unexpected expenses. If you end up pulling more money from your retirement fund than you should to cover those costs, you could end up blowing your budget and running out of money too soon. Most experts typically recommend saving enough to cover three to six months of living expenses, but it may be a good idea to save more than that for when you retire because it may be tough to replenish your emergency fund when you're on a fixed income.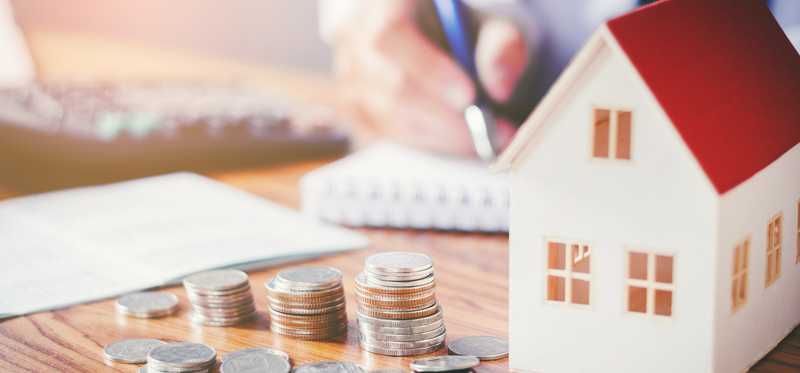 18. Think about your housing needs
If you're considering downsizing to a smaller home or moving to a brand new city, retirement is a prime time to do it. Whether you're thinking about moving to a more affordable neighborhood to save money or you want to start this new chapter of your life in a different city or even a new country, housing costs will affect your entire retirement budget. Before you retire, make sure you've thought about whether it's a good idea to move. Then if you are planning on moving, consider how that will impact your finances in retirement.
ALSO READ: Fewer Older Americans Are Downsizing Their Homes, Data Shows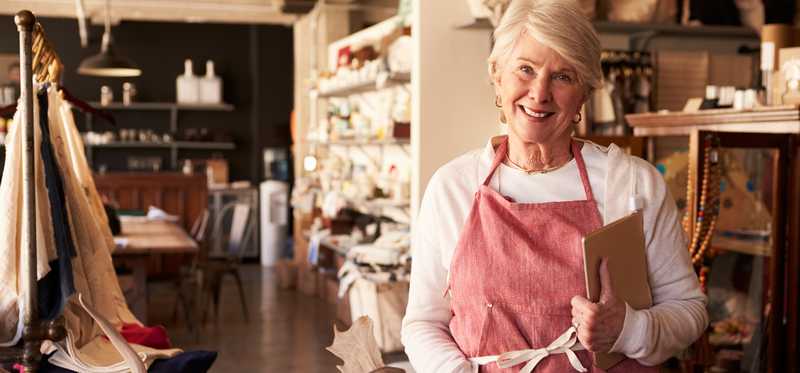 19. Consider whether you want to work part-time
Two-thirds of Americans in their 60s say they plan to continue working part-time in retirement, according to a survey from TD Ameritrade, and more than half of those in their 70s say the same. If you think you want to work part-time in retirement, it's smart to begin planning early. Consider the industry you'd like to work in, and think about whether you're qualified to work the job you want in retirement. And if you have any contacts in your desired industry who could help you find part-time work, it's a good idea to reach out to them before you retire.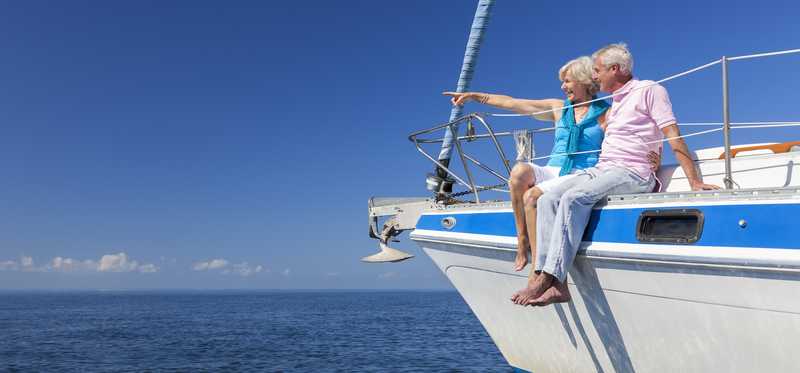 20. Start planning how you'll spend your time
When you're quickly approaching retirement, it may feel like there are a million things you can't wait to do. But retirement lasts longer than you may think, and it's important to have a long-term plan for how you expect to spend your time. Will you have enough hobbies to keep you occupied 10 or 15 years into retirement? Or if you plan to travel a lot to keep you busy, do you have enough savings to afford that type of lifestyle? When you have a plan in mind for how you intend to spend retirement, you'll be able to stave off boredom and loneliness.

21. Decide whether you should pay off debt
Some workers aim to pay off all their debt by the time they retire, but it's not necessarily the right choice for everyone. You should try to eliminate any high-interest debt -- like credit card debt -- because that can eat away at your savings. But if you're still paying off a mortgage, you don't necessarily need to pay that off completely before you retire. If you have the choice between paying off a mortgage or putting that money toward your savings, it may be better to give your retirement fund one last boost and invest your cash. If you're earning a higher rate of return on your investments than you're paying in interest on your mortgage, you could come out ahead by investing. But if you're saddled with high-interest debt, make it a priority to pay that off before you head into retirement.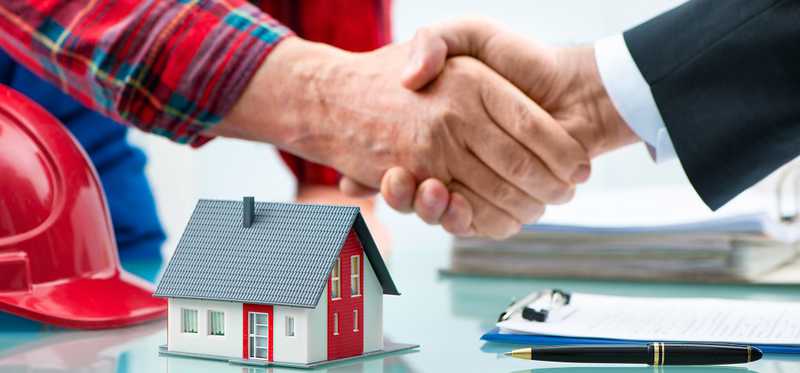 22. Think about refinancing your mortgage
If you haven't paid off your mortgage by retirement, you may consider refinancing. Refinancing your mortgage can result in a lower monthly payment, which is a nice perk when you're living on a fixed income and may not have much cash to spare. Or you may choose to shorten the life of your loan, which could mean higher monthly payments but you'd pay off your mortgage faster. Then once your loan is completely paid off, that will free up a lot more cash in your budget. Refinancing your mortgage isn't for everyone, but in some cases, it can reduce a lot of stress on your budget in retirement.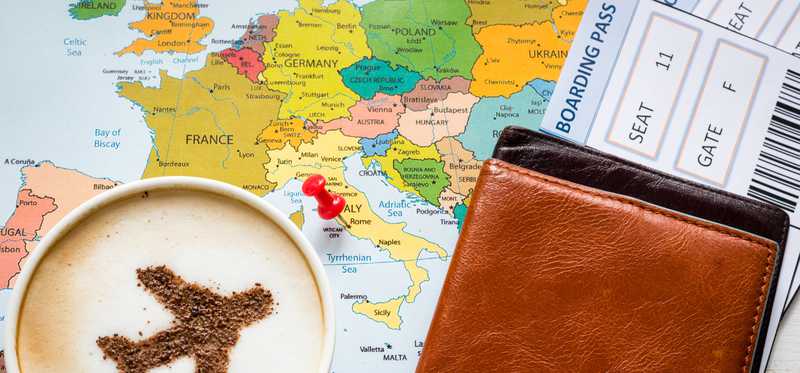 23. Budget for your big-ticket hobbies
You may have a long list of hobbies you're itching to take up when you retire, but is your budget prepared for them? If you're planning to take on any expensive hobbies, make sure you've accounted for those costs financially. The same goes for major vacations; if you're planning on traveling the world, double-check that your retirement budget can handle those expenses.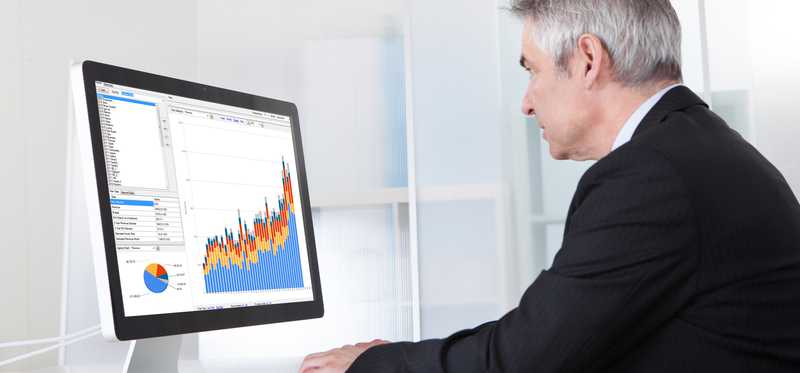 24. Think about how your spending will fluctuate in retirement
One of the tougher parts of creating a retirement budget is that your spending may not remain constant year to year. For example, you may spend significantly more during the first few years of retirement as you travel, renovate your home, or start checking off all your big bucket-list activities. Your spending levels may drop as you settle into your golden years, and then later in life your costs may increase again if you start to face health issues. You may not be able to predict exactly how much you'll spend each year, but plan for these fluctuations the best you can and try to leave a little wiggle room in your budget for them.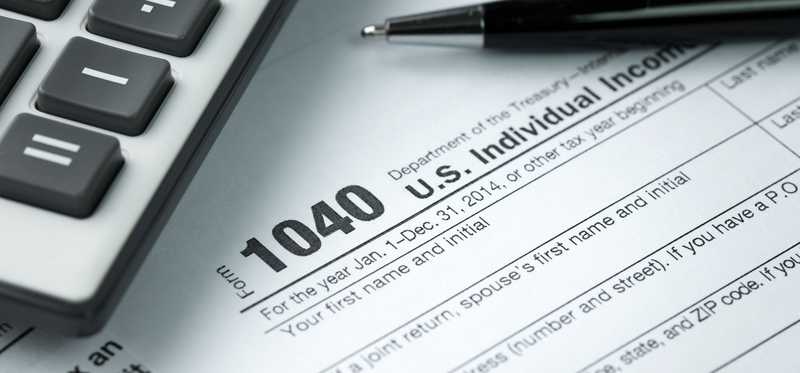 25. Consider how taxes will impact your savings
If your savings are stashed in a 401(k) or traditional IRA, you may be faced with income taxes once you start making withdrawals from these accounts. You may also have to pay state and/or federal taxes on your Social Security benefits, which can further limit your disposable income. Each state has slightly different tax laws, and some are more tax-friendly than others. Check whether your state taxes retirement account withdrawals and Social Security benefits, and if you will face taxes in retirement, make sure that's a cost you're budgeting for.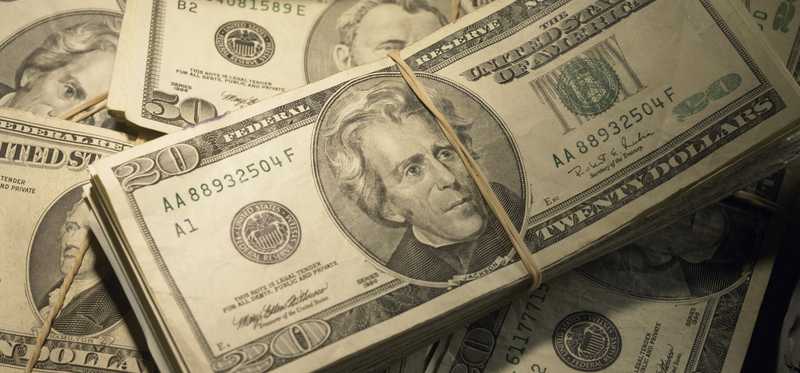 26. Don't stop saving
Finally, continue saving until the very last minute. Although you've reached the home stretch, it's still important to save as much as you can in the months leading up to retirement. That final push can potentially boost your retirement fund by thousands of dollars, which can go a long way.
ALSO READ: Should You Save in an Emergency Fund or Save for Retirement?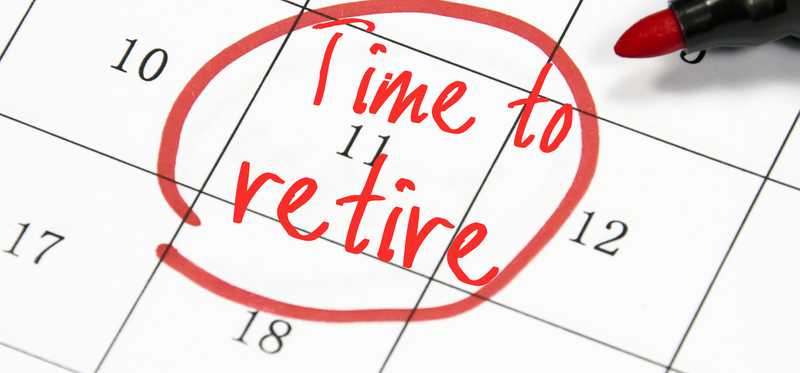 There's a lot to think about when preparing for retirement
When you're less than a year from retiring, it's easy to start to relax and coast your way through the final few months of your career. But there's still a lot of planning involved in the final stages before retirement, and the more thorough you are in your preparation, the more enjoyable your retirement will be.
The Motley Fool has a disclosure policy.